Hi, yes, hello there. I am here to tell you that Din Tai Fung is once again back with the colourful foods! I present to you their rainbow, "Pride Noods"!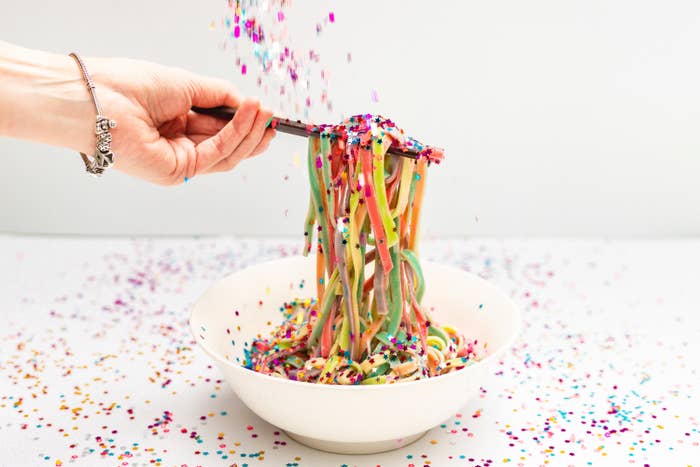 The "Pride Noods" were inspired by the pride flag and are meant to not only celebrate Sydney's Mardi Gras, but also show support for the LGBTQ community.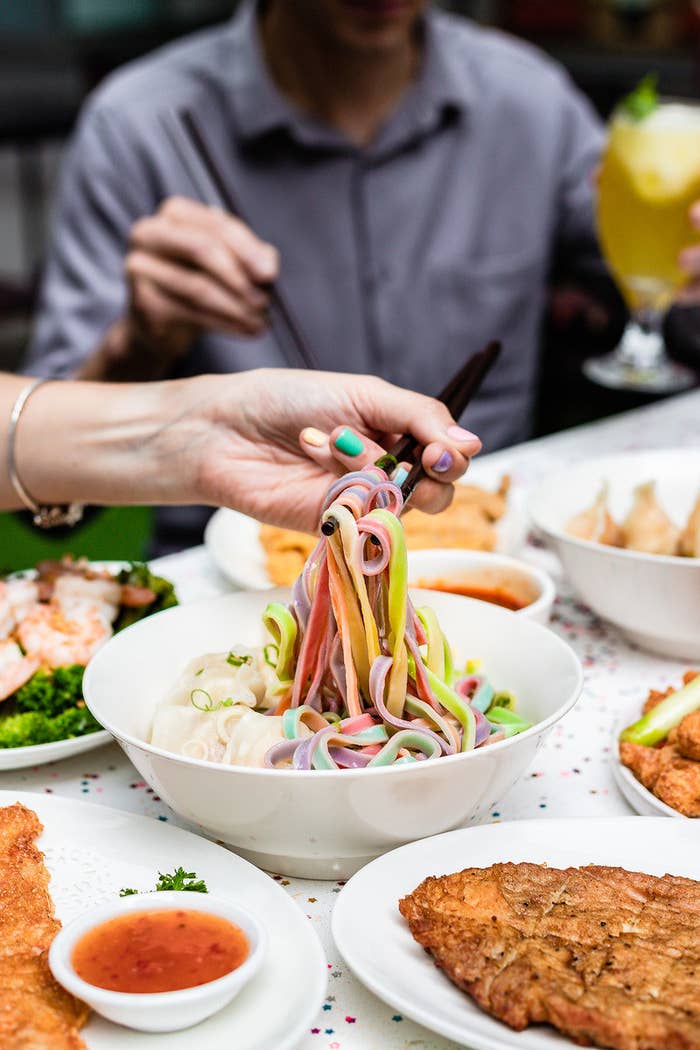 The best part is that these "Pride Noods" are customisable!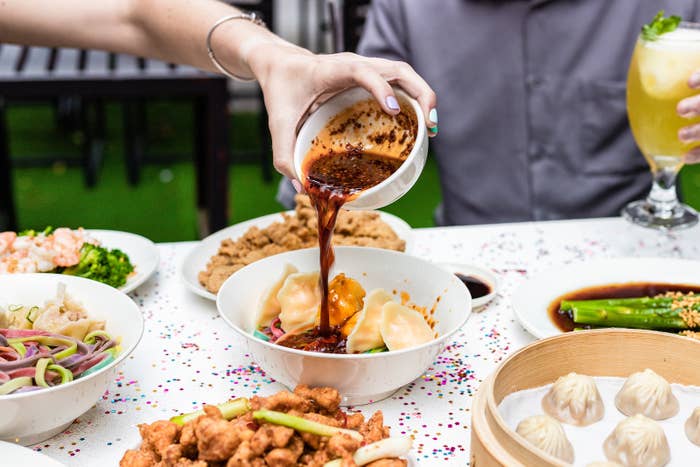 You can add them to a variety of Din Tai Fung's signature wontons, available with the spice sauce or noodle soup.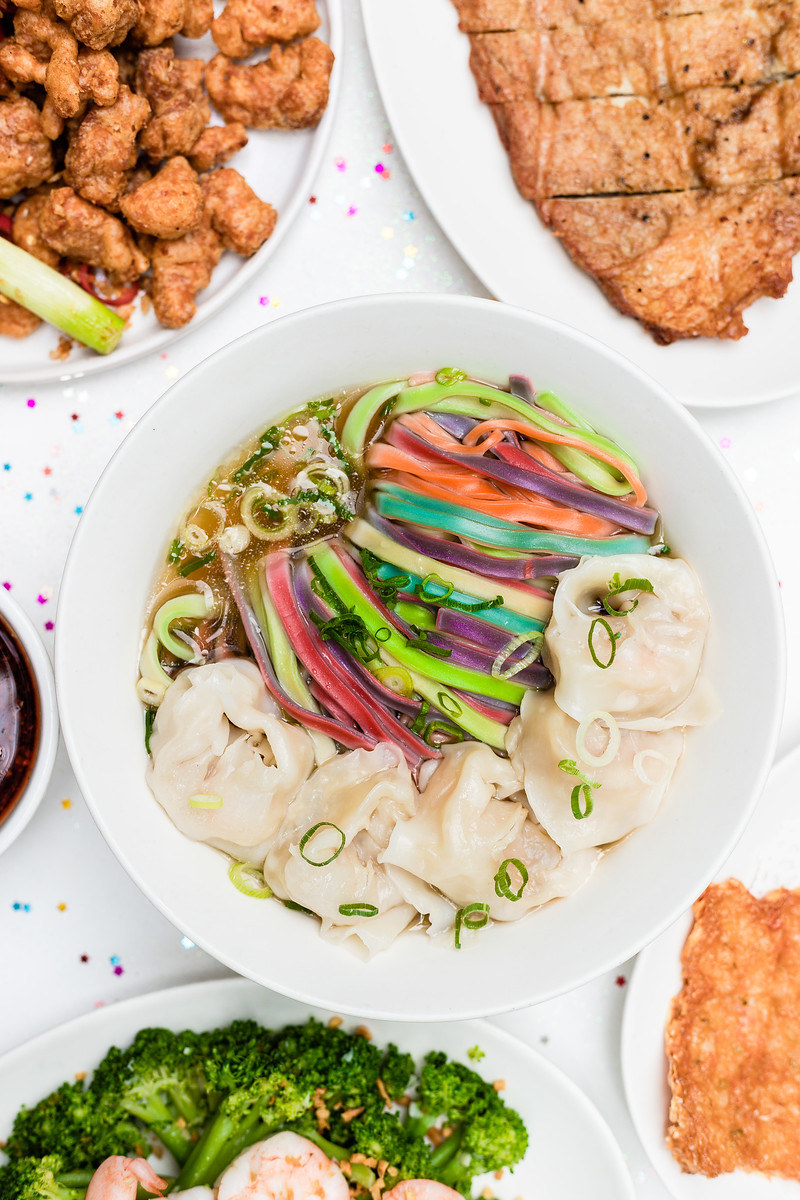 These bad boys are going to be available until March 12 in Sydney, so make sure you get in sooner rather than later.