2000s fashion may be making a comeback, but the 2000s weren't just boot-cut jeans, over-plucked eyebrows, and tube tops.
Gen Z beware: The 2000s were rife with generally accepted racism, homophobia being used as punchlines, slut shaming, and other such wonderful cultural tidbits. While Hollywood is still filled with cultural missteps, it's a much more diverse and nuanced place than when I was growing up in the early millennium. Here are some TV and film moments from the 2000s that, hopefully, would never make it onscreen today. 
3.
Joey's inner homophobe in Friends (2002):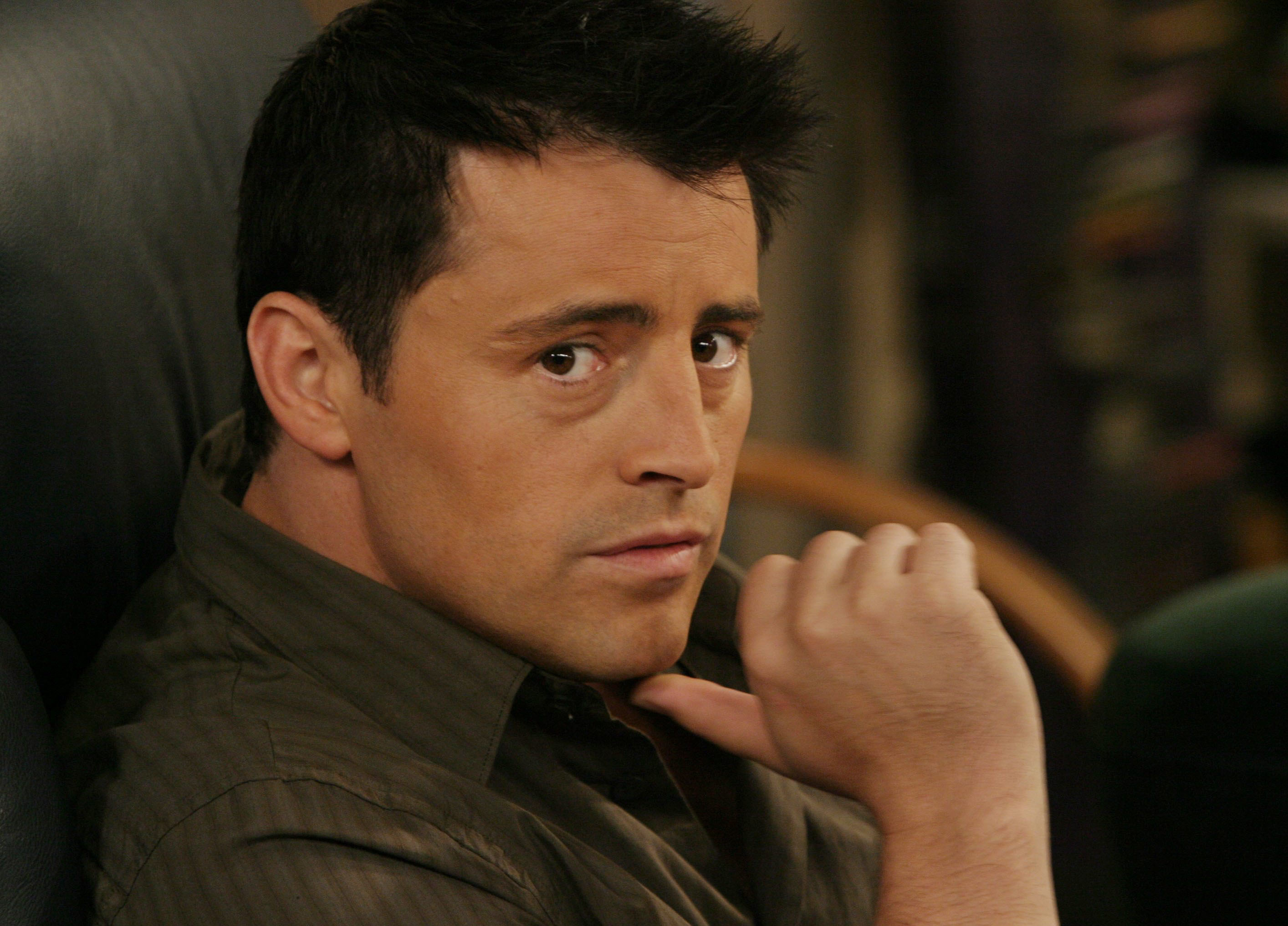 4.
Shaming men for expressing emotion in John Tucker Must Die: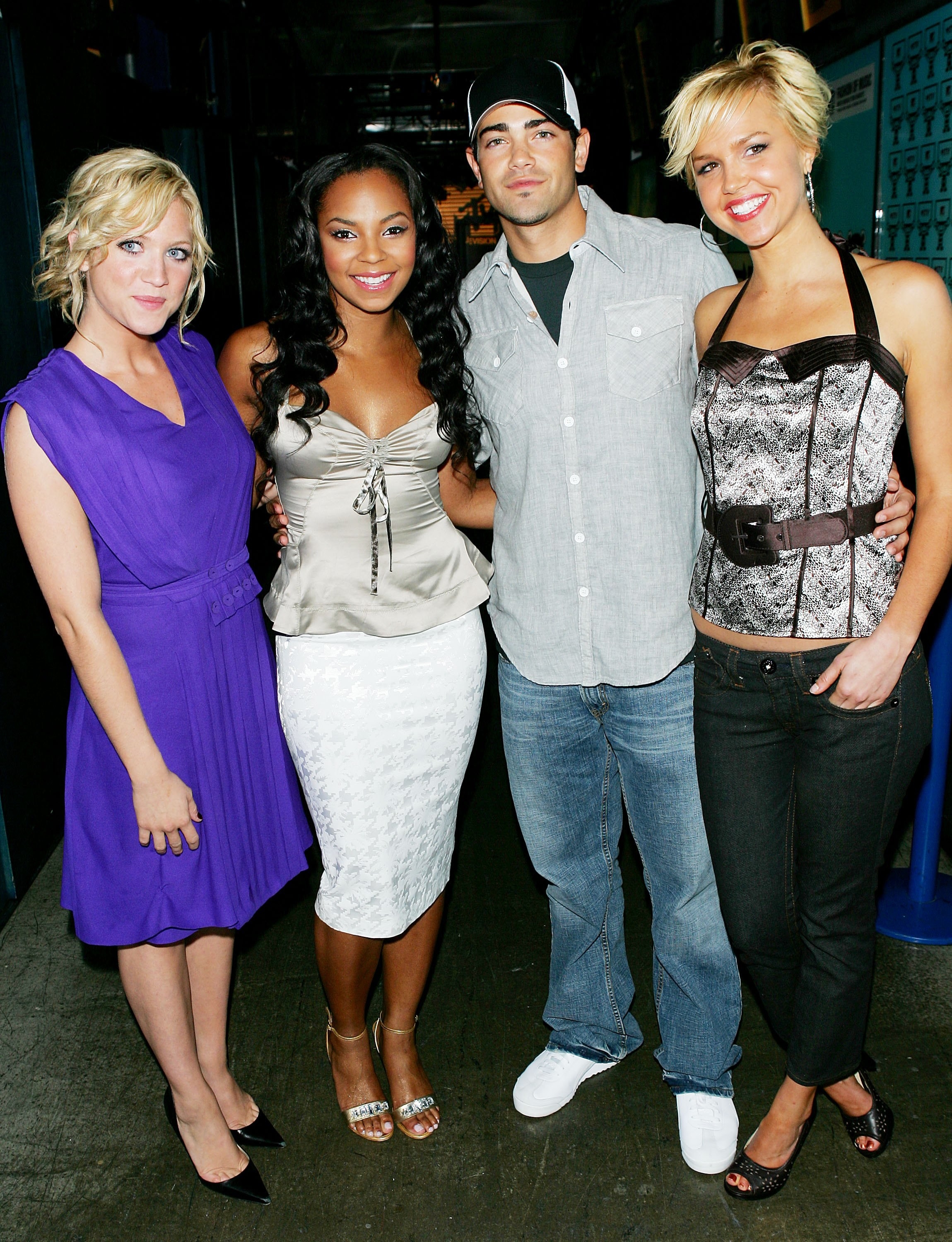 5.
Patrolling teenage daughter's virginity in What Women Want (2000):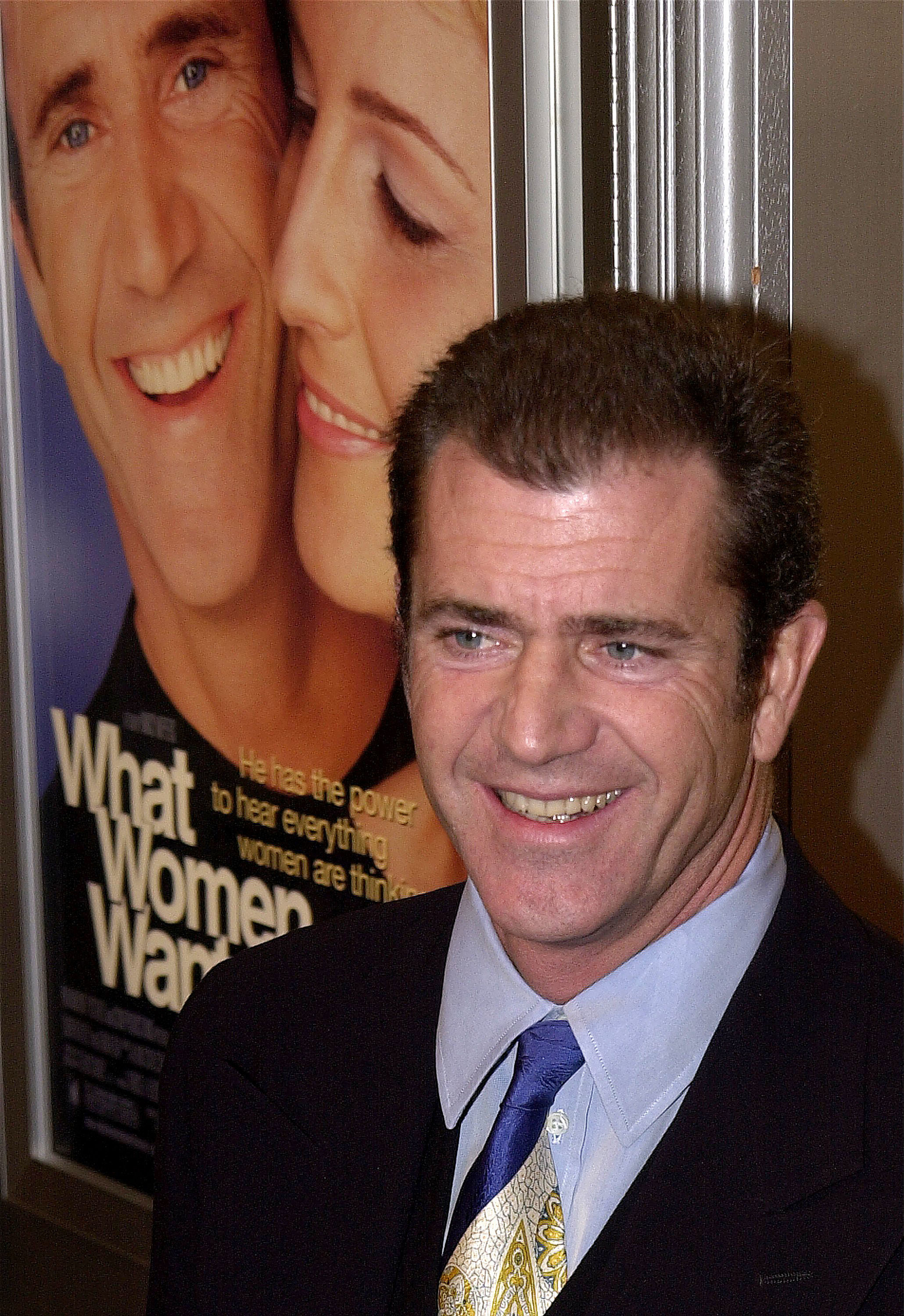 6.
Samantha Jones dating a Black man in SATC: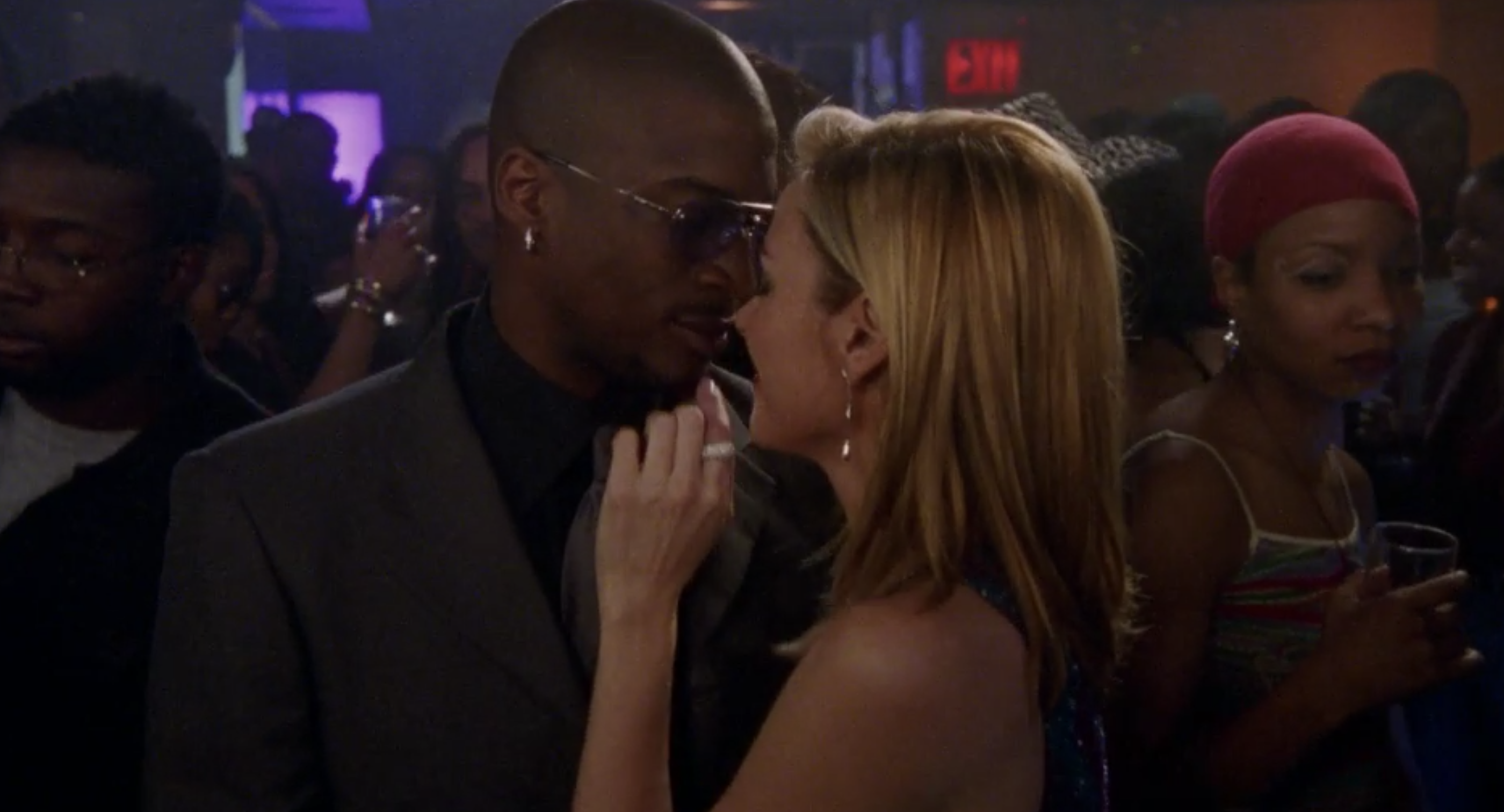 7.
Dukes of Hazzard Confederate flag car (2005):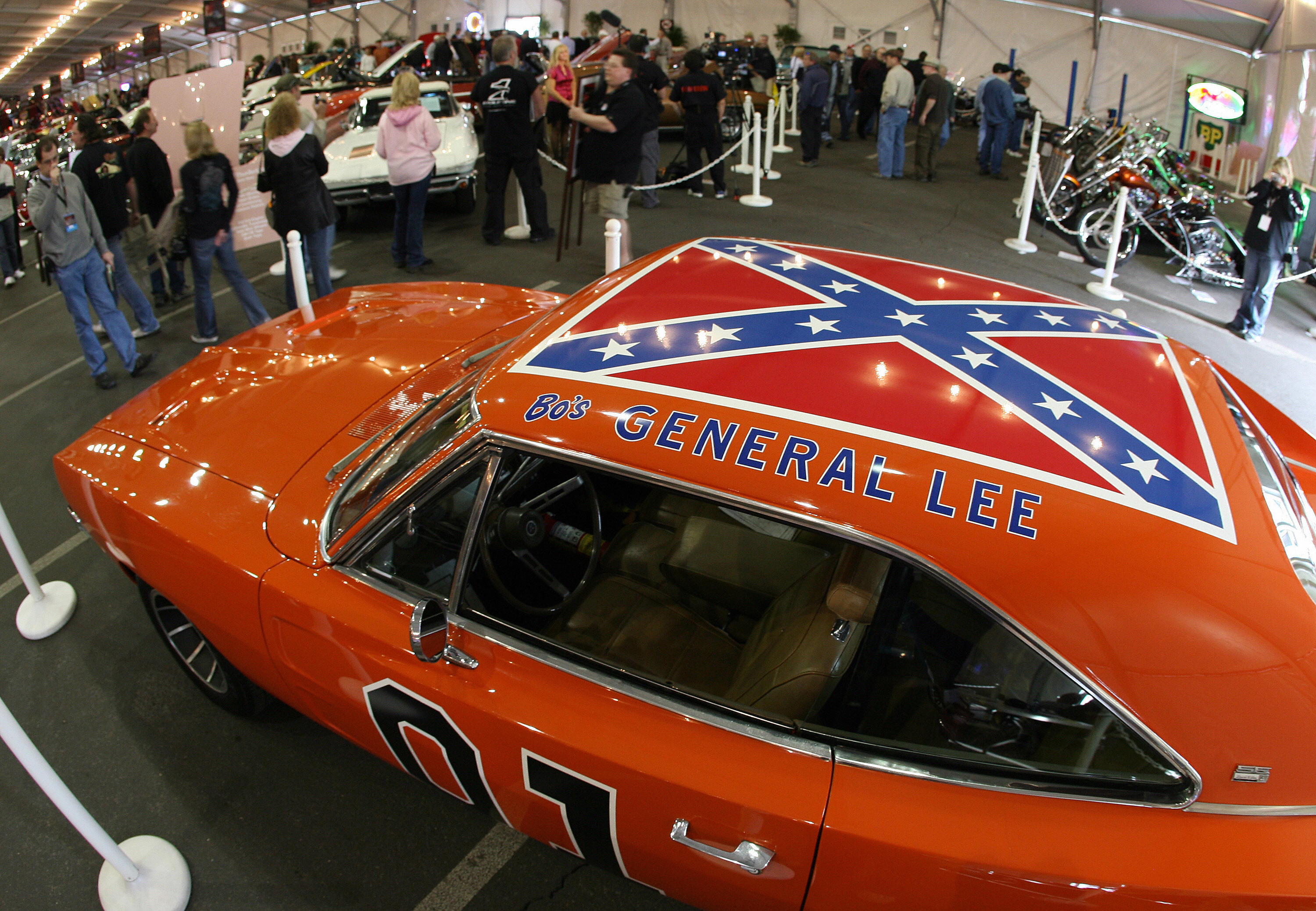 8.
Rob Schneider's Chinese wedding minister in I Now Pronounce You Chuck and Larry (2007):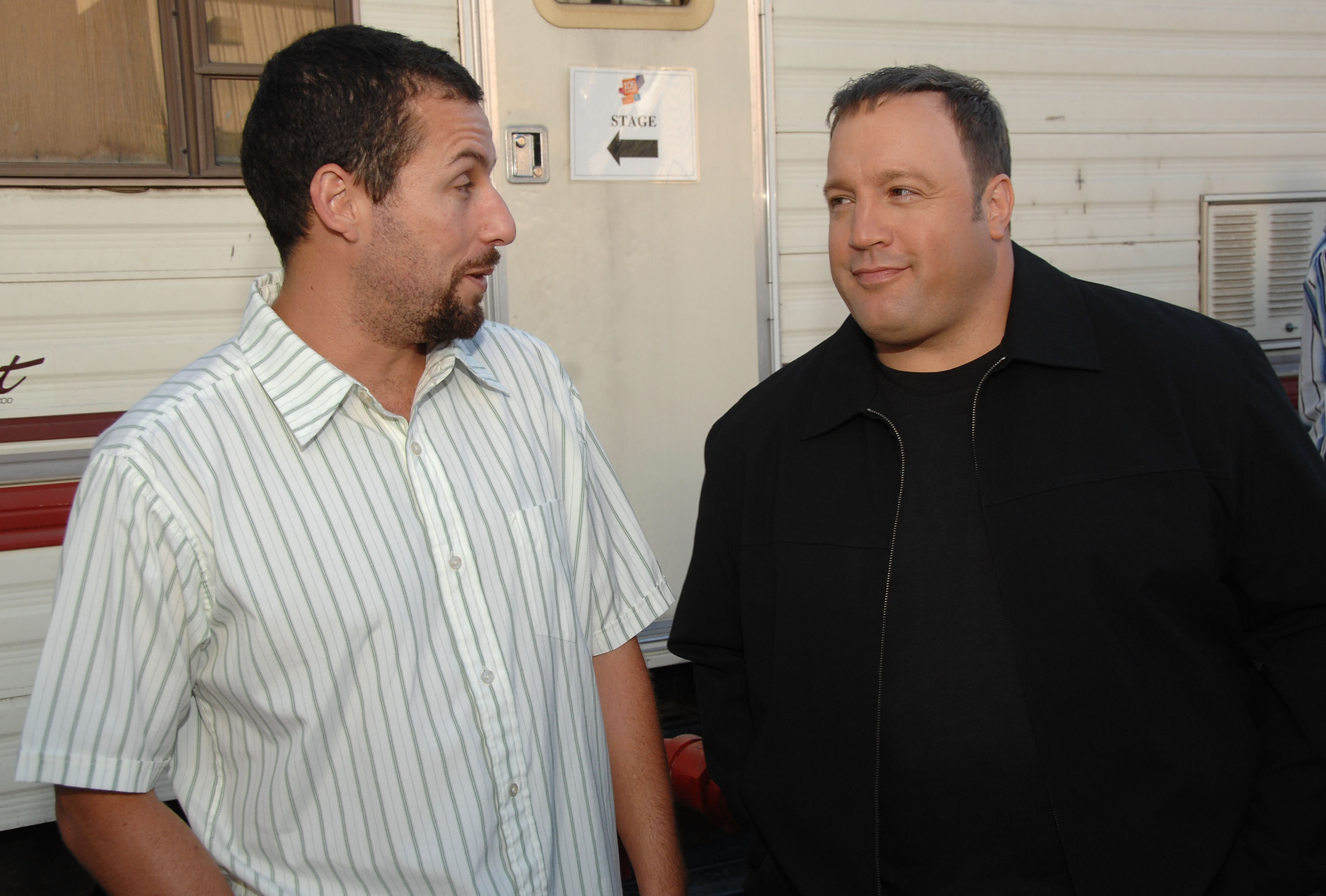 9.
When Ted Mosby rejected a girl because she used to be overweight, HIMYM (2007):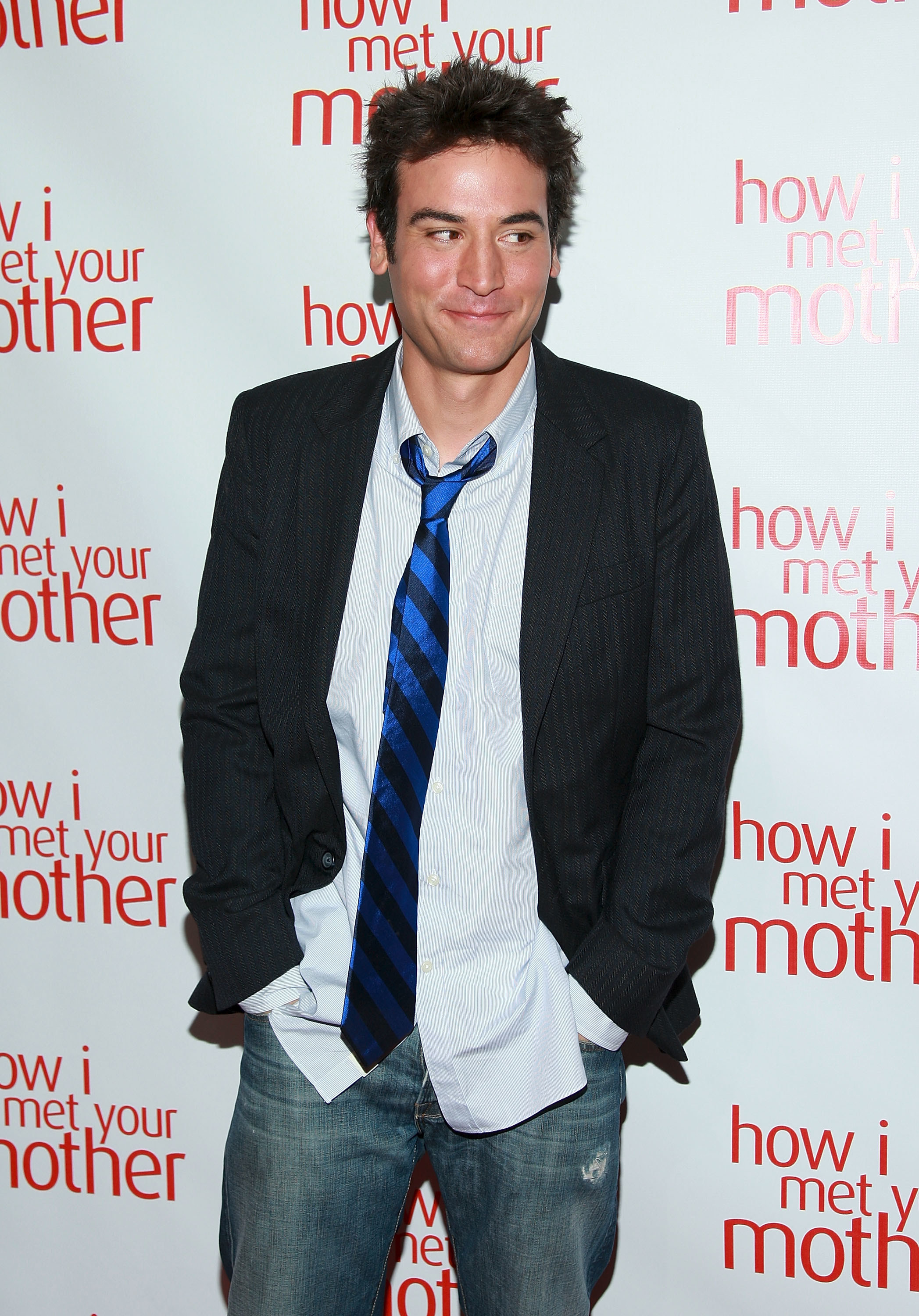 10.
The overweight moment in White Chicks (2004):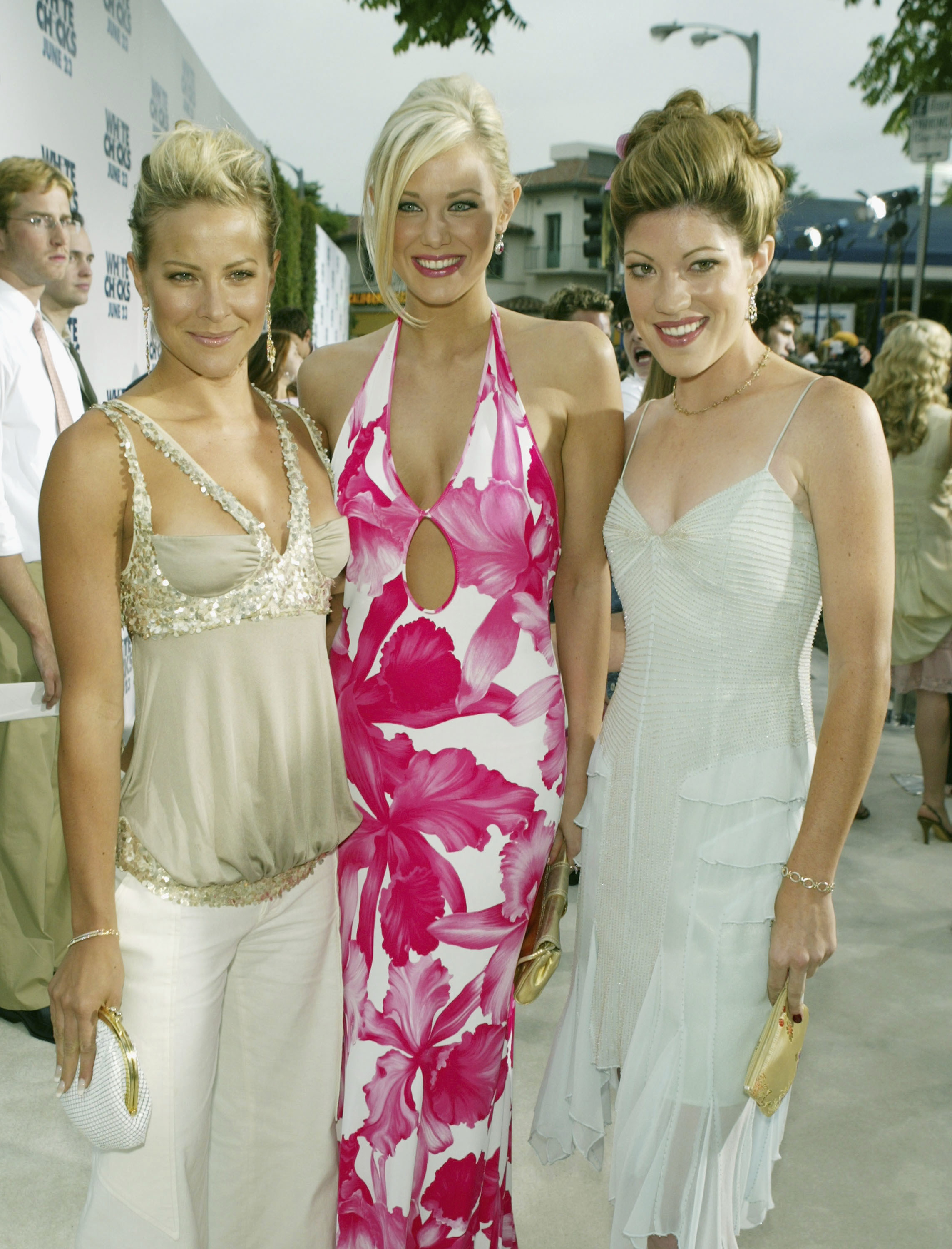 11.
The entire premise of Shallow Hal (2001):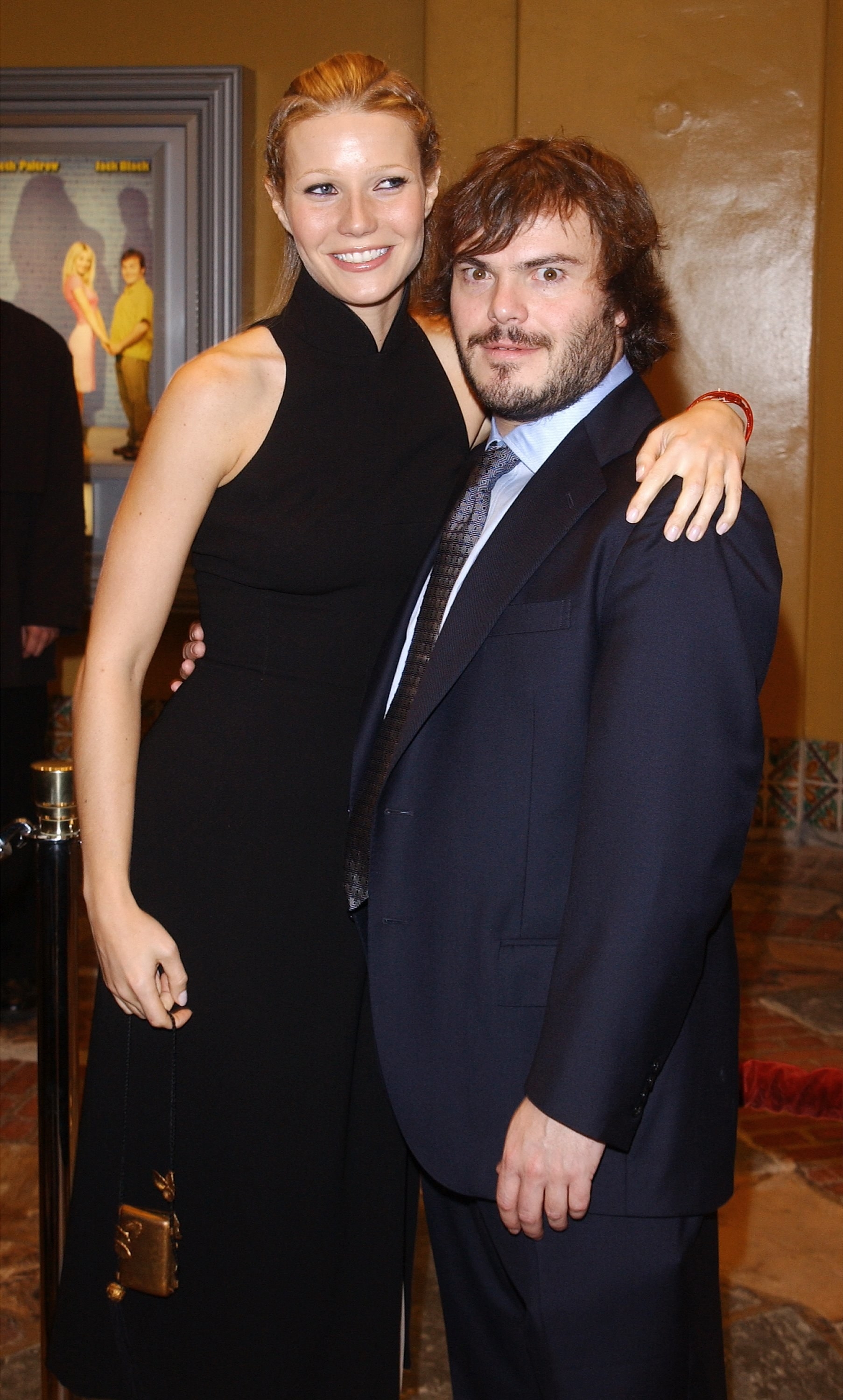 12.
Filming the naked exchange student without her consent in American Pie:
13.
"Fat Monica" from Friends: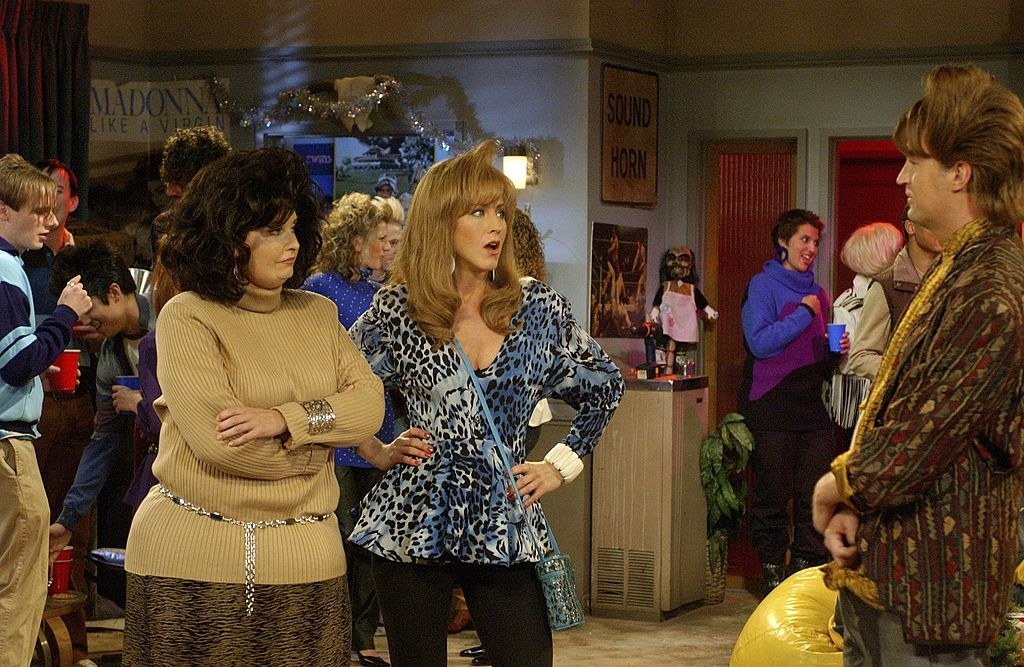 14.
Barney secretly filming his sexcapades:
15.
White savior syndrome in Bring It On: All Or Nothing (2006):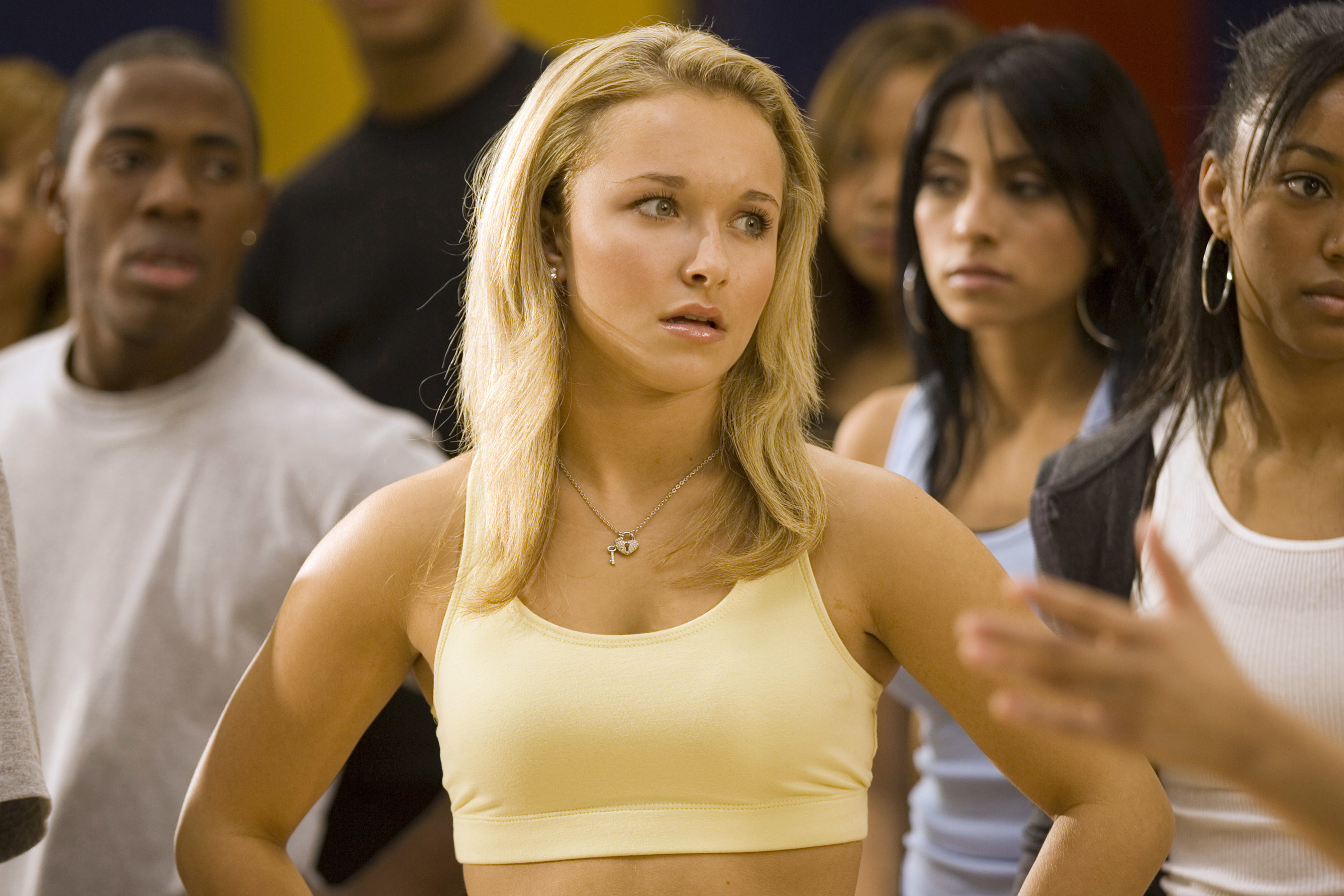 16.
Teaching women they need to be dumb to be sexy in The House Bunny (2008):
17.
Michael consistently getting away with sexual harassment in The Office:
For my millennials, were there any other early and mid-2000s movie and TV moments that aged poorly to you? Let me know in the comments below!