15 Times GG Became The Voice Of Reason On "Shahs Of Sunset" This Season
From Lochnessa to the healthiest person in Shahs of Sunset.
Golnesa "GG" Gharachedaghi evolved from an angsty girl-child to dishing out the realest shit on Season 9 of Shahs of Sunset.
Here are 15 times in Season 9 that GG was the voice of reason:
1.
Healing her relationship with her sister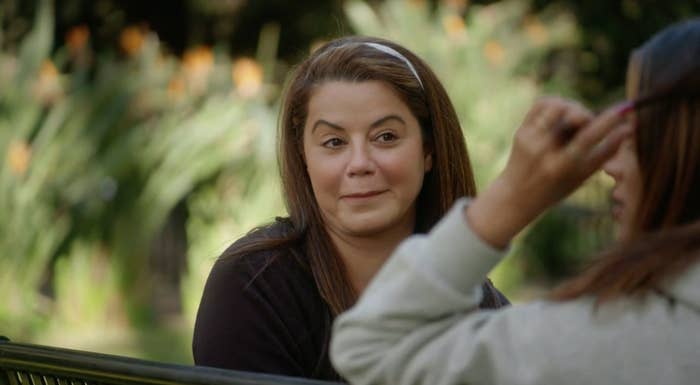 2.
Being open and honest with her emotions when it comes to Reza and MJ
3.
Hosting an actually healing retreat in the Redwoods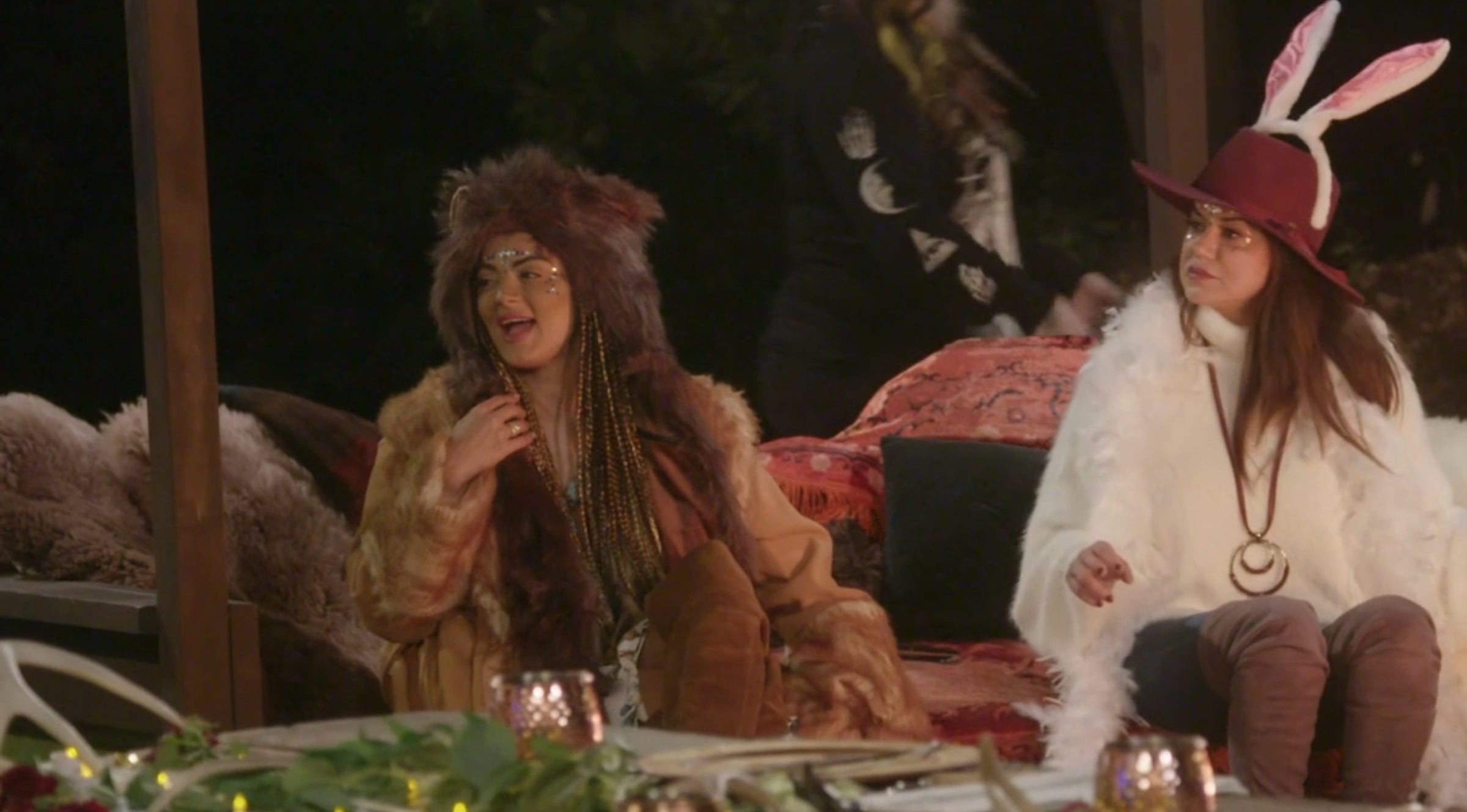 4.
Letting Mike know it's OK to accept that he's not naturally monogamous, as long as he doesn't hurt other people in the process.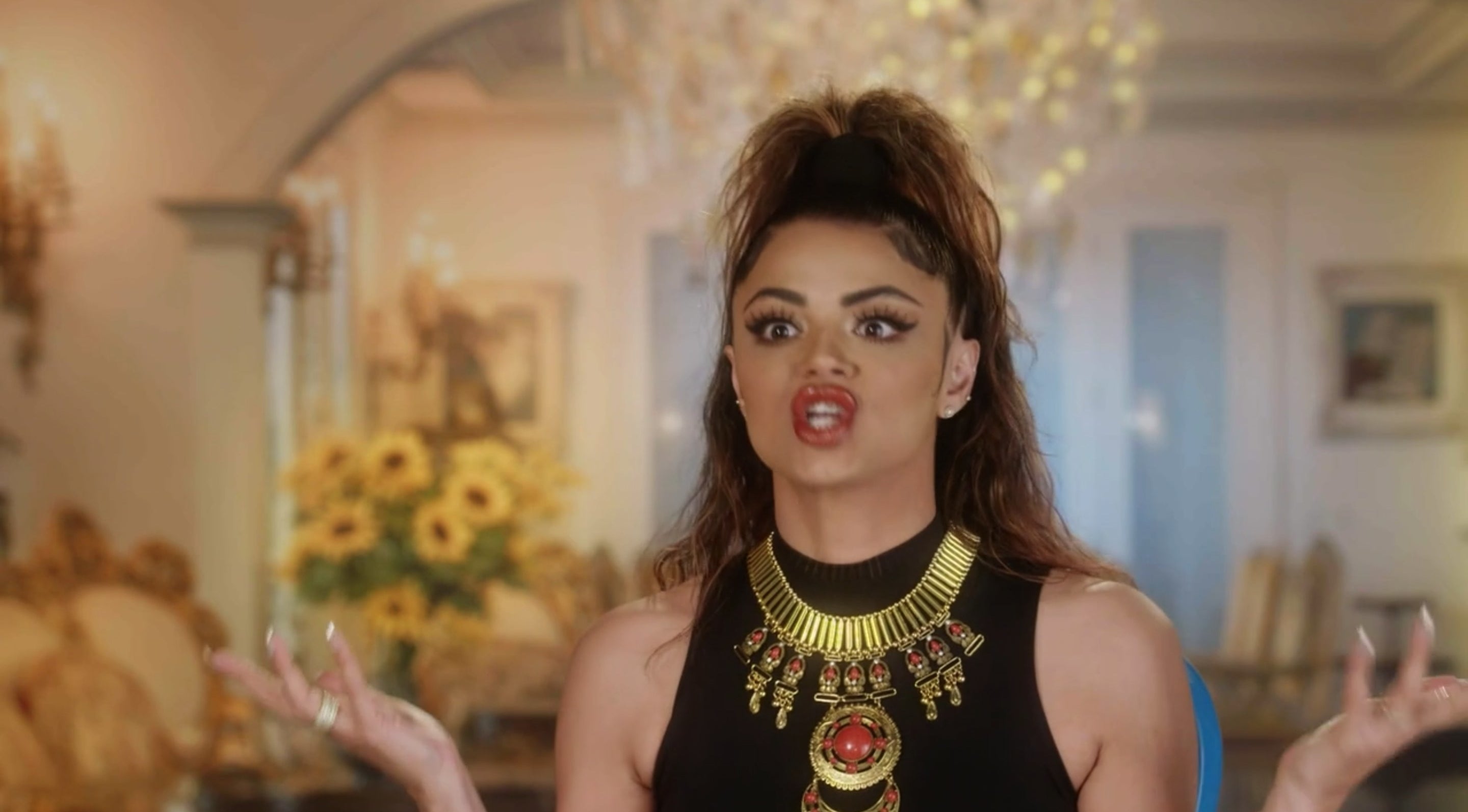 5.
Being open about non-monogamy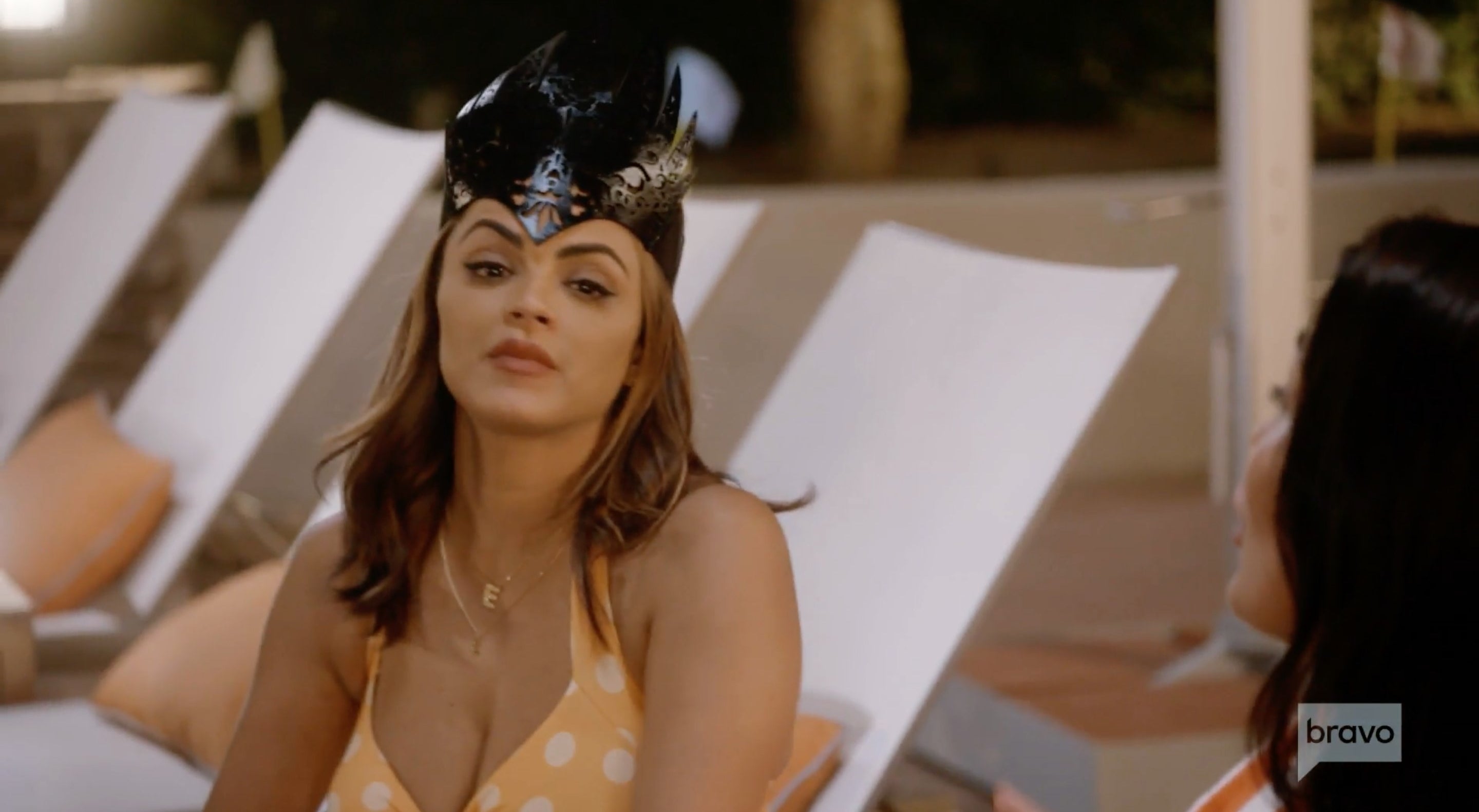 6.
Showing some kick-ass single mother parenting
7.
Telling her friends to either accept all of Mike or let him go
8.
Reminding Mike that there are two other human beings directly involved in his relationship choices now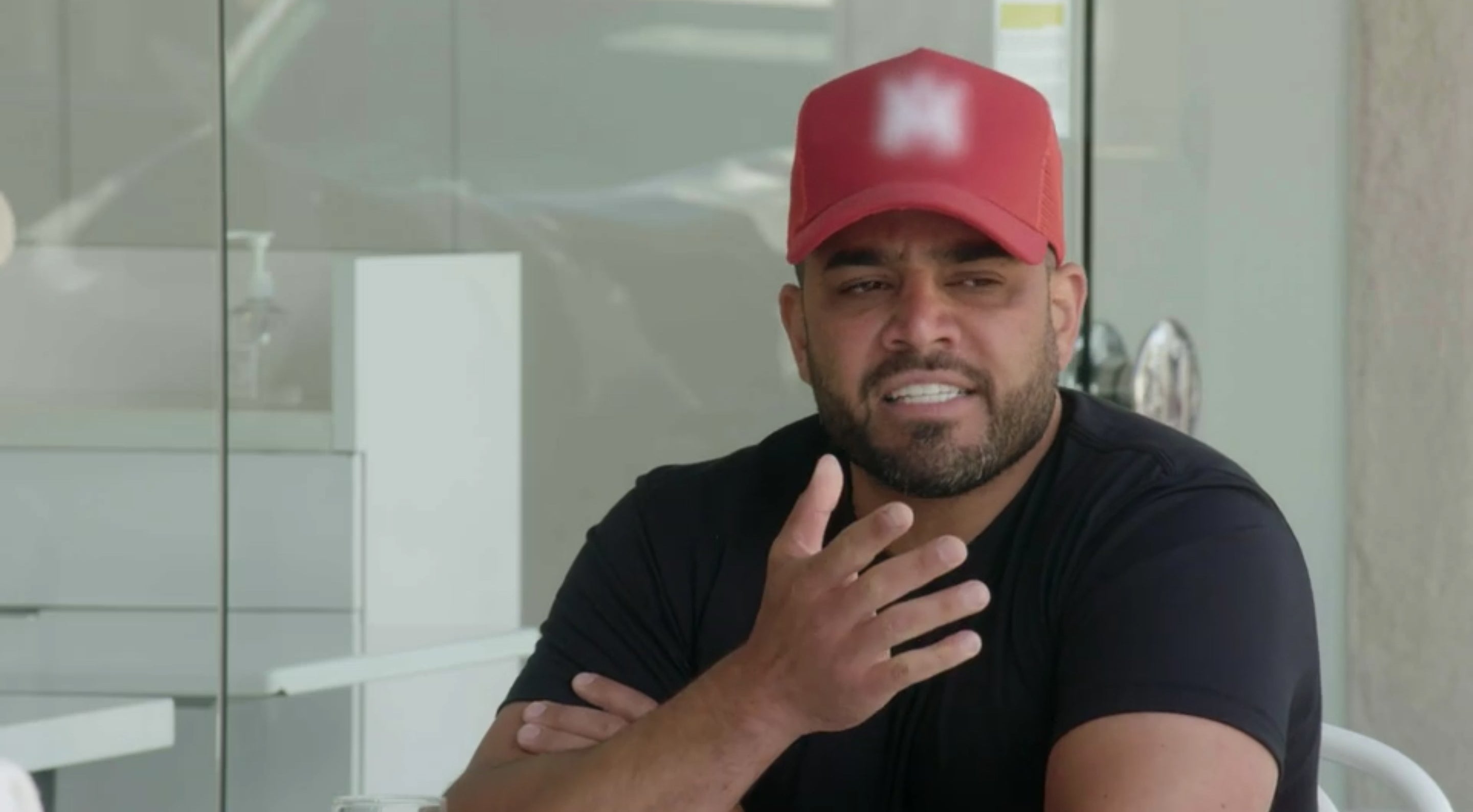 9.
Being even-keeled about Reza's spoof text accusations
10.
Calling out Paulina for blasting her man's dirty laundry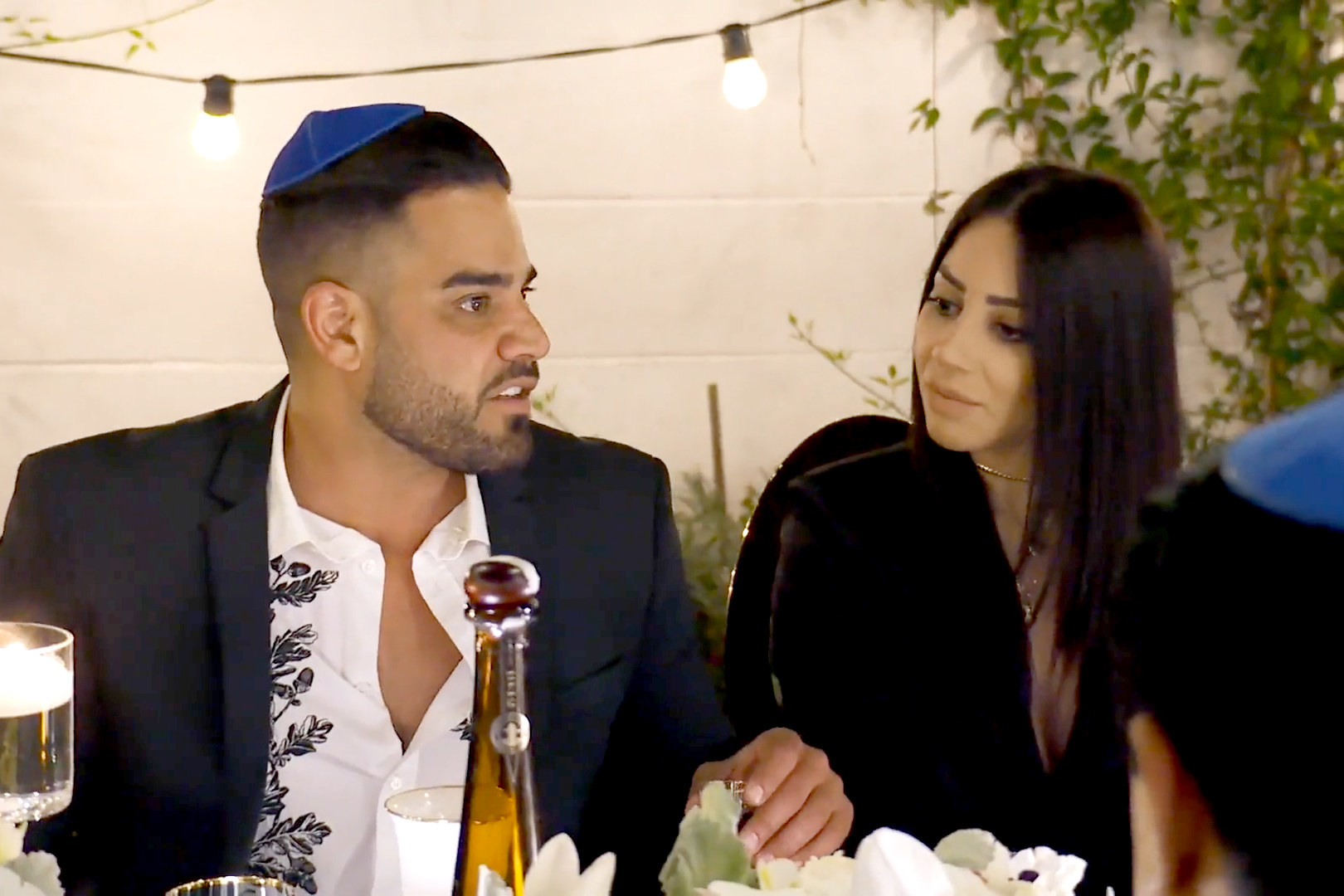 11.
Making amends with Shervin
12.
Letting Nema know how slimy and insecure he is in a calm manner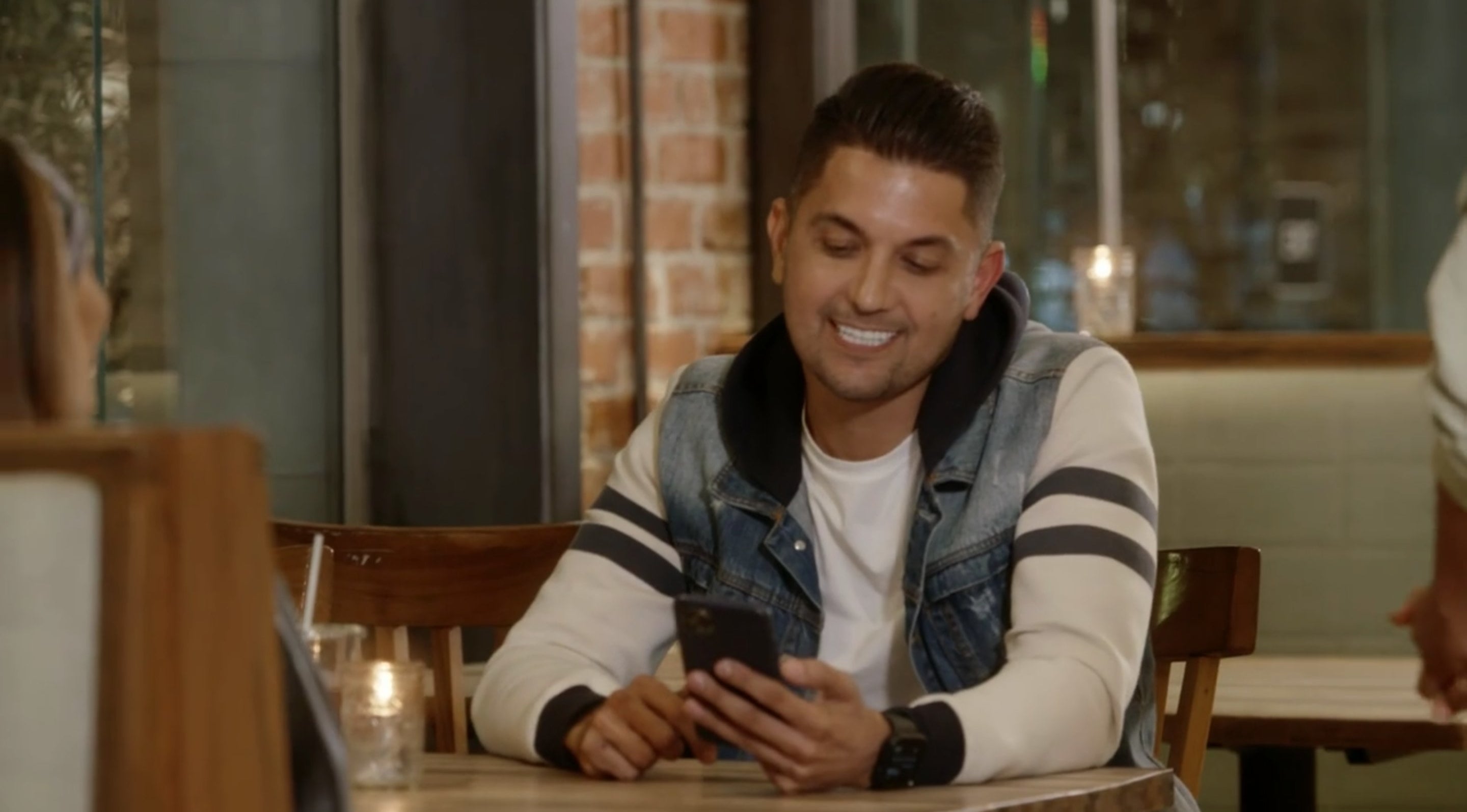 13.
Being honest about the struggles of choosing single-motherhood
14.
Her Tommy Impression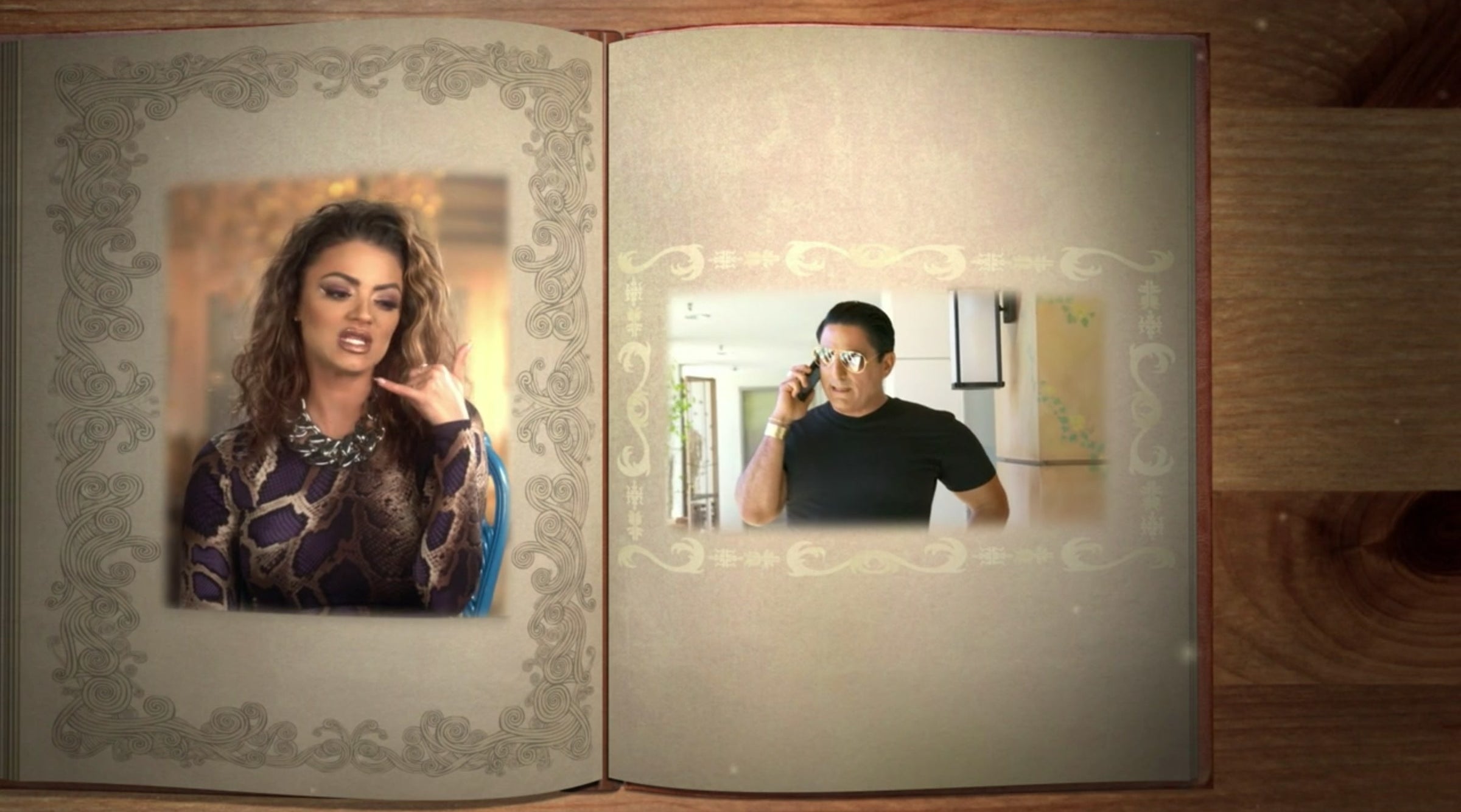 15.
Basically acknowledging Reza's pain at her son's (slightly problematic) birthday party