From the first waves of immigration and imperialism to today's Crazy Rich Asians era, Asian American literature is as diverse, deep, and varied as our experiences.
To celebrate AAPI literature, here are 15 seminal novels by AAPI authors:
1.
Waylaid by Ed Lin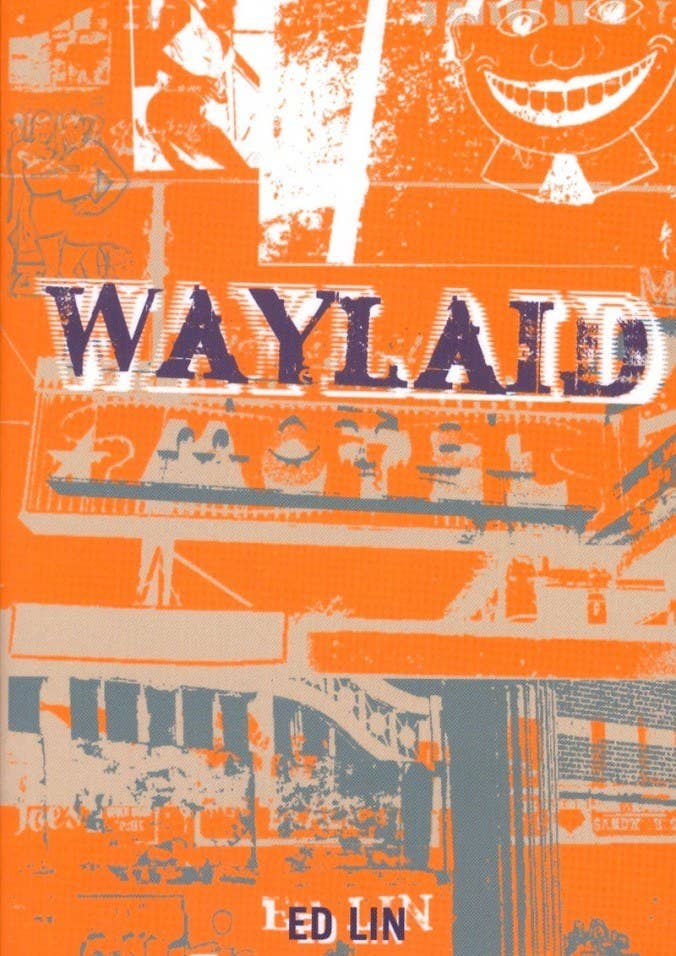 2.
The Namesake by Jhumpa Lahiri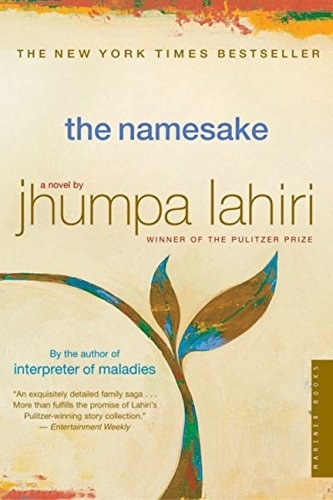 3.
Aiiieeeee!: An Anthology of Asian American Writers by Frank Chin, Jeffery Paul Chan, Lawson Fusao Inada, and Shawn Wong
4.
No-No Boy by John Okada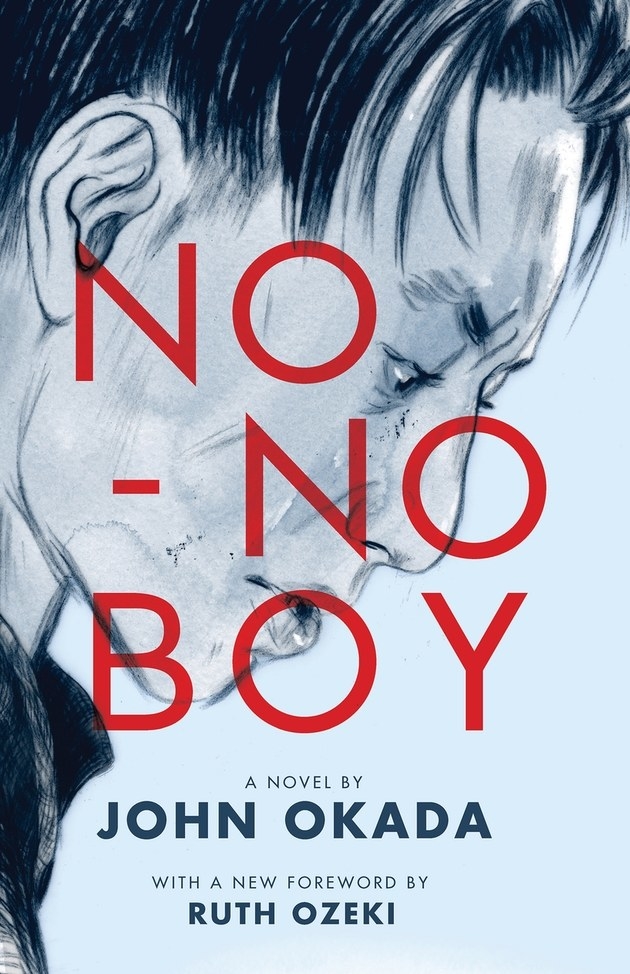 5.
The Leavers by Lisa Ko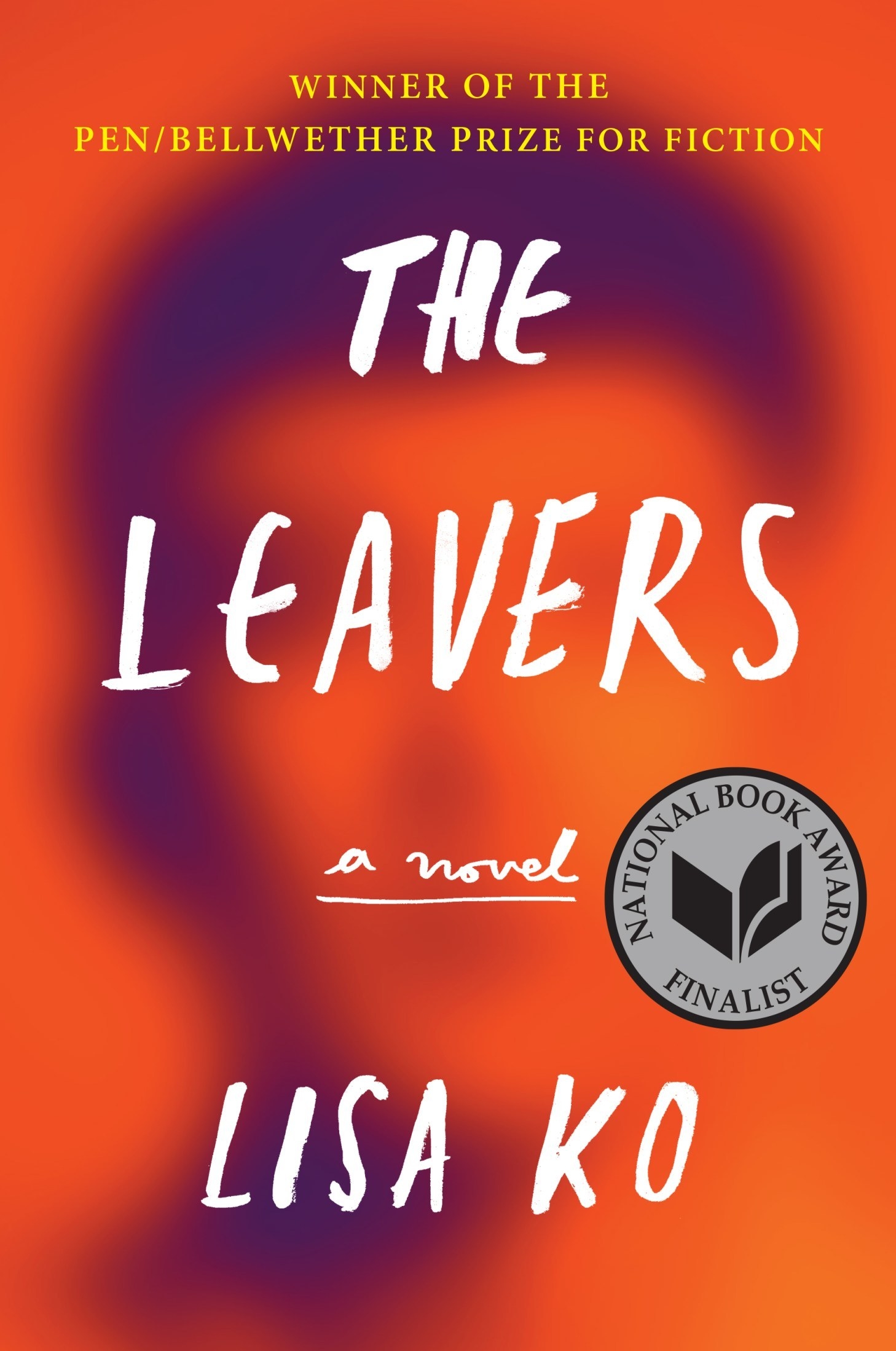 6.
America Is in the Heart by Carlos Bulosan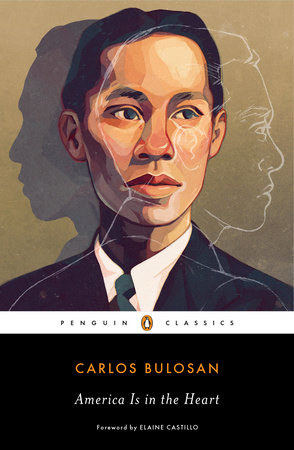 7.
How Much of These Hills Is Gold by C Pam Zhang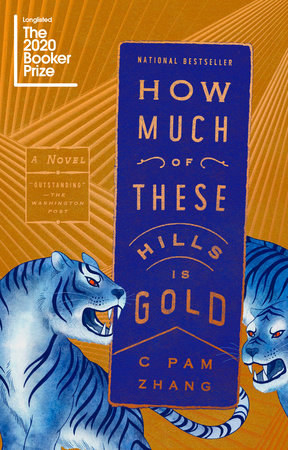 8.
The Sympathizer by Viet Thanh Nguyen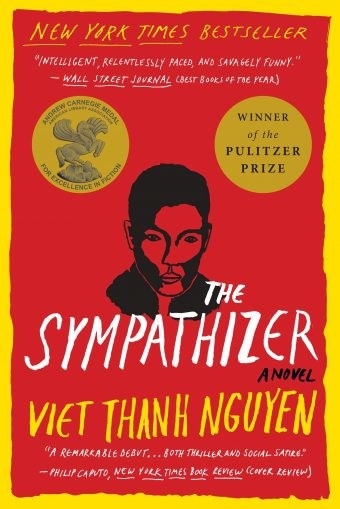 9.
China Boy, Gus Lee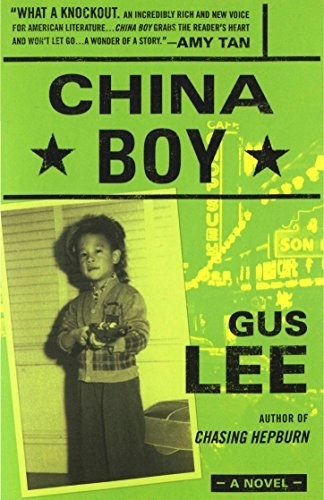 10.
Pachinko by Min Jin Lee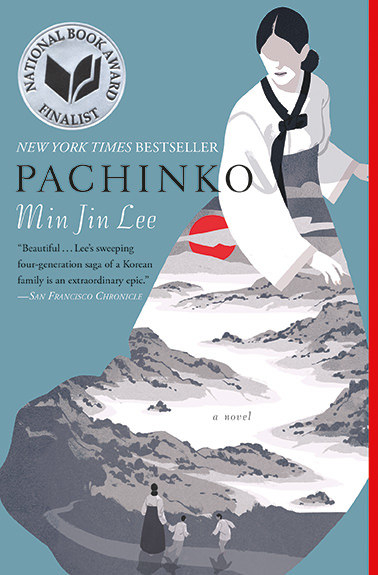 11.
Severance by Ling Ma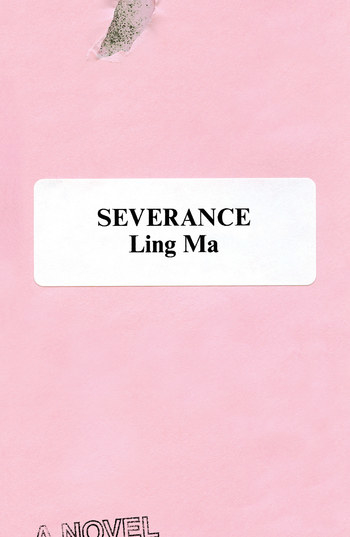 12.
Desirable Daughters by Bharati Mukherjee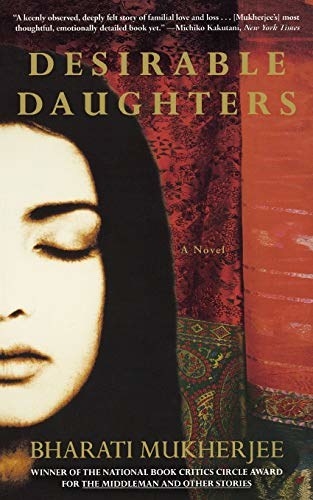 13.
Interior Chinatown, Charles Yu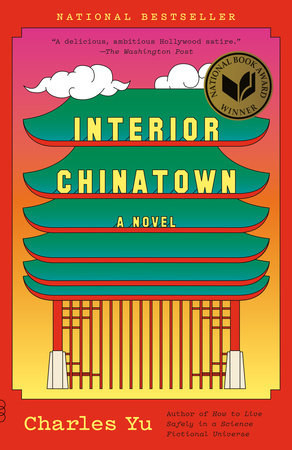 14.
The Book of Salt by Monique Truong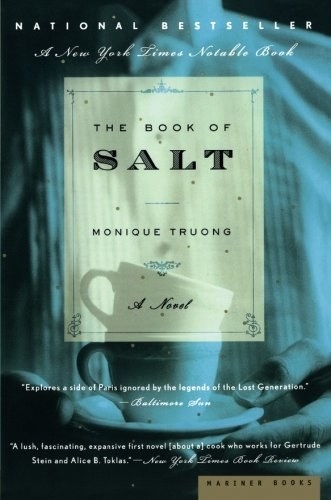 15.
Shark Dialogues, Kiana Davenport