6 Historical Instances Of Asian-Black Solidarity That Are Relevant Every Day
Celebrating moments in history when solidarity meant more than a retweet.
In the last decade, solidarity has become a dirty word, often connoting misunderstood fears, cultural pandering, and detraction from specific issues. Once a powerful, subversive symbol uniting downtrodden groups in radical protests, solidarity used to drive movements like the Yellow Peril protests for the Black Panthers or UC Berkeley's civil rights movement, during which Vice President Kamala Harris's Indian mother and Jamaican father found kinship.
Now the term "solidarity" is perhaps best illustrated by the confusion over the widely misappropriated "blackout" "protest" (note the quotation marks on "protest"), wherein people scared of stating their opinion on Black Lives Matter could simultaneously pander and safely say nothing by posting a black square in a "brave" act of defiance toward our internet overlords.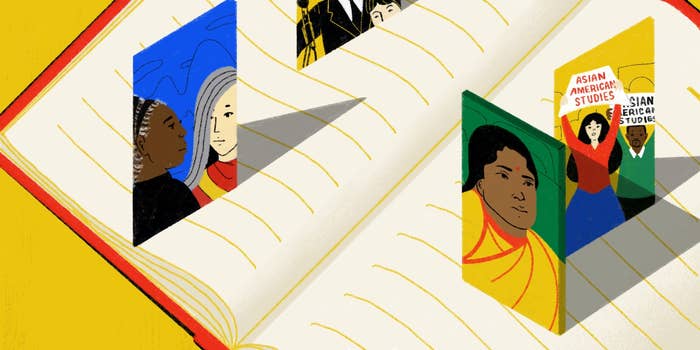 Solidarity shouldn't be about taking away from Black issues. It's about putting more numbers, power, and votes behind issues that disproportionately harm Black people but ultimately impact all people of color. Without Black protesters, non-Black people of color would not have today's (more) "equal" employment rights. Without Black protesters, POC wouldn't have been able to marry interracially. Without Black protesters, POC wouldn't have Latinx or Asian American studies in universities.
Black History Month is about celebrating Black history and the positive things that spring from the Black community. History is constantly being written. Black support for Asian American causes, and vice versa, has been largely written out.
In our current maelstrom of constant cultural criticism and negativity, let's take a moment to celebrate moments in history when solidarity meant more than a retweet:
1.
The UT 10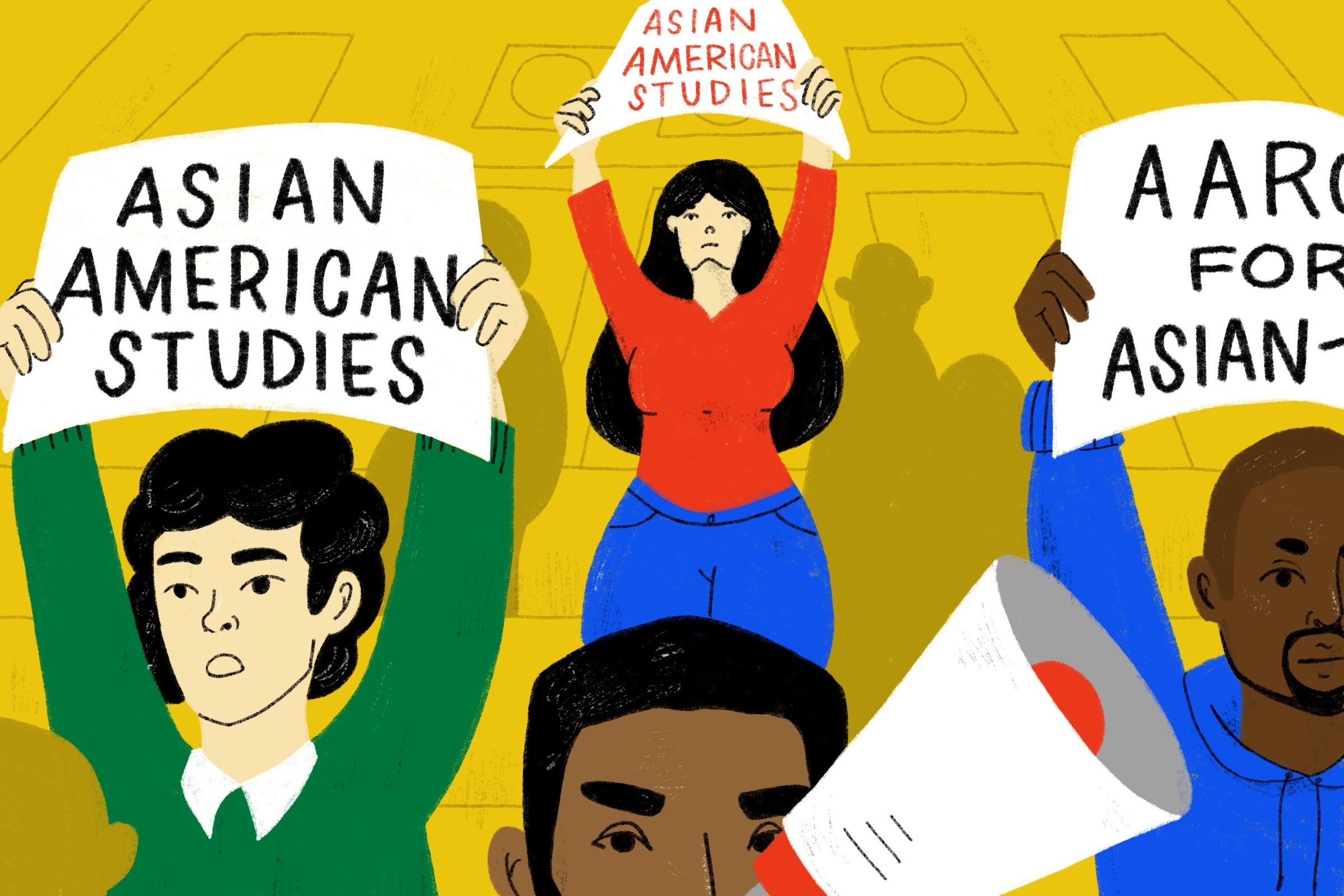 2.
Grace Lee Boggs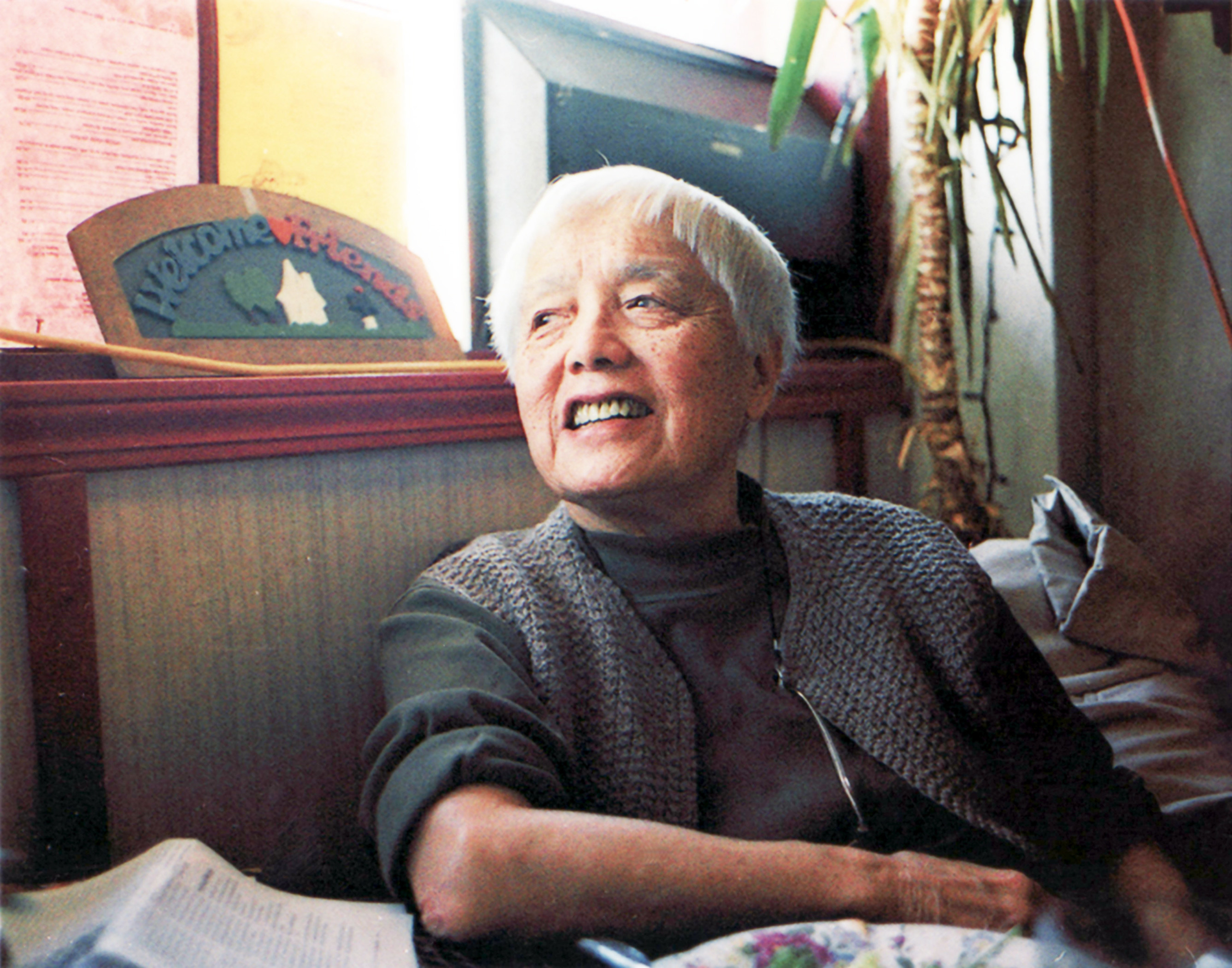 3.
Kamaladevi Chattopadhyay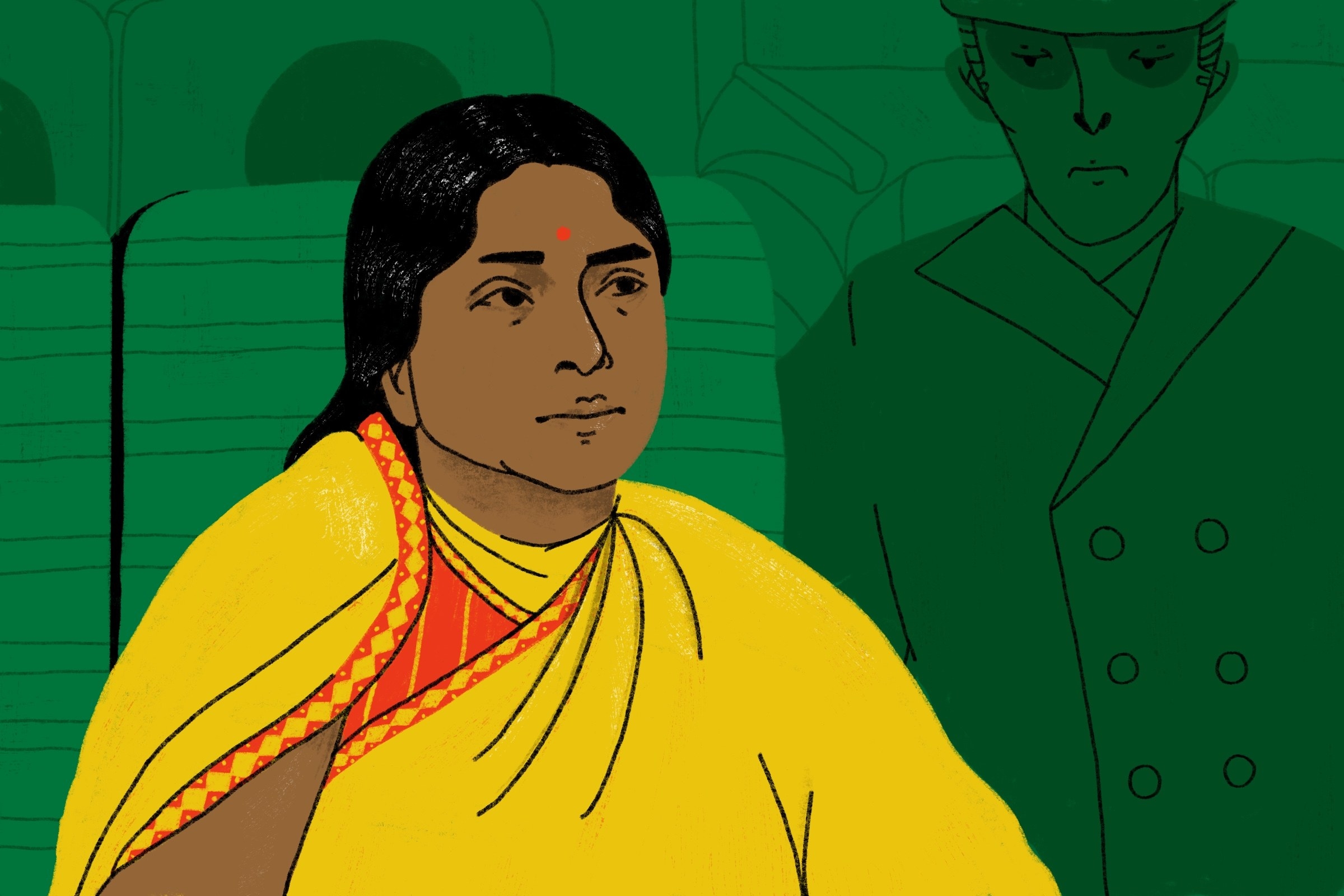 4.
Jesse Jackson Supporting Vincent Chin Protests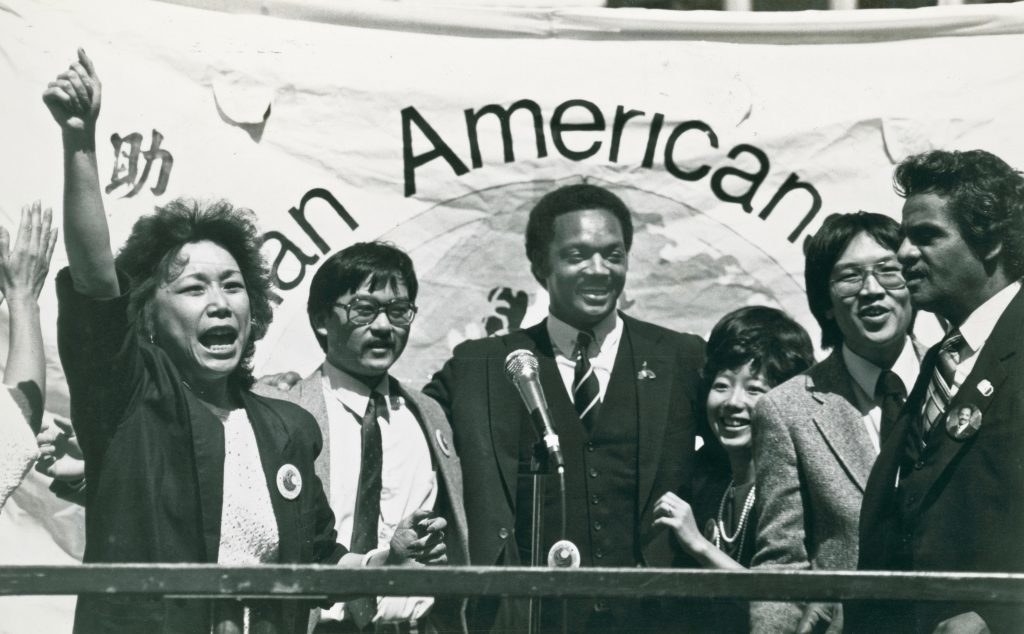 5.
Toni Morrison's Friendship With Maxine Hong Kingston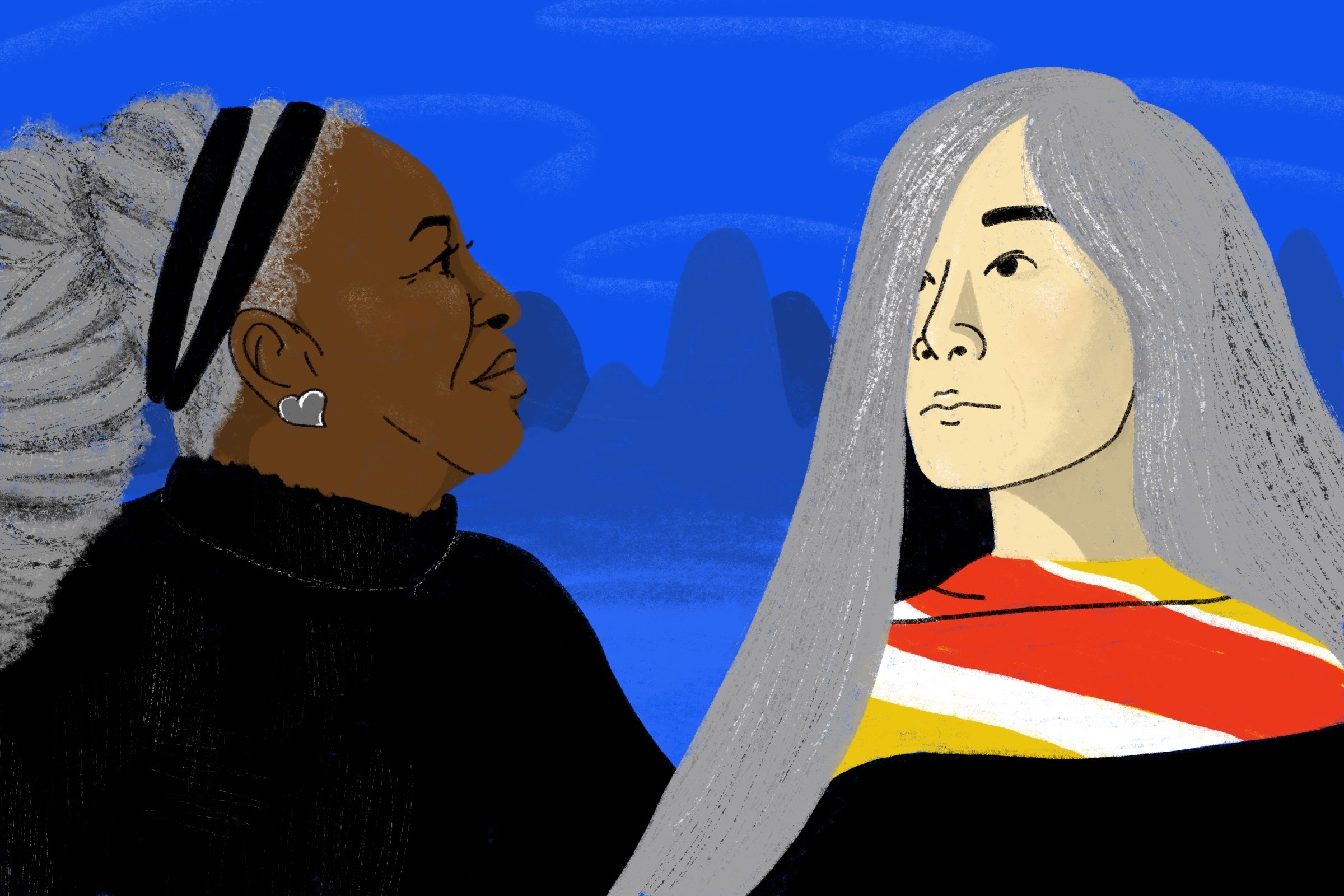 6.
Donald Harris and Shyamala Gopalan