Contrary to what the right-wing likes to say, LGBTQ culture is far from a recent, or Western, phenomenon. "Homosexuality" today is intrinsically tangled in the Euro-American history of ideas and cultural traditions, but fluidity in gender, sexuality, and the performance of such roles is evident in many different cultures around the world — particularly before Christianity and Western influence spread.  
1.
Nonbinary Vikings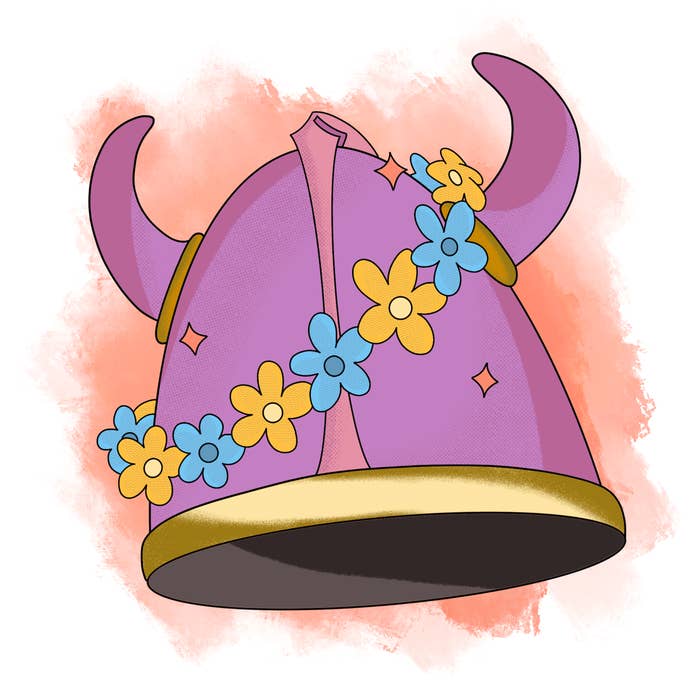 2.
Native American "Two-Spirits"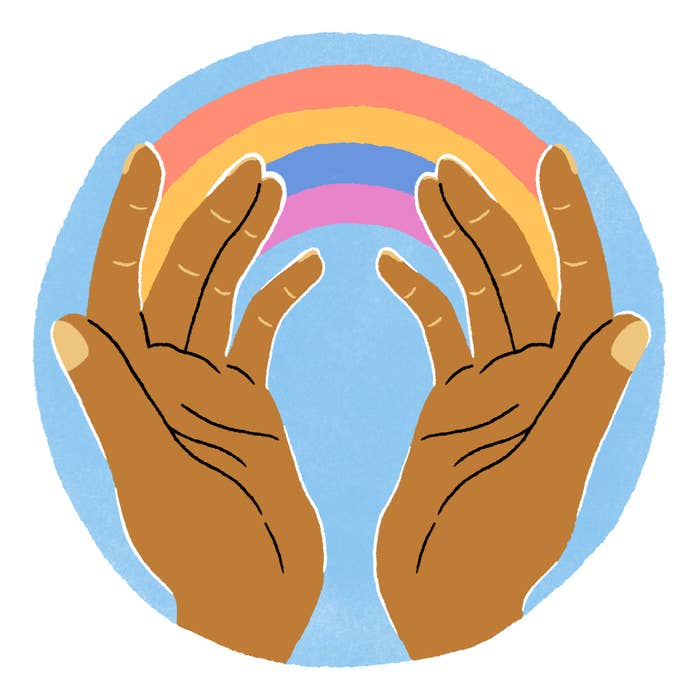 3.
Five genders in the Java Island tribes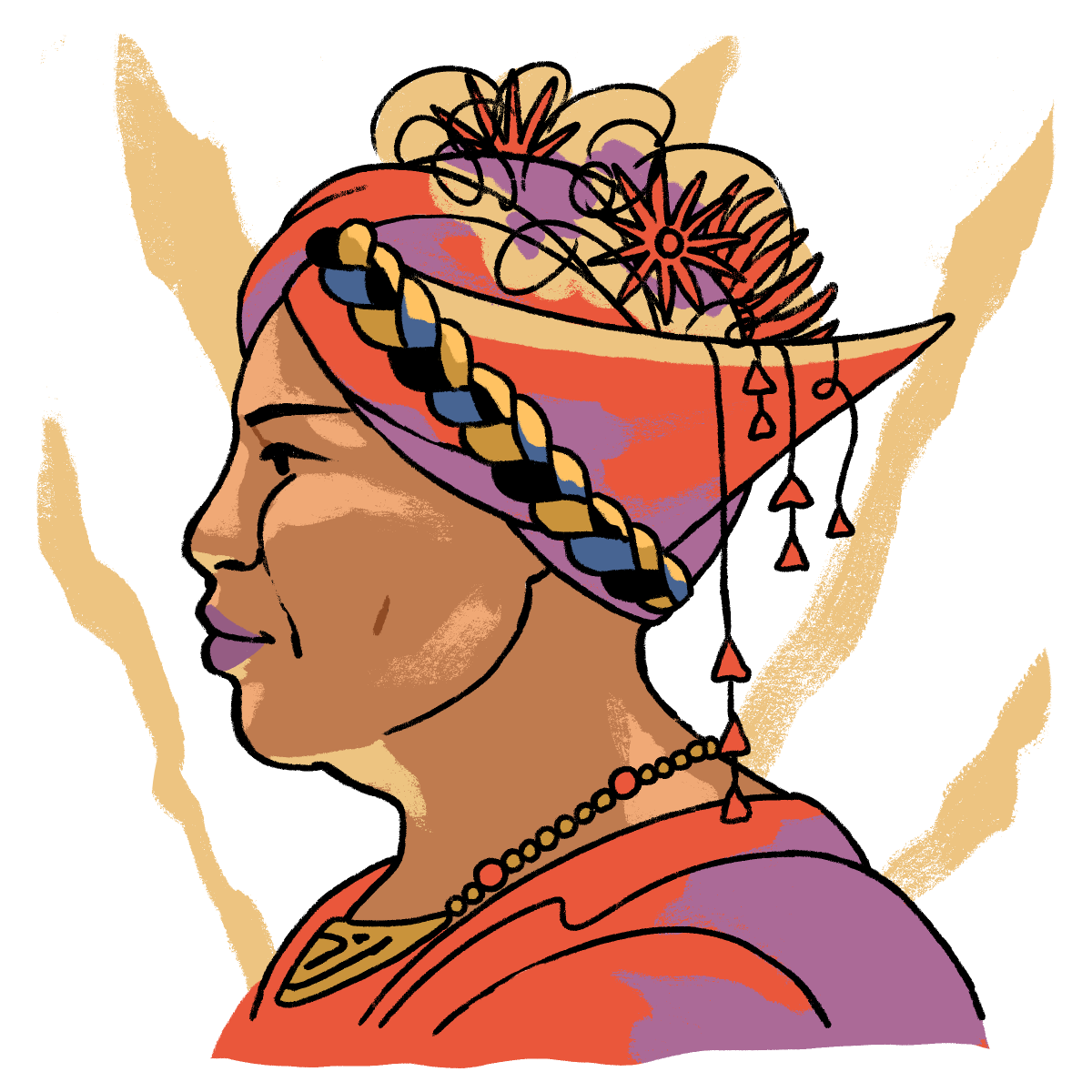 4.
Homosexuality in classic Chinese literature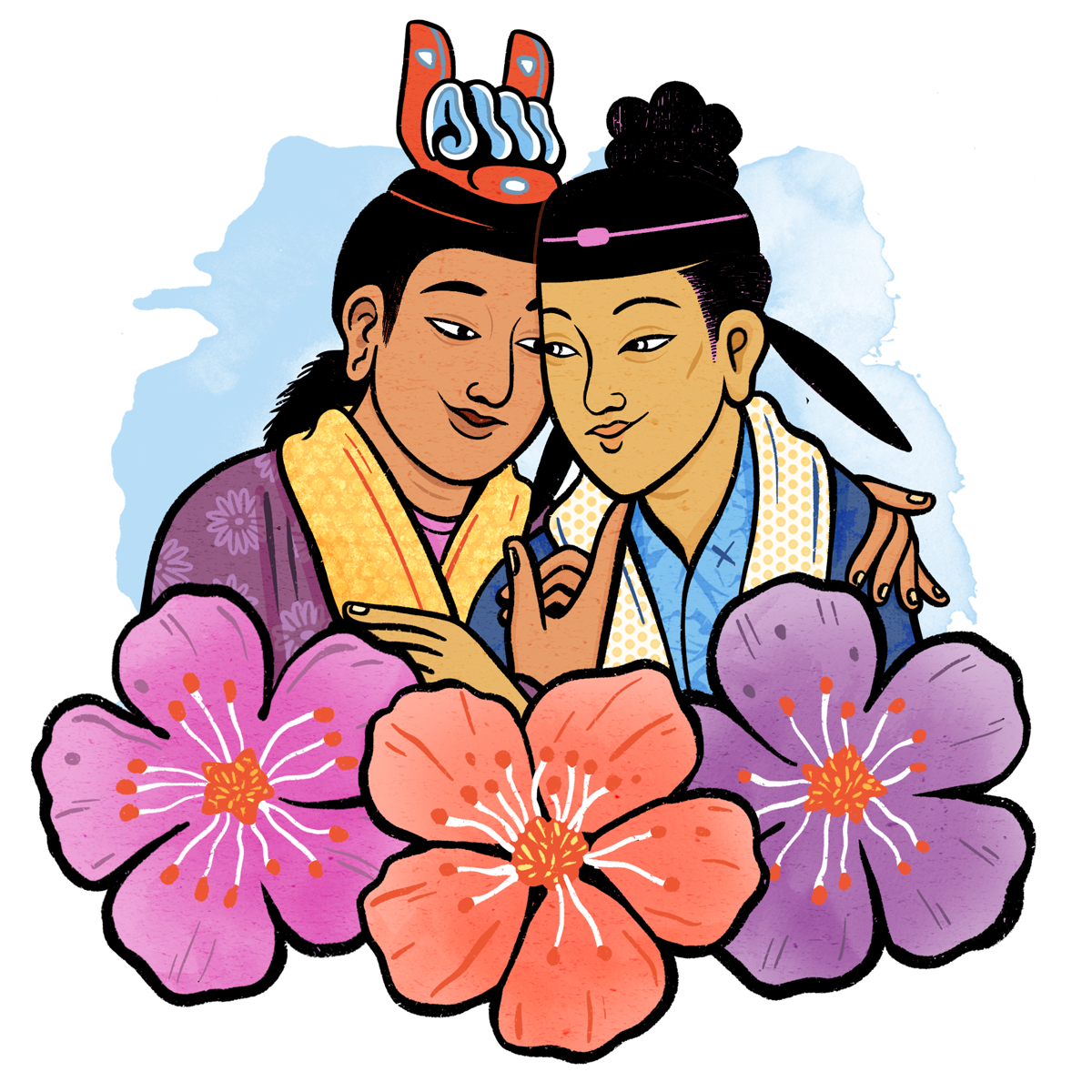 5.
Kabuki Theater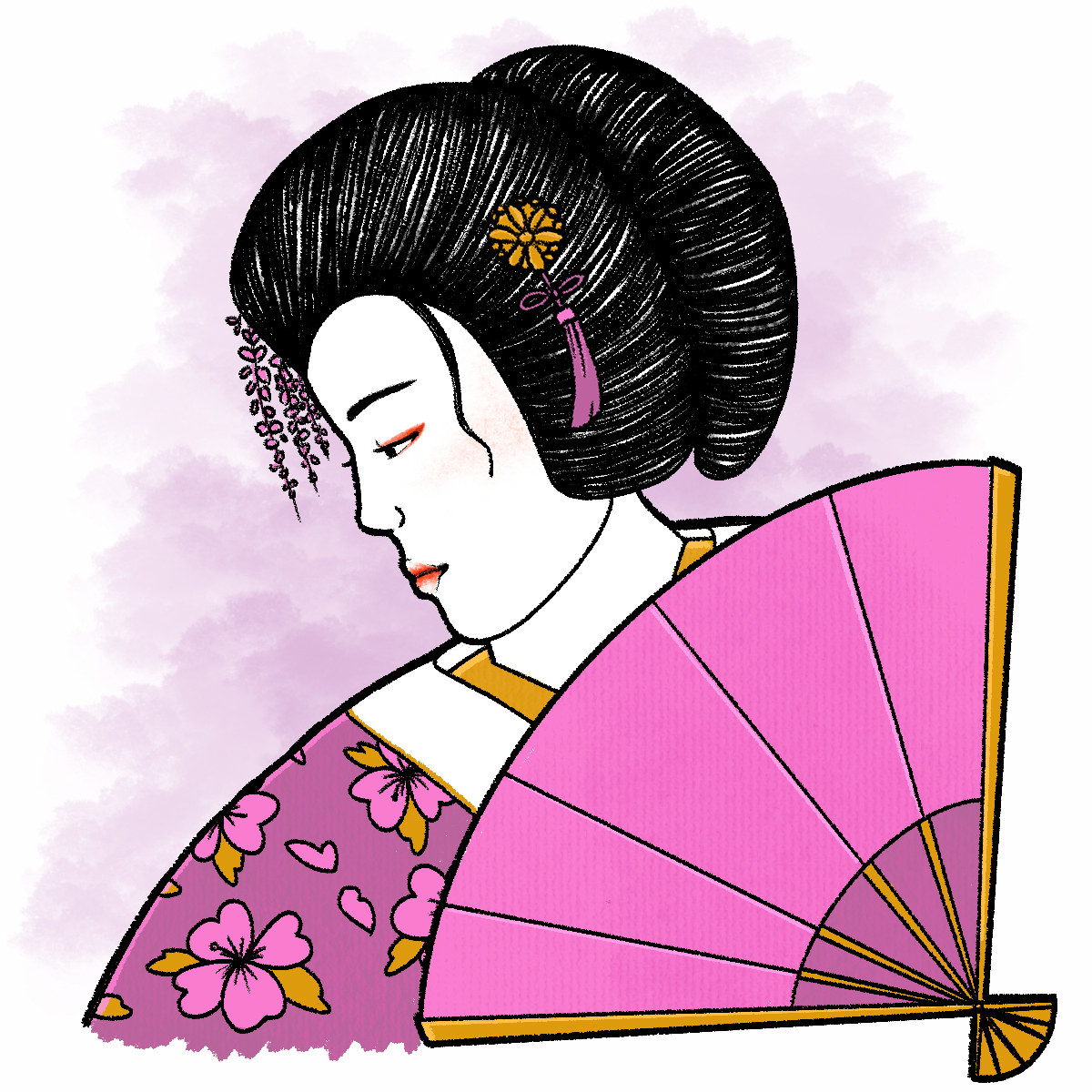 6.
Hijras in India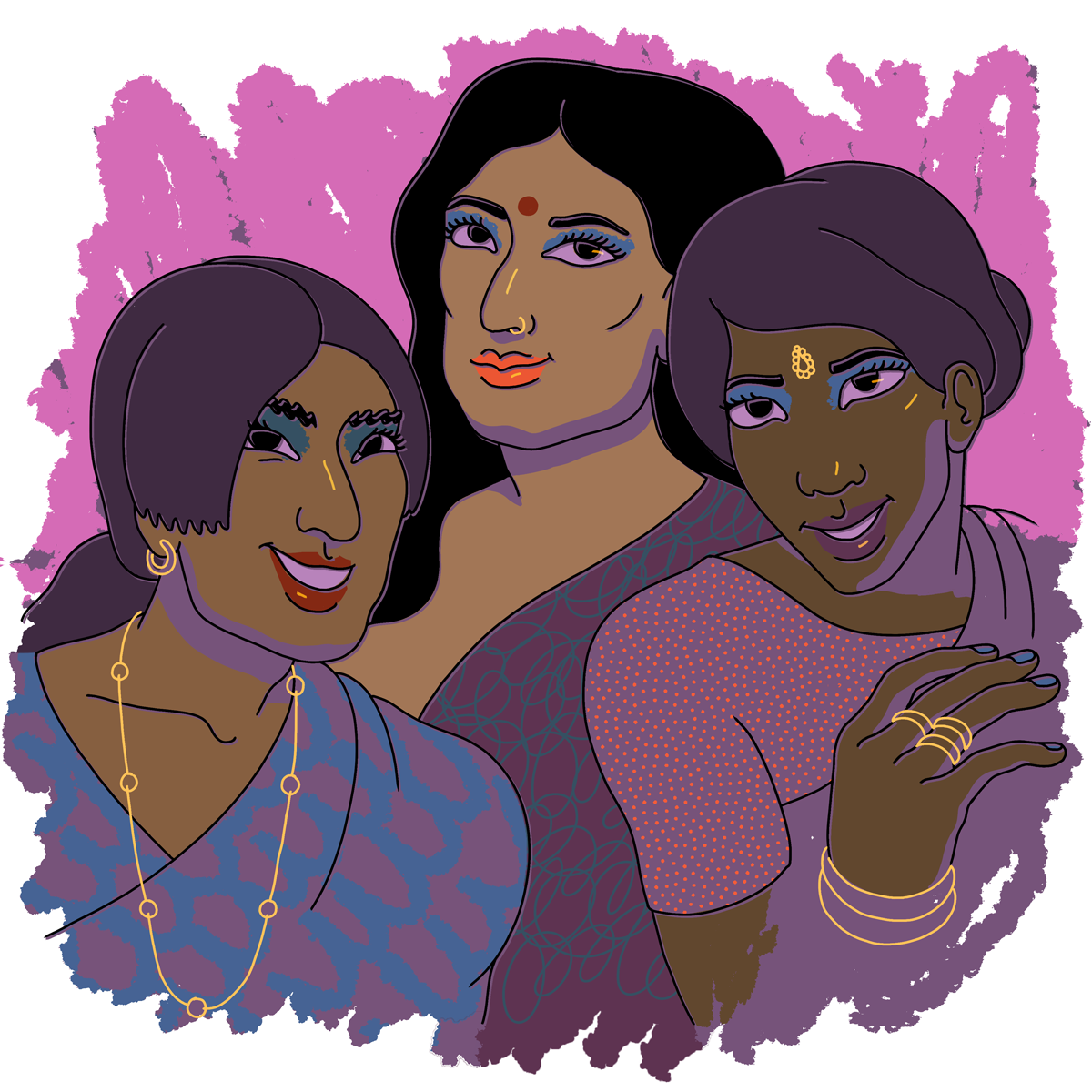 7.
Muxes in the Zapotec culture of Southern Mexico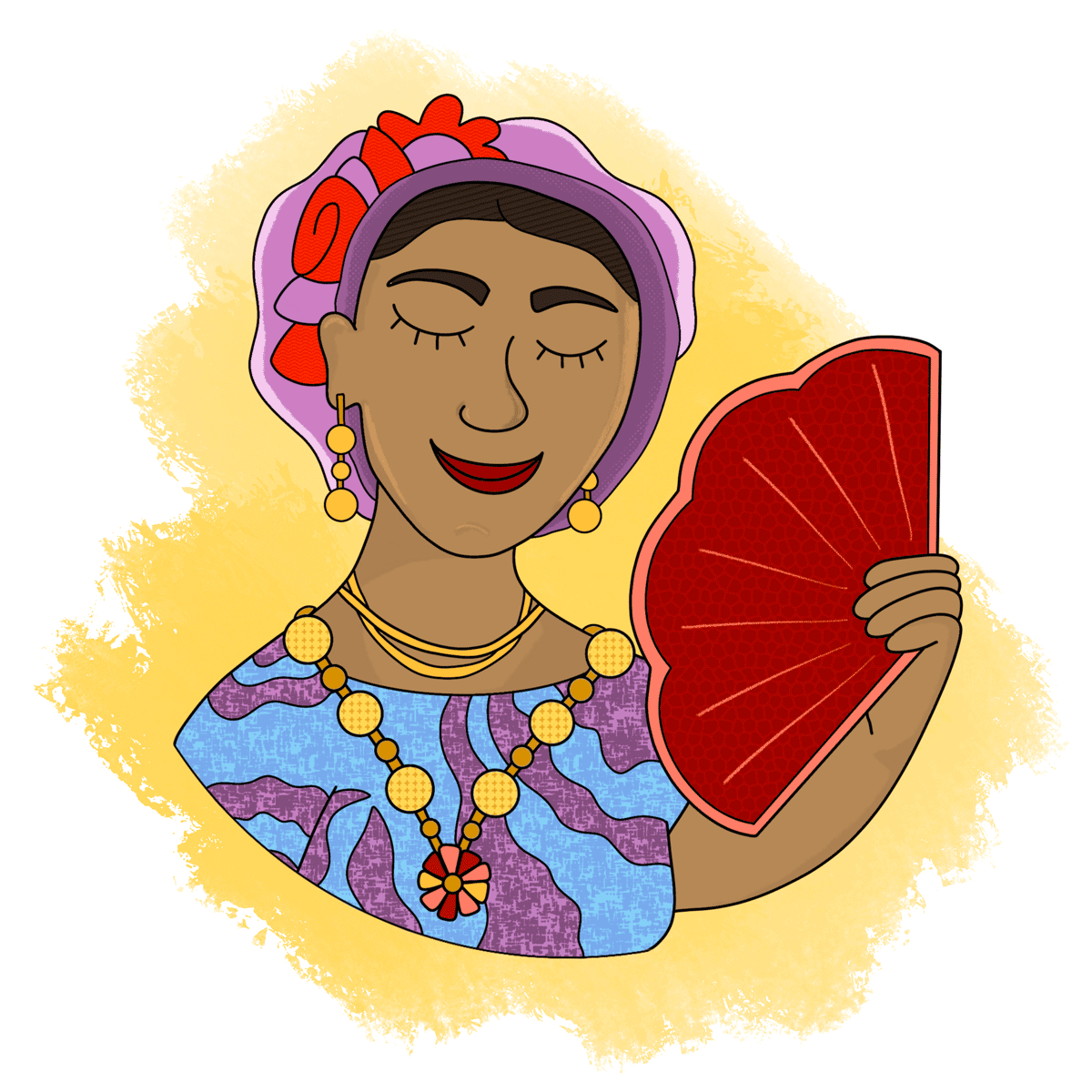 8.
Traditional plurality in gender and sexuality in Thailand
9.
The Greeks...loved to "do it Greek"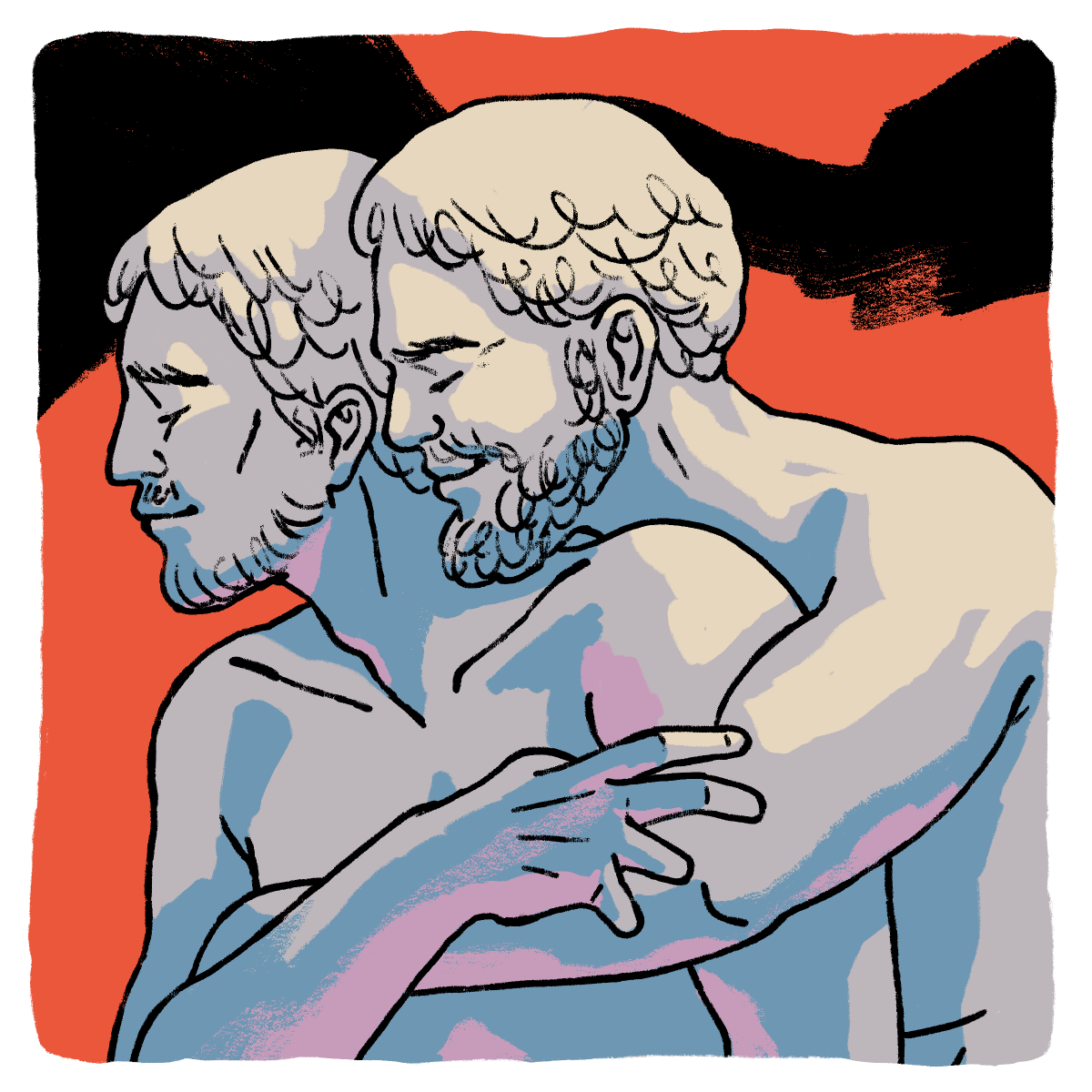 10.
Queer love in Ancient Egypt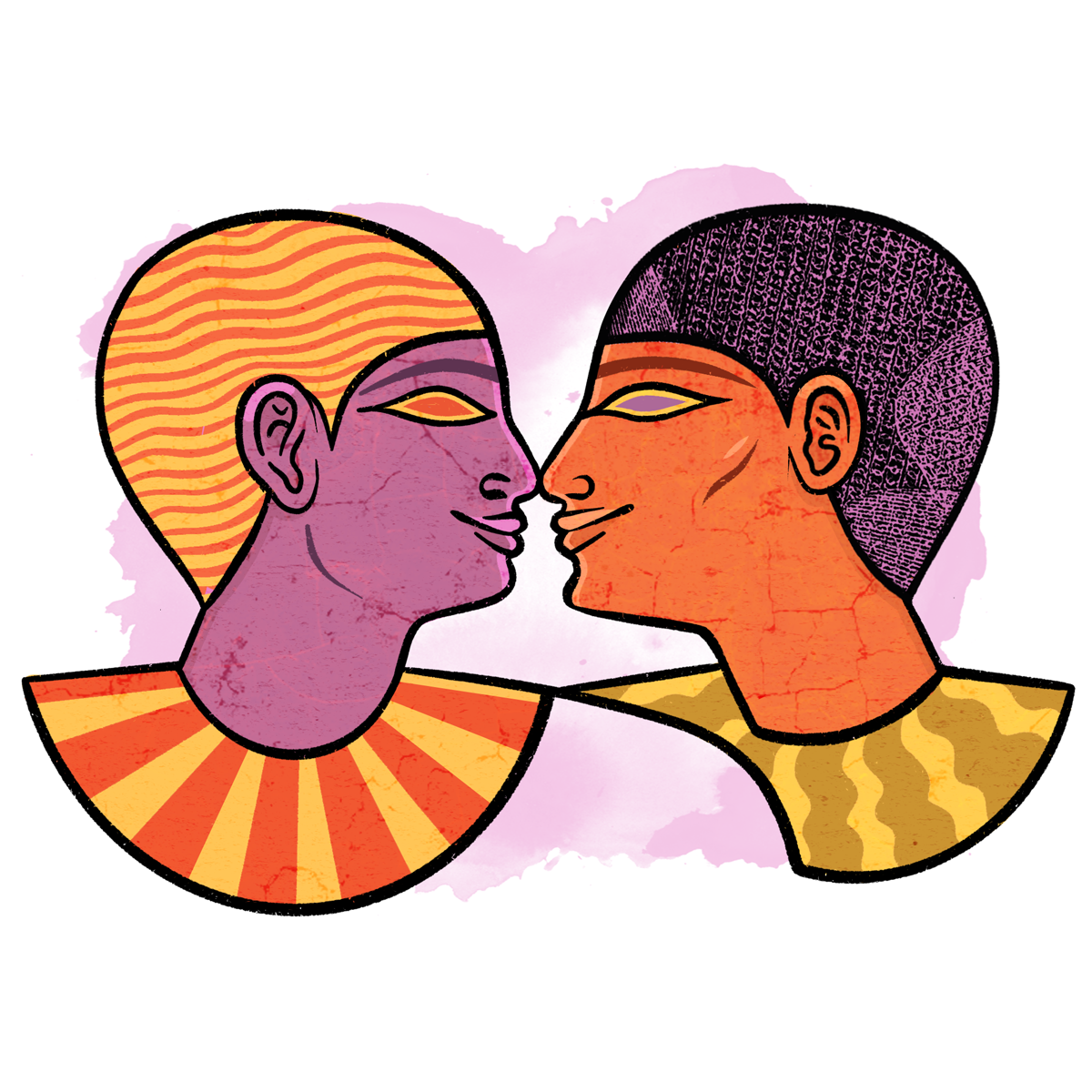 11.
Eunuchs in China and the Middle East
12.
Same-sex Relationships in Ancient Africa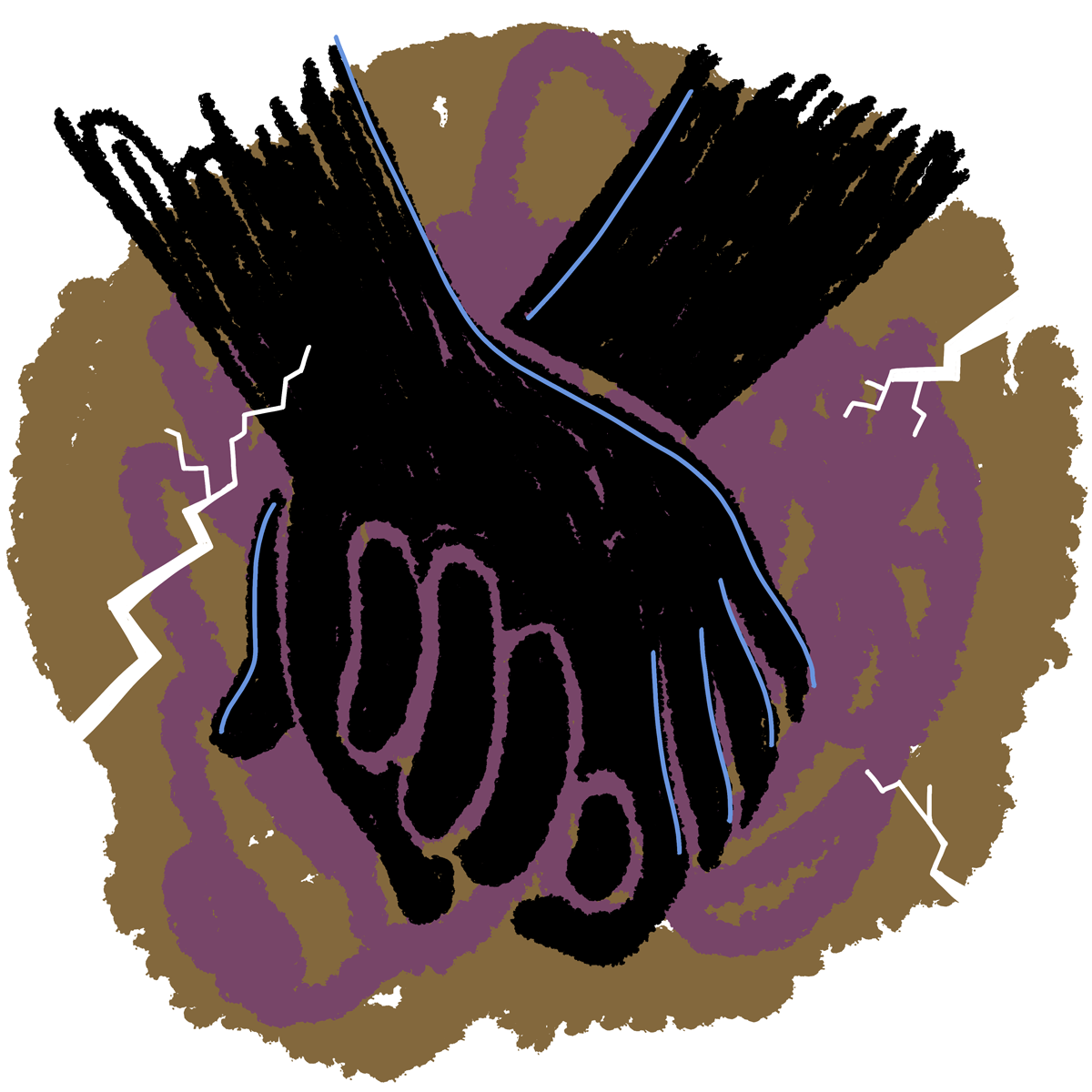 13.
"Big sisters" in the Forbidden Kingdom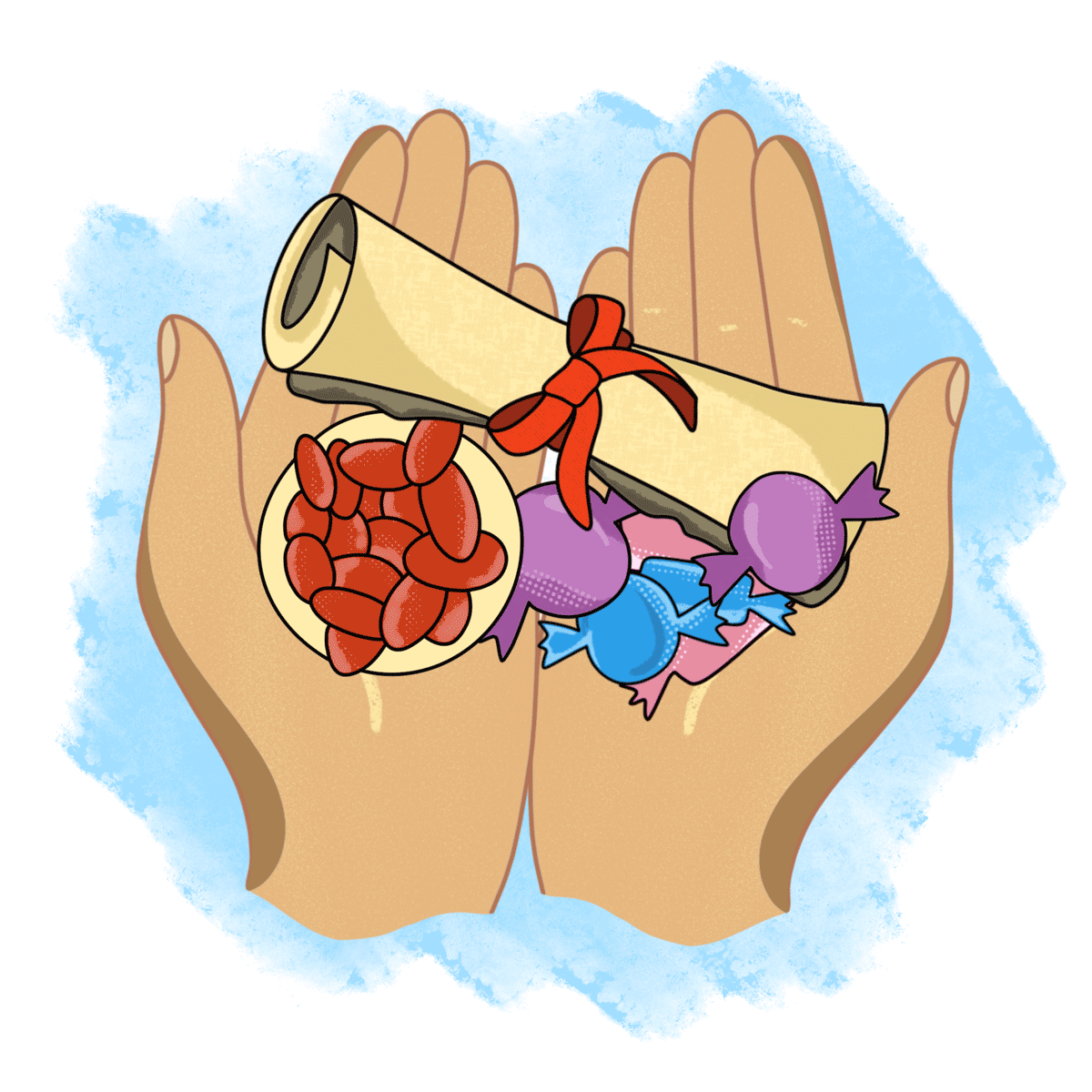 14.
Same-sex marriage in Mesopotamia
15.
Queering of Queen Nzingha Mbande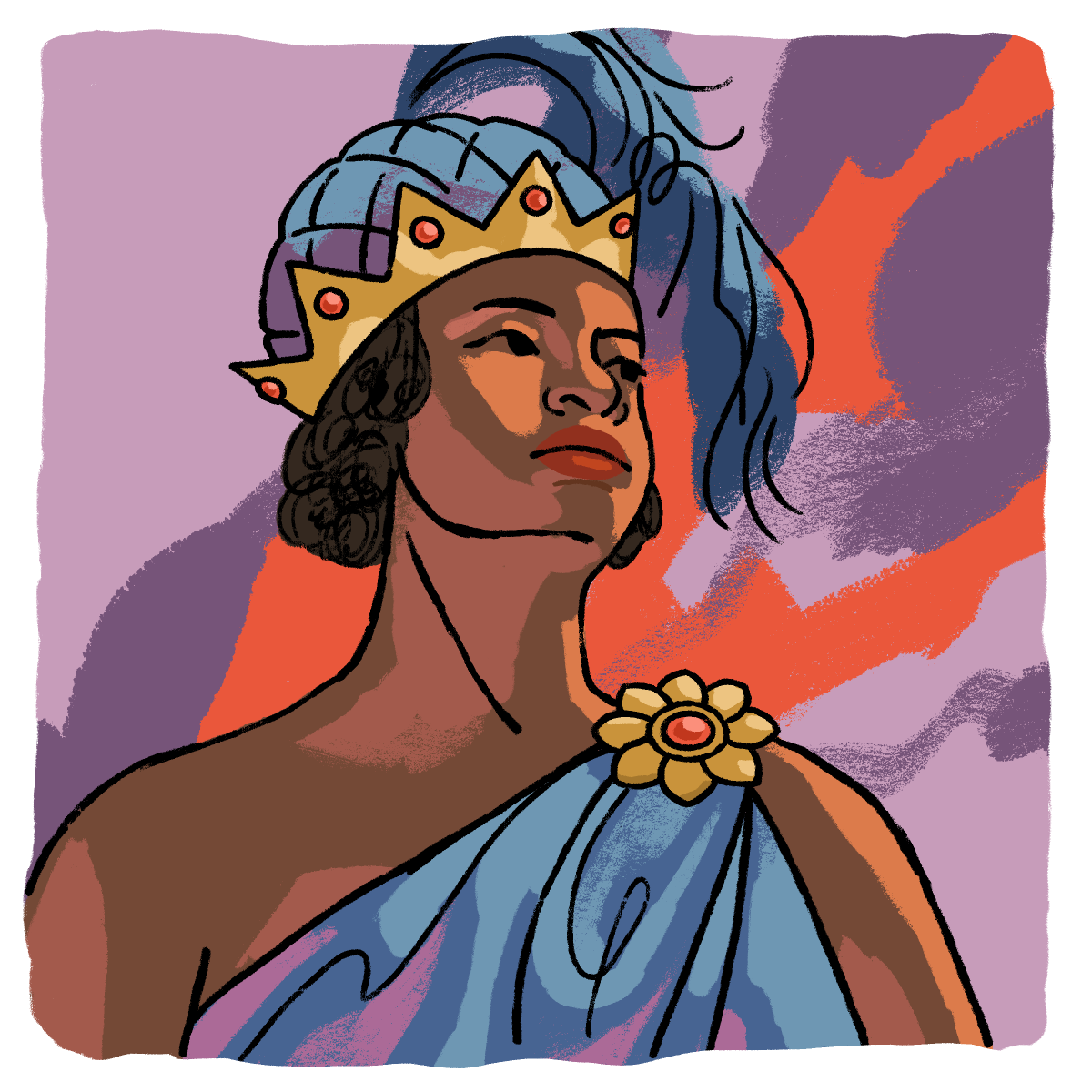 16.
Homoerotic Persian poetry