Which one of Jenna's boyfriends is your favorite?

MTV

Via MTV

Via MTV

Via MTV

Via MTV

Via MTV

Via MTV

Via MTV

Via MTV

Via MTV

Via MTV

Via MTV

Via MTV

What's your favorite school subject?

MTV

What do you want to be when you get older?

MTV

Pick your favorite quote.

MTV

"I'm just feeling especially bitchy today."

"You suck at being anorexic, time to embrace bulimia. You're welcome."

"Oh. Em. Jesus Cree. He's Taylor Swifting me!"

"That's fifty shades of cray!"

"The truth is, I can't hate someone I don't care about."

"Do I look like a hooker? My mom made me wear mascara."

"You're so nice. It's annoying."

"You know, if you drink enough wine, it tastes like love."

"I don't need to manage my anger. I need everyone else to manage not to piss me off."

Pick your OTP.

MTV

Via MTV

Via MTV

Via MTV

Via MTV

Via MTV

Via MTV

Via MTV

Via MTV

Via MTV

Via MTV

Via MTV

Via MTV

Via MTV

Via MTV

Via MTV

Via MTV

Choose a color.

MTV
Which Character From "Awkward" Are You?
You're kind-hearted, selfless, and fun to be around. But be careful not to be too daring or angry sometimes. You're also really hot — keep up with the good work!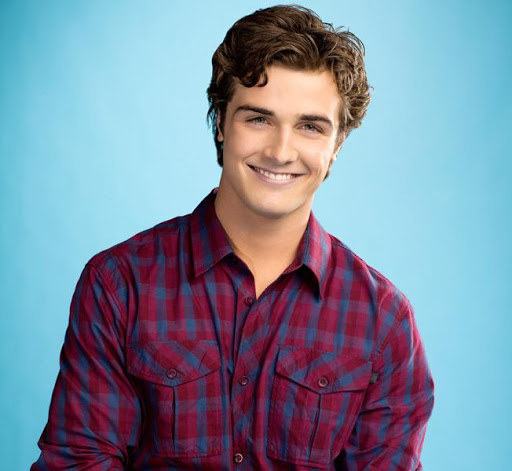 You're cruel, manipulative, and mean sometimes, but we all know you don't really mean it. Right? Although you can also be comedically-mean, you're kind of insecure and easily frustrated. Basically you're a bitch, but not a heartless one. "You're welcome."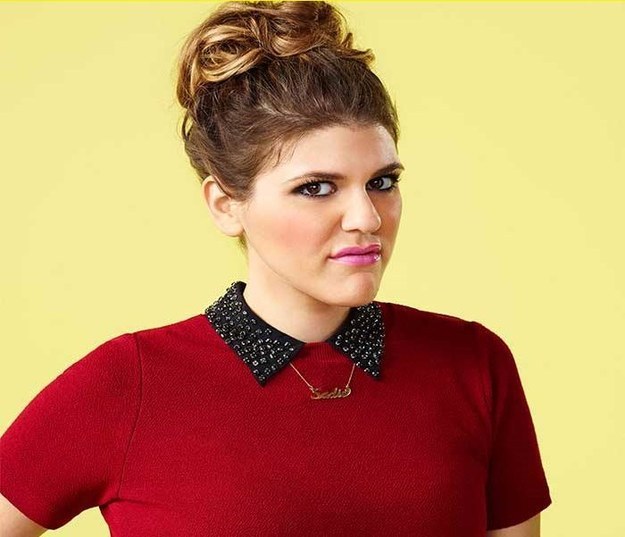 You're a dim-witted, ditzy, down-to-earth, and likable blonde. You also have a strong belief of your Christianity and abstinence.
You're outgoing, fast-talking, chatty, and you love to use text slang. You're also down-to-earth, kind, determined, and somewhat high maintenance, although you can be quite ditzy and easily paranoid.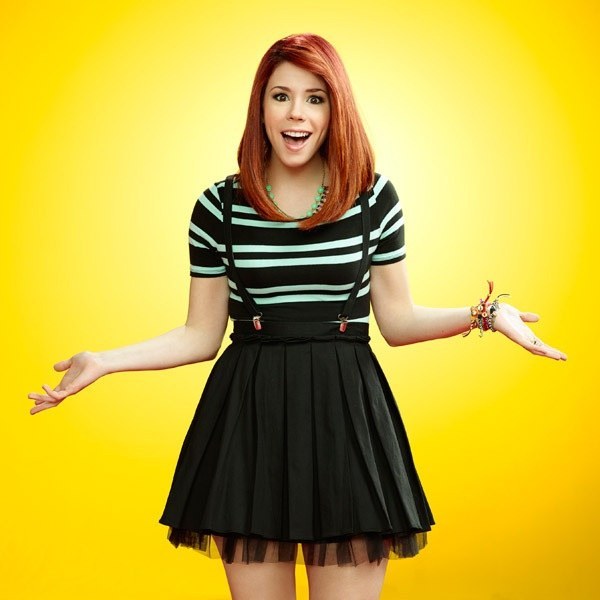 You're extremely popular, kind, honest, smart, thoughtful and outgoing. You are also a natural leader and a sensitive guy with a heart of gold. You don't care about what other people think of you.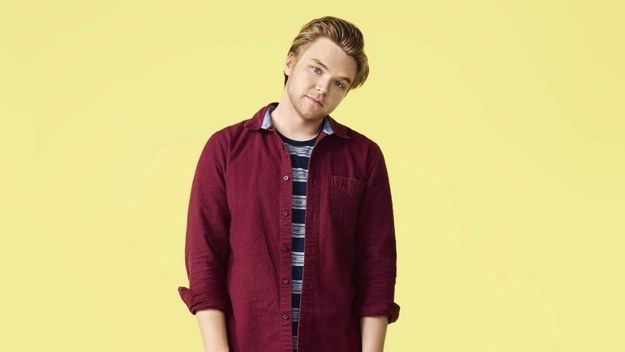 You're extremely attractive and ditzy. You can also be very self-centered and vain, so try not to hurt others with your mean words.
You're best known for your outgoing personality, as well as your crazy fashion sense. You're a lonely, troubled lady with a deluded soul. You can also be a boundary crosser, a weirdo and a bit of a stalker.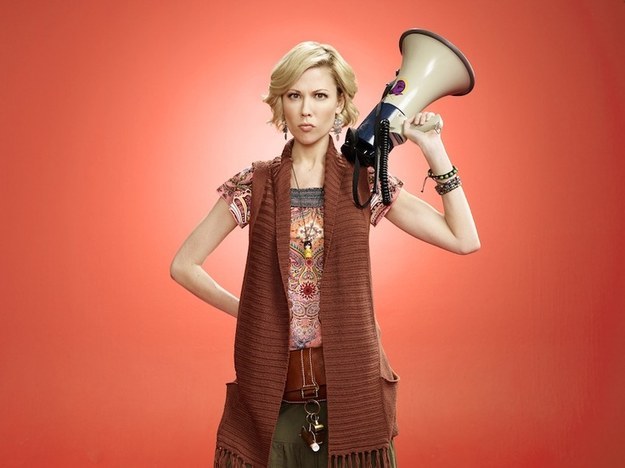 You're smart, compassionate, caring, and friendly, though you can be vulnerable and a little selfish. You're always placed in very ~awkward~ situations and you've been struggling to live a "normal life."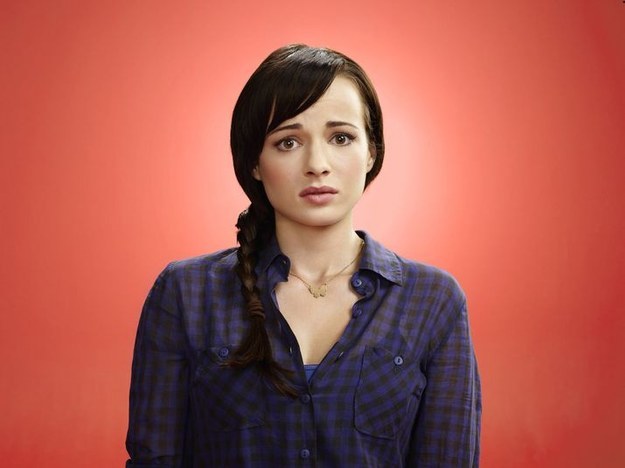 This post was created by a member of BuzzFeed Community, where anyone can post awesome lists and creations.
Learn more
or
post your buzz!