Pick a Hero

Out of these options

Regina Mills. She is a Hero..

Pick a Villian

Out of these options

Pick your favorite ship

aka ship

Captain Swan (Emma & Killian)

Swan Queen (Regina & Emma)

Swan Theif/Fire (Neal & Emma)

Outlaw Queen (Regina & Robin)

Rumbelle (Rumple & Belle)

Sleeping Warrior (Mulan & Aurora)

Ruby Slippers (Dorothy & Ruby)

Violet Author (Violet & Henry)

Snowing (Snow & Charming)

Fairy Queen (Tinker & Regina)

Hook Queen (Hook & Regina)

Pick a season

Doesn't have to be your favorite season.

Which Emma do you like better?

What's your favorite drink?

Where would you live?

Who do you want to become a bigger part of the show?

What's your favorite style of music?

Which Disney character do you want to come into the show?

Rapunzel (i know shes been in it but only for like 1 episode)
Which Once Upon A Time Hottie Is Your Soulmate? (spoilers)
Omg congratulations. Is it hot in here? ...or is that just me?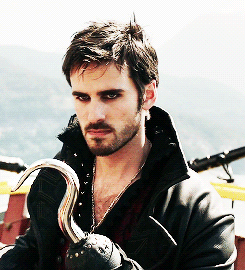 He is so sweet, also pretty edgy. He'll keep you balanced, and keep your believing in humanity.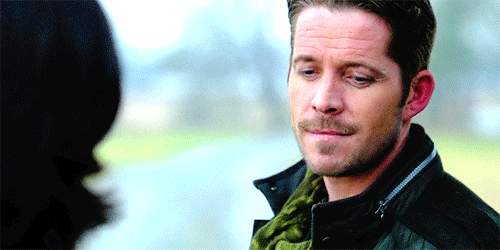 What a cutie am I right? well you better think he's cute cause apparently he is your soulmate.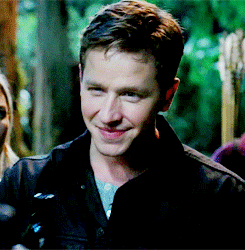 Yayyy. He's funny, witty, kind. Ugh an amazing soul. And definitely adorable/hot.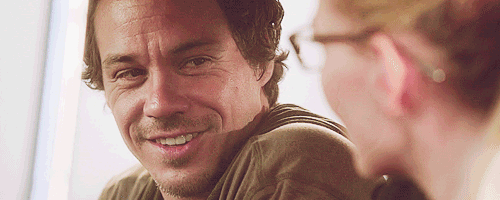 aka Rumple. lmao good luck with this one.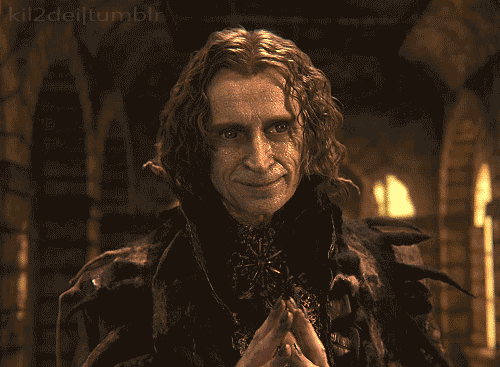 If you're older than him, feel free to think of Henry as future Henry lol. He is so adorable!!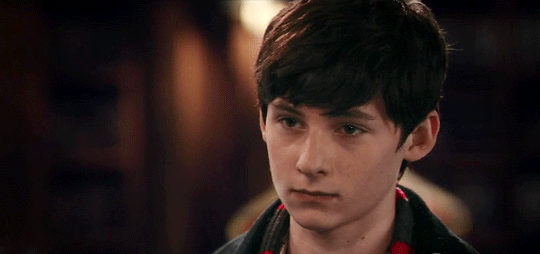 This post was created by a member of BuzzFeed Community, where anyone can post awesome lists and creations.
Learn more
or
post your buzz!