Working hard and making the best of life

Being Alive

this is the symbol for life. you may have also seen it on the bring me the horizon album cover for Sempiternal.

what job do you want most?

doctor drake ramore on doul

any job and bloomingdales

what do you and your friends do the most on weekends

nothing i don't have friends i like using my lab kit

go to the mall and checkout girls/guys

what music do you like the best?

which scares you the most?
Which Friends Character Are You?
An awesome girl! that´s always listening to music and wishing to find her dream boy.. unpredictable, likes to do crazy things , out of this world girl, she is the best girlfriend a boy can ask 4.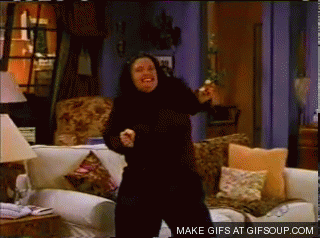 A dependable friend and someone who'll always be there for someone they care about. The life of the party and hilarious. Always knows how to cheer someone up. A hard worker with a little too much on their plate but they try their best. Sometimes a joey needs a good friend to remind them its all worth it.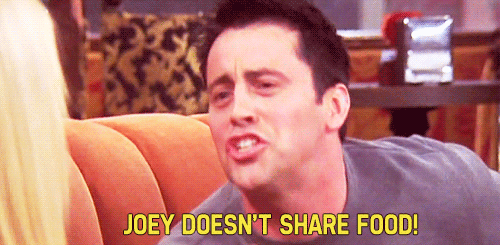 A Rachel is a kind, caring, sweet person. A Rachel is a great person to have fun with. Sarcastic at times, but not in a mean way. A Rachel is a great friend, and would die for her best friends. She worries about her friends and family, and is scared that something will happen to them. She does what she thinks can help, and is great for giving advise to people, not so great at following her own advise. Sometimes Rachel's are misunderstood, and sensitive to little things. Although sensitive, she will defend herself and it is not a good idea to get on the bad side of a Rachel.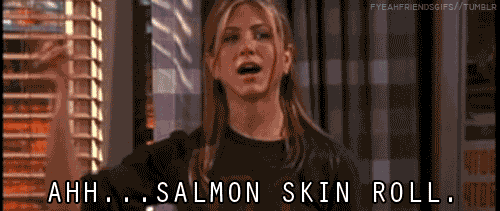 Smart, intelligent, Knows how to have a laugh. Loved by many. Some think of him as a geek but he's nothing of the sort.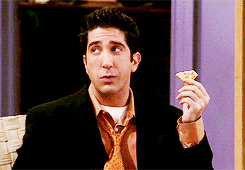 An amazing guy that is extremely funny and sweet. average height. may not be first chosen in gym, but is loved forever. listens to everything said and protective of someone hurt. you can be trusted with anything. cute too.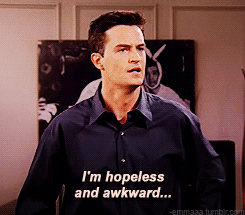 a fun quirky girl, who just wants the best in life and to have great friends.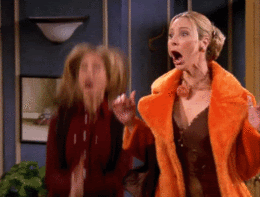 This post was created by a member of BuzzFeed Community, where anyone can post awesome lists and creations.
Learn more
or
post your buzz!