1.

what candy are you?

what is your status?

single and ready to mingle

2.

what is your social group

outsider not one of the groups just normal

goth, emo, sene or rocker

3.

which character from friends are you most like?

4.

which is the best movie?

5.

which is the best book/series?

Percy jackson and the olympians

6.

what is your favorite spot?

7.

who is your favorite artist out if these?

10.

which is the hottest?
What Candy Are You?
you are the prankster in the group of your friends and not the brightest.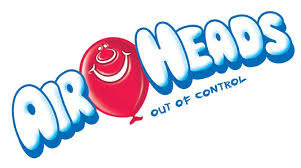 everyone loves you because you're an amazing person to be around because you're not afraid of who you are.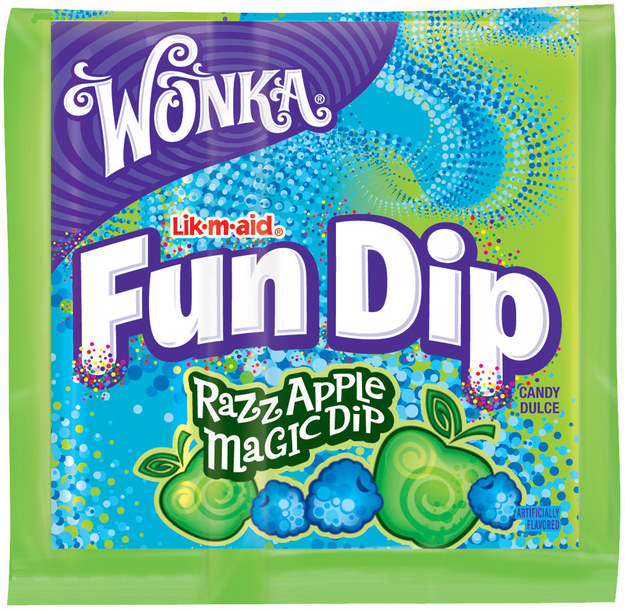 You got:

a Hershey's chocolate bar
youre a sweet as chocolate and as dark as chocolate.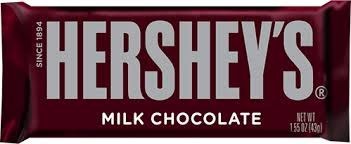 a kiss. tiny but mighty! you always know the way to cheer people up.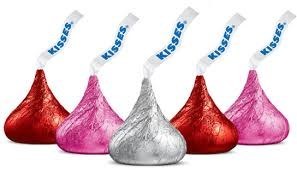 happy always but is tough and can deal with things.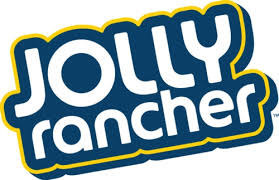 you know what this means! yup you're a nerd not a bad thing you like books and video games and maybe pokemon too.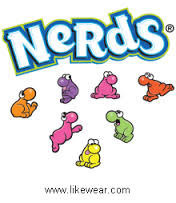 you are the smart one but you're also cool.

like the the slogan you'r sour but sweet.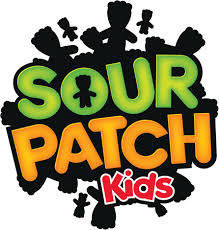 you shoot for the stars and love drama and music and art!

sour! and tiny! loosen up!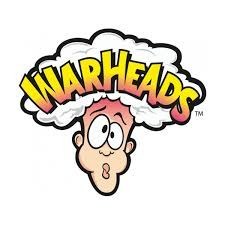 This post was created by a member of BuzzFeed Community, where anyone can post awesome lists and creations.
Learn more
or
post your buzz!