1.
Quando o Rei do Futebol esclarece sua identidade com muita ironia
2.
Quando o Rei do Futebol mostra seu plano de vitória a Michael Caine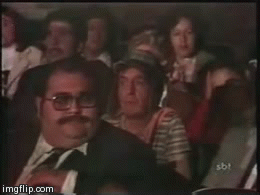 3.
Quando, por insistência de Elis, o Rei do Futebol nos entretém com toda sua afinação e potência vocal
4.
Quando, na Copa de 94, o Galvão se mostra disposto a fazer *qualquer coisa* para o Rei do Futebol falar menos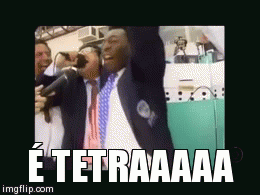 6.
Quando o Rei tirou um cochilo no ombro do Luciano Huck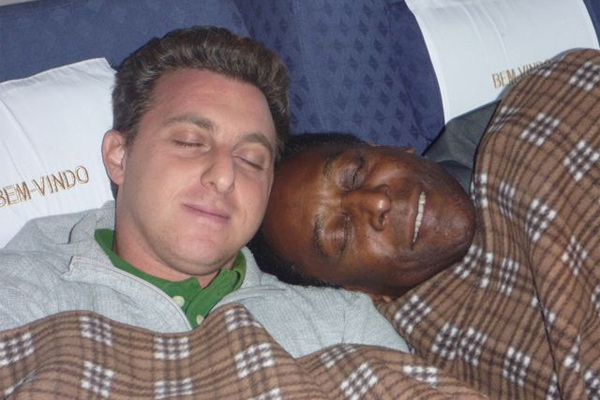 ... E nove minutos que explicam porque, para quem ainda tem alguma dúvida, dentro do campo ele é o eterno Rei
This post was created by a member of BuzzFeed Community, where anyone can post awesome lists and creations.
Learn more
or
post your buzz!