1.
Quando o futebol do Brasil perdeu as Olimpíadas para o México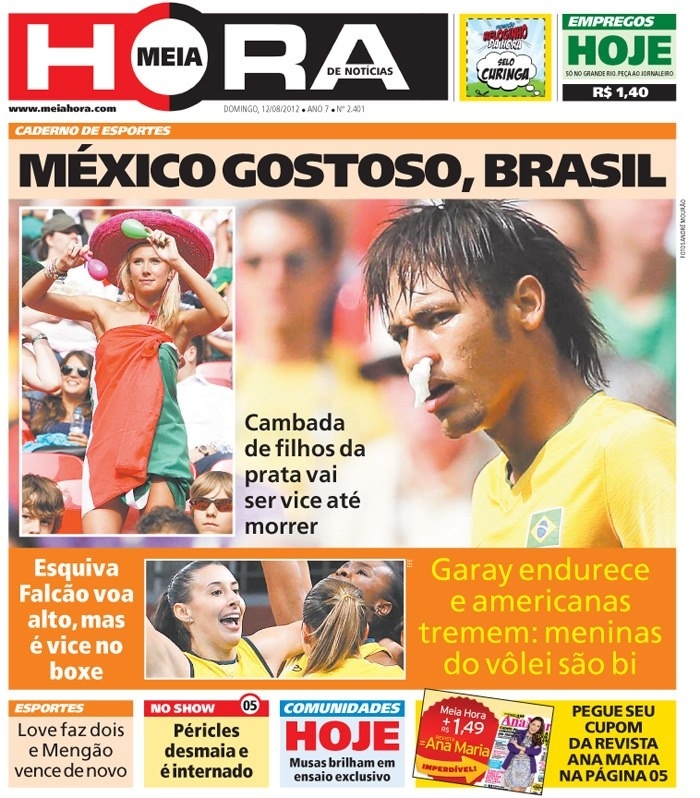 2.
Quando o Michael morreu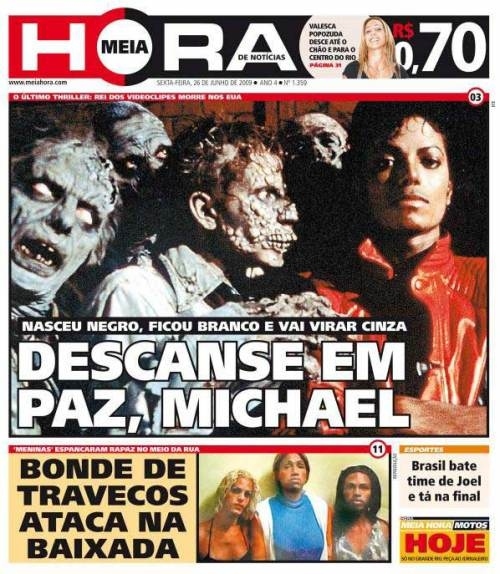 3.
Quando o Steve Jobs morreu...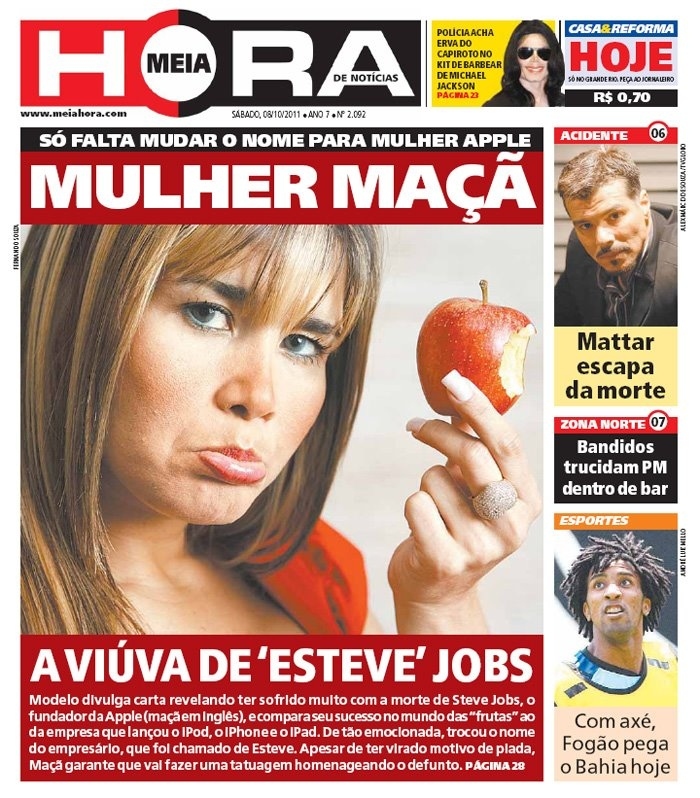 4.
Quando os bueiros do Rio começaram a explodir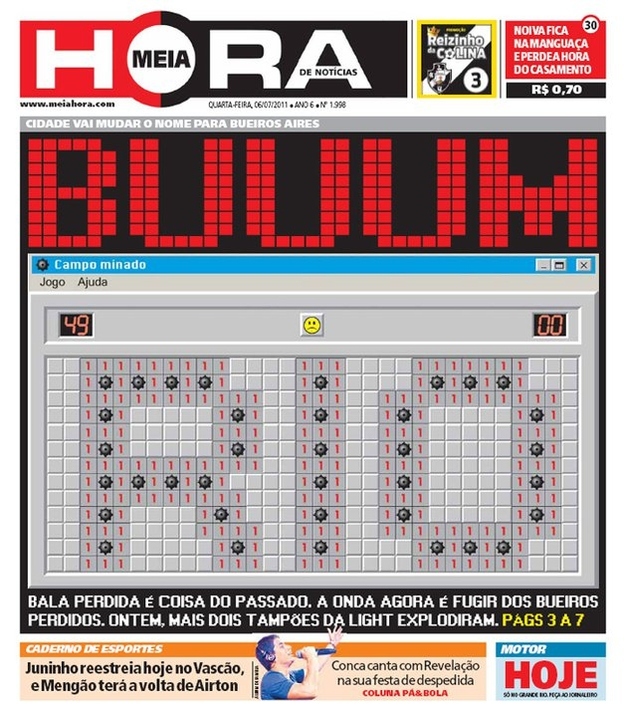 5.
Quando o Brasil chegou ao terceiro dia da Olimpíada de Londres sem medalhas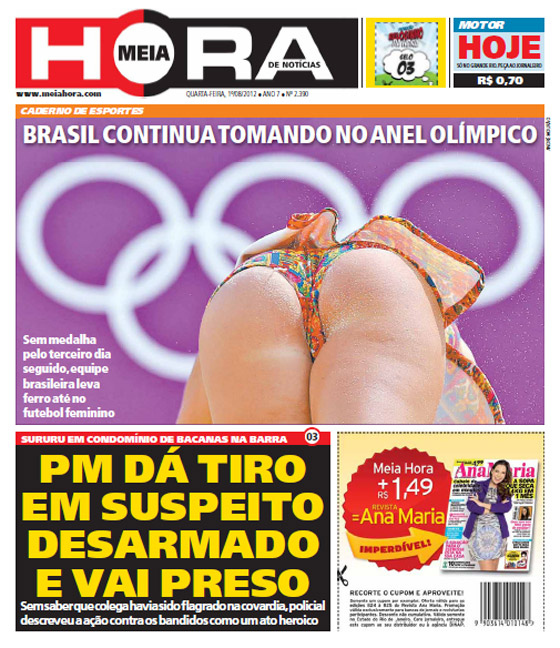 6.
Quando a Amy Winehouse morreu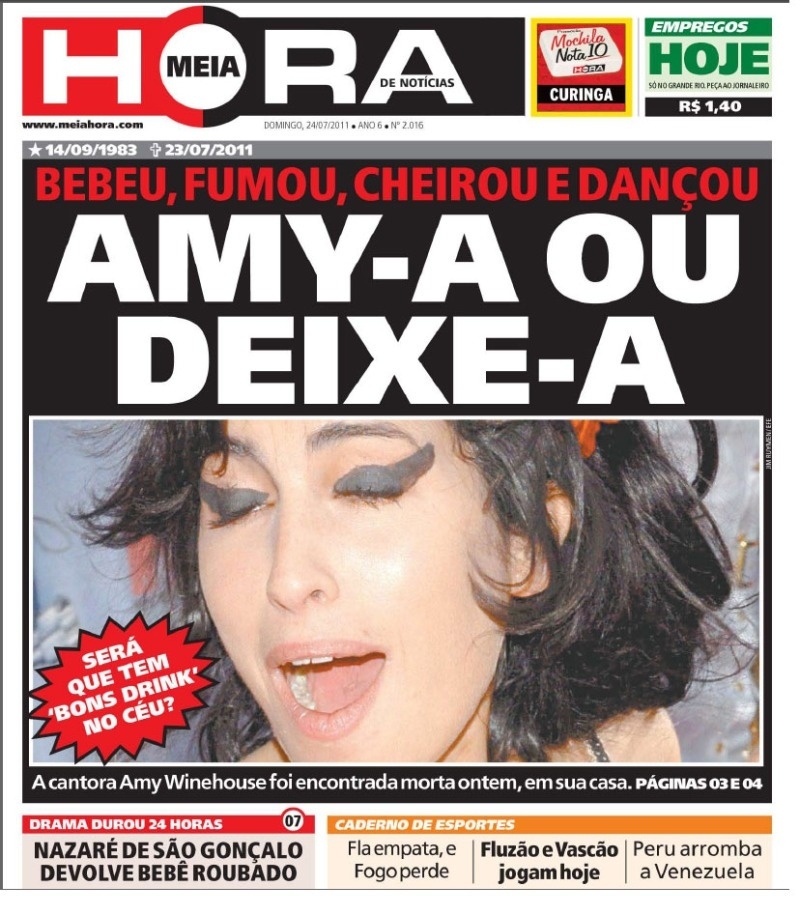 7.
Quando o Delegado e o Marcos Paulo morreram, e o Niemeyer continuava de boas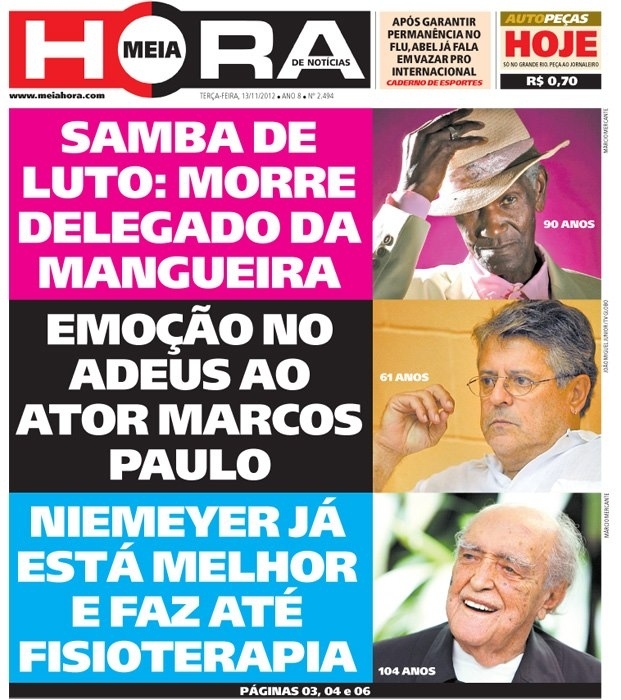 8.
Quando o mundo não acabou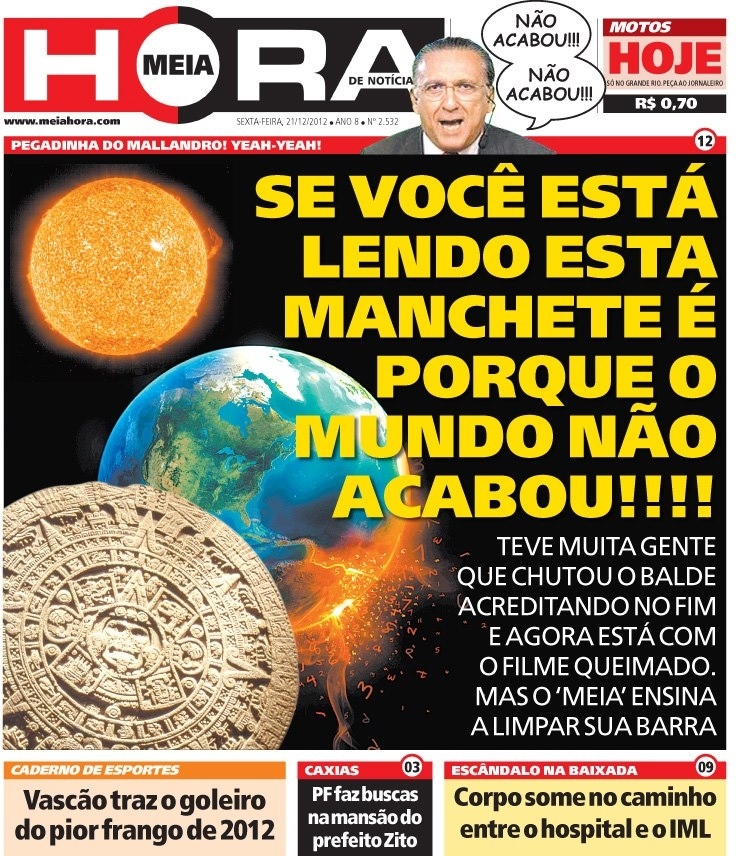 9.
Quando a polícia, entre outras vezes, passou para o lado errado...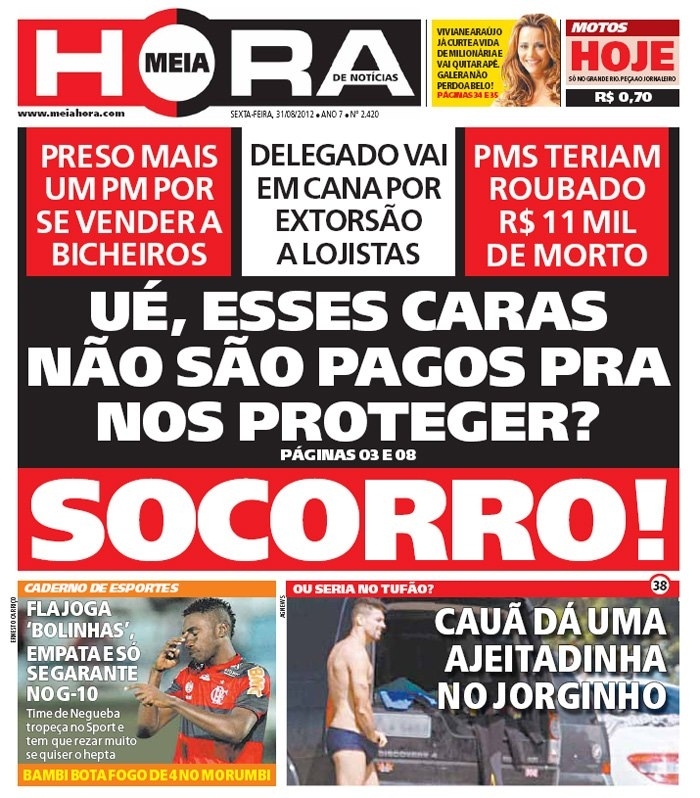 10.
Quando o Wando se foi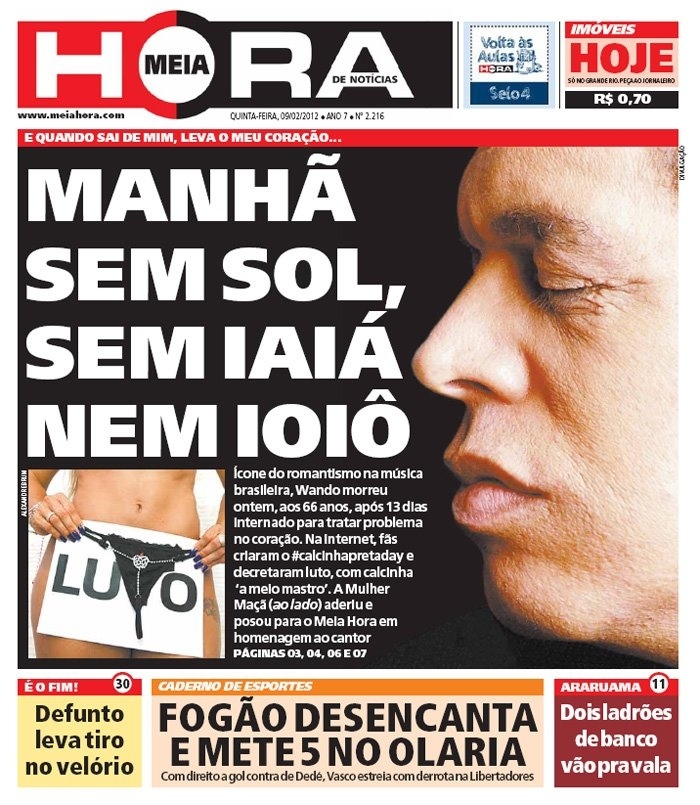 11.
Quando o Dado Dolabella bateu na Luana Piovani e na camareira dela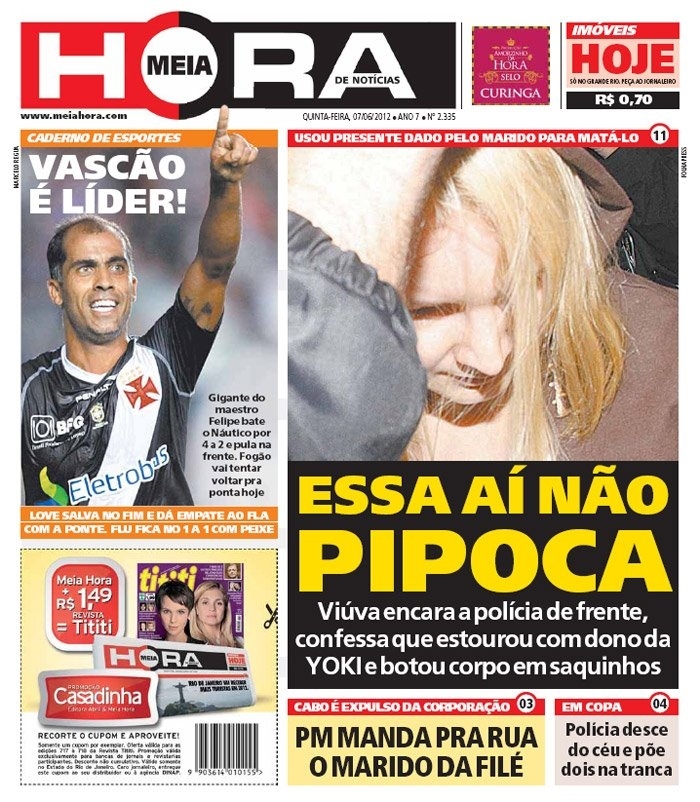 Estas e outras capas aqui.
Este post foi criado por um membro da comunidade do BuzzFeed, onde qualquer pessoa pode publicar listas e criações maravilhosas.
Learn more
ou
publique o seu buzz!
Looks like there are no comments yet.
Be the first to comment!