Which is Your Dream Bedroom?

What Is Your Spirit Animal?

It's Dinner Time. What Are You Craving?

What's Your Dream Job?

Elementary School Teacher

Favorite DRANK?

Favorite Breed of Dog?

Where Will You Be Living in 7 Years?

If You Were a Breakfast Food, What Would You Be?

What Color is Your Aura?

What Do People Love About You?
Which Member Of The Lil Line Are You?
You're Callie! You thrive on Wine Wednesdays and guacamole. You like to have a good time and are always down for any adventure. Anyone want to go to the Circus?
You're Kim! Your friends go to you for makeup and ~aesthetic~ advice because you're fabulous! Your knowledge on pop culture is impressive and you often have to educate your fellow line-mates.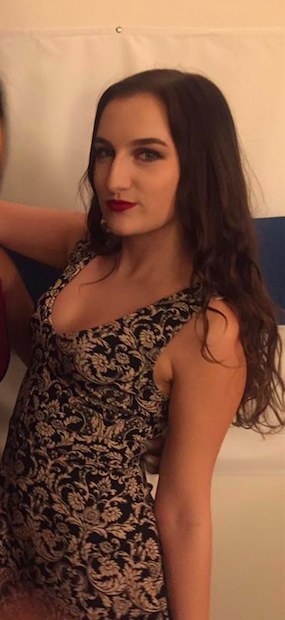 Congrats, you're Claire! You are a super cool chill friend who knows a ton about healthy food and living sustainably. You are going to grow up to have a fox or a quokka or some other cool animal while you live in a fun suburban Californian house by the water and a mint garden and other cool naturey things.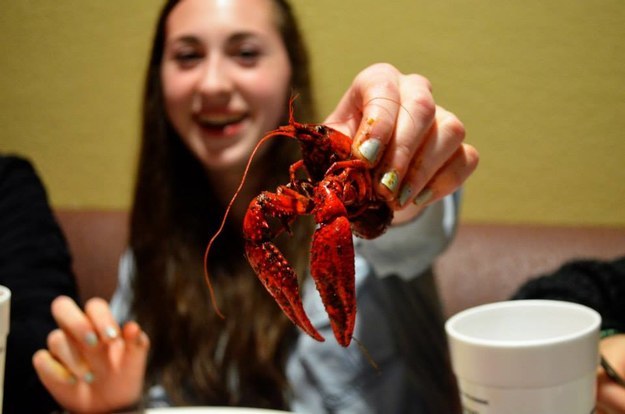 You're Nikki! You are DL super artistic and hilarious. You've got a rockin wardrobe and have THE BEST taste in music.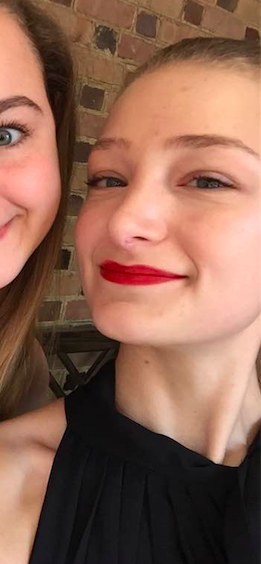 This post was created by a member of BuzzFeed Community, where anyone can post awesome lists and creations.
Learn more
or
post your buzz!