What epic Super Bowl snack do you wish you were eating right now?

What does your ideal Sunday look like?

What's your favorite weird Doritos flavor?

It's Saturday and you're at the beach. What refreshing beer will you have?

Anything From a Local Microbrewery

What is the main event of the Super Bowl?

How much do you care about the Super Bowl?
What Super Bowl Commercial Character Are You?
You got:

Stained Shirt Terry Bradshaw
Uh oh. Looks like you don't really know that much about football or the NFL. You're struggling like Terry Bradshaw was on the night of the Super Bowl. But it's ok, you're only there for the snacks anyway.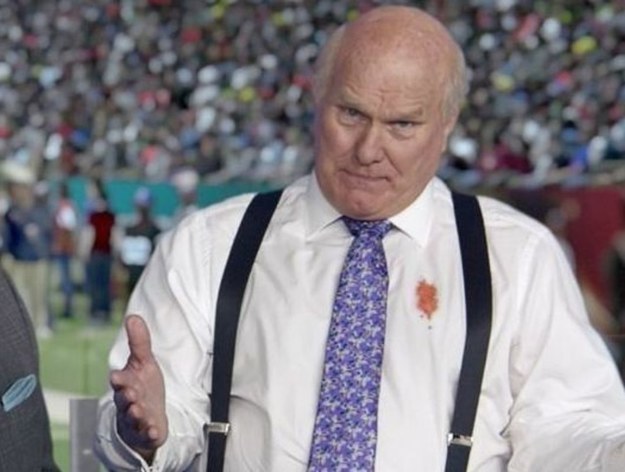 You got:

Adventurous Melissa McCarthy
You're an adventurous Melissa McCarthy! You are somewhat knowledgable about the NFL and football, and you definitely enjoy Super Bowl parties... though you may ask a lot of questions.
You got:

Founder of Anheuser Busch
You are the NFL god. You know it all. You stick to your team and you root for them no matter what. You are committed and have no time for people at your party who don't understand football.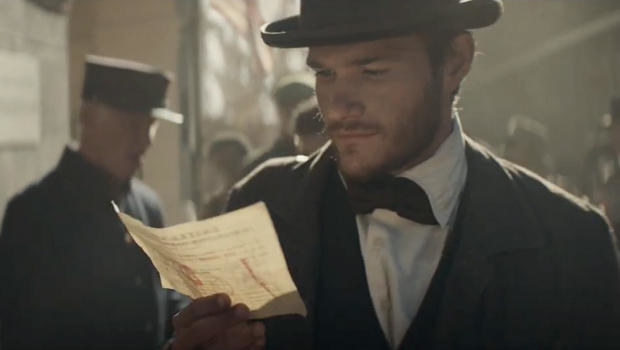 This post was created by a member of BuzzFeed Community, where anyone can post awesome lists and creations.
Learn more
or
post your buzz!