This Recipe For For Lox Dip And Bagel Chips Will Make Your Dinner Party A Success
A dinner party is not complete without a nice array of apps, start here.
That texture, tho. This lox dip is just the perfect dip for a cute little dinner party before the main course. Serve it up with some bagel chips and be fab!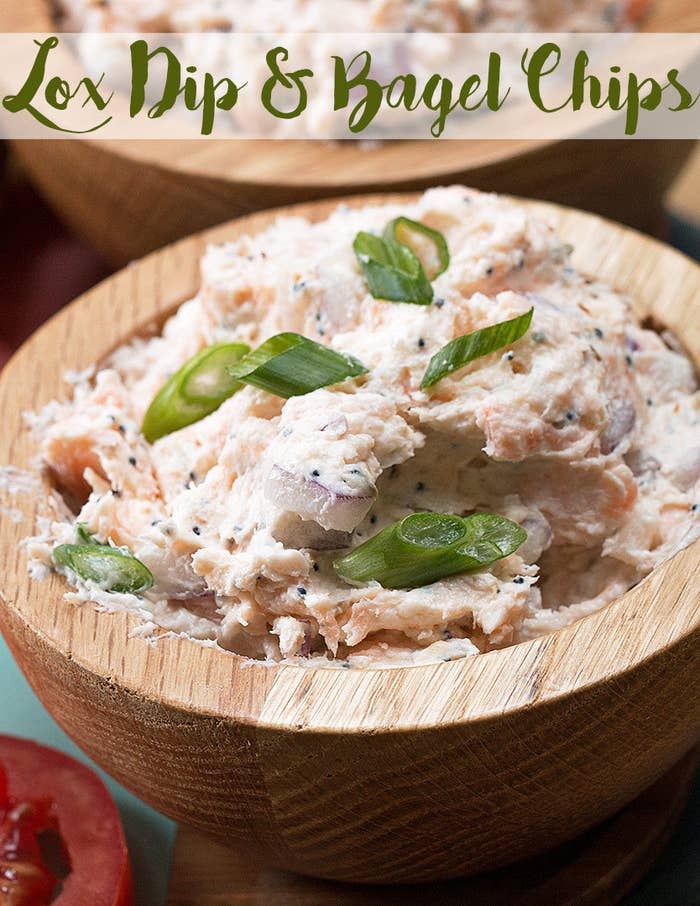 Want BuzzFeed Tasty right in your inbox? Sign up for our newsletter!