Peanut Allergy-Friendly Sunflower Seed Butter
Great peanut butter alternative!
by
,
Peanut Allergy-Friendly Sunflower Seed Butter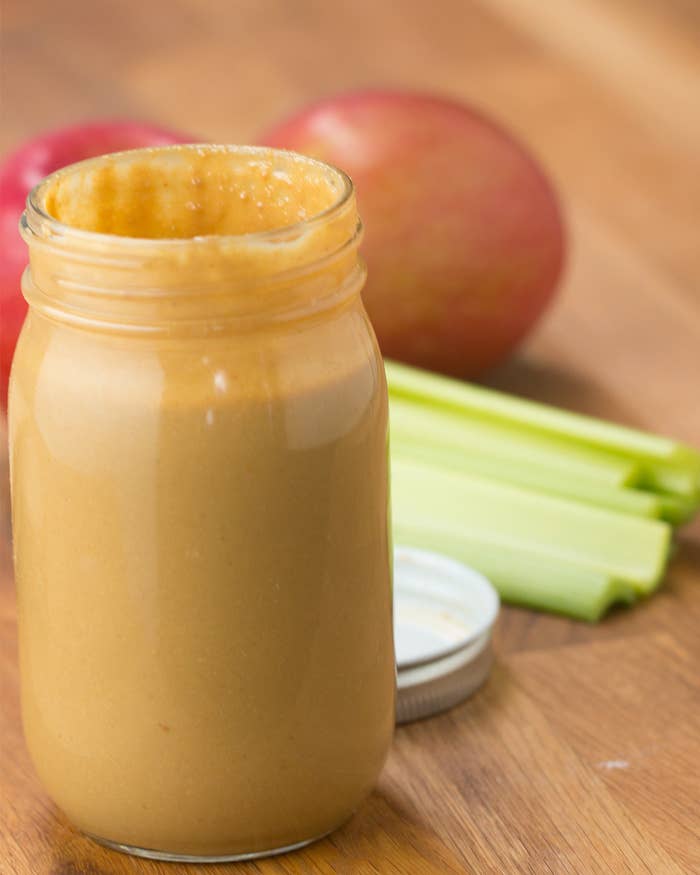 INGREDIENTS
Servings: 16 ounces
4 cups unroasted, unsalted sunflower seeds
2 tablespoons honey
3 tablespoons coconut oil
PREPARATION
1. Preheat oven to 350˚F/180˚C.
2. Spread the sunflower seeds on a parchment-lined baking sheet.
3. Roast seeds for 8-10 minutes, stirring them halfway.
4. Pour the seeds into a food processor and add the honey.
5. Turn on the processor and blend until the seeds begin to clump up. Scrape down the sides and blend again.
6. Slowly pour in the coconut oil and continue to blend in the processor until desired creaminess.
7. Pour into a airtight container and store in the refrigerator. When ready to use, leave out on the counter to warm up to room temp for smooth spreading. Use within 2 months of making.
7. Enjoy!