Skyline Dip spiked with Jim Beam

It's a Saturday night....what're you doing?

Blacked out on a stranger's couch

Canvassing for Hillary Clinton

Writing slam poetry and smoking squares

Playing beer pong and watching NFL redzone with the boys

Forgot to pay the meter one too many times

Gunned someone down for saying that Drake wasn't the best rapper alive

Attending Feminists United meetings

Who is your secret soulmate?

Some granola-y indie film
Which Tower Staffer Are You?
Congratulations! You did it!! You are Claire Hubbell aka the greatest member of Tower. This means that everyone, not just other Tower staffers, worship at your feet. God bless.
Resident meth head. Nothing more, nothing less. You will probably never amount to anything, but since you're such a heavyweight you can shotgun a half gal of Purell so that's pretty cool, I guess.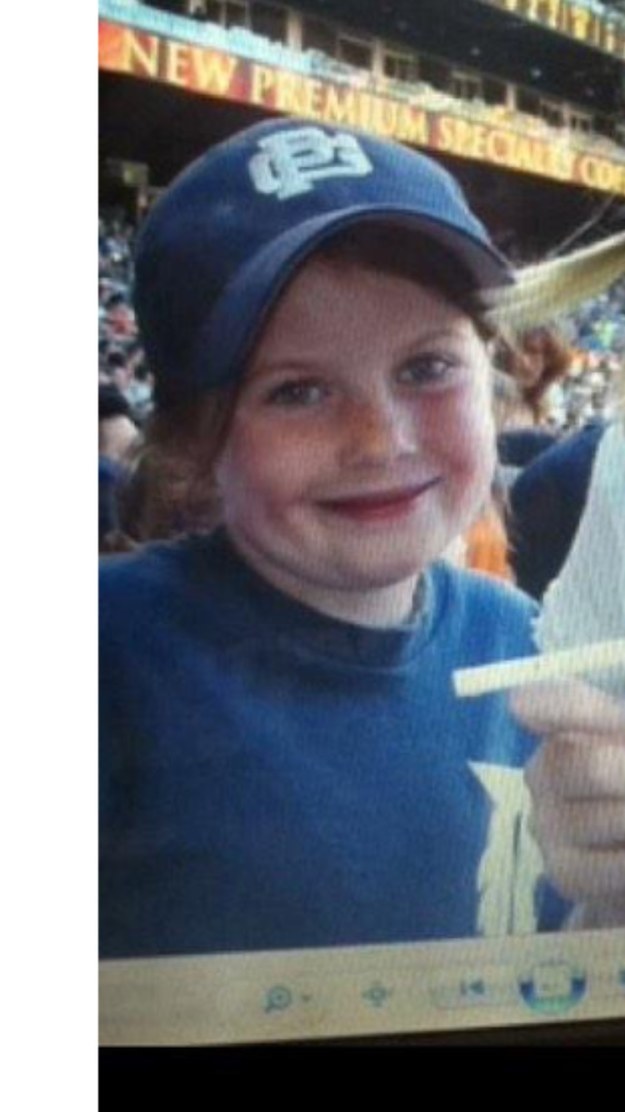 Ah, Anton. You must be an Anton because you probably like using big words that no one knows the meaning of. We all know that if you ruled the world as a communist leader, you would force everyone to exclusively wear paisley. Even everyone on staff is lesser than you because none of us have worked at the prestigious Free Press, we still all aspire to be like you.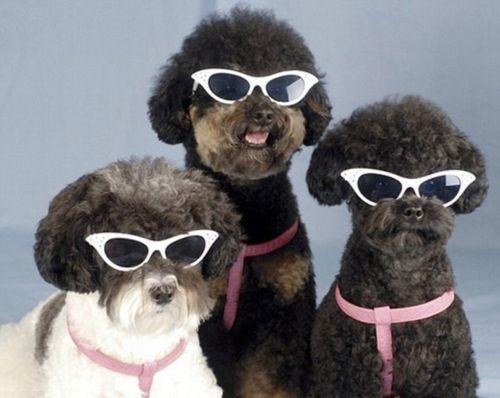 Looks like you're a real Chase. When you're not pregaming for routine daily activities or sports injuries, you're driving around aimlessly. What you lack in motivation to design your pages, you make up for with your taste in music, which evens out I guess.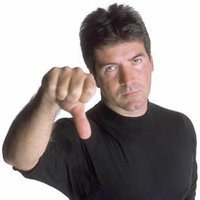 You are a true Erykah. You are the big hoss of the Tower. You probably can't clear the height minimum at Cedar Point, but you will probably be the first blasian president. You win some you lose some.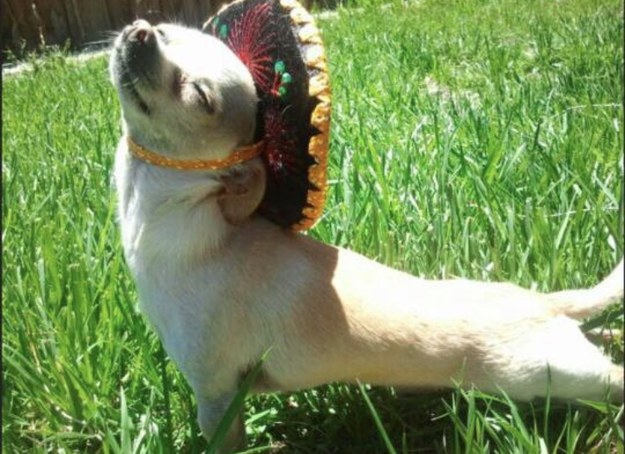 God dammit. Sorry to break it to you, but it looks like you're a Jack Holme. You get hype to moody Drake songs, which is confusing and you were voted "most likely to die first in the Hunger Games". Also, you're definitely the type of guy to get waaayyyy too into intramural sports in college....like in a weird way. Finally, if you mysteriously disappear in the lake while sailing the HolmeBrew....odds are no one will question it.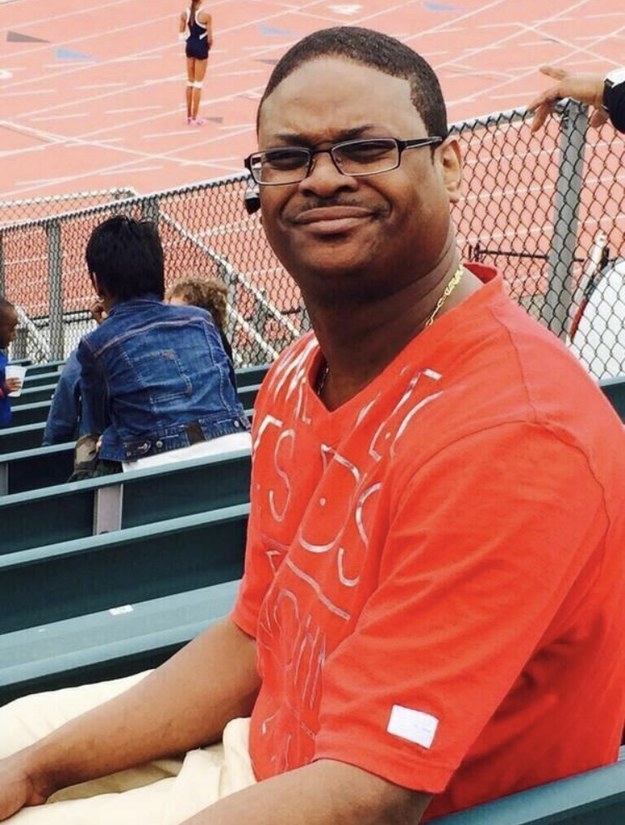 The results are in -- you're definitely an Edge type of person. Despite your terrible taste in music (no one enjoys Celtic folk music. no one.) you still are an all around cool person.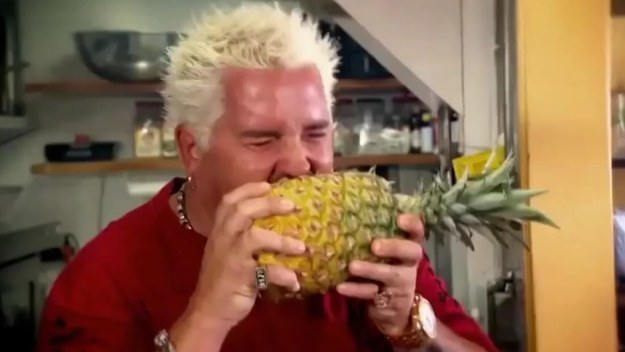 Looks like you're a 100% JD. Uncontested, you are the most unapologetically caucasian person on this staff. Your supremely subpar spelling skills often lead others to question whether or not you're illiterate. However, your lacrosse skills are what truly matter #wheels #sauce #booooost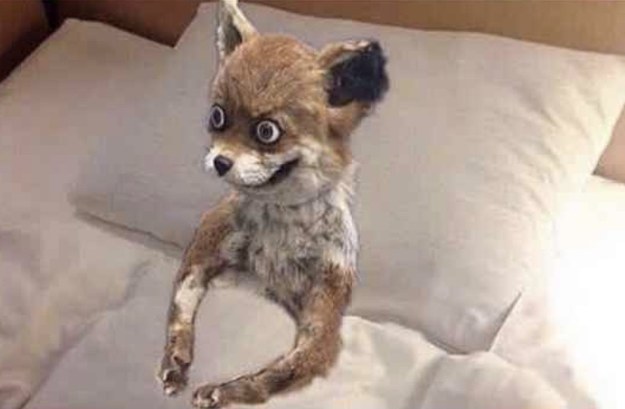 It seems that you identify closely with the infamous Liam Patrick Walsh III. No one knows what you love more: being a liberal or sophomore girls. I hate to break it to you, but everyone is counting down the days until you drive off to Harvard in the stang in fall 2018.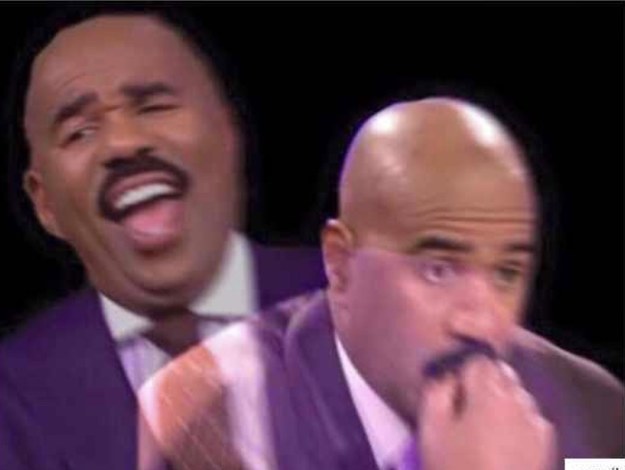 My calculations tell me that you're a total Cam. This means that you probably hate being on Tower, so I guess that's that.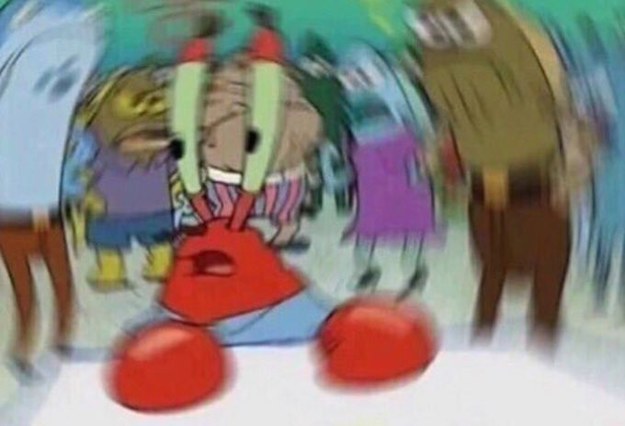 You're definitely a Katherine Bird. Odds are you're doing this quiz while babysitting. Or maybe you're doing it in the waiting room at the doctor's. The only thing more fucked up than your ACL is Stephanie S's fake ass highlights.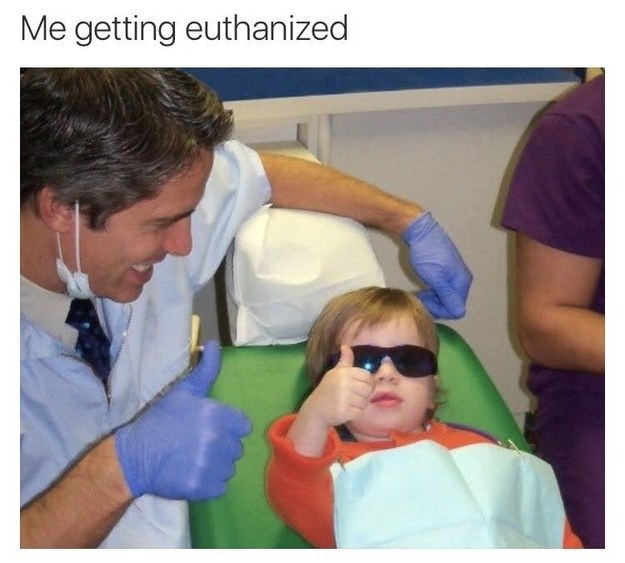 Congratulations, you got the ONE result worse than Jack Holme. I don't know how you did it, but chances are you're an absolute sociopath with a weak Insta ratio. You probably wear nappy ass Sketchers and are definitely the type of person to own a lot of Hot Topic chokers. Also, you probably can clear out an entire room with your awkward, perverted jokes.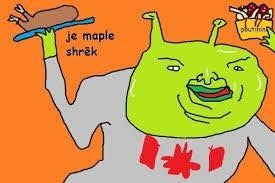 According to the quiz, you are a total Jack John. Your favorite store is probably Moosejaw and chances are you often find yourself offering your unsolicited opinions on gun rights, immigration, racism, etc. You are for sure the type of guy to massage another dude's shoulders "no homo".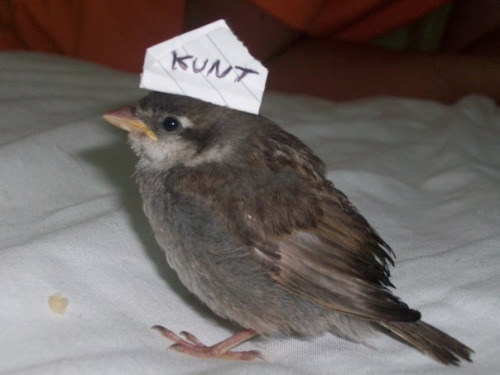 This post was created by a member of BuzzFeed Community, where anyone can post awesome lists and creations.
Learn more
or
post your buzz!