"Why would you keep a box with no treats in it? What are you, the Stupid Brigade?"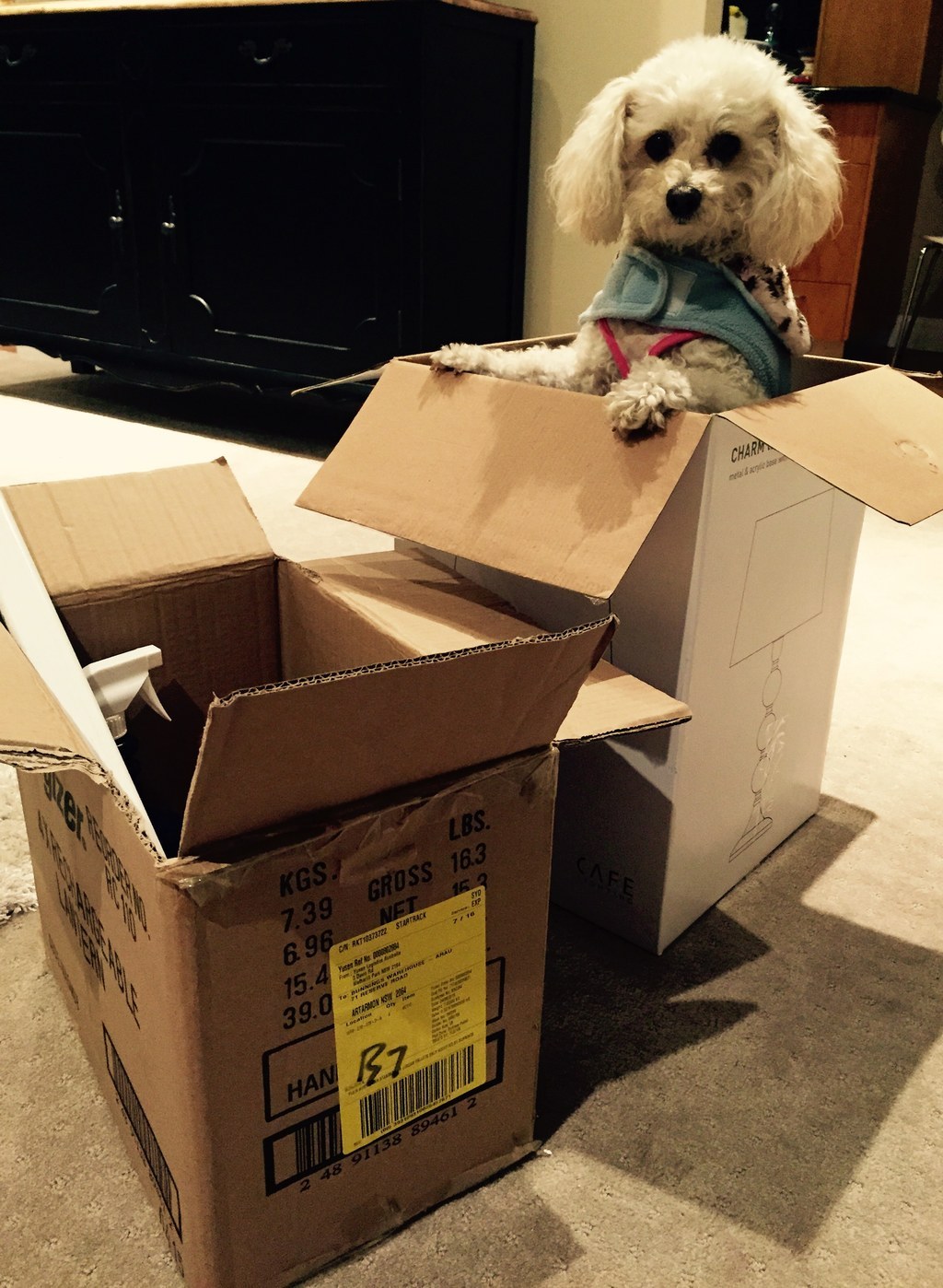 "I know you're trying to measure things, but... ME!!"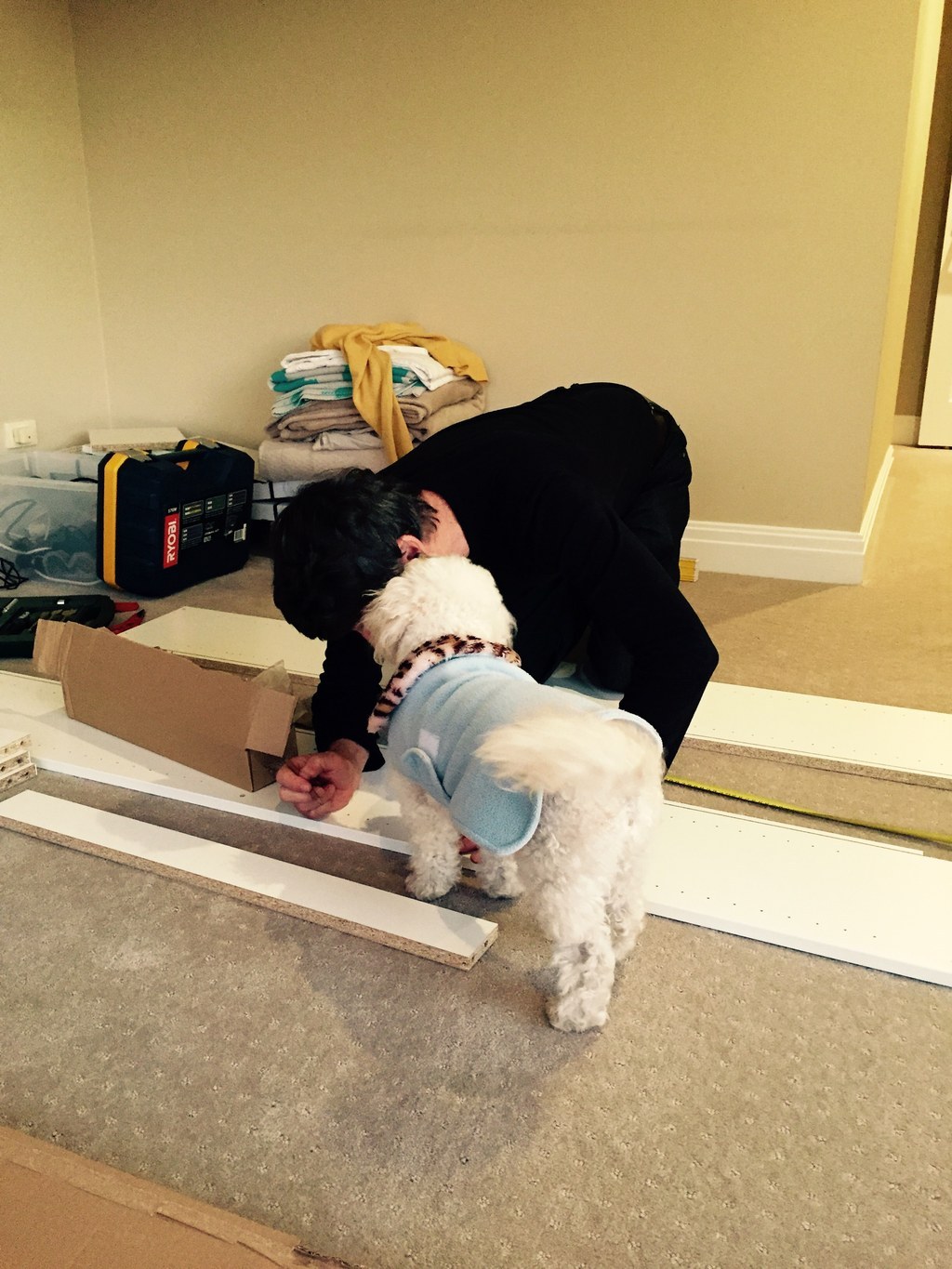 "You didn't want AAAALLLLL the shoes in that pile, surely."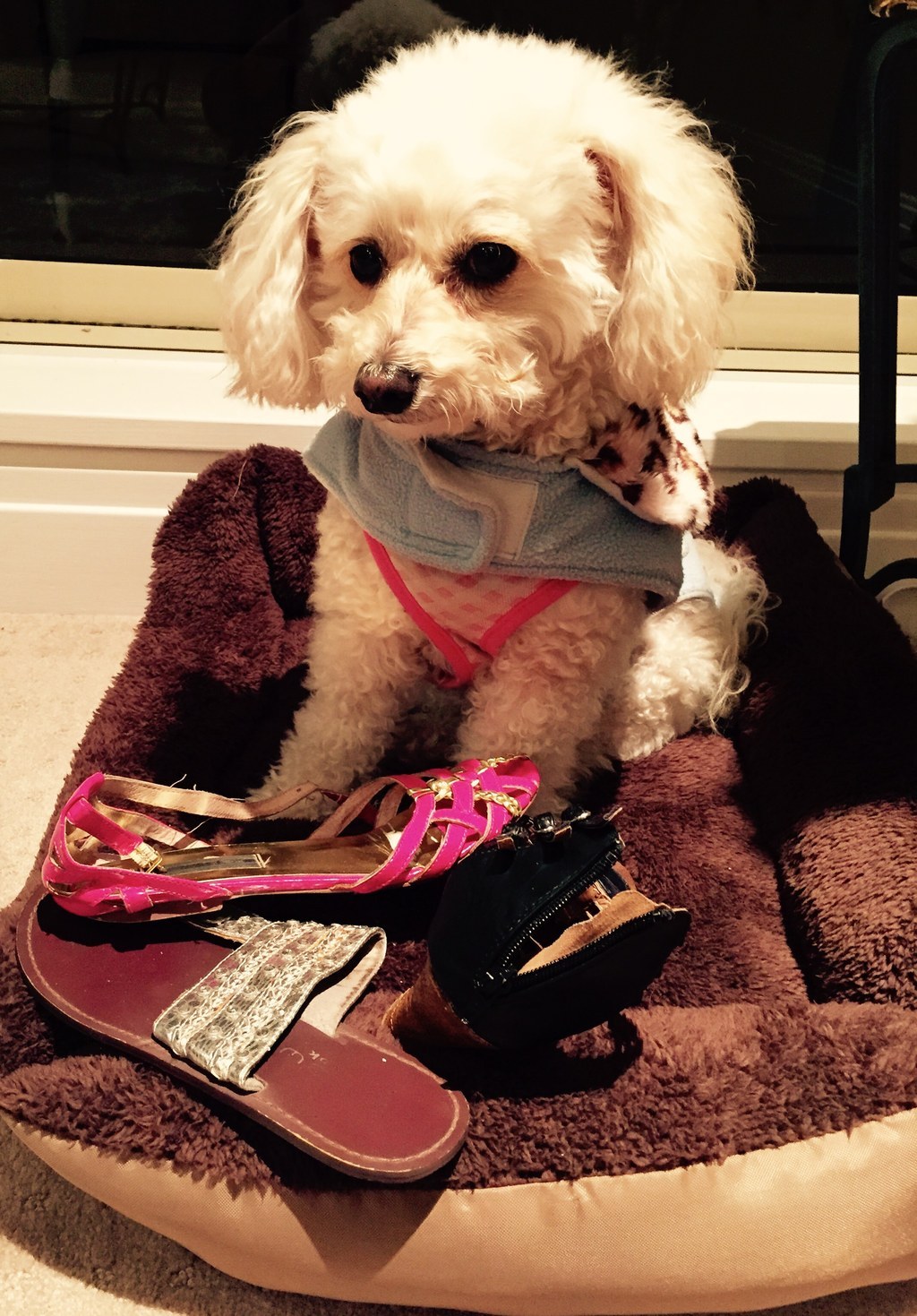 "I'm thinking of a place you should put that drill, and it's not there..."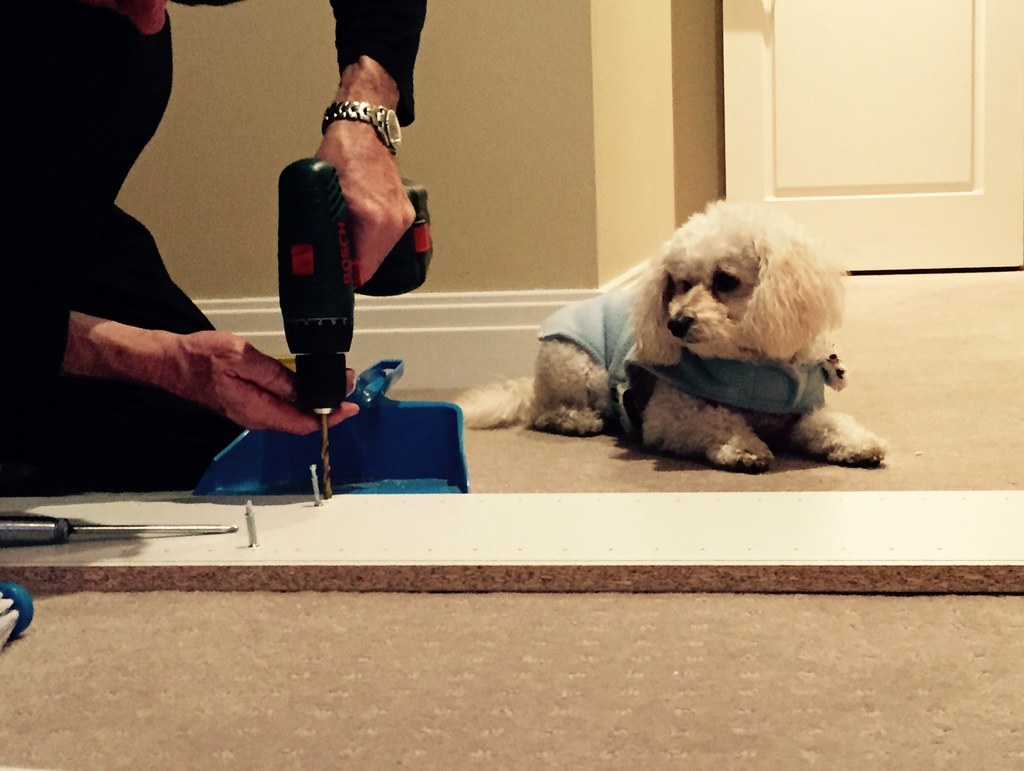 "Me, having a sweet nap: 1. You, vacuum-sealing this blanket: 0."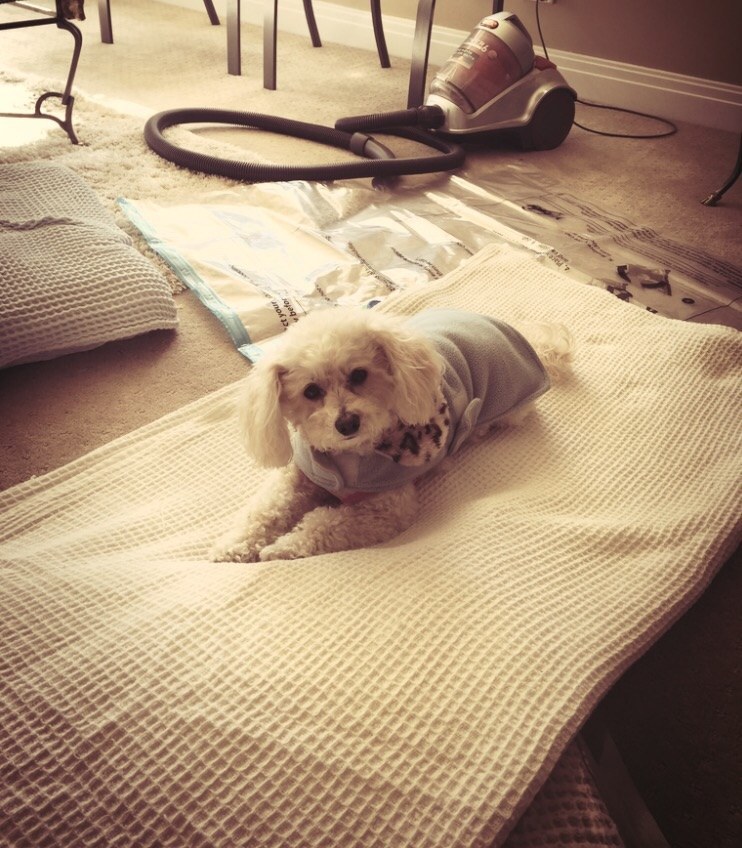 "Hey, Irritating Human... SURPRISE!"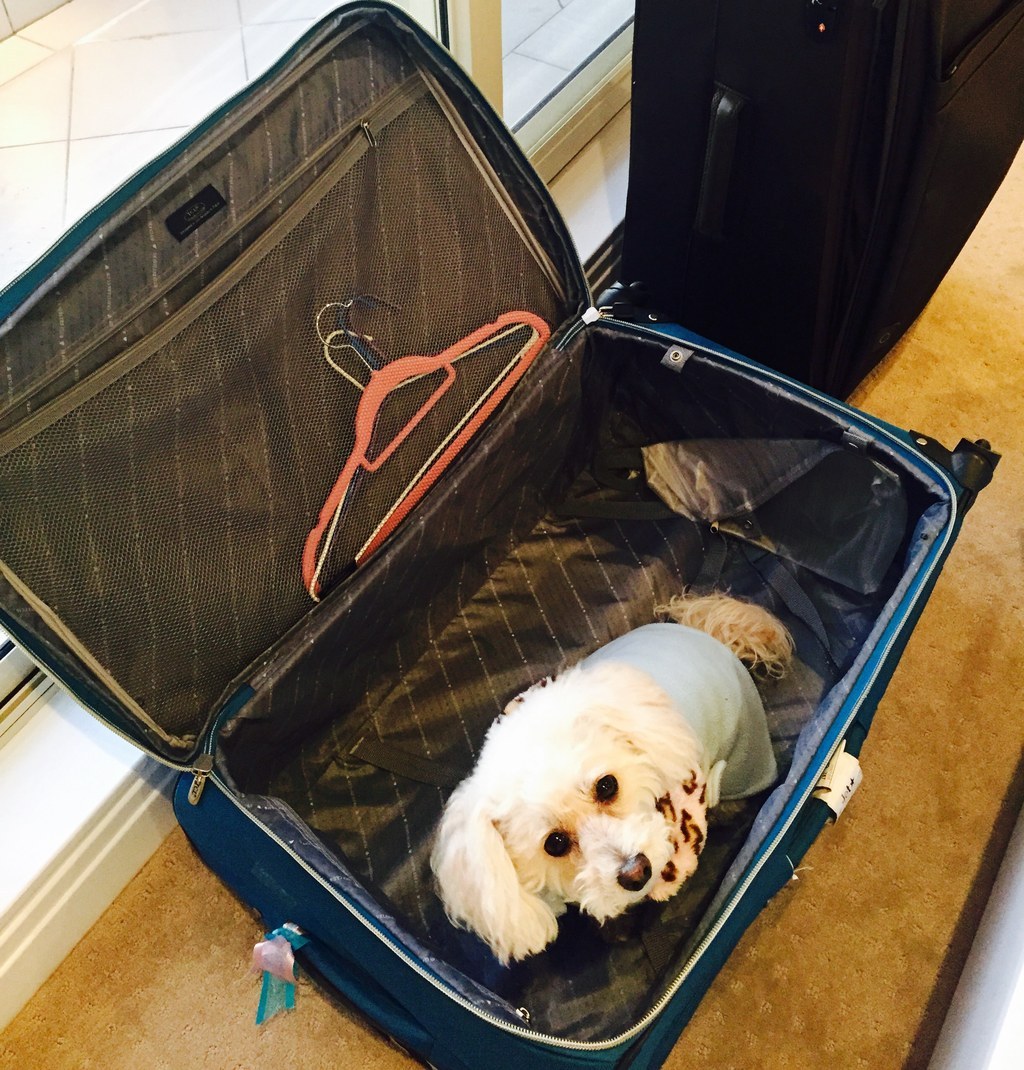 "'I can't even' is an understatement..."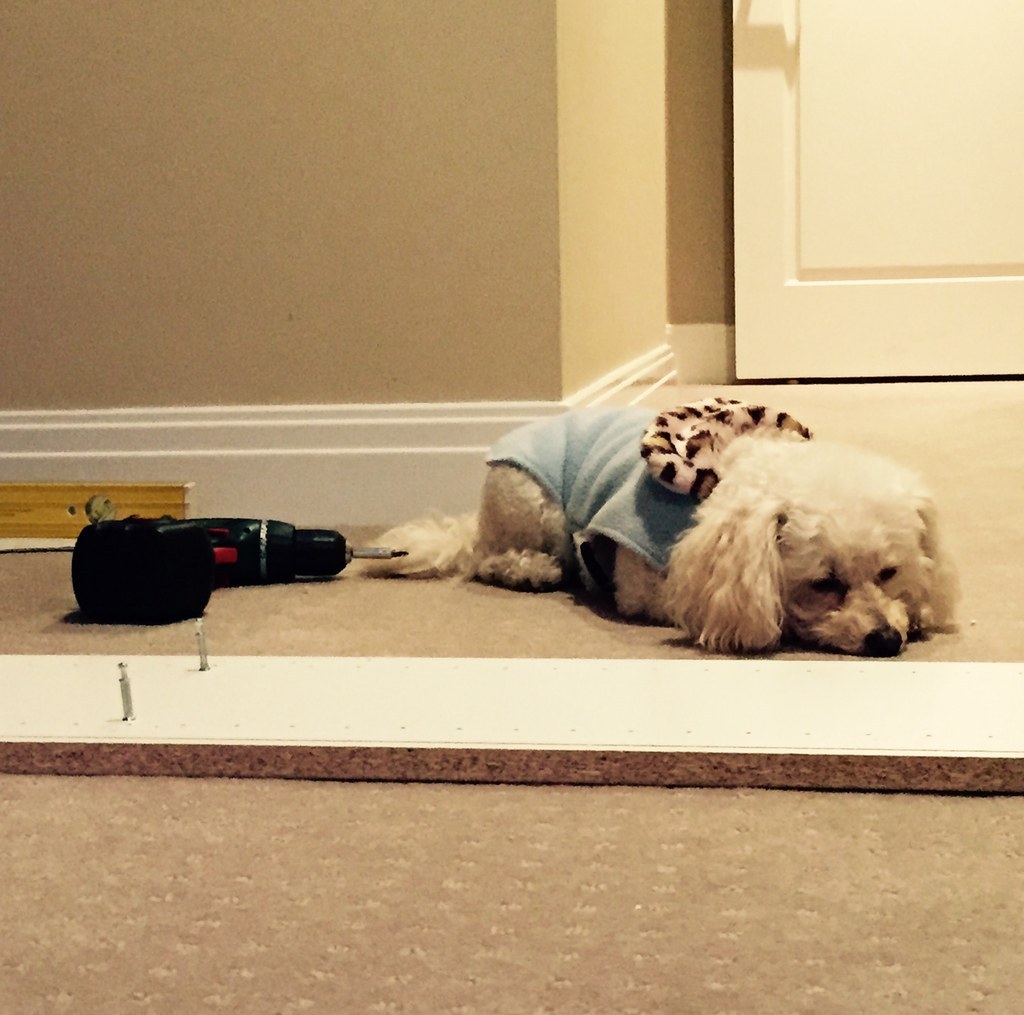 This post was created by a member of BuzzFeed Community, where anyone can post awesome lists and creations.
Learn more
or
post your buzz!