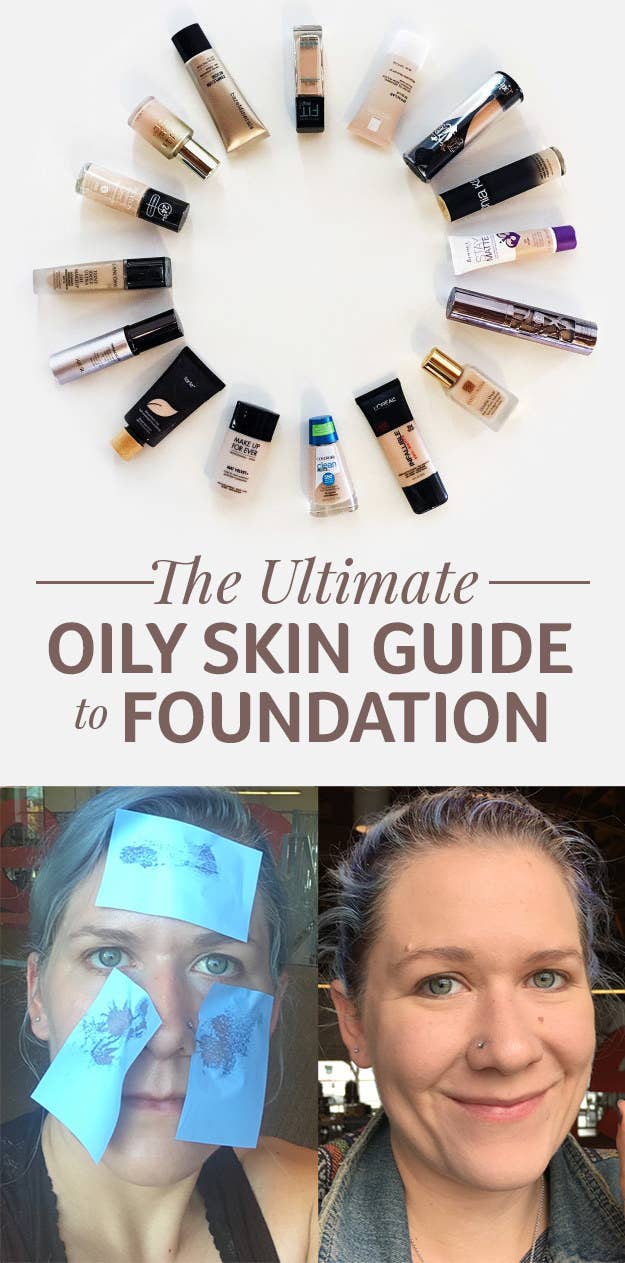 Hi, I'm Claire and I'm a certified Oil Monster™. I've been greasy my whole life, and have never met a foundation that didn't make me look like a glazed donut .005 seconds after putting it on.
Yet, my Instagram is filled with smooth-skinned, matte-faced goddesses and it makes me wonder, could I ever have that shine-free look?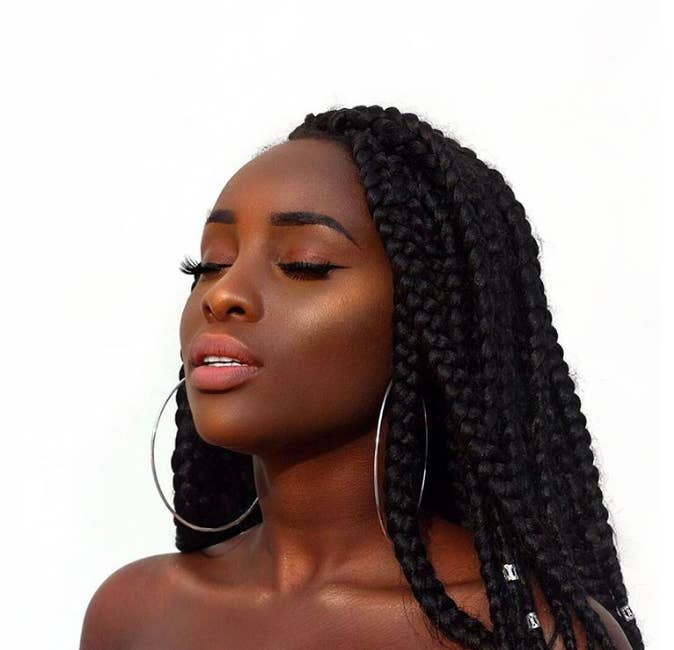 I tested 16 different mattifying foundations that promised to make my face a grease-free wonderland, to see which ones actually kept their word.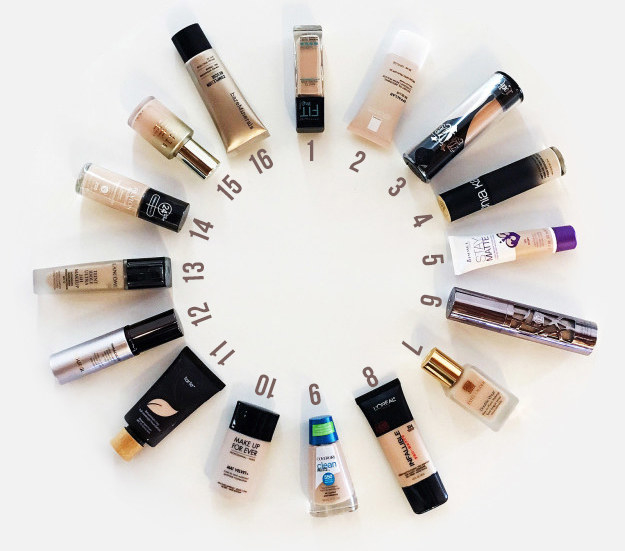 I started by having a "control" day — a day without products on my face, just to see how oily my face naturally is. By the end of the day, my skin produced seven oil-blotting sheets' worth of grease.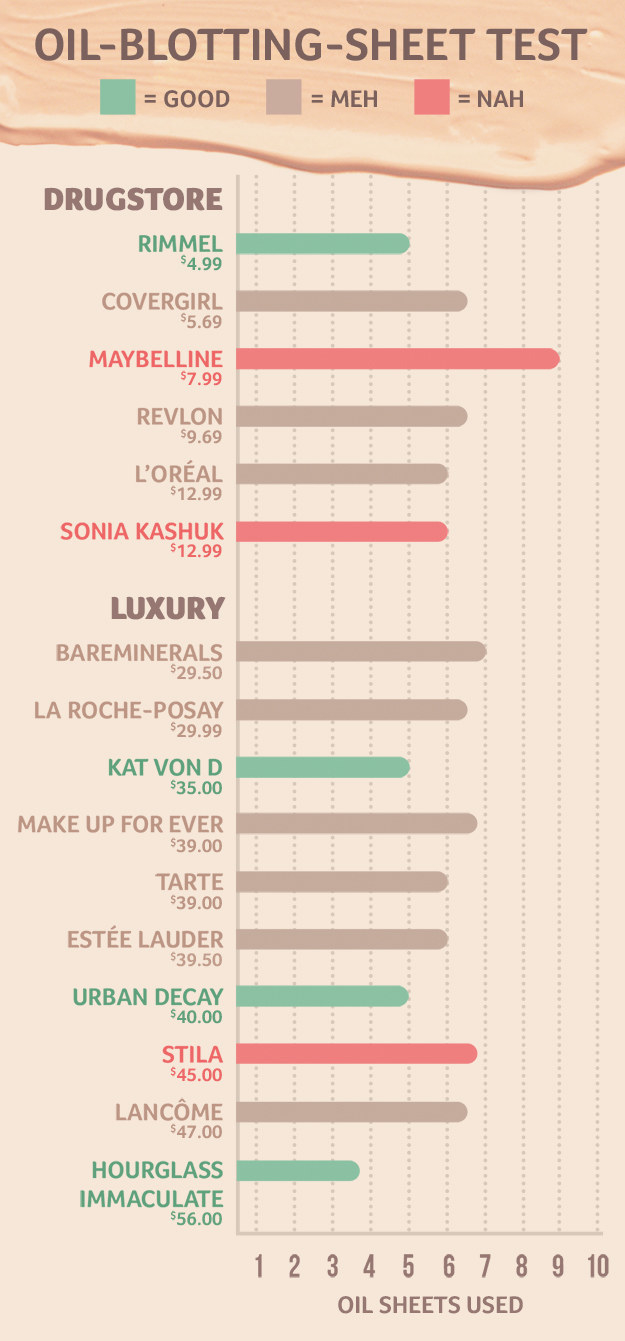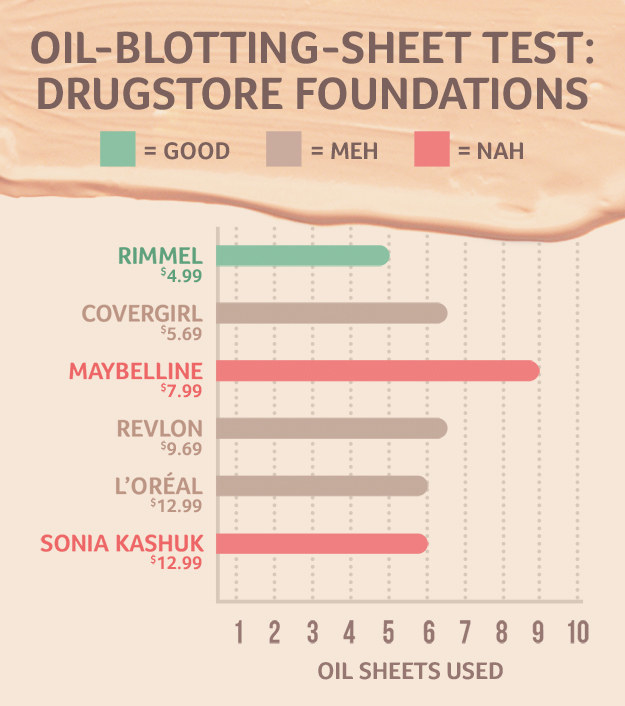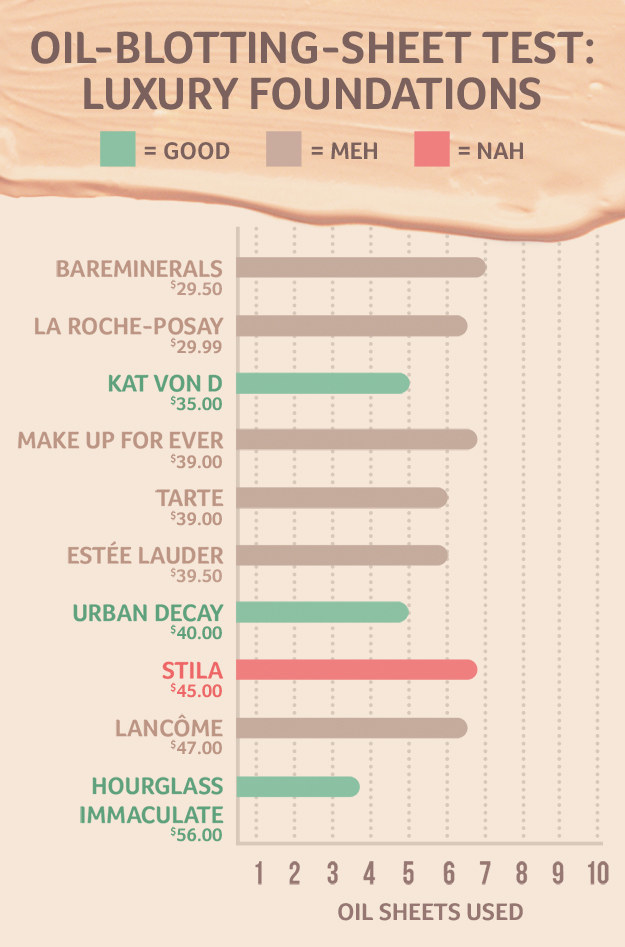 Wanna know more about the other foundations I didn't talk about? Did I skip your favorite foundation for oily skin? Want me to try other makeup for oily skin? Just lmk in the comments — who knows, your suggestion could be used in a future BuzzFeed post!