16 Truths Anyone Who Is Painfully Type A Will Understand
You don't even really know what Type B is, but you know it's not you.
1.
You live and die by your calendar. If it isn't in your calendar, then IT AIN'T HAPPENING.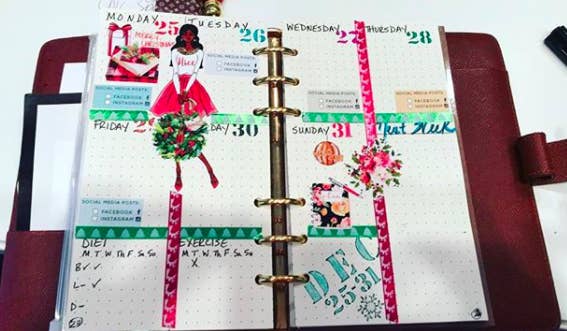 2.
You always end up telling your Lyft or Uber driver which shortcuts to take.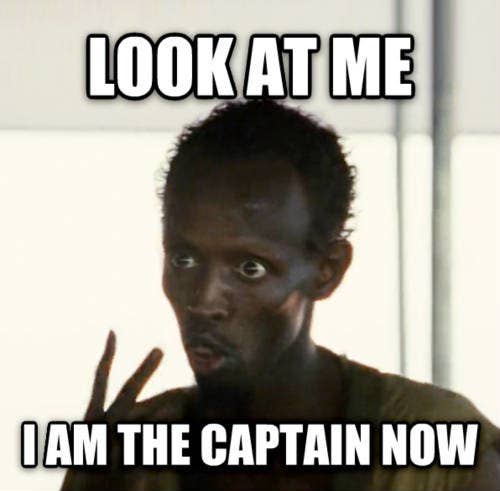 3.
You know exactly which friends you will and will not allow to drive you — and there are only, like, three.
4.
But nothing compares to being in the passenger seat of your own car.
5.
If you had a dollar for every time someone said, "Just let things be," you'd be rich.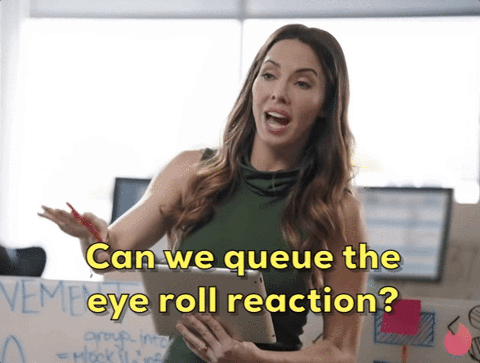 6.
But the worst thing is when someone tells you to calm down.
7.
You've been known to write something on your to-do list just to cross it off, even if it's minor.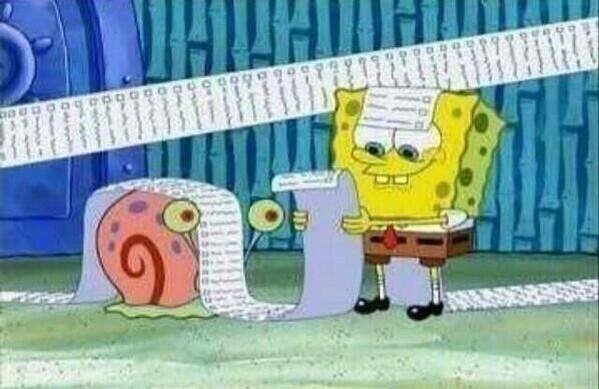 8.
Multitasking is your first, middle, and last name.

9.
Getting sick isn't an excuse to lie around, it's a time to start a business plan for that side hustle you've been thinking about.
10.
You can't watch certain TV shows because the secondhand embarrassment makes you feel so uncomfortable.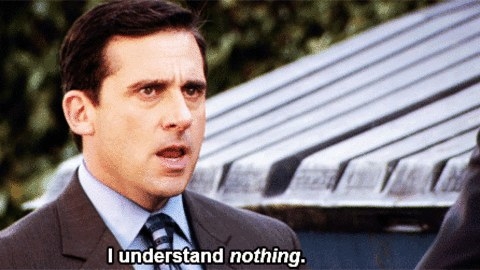 11.
You can't help but smirk when you overhear someone bragging about how they finished holiday shopping in early December, when you've been done since Thanksgiving.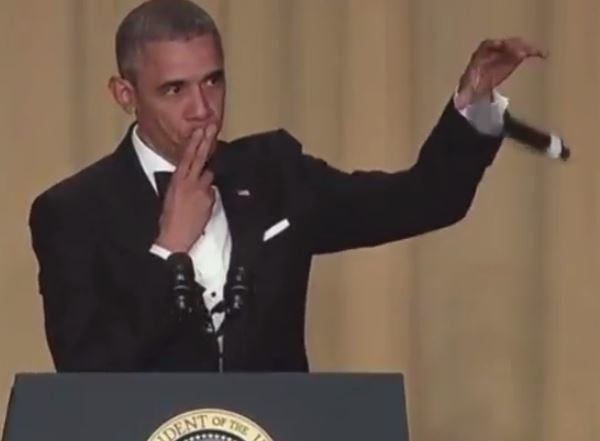 12.
You always take charge in group settings because you can't stand the chaos and ambiguity of being leaderless.
13.
You'll walk through a door before someone else, even if it's rude, because you can't stand the whole, "You go," "No, you go," "No, no, I insist you go" BS.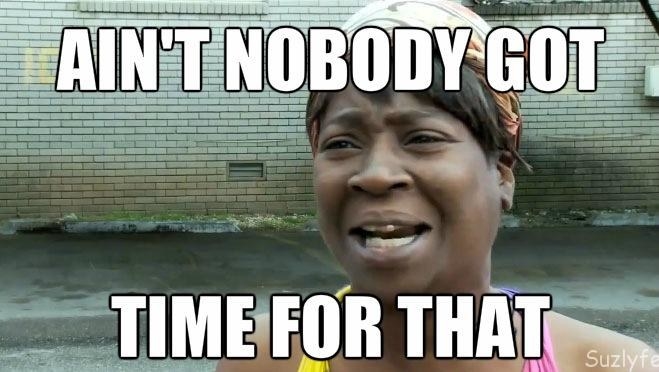 14.
Being inbox zero is the one and ONLY way to be because those red notification bubbles are the bane of your existence.

15.
While other people look at cats on the internet, you prefer satisfying pictures of color-coded things.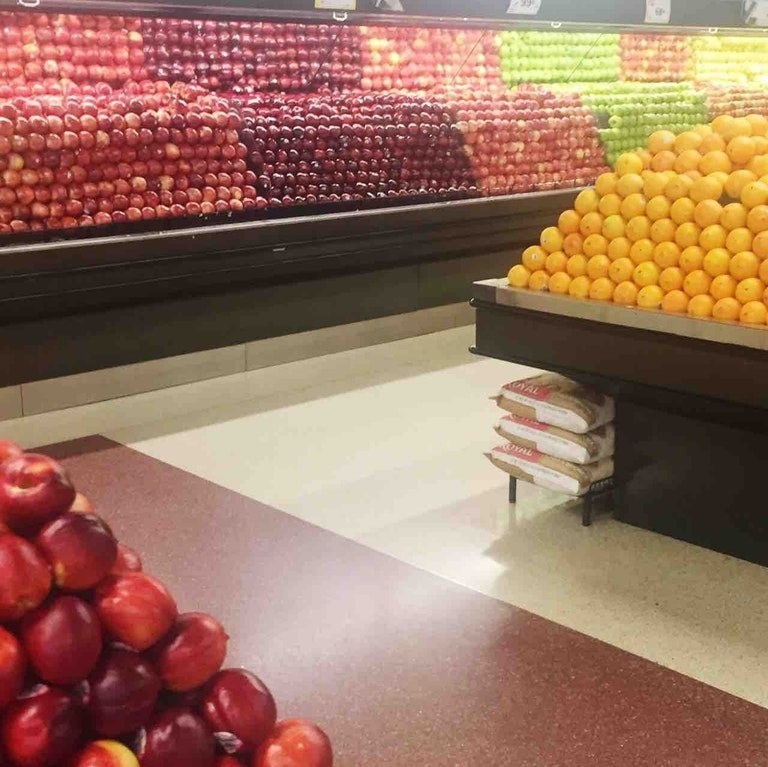 16.
It's weird when you hear people talk about the "downsides" of perfectionism, because for you, there are no cons and it's literally right in the name: PERFECTION.