 1.
A pastel unicorn pool floaty, who will become your new best friend.
2.
Or a floating shell throne, so you can bask like the mermaid princess you are. 3.
The sweetest one-piece that ever existed — that will make you feel like the cutest mermaid who ever existed. 4.
A really, really pretty monofin to live your wildest mermaid dreams. 5.
This scalloped bikini top specifically made for women with bigger boobs, PRAISE THE LORD. 6.
A silky bomber jacket for those chilly summer nights. 7.
A pair of sandals to complete any pool party ~lewk~. 8.
This dainty shell compact for when you need to make sure your makeup hasn't sweated off in the summer sun.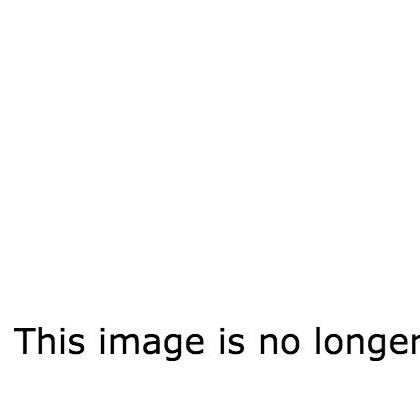 Price: £9
Swoop it up here.
9.
This iridescent passport holder that adds that je ne sais quoi to all your summer travels.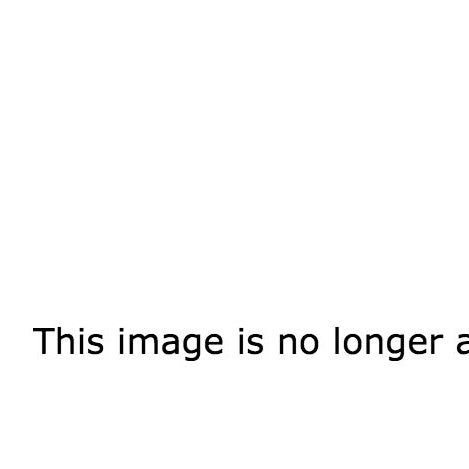 11.
A bath bomb made of pearl dust and kelp to relax your inner sea goddess. 12.
A round towel, because no mermaid wants to be boxed in. 13.
A tank that ~subtly~ lets everyone know who you really are. 14.
A sunscreen that's safe for oceans and reefs so you can stay protected without harming your aquatic friends. 15.
This day-to-night bag that is the embodiment of a midsummer night's dream.
16.
This sporty set that is literal summer-mermaid-aethetic PERFECTION. 17.
A glass water bottle to help stop your plastic waste.
18.
A pair of cruelty-free hair products for those perfect mermaid beachy waves. 19.
A lightweight pair of leggings in a summery mermaid print. 20.
This adorable makeup bag, which could definitely double as a bikini bag. Price: $10.00
Nab it here.
21.
One of these journals to write your crabby beach thoughts in.
23.
A sign that always points to the beach. 24.
These crazy pink sunglasses that'll make it look like you're underwater everywhere you go.