Remember National Treasure, that movie about a hoard of treasure that's hidden somewhere by the Free Masons and can only be found by Nicolas Cage (aka Ben Gates) stealing the Declaration of Independence and rubbing lemon juice all over our nation's most precious document???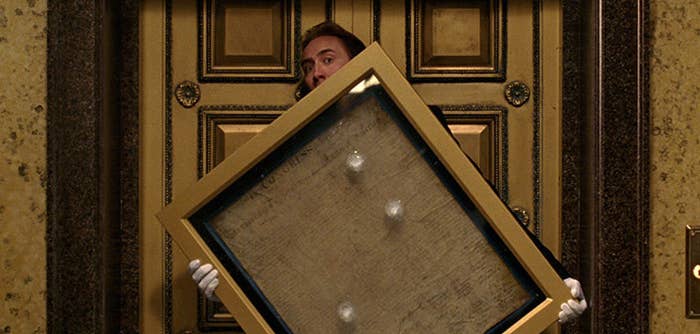 Well, IDK if you remember but at the beginning of the movie we saw Young Ben Gates creeping around his Grandfather's attic looking at cool treasure hunting stuff.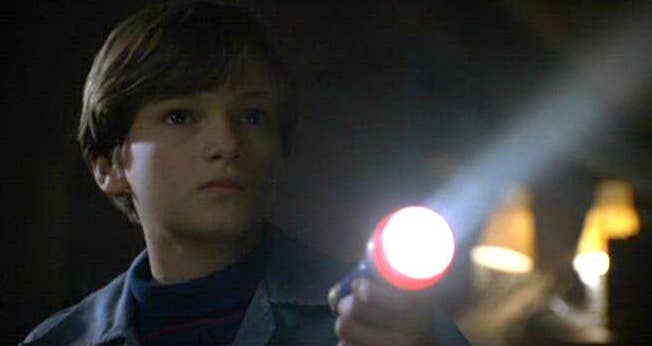 Well that was 13 years ago and Hunter Gomez (the actor who played Young Ben Gates) is now 26 and a lil' snack.
Here's a side-by-side for comparison.

He's been up to a lot since 2004, (like graduating college, with honors) and has super fond memories of his time on the National Treasure set.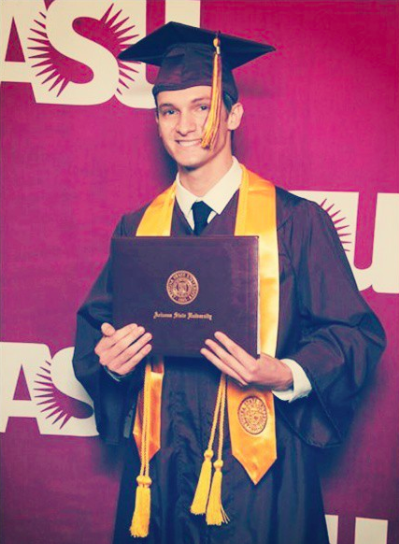 And one of Gomez's favorite memories is with Christopher Plummer.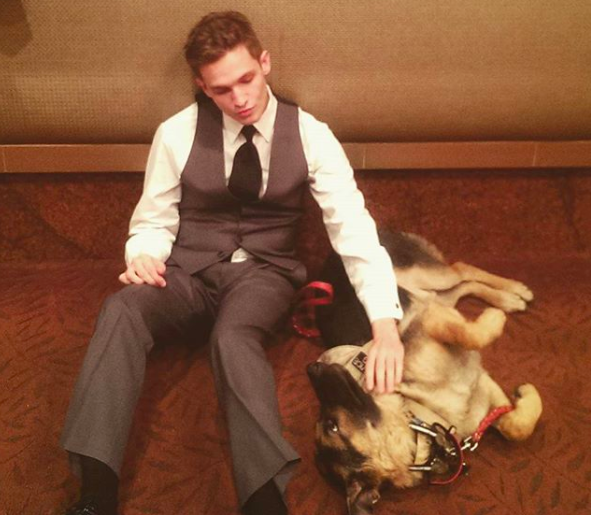 Even though he didn't get to meet Nicolas Cage and Justin Bartha on set, he got to meet them at the premiere.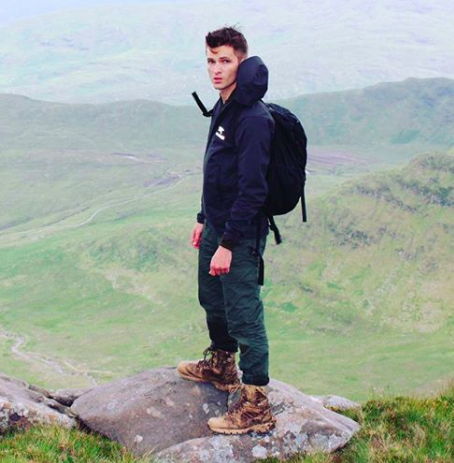 He got to keep some memorabilia, like the converse he was wearing on set, and other normal cast and crew stuff like jackets and posters.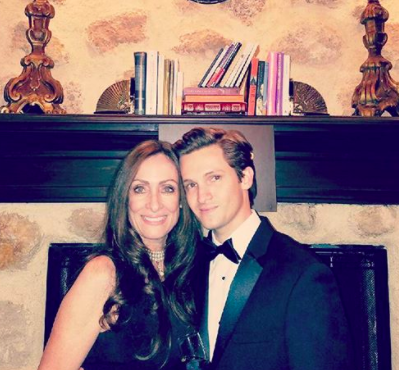 Gomez is currently attending George Washington University in DC, and he told BuzzFeed that people ask him all the time if he's here to steal the Declaration of Independence.
Anyways, the more you know!