There's Been A Sex Lyric In "Mulan" This Whole Time. THIS WHOLE TIME!!!!
THEY MISS SEX!!
So there I was, listening to Disney songs at work.
"A Girl Worth Fighting For," the questionably sexist and fourth-most popular song from Mulan started, and I bopped along.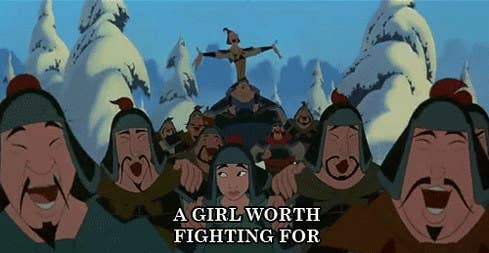 So Ling, Yao, and Chien-Po, are describing their ideal woman.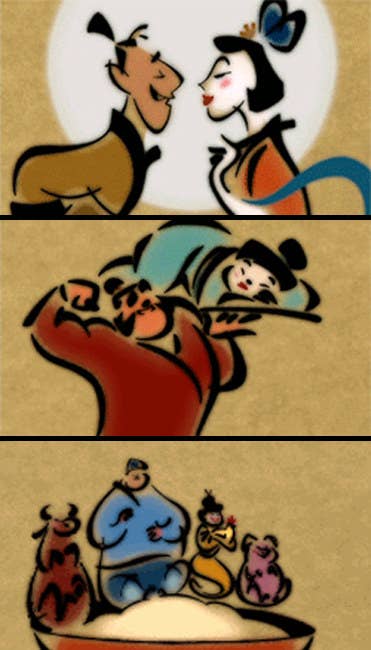 BUT THEN, at approximately 01:17 into the song, the chorus of general army men sing in unison, "You can guess what we have missed most since going off to war."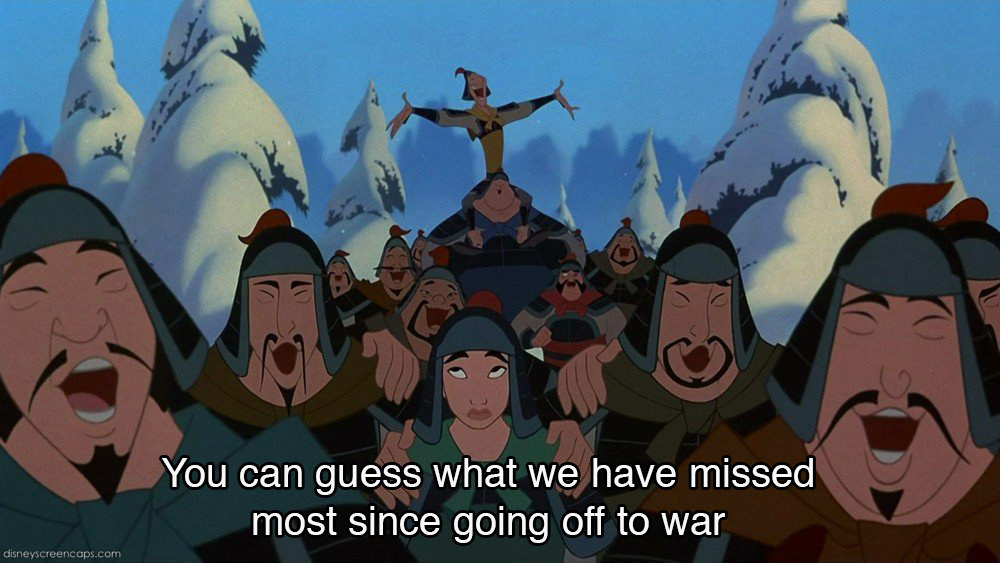 I played it over again to make sure I was hearing it right and I WAS.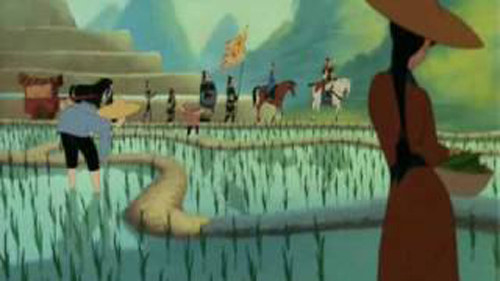 Idk, maybe they miss flirting. Or holding hands.
But I'm betting they miss the sexy sex.
ANYWAYS, the more you know.