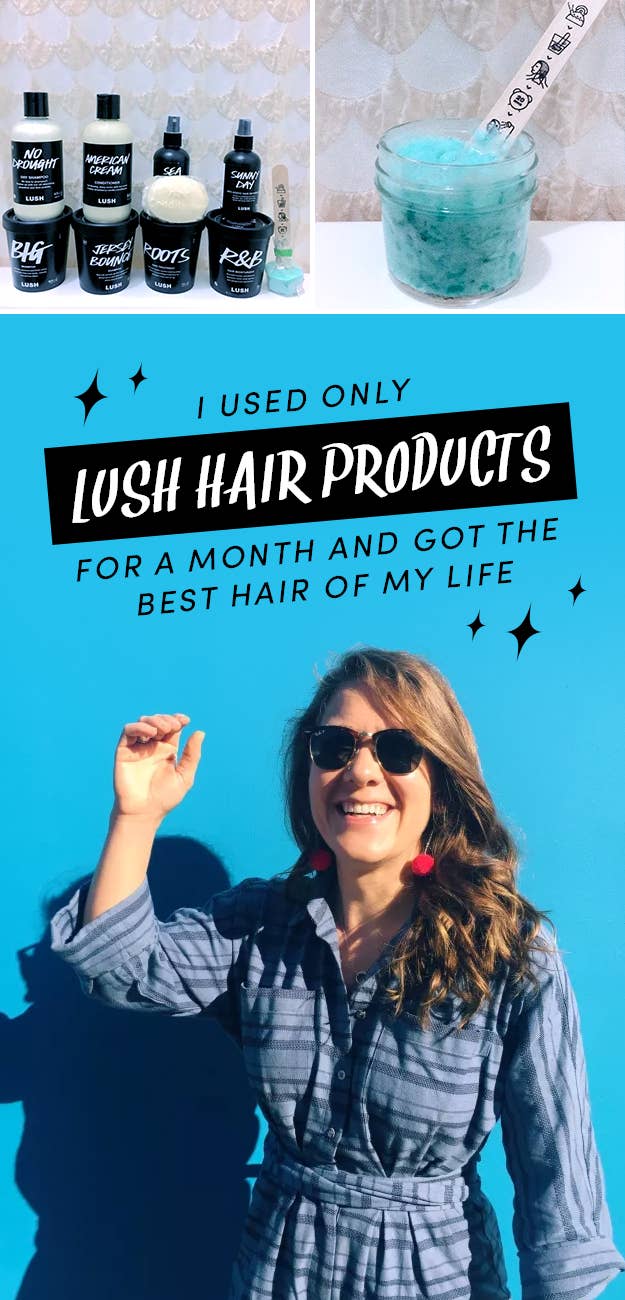 Hi, it's me, Claire, your Oily Queen, and I've struggled with my fine, limp, tangle-y mop of extravagantly greasy hair for my whooooole life.
I've heard from multiple people that they love Lush's products, so I decided to try using a Lush haircare routine to see if it could help with at least one of my hair problems.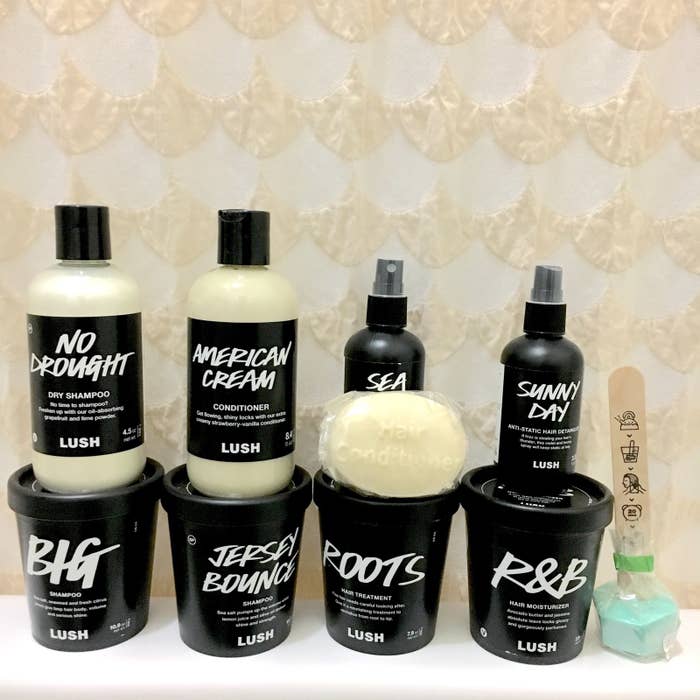 And I'll just get straight to the photos here because Lush gave me the volume I had only dreamed of.
Here's a slide-y, in case you wanted a closer comparison.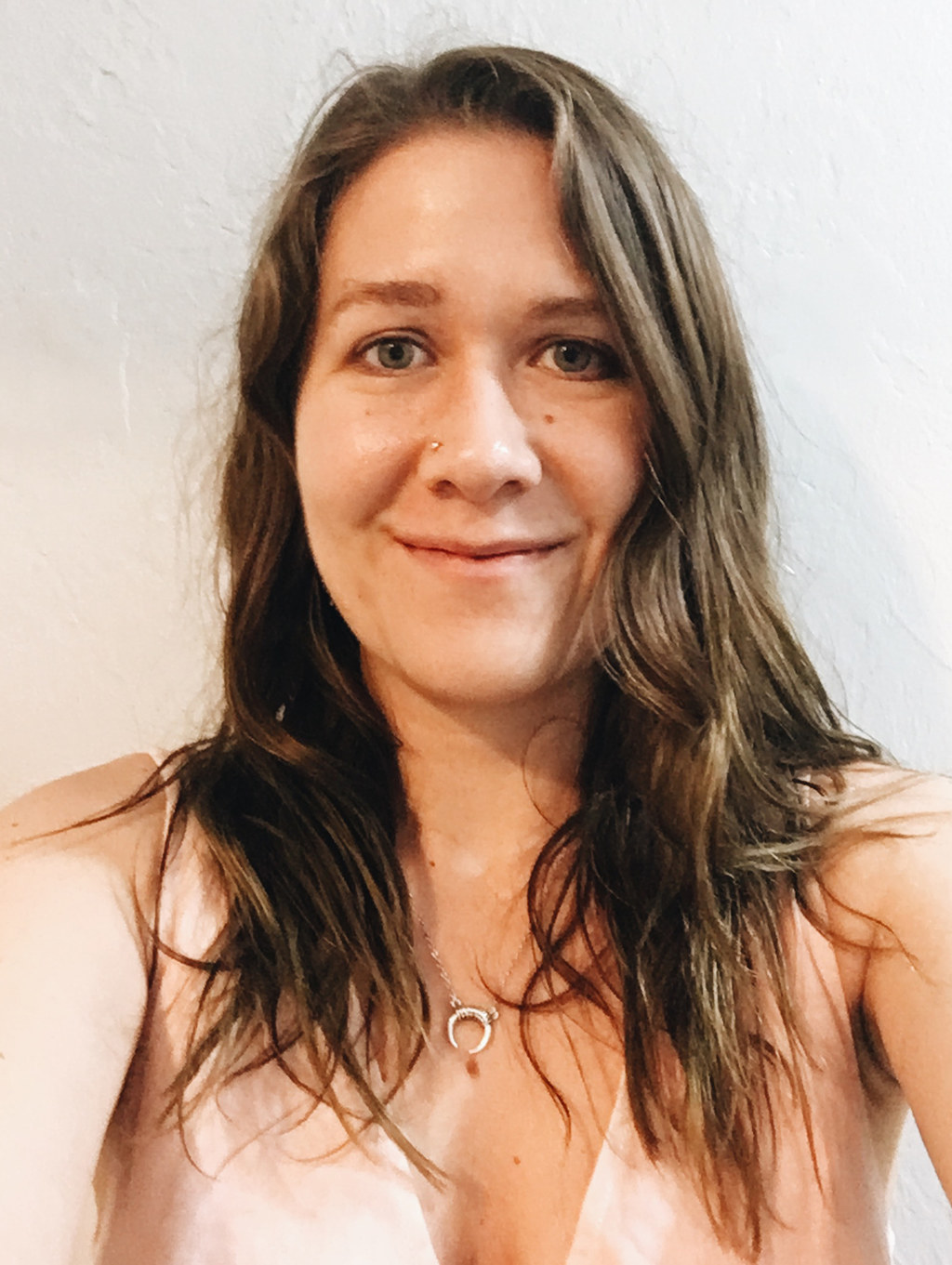 Again, no Lush on the left, with Lush on the right.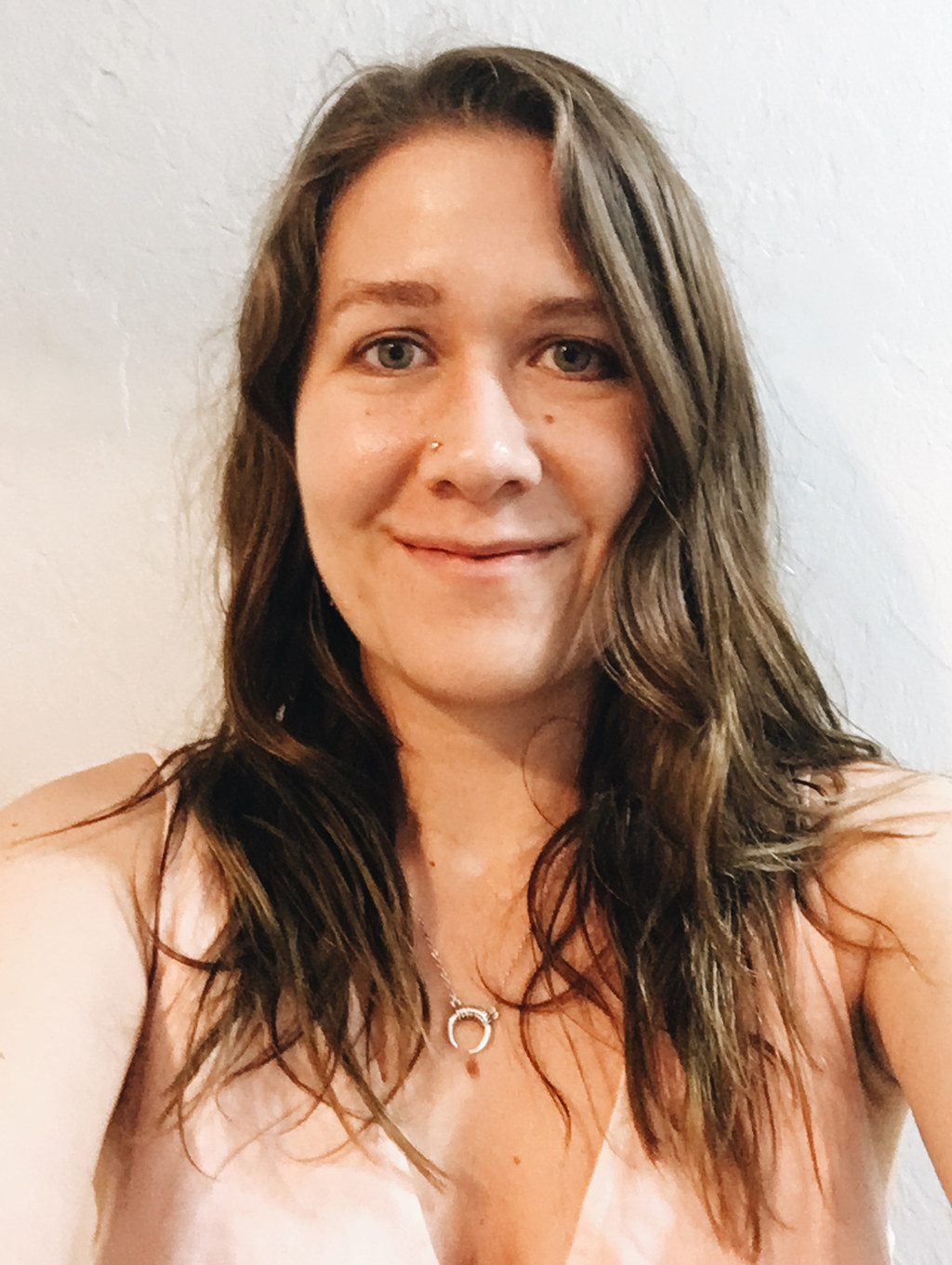 My hair definitely deflated after the first day, and while the No Drought Dry Shampoo did it's job, it wasn't any better than other dry shampoos I've tried.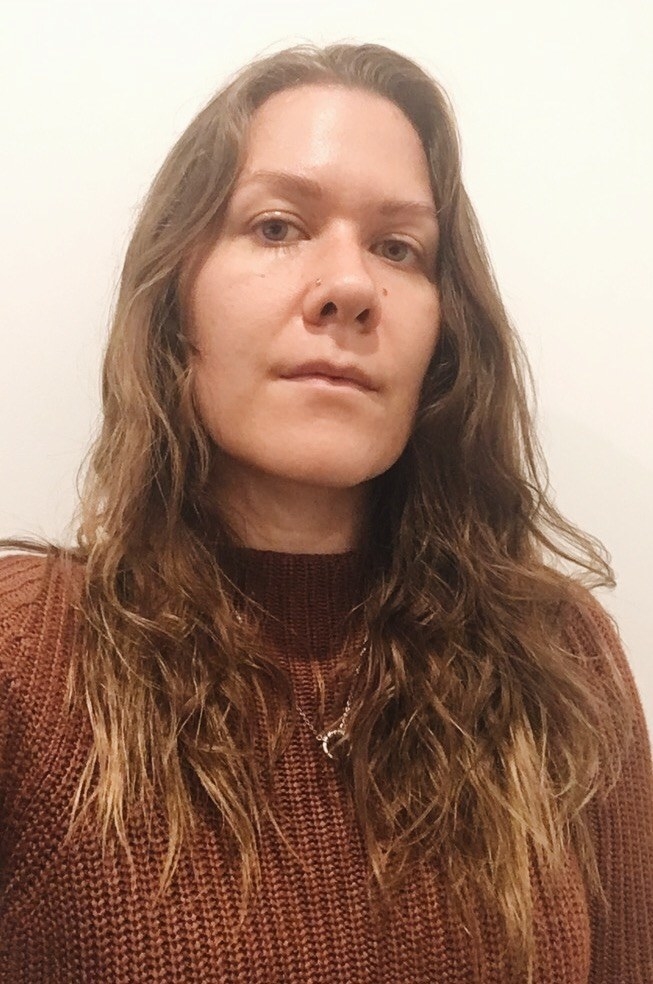 The Roots Hair Treatment felt like it worked the one time I used it, but I kept forgetting to put it on (it needs to sit for 20 minutes) before showering which made it hard to incorporate into my routine.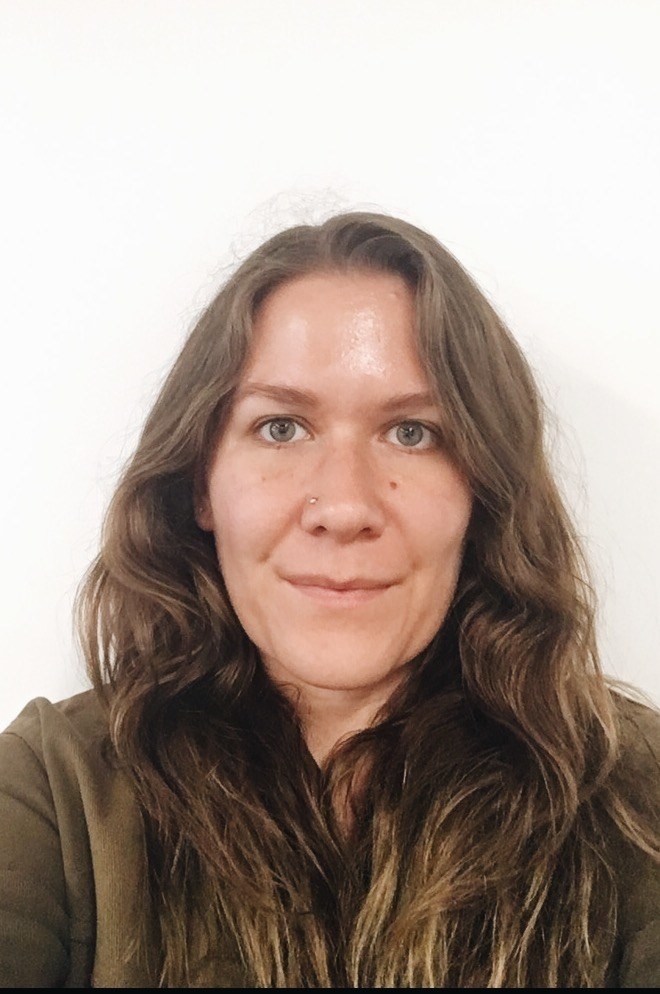 Overall I'm incredibly pleased with the quality of the Lush hair products!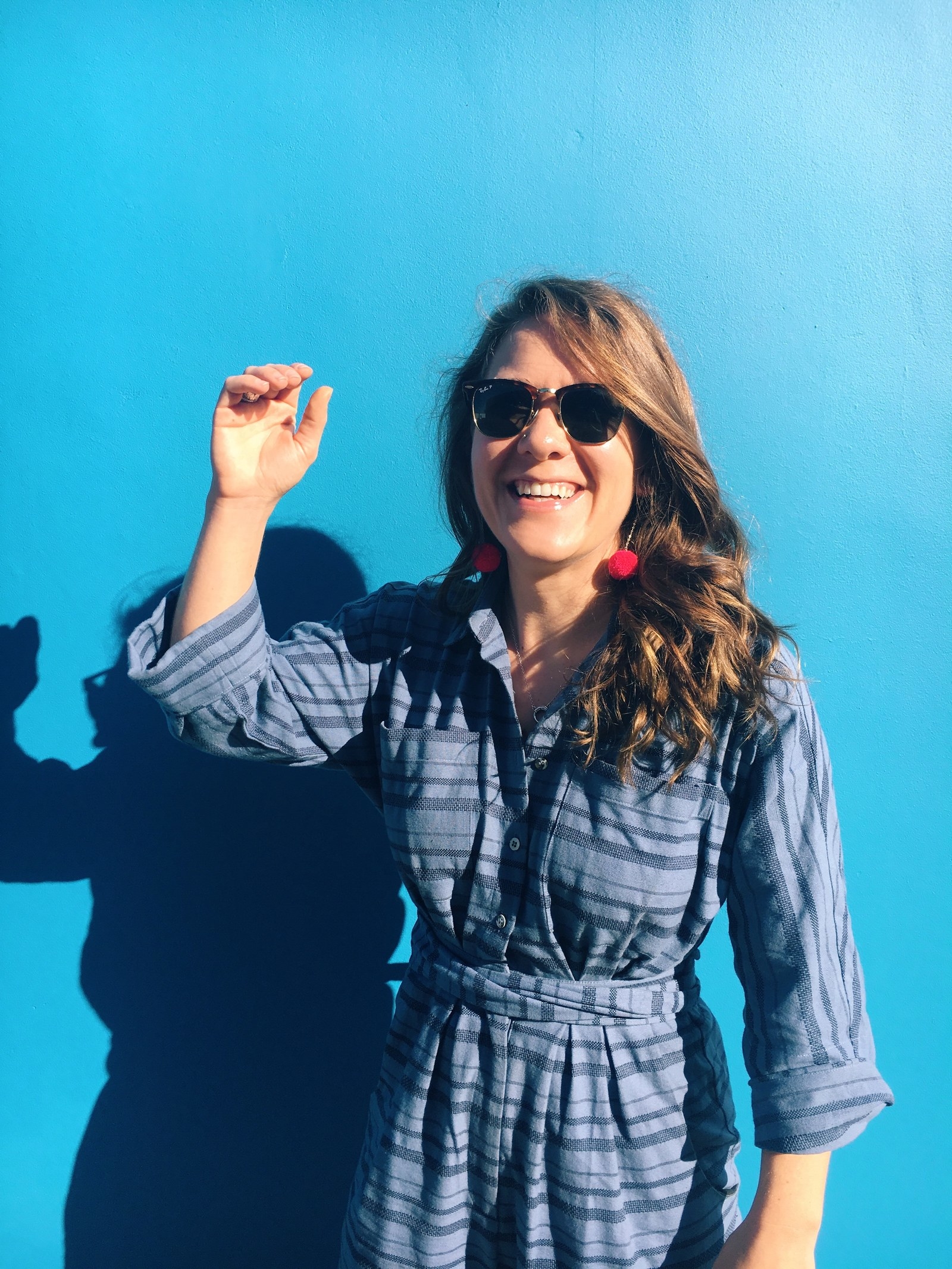 While I still haven't found something that will help curb my excessive head oil production, I can't go back to looking like my hair lost its will to live. I'll definitely keep using Lush's hair volumizing products.
If you have any questions, Lush holy grails you wanna talk about, or anything that will help with my greasiness, please let me know in the comments!