1.
Once in a blue moon.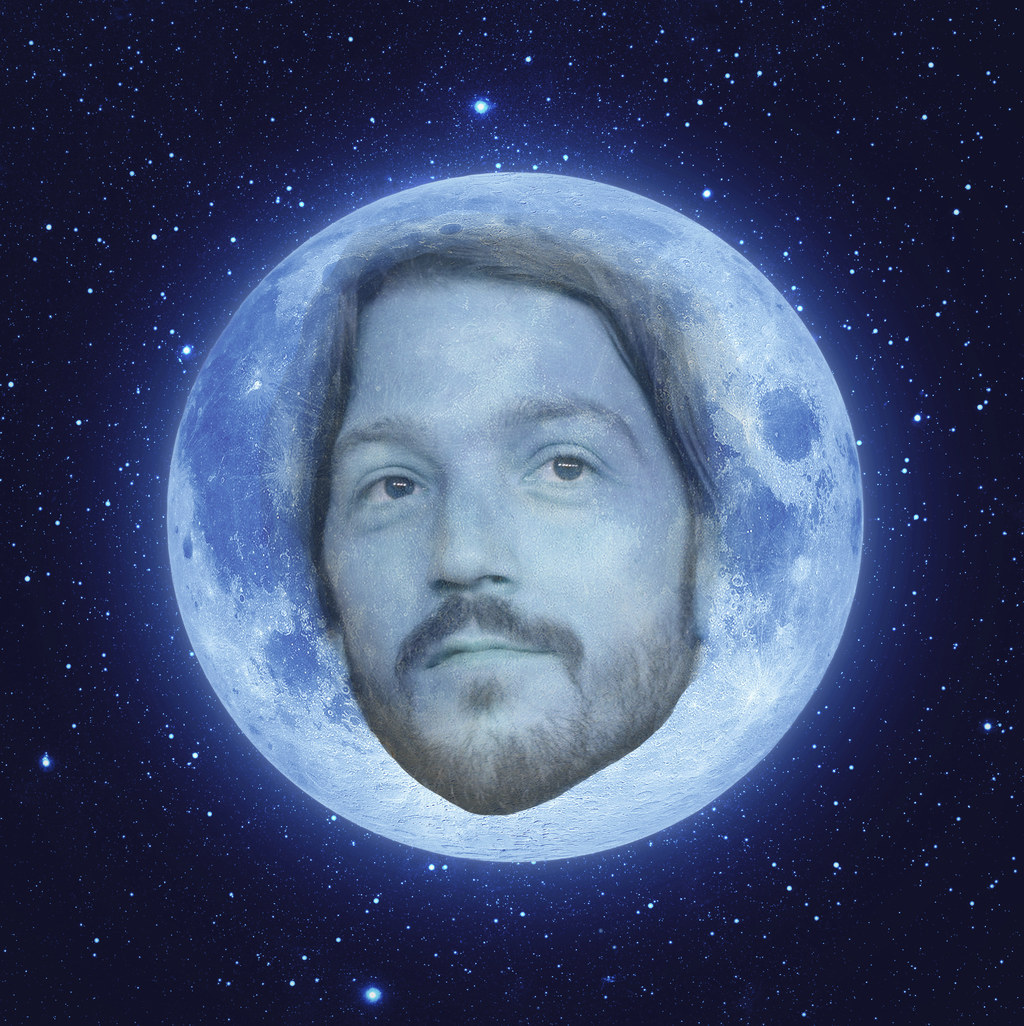 2.
Shining through the clouds moon.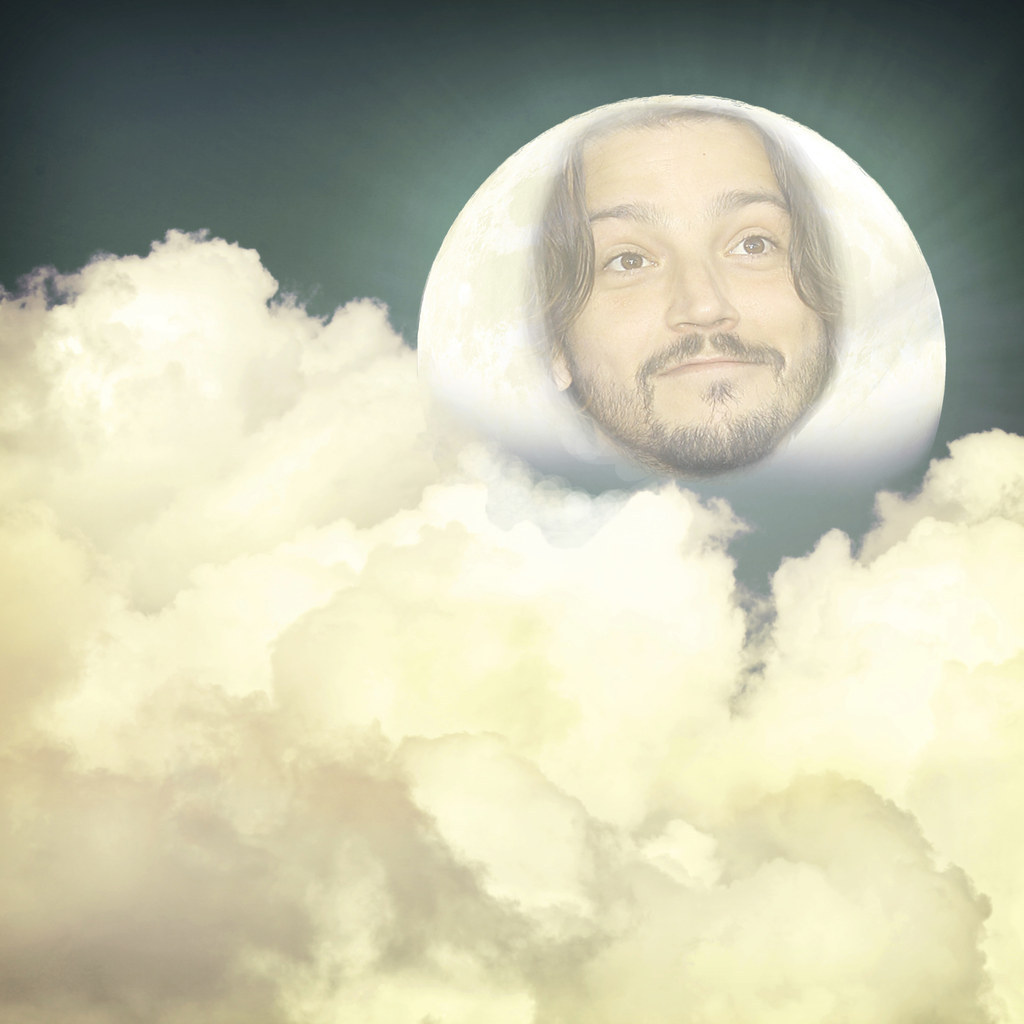 3.
Delighted by a shooting star moon.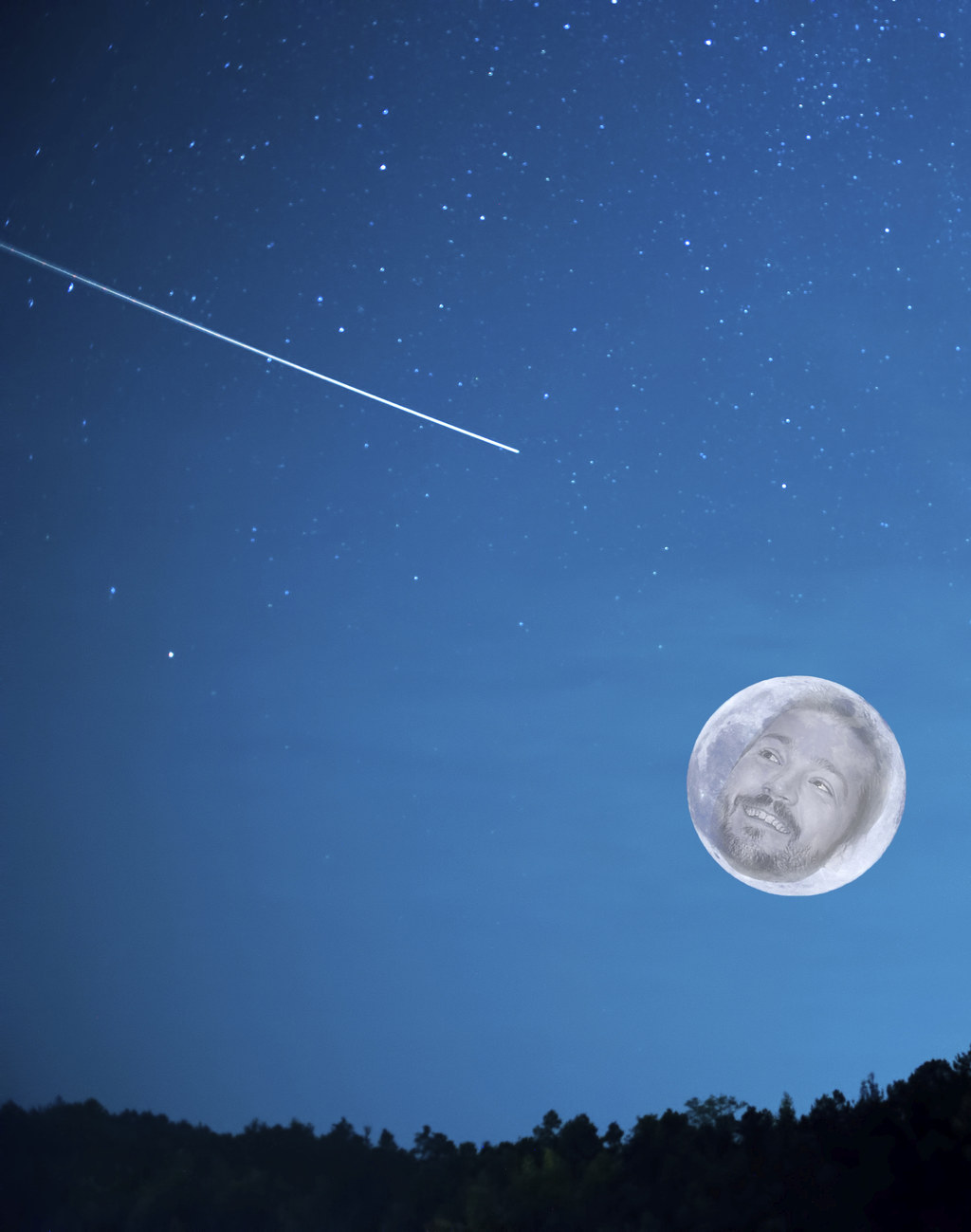 4.
Wishing you tranquility moon.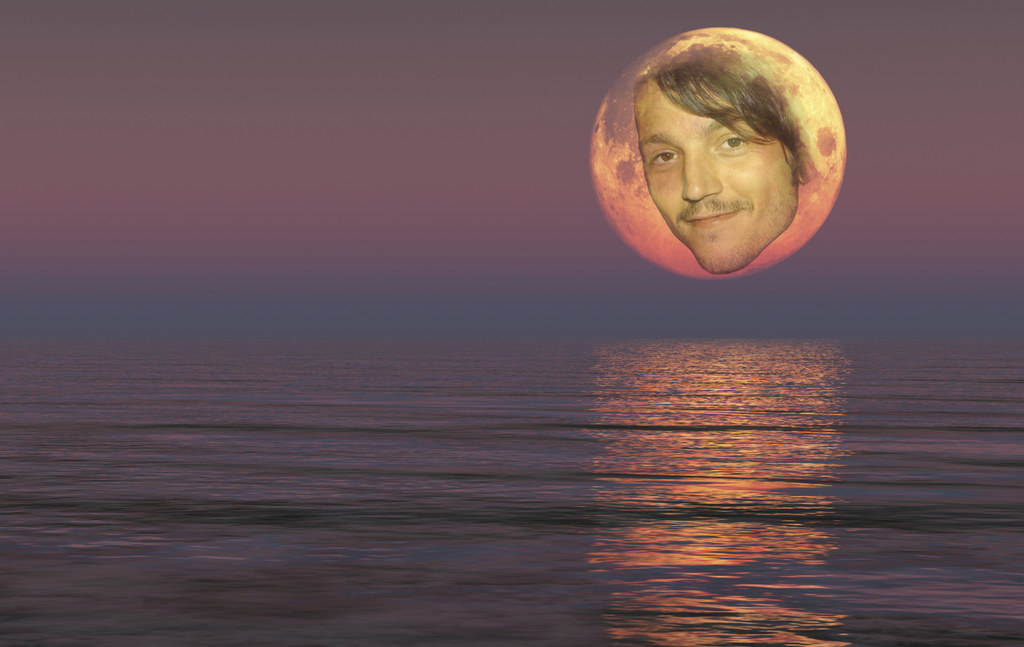 5.
Enjoying the serenity of the forest moon.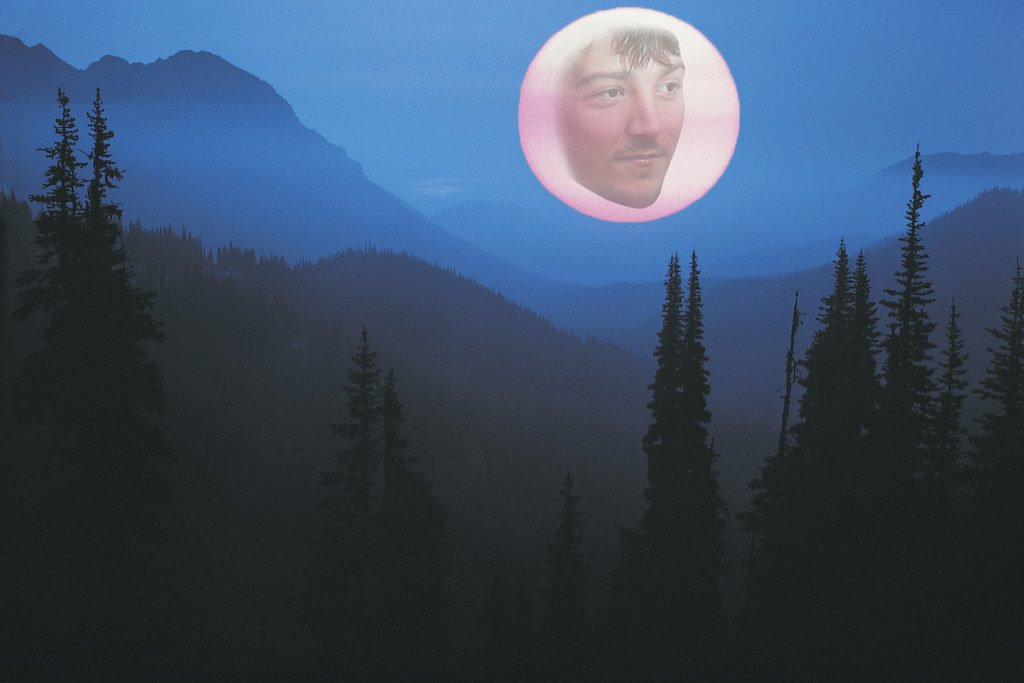 6.
Lighting up the darkness moon.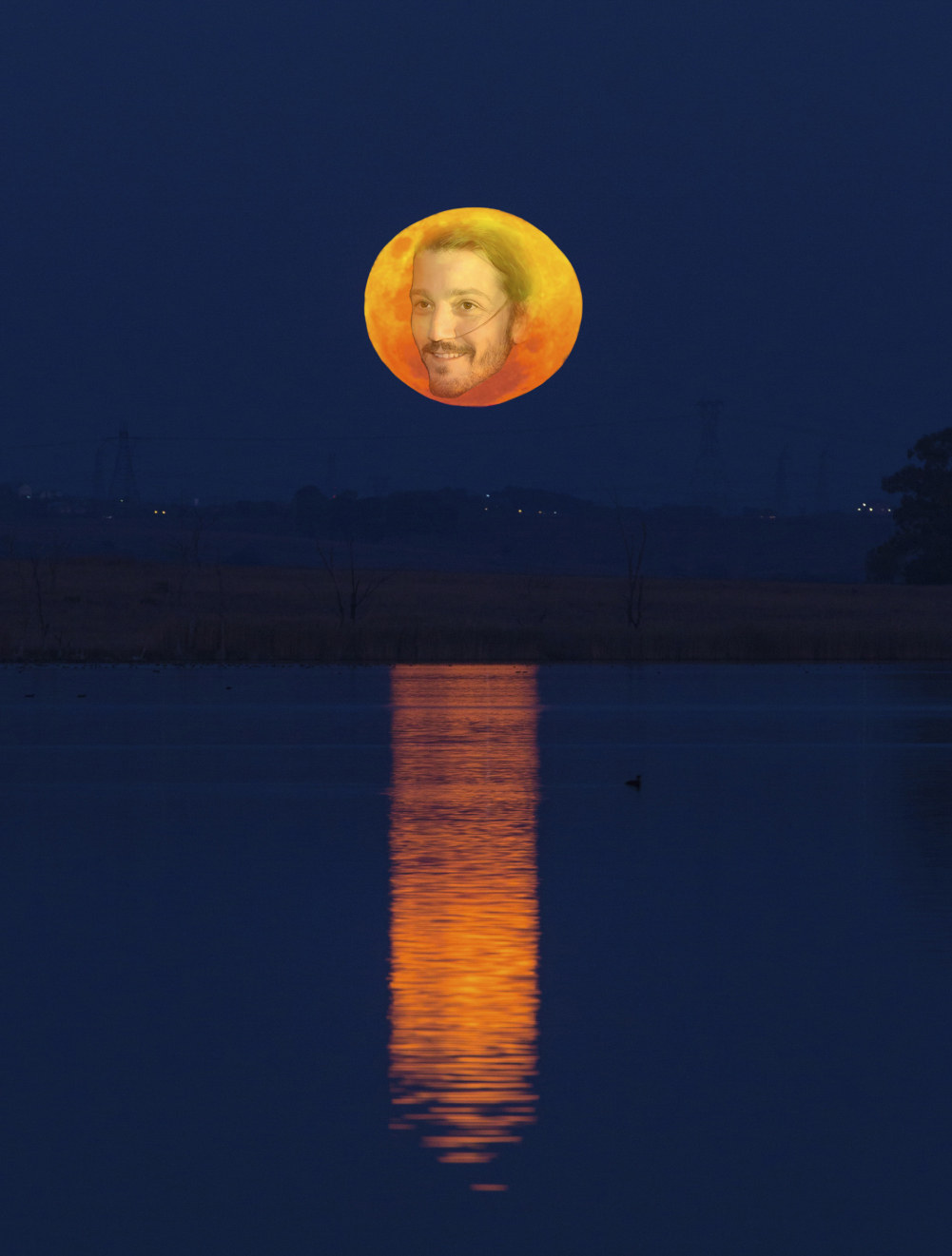 7.
Treetops are funny moon.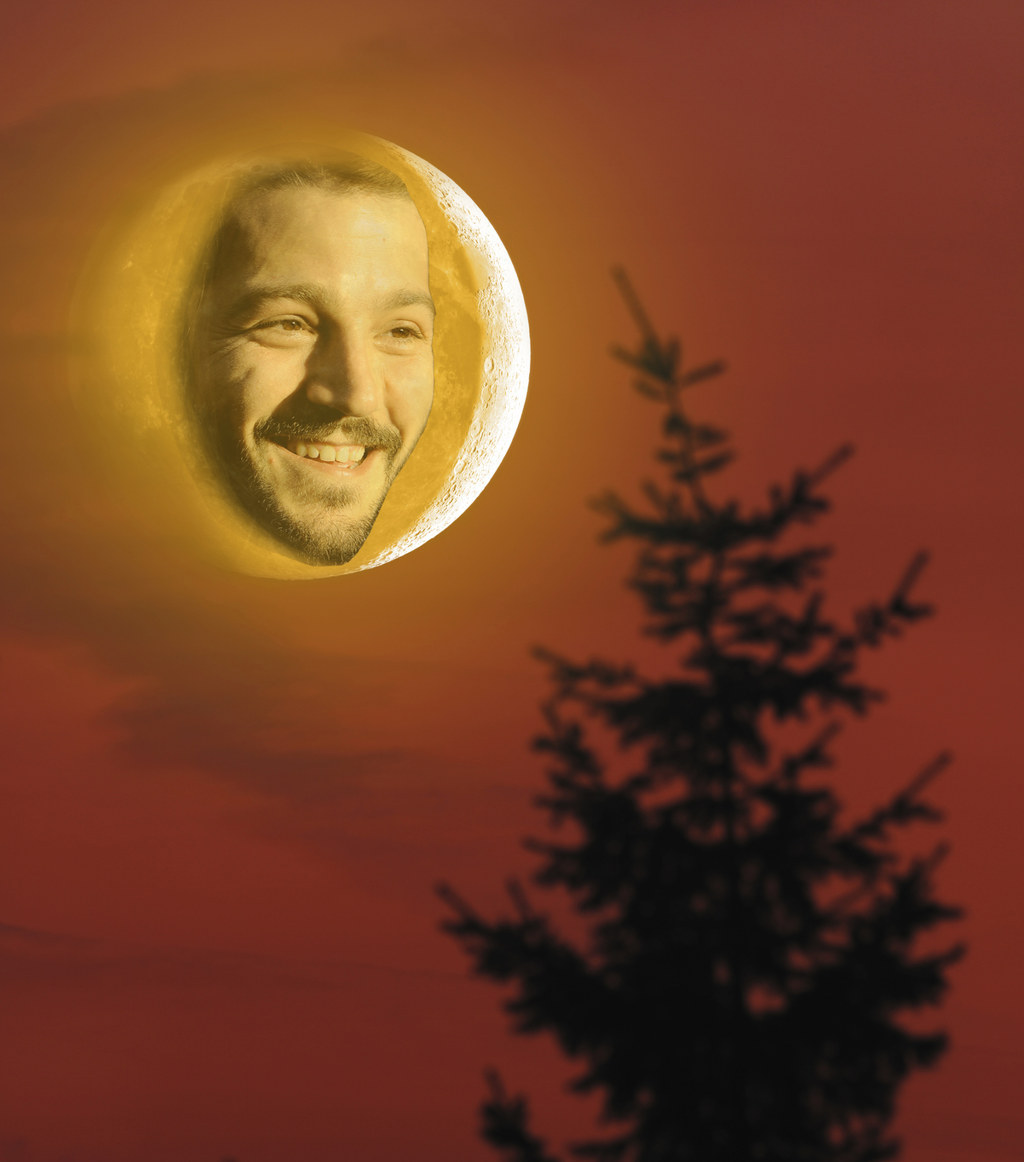 8.
In awe at the wonder of space moon.
9.
Everybody loves fireworks moon.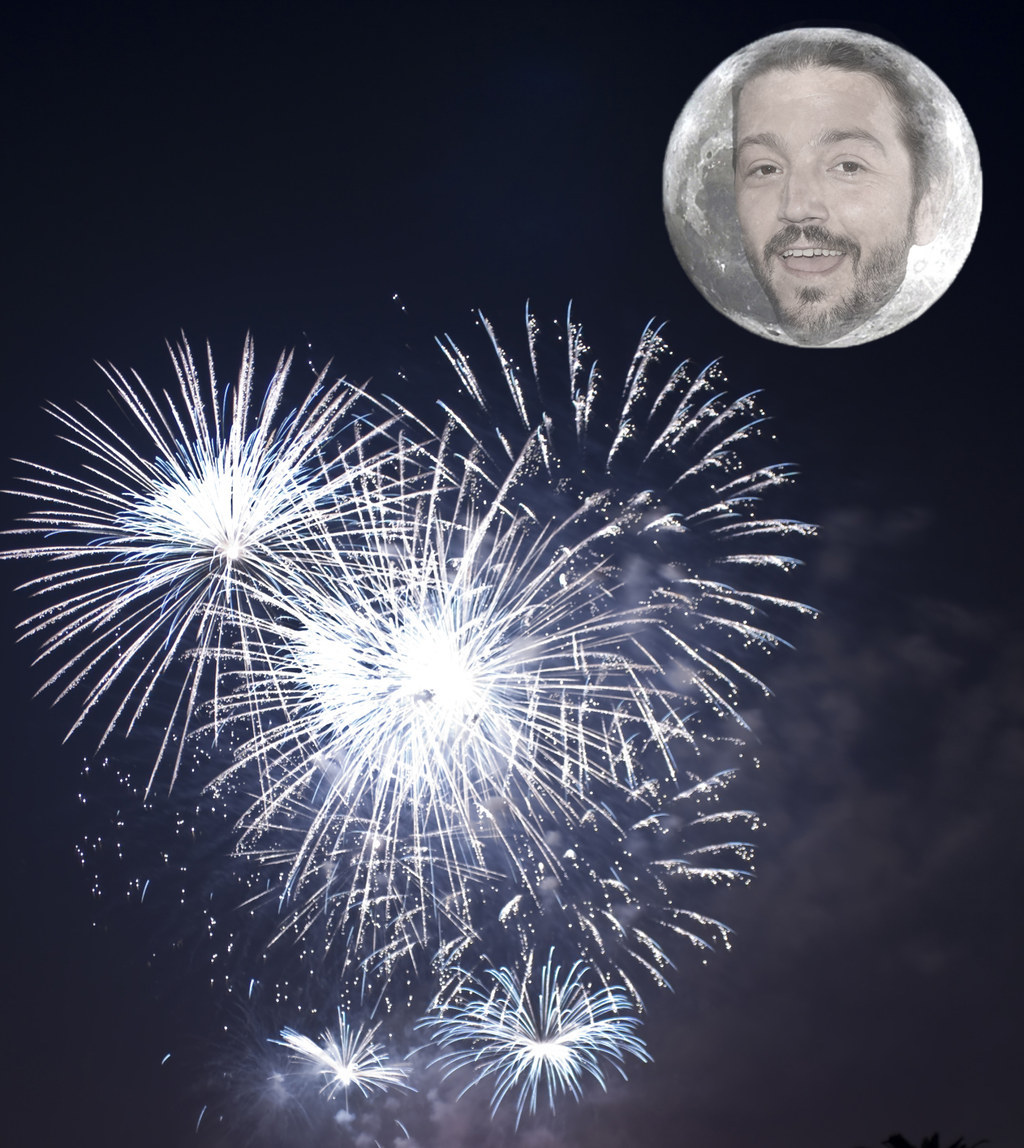 10.
Taking a moment to cherish nature moon.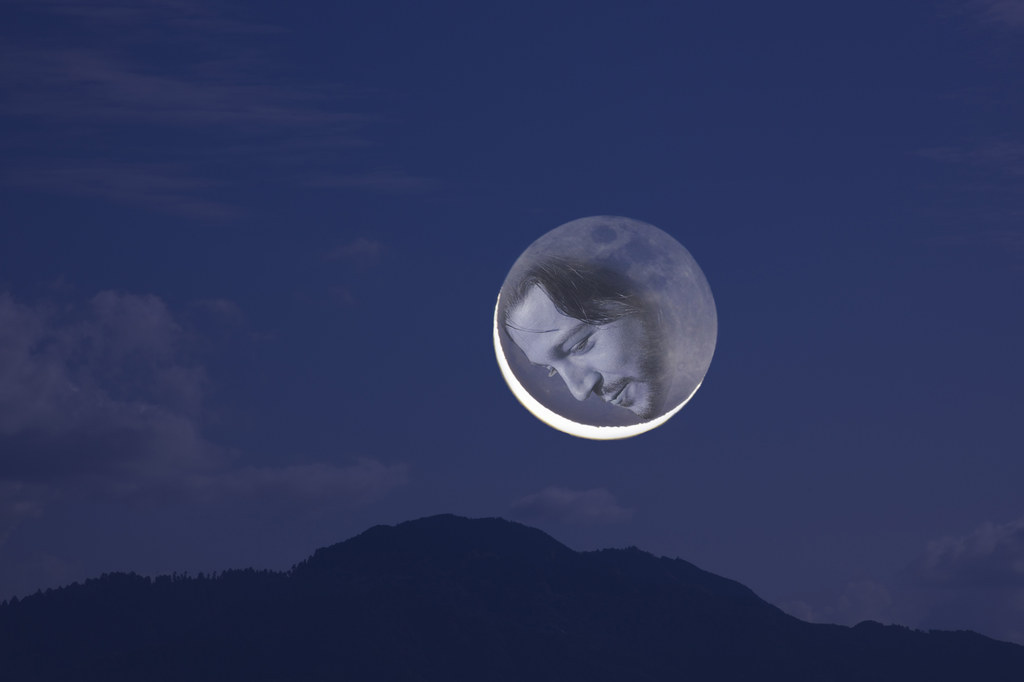 11.
Rising right into your heart moon.
12.
Watching over your harvest moon.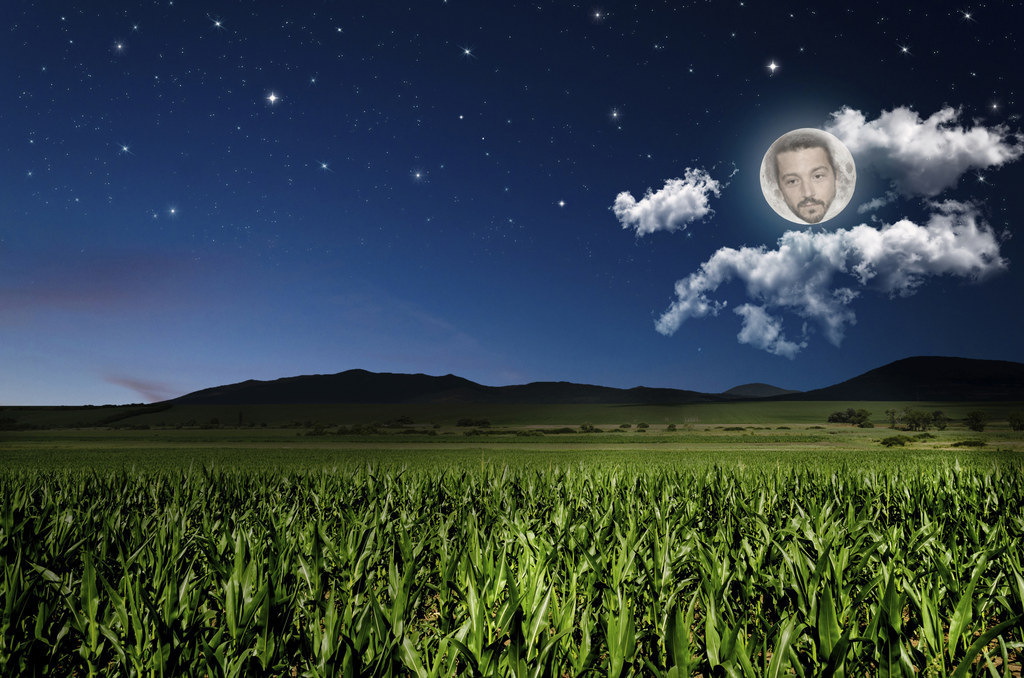 13.
Hearing the wolf cry to the blue corn moon.
Looks like there are no comments yet.
Be the first to comment!