We Tested Dog Subscription Boxes So You Don't Have To
No matter which one you choose, your pup will love the paw-ty in a box.
Hi all, we're Claire and Emmy, and our dogs are the lights of our (respective) lives.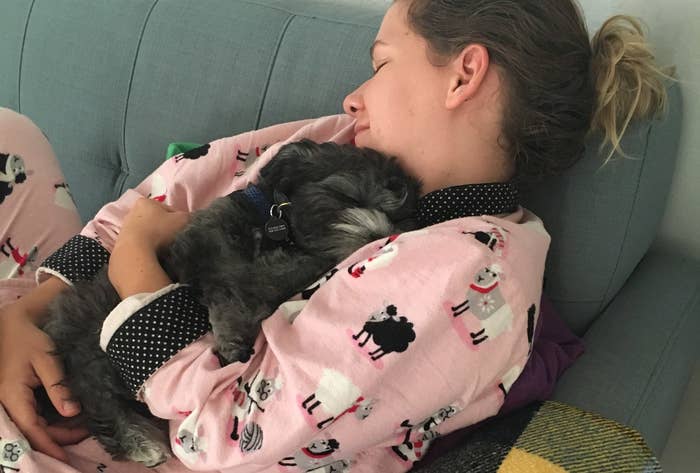 Being the 100% certified obsessed dog moms that we are, we thought we'd test some of the most popular dog subscription boxes to see if they lived up to the hype.
We were mainly looking to see how much better of a deal the boxes are in comparison to buying everything individually, but had some other parameters:
• Did they cater to "power chewers" and allergy-prone dogs like Tico, who can destroy most toys with lightning speed and who's allergic to a few ingredients that are in plenty of dog treats (like beef)?
• Are they actually a better choice than going to the pet store or shopping online?
• And most importantly, would we (and our dogs) even like the boxes?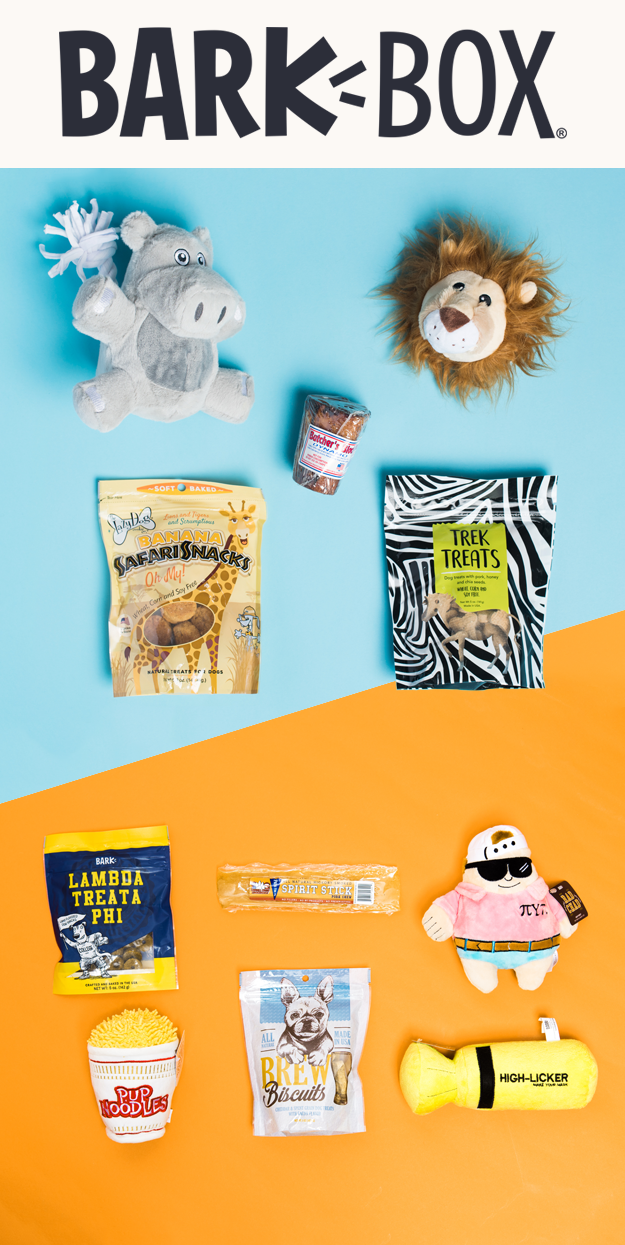 BarkBox's commitment to themes and dog puns are wonderful, and the attention to detail is 💯.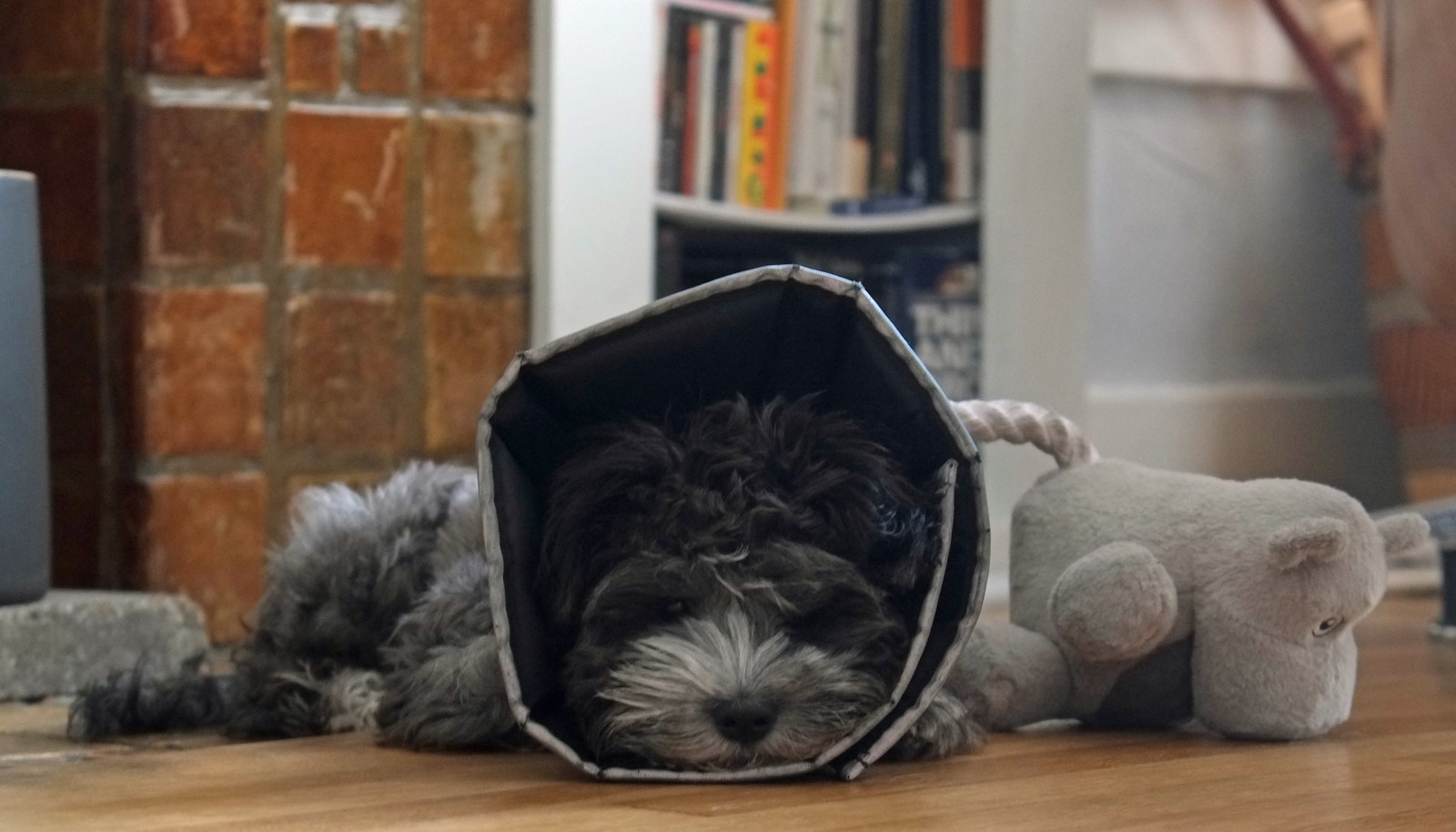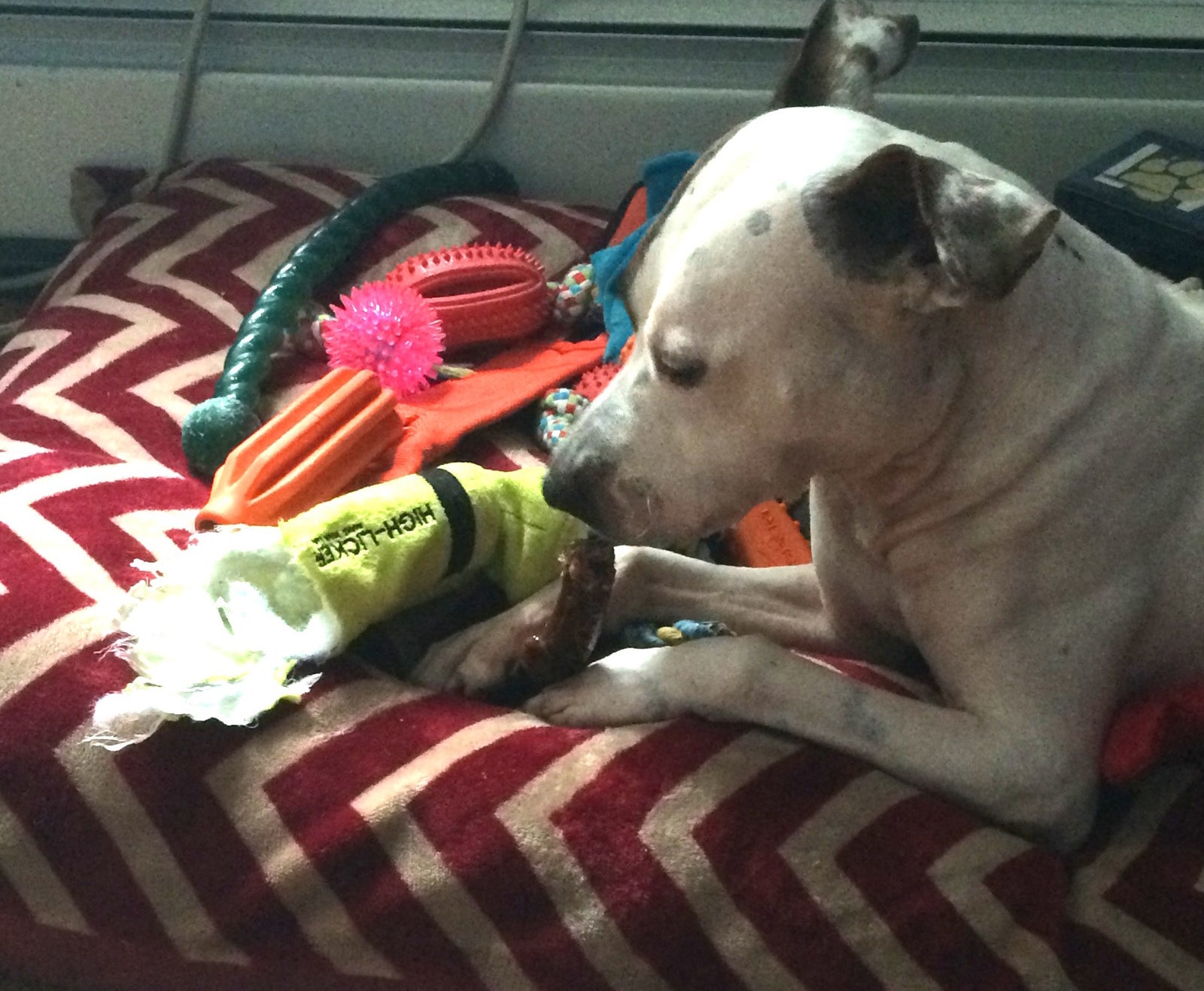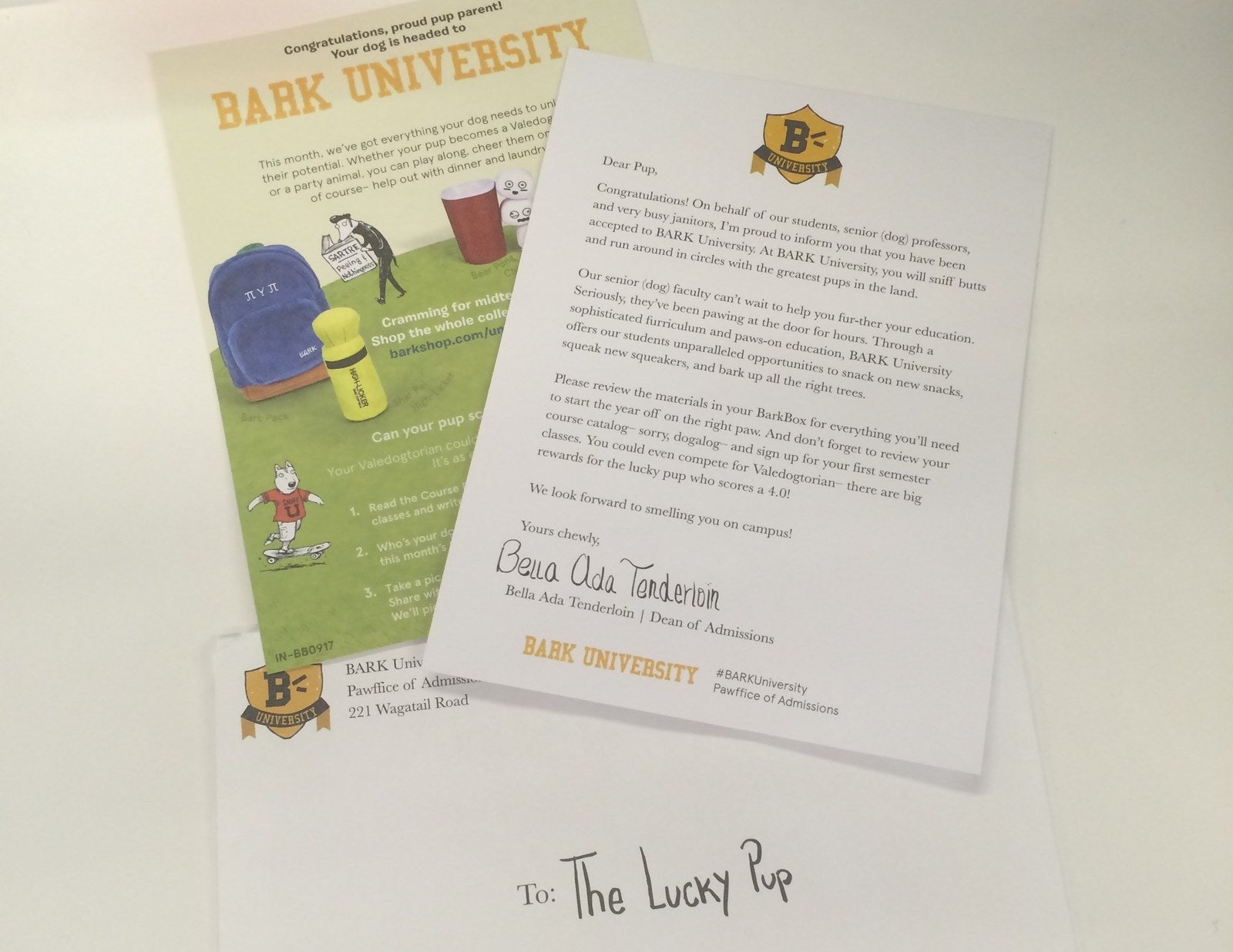 There was nothing Emmy and Tico disliked in the Barkbox, but Claire and Ruggie had questions about a couple items in their box.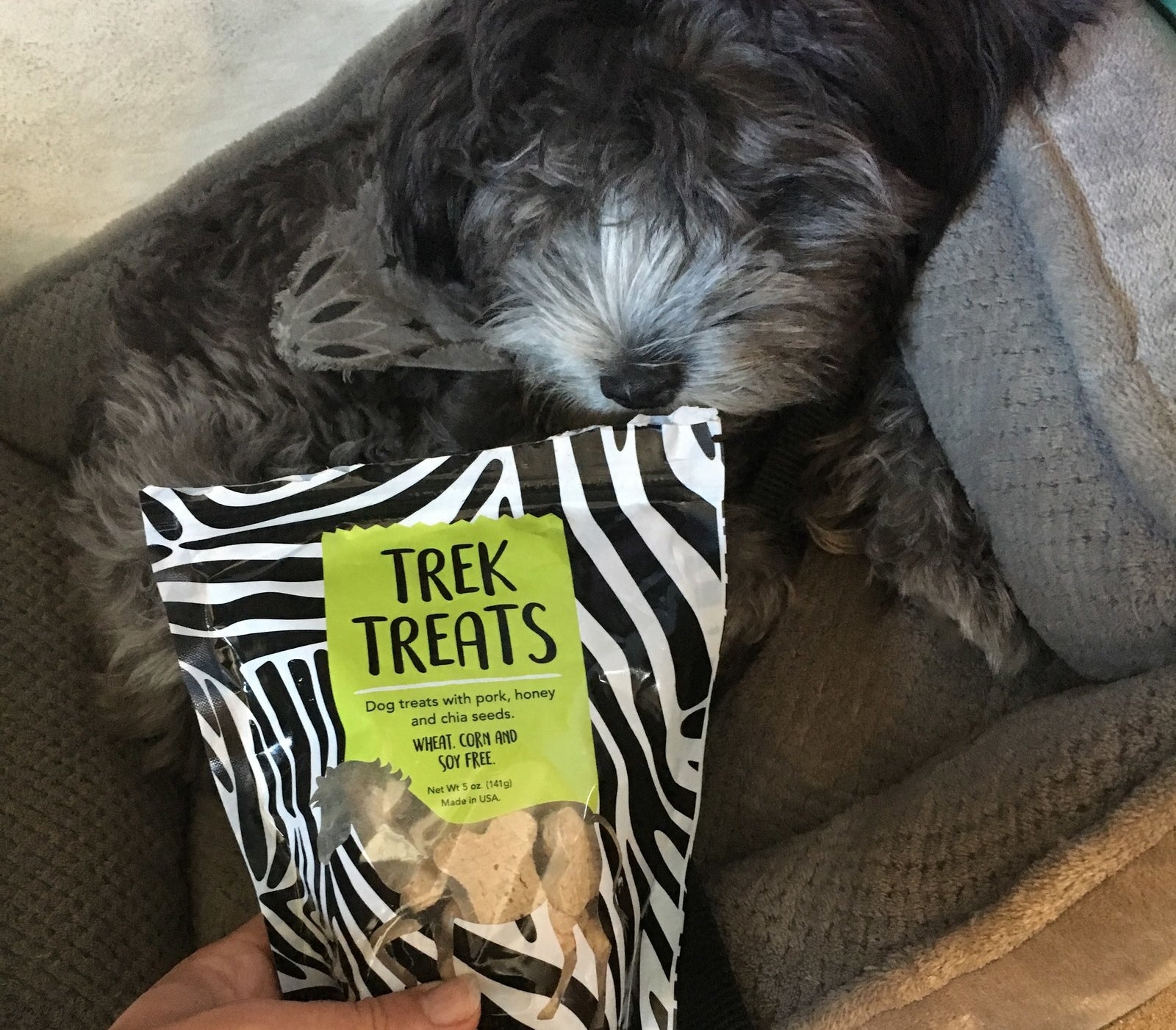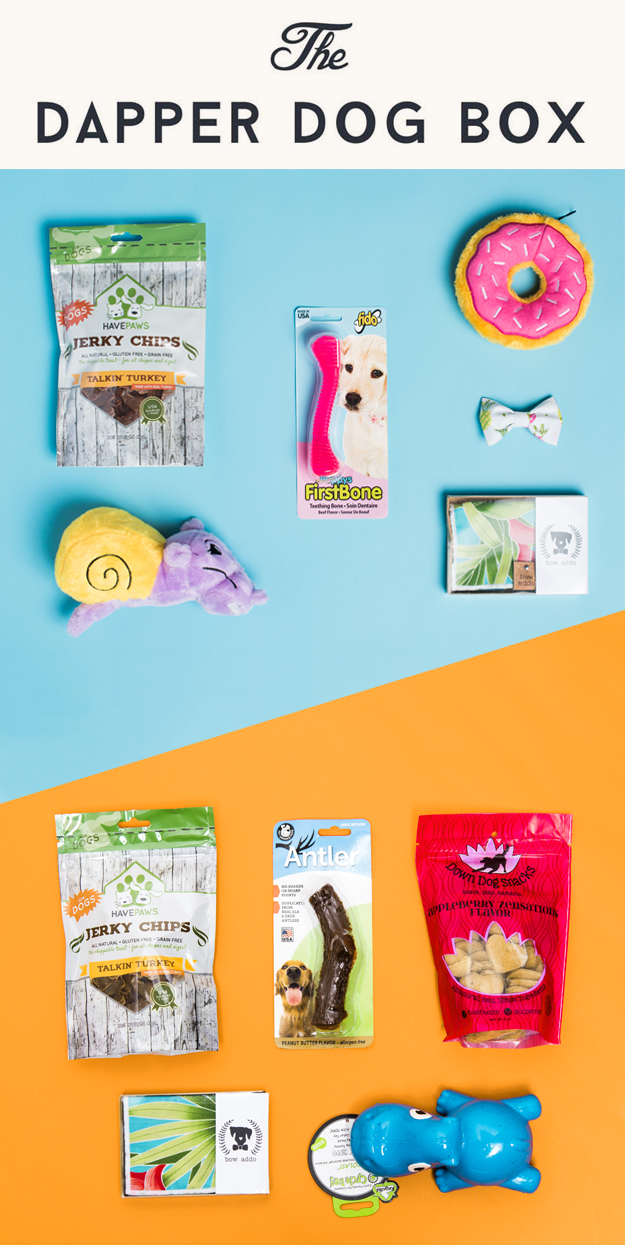 Claire and Ruggie loved pretty much everything about the Dapper Dog box, while the treats were the main highlight for Emmy and Tico.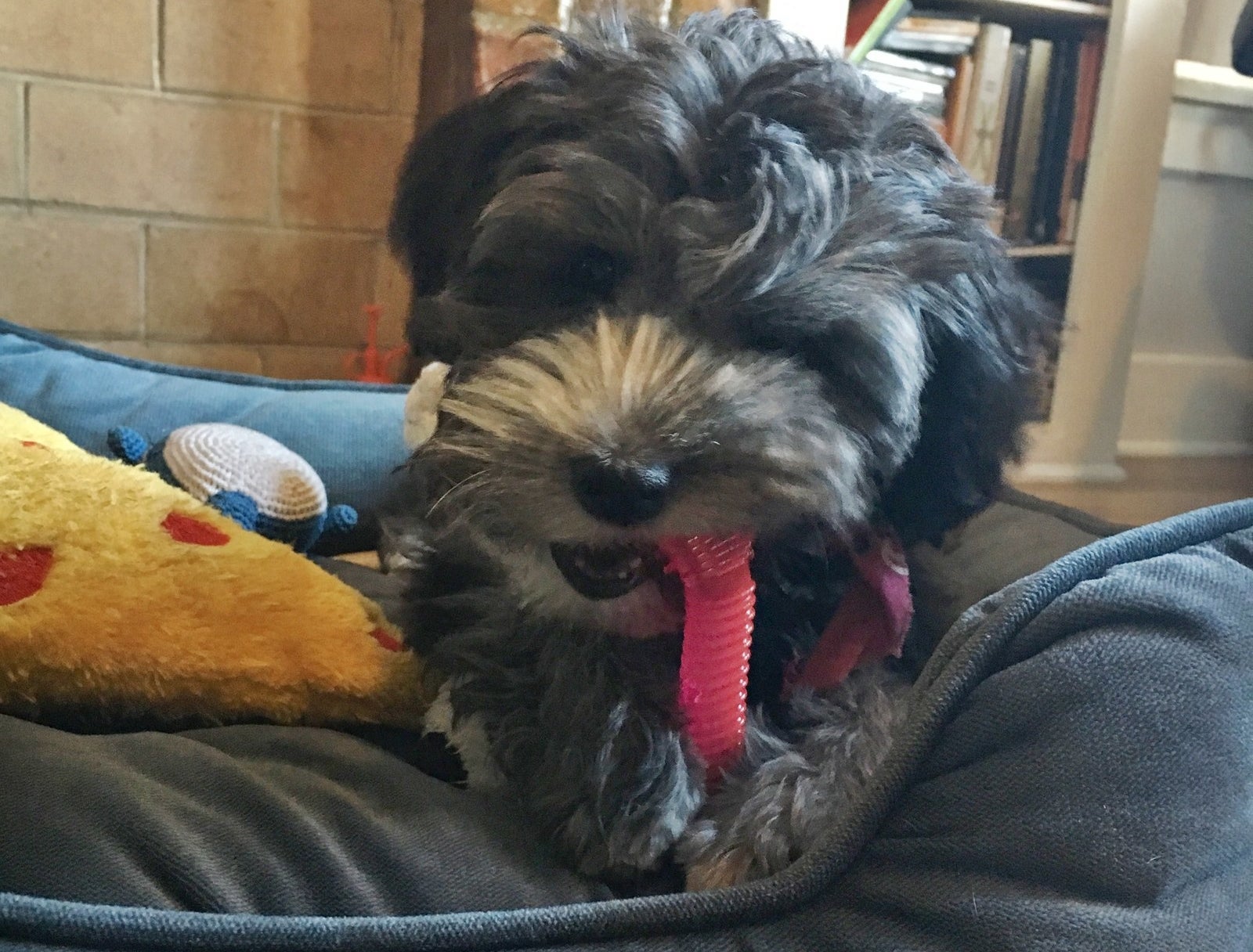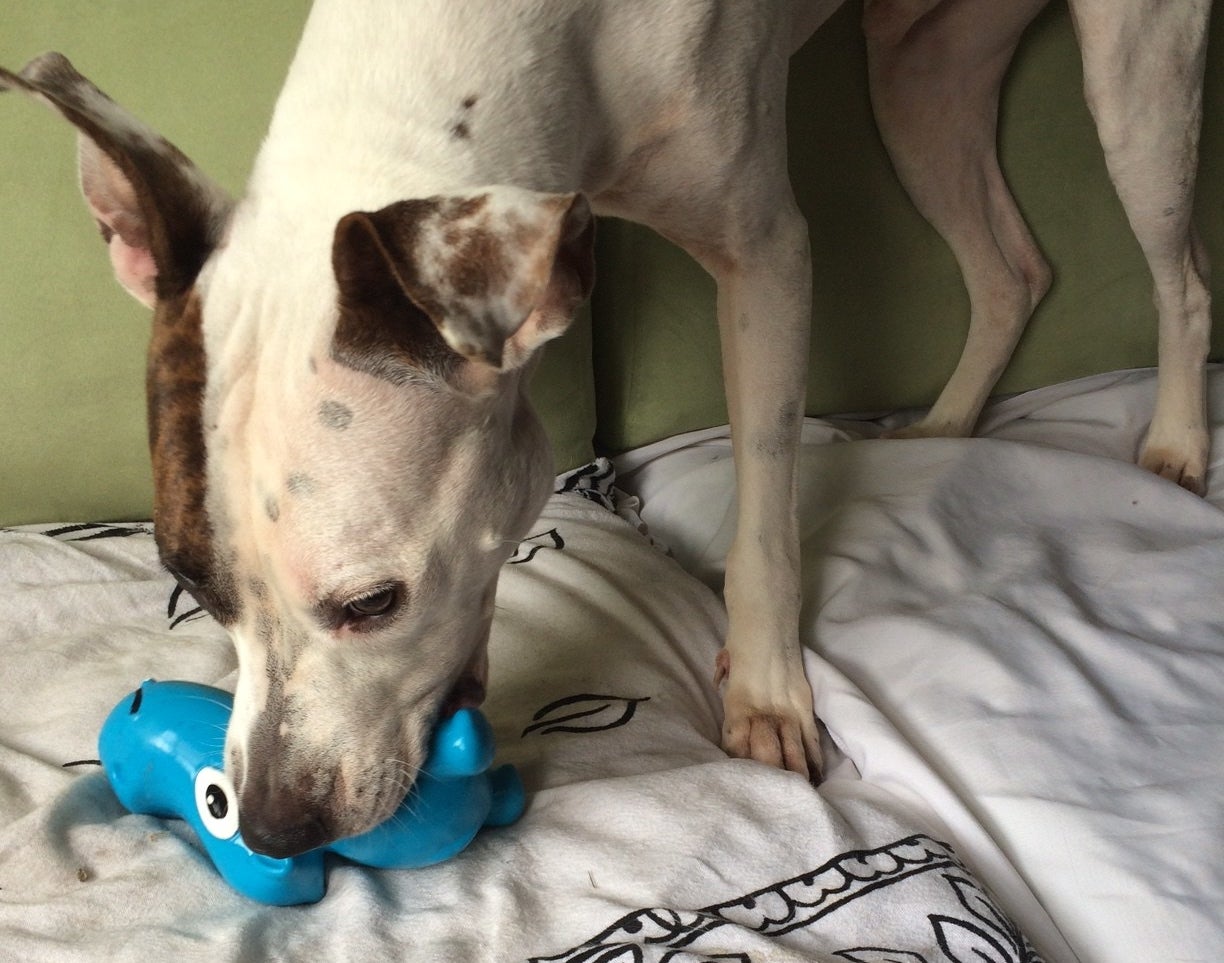 While Claire and Ruggie (okay, mainly Claire) appreciated Dapper Dog's bandana and bow tie, the wearables weren't really Emmy and Tico's thing.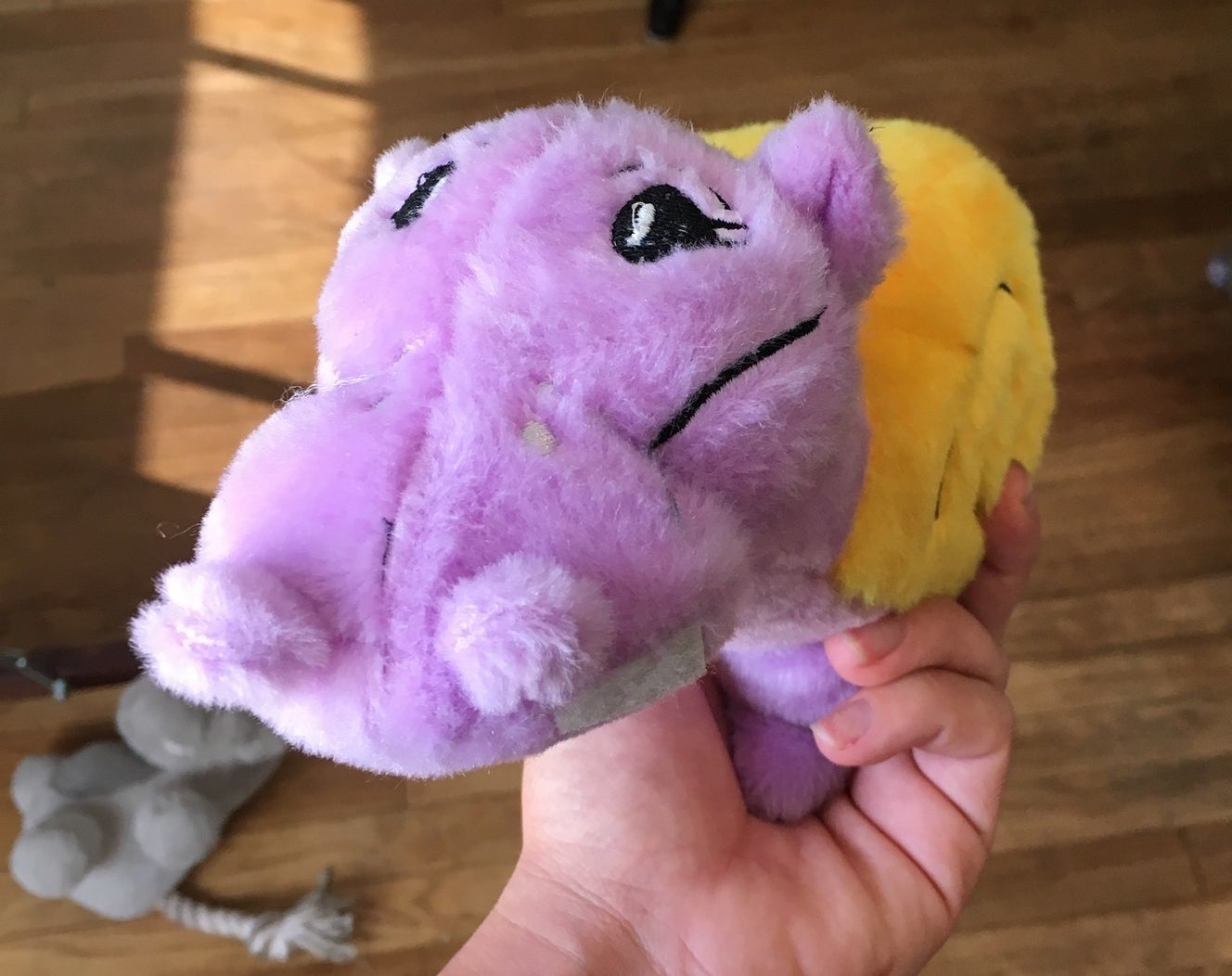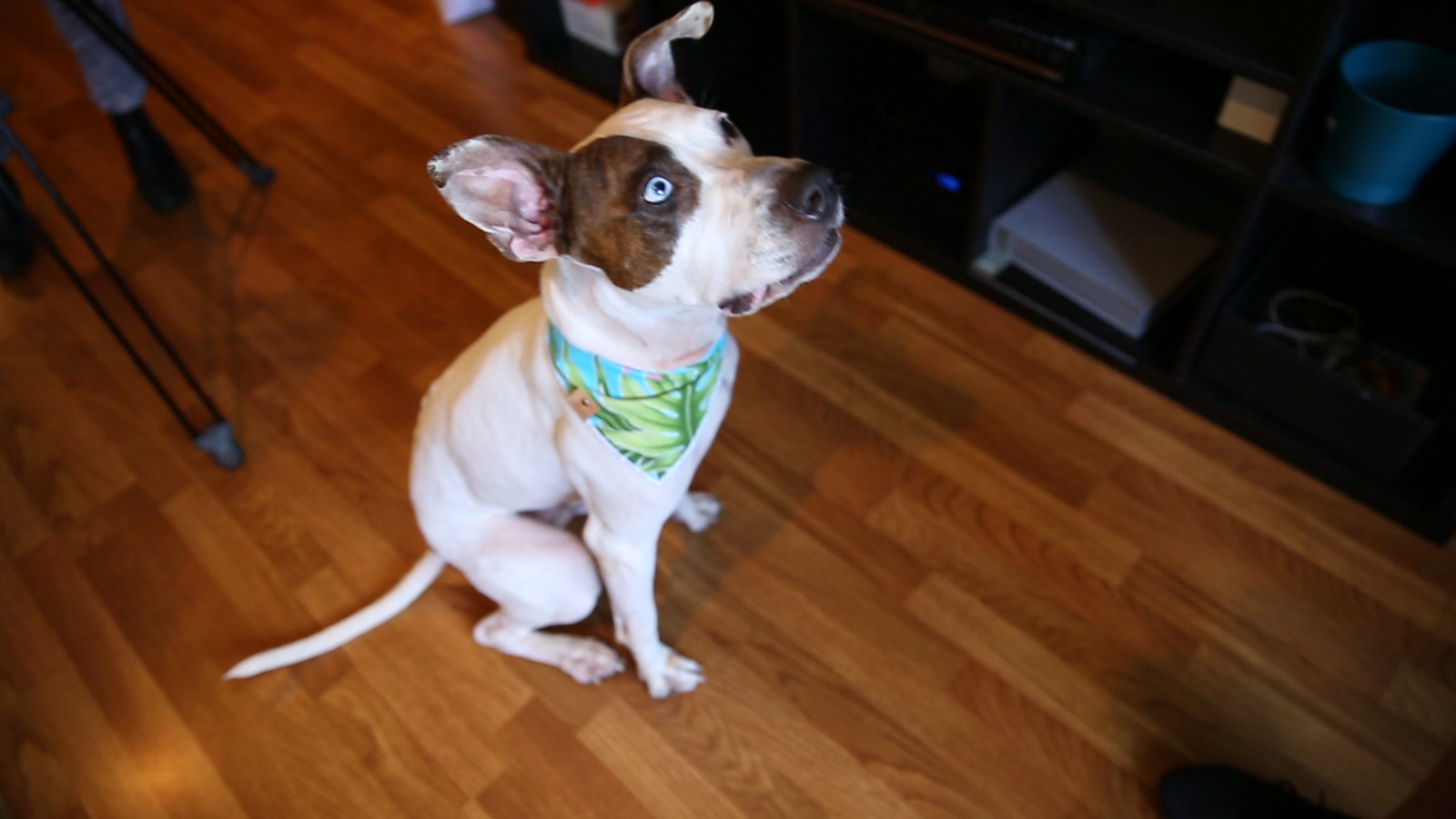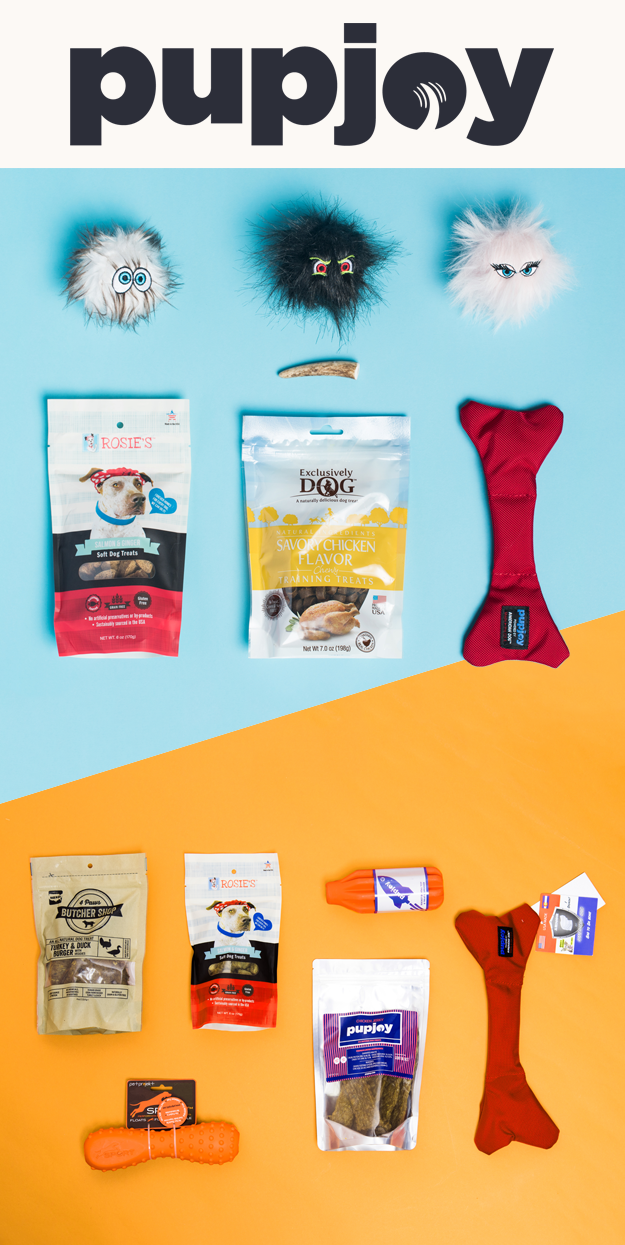 While our pups appreciated all the great snacks, we were impressed with PupJoy's extensive customization options.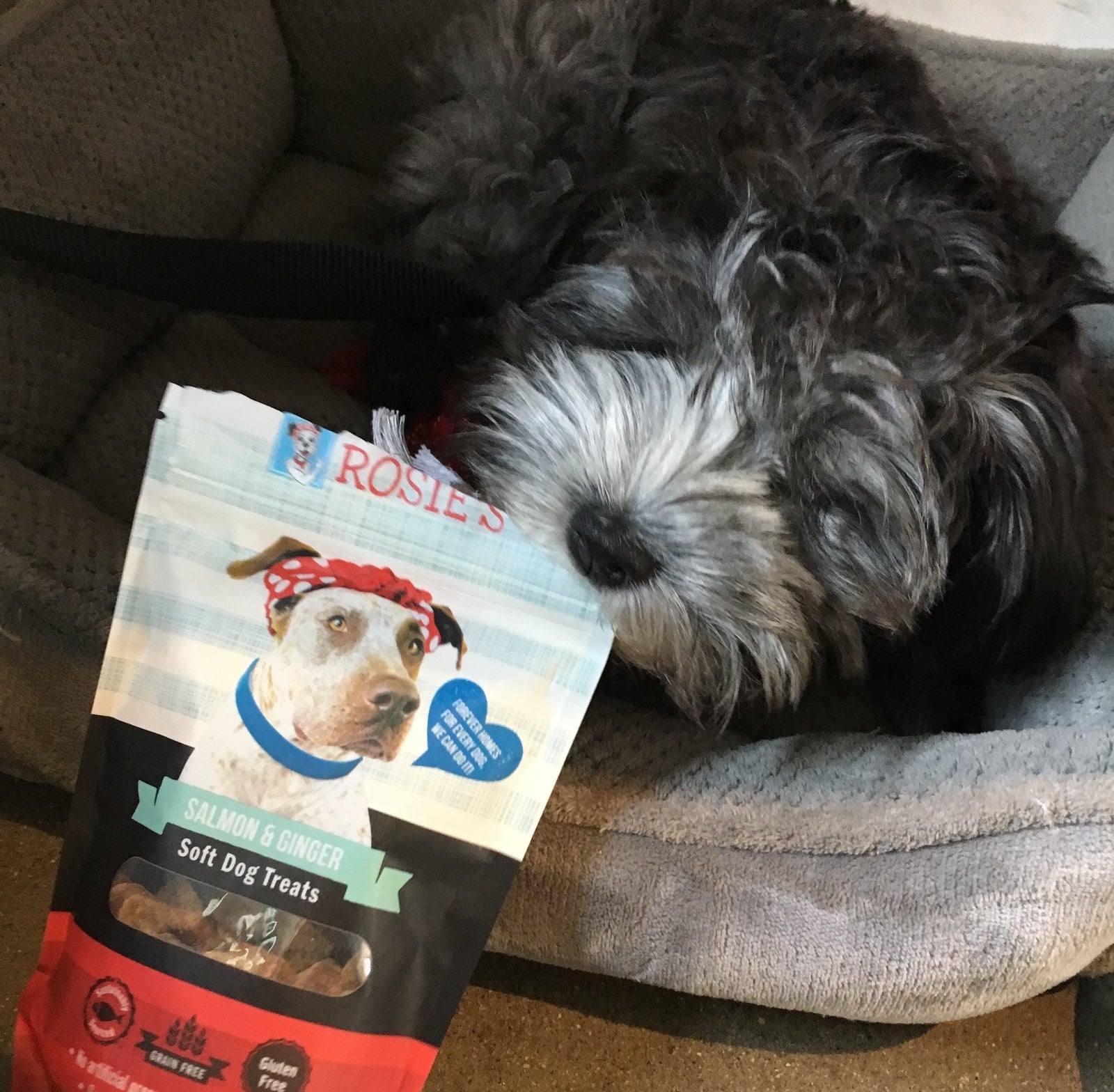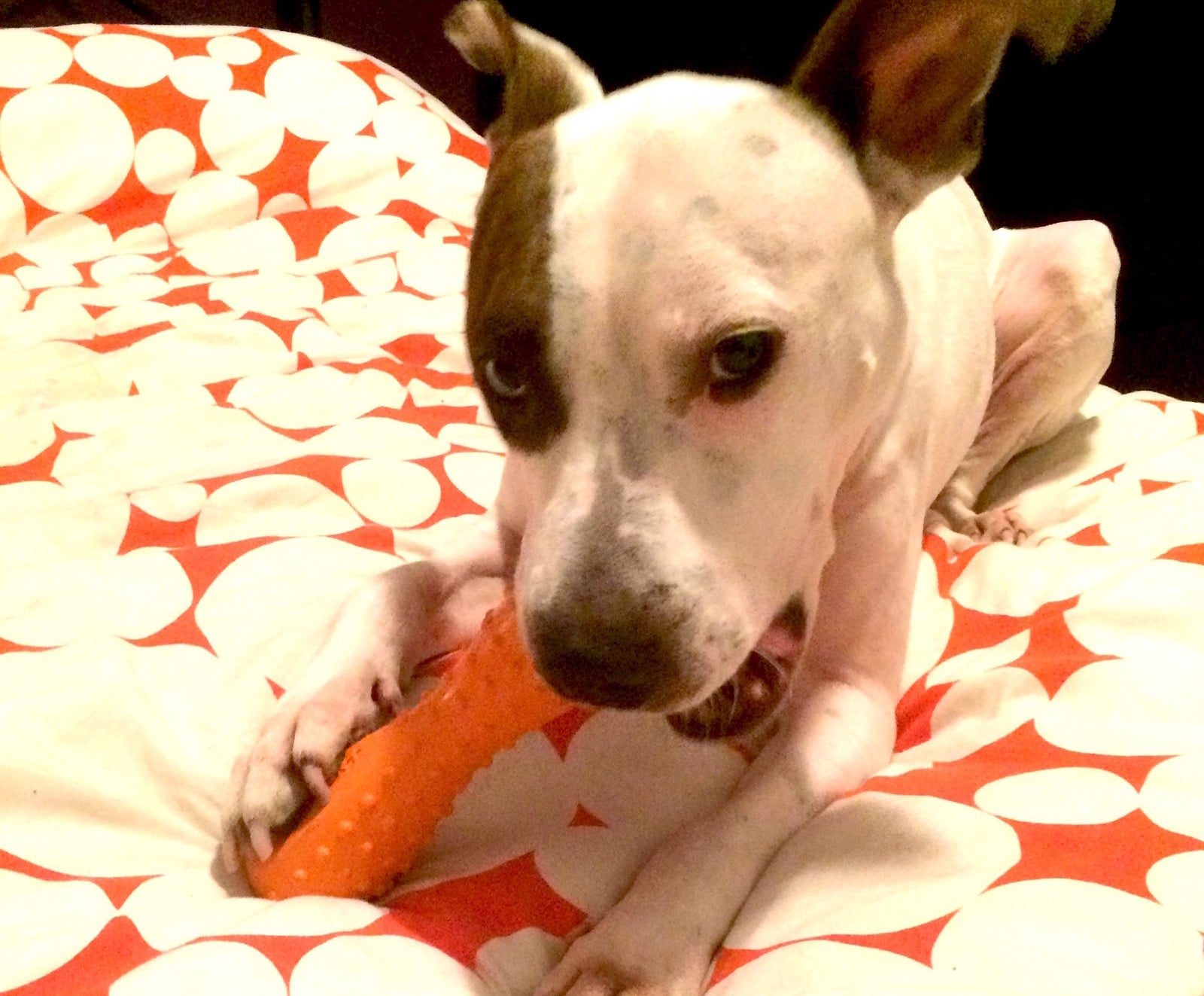 Buuuuut, Ruggie either didn't love or couldn't have a bunch of things in her PupJoy box, and Tico wasn't a huge fan of the red bone toy.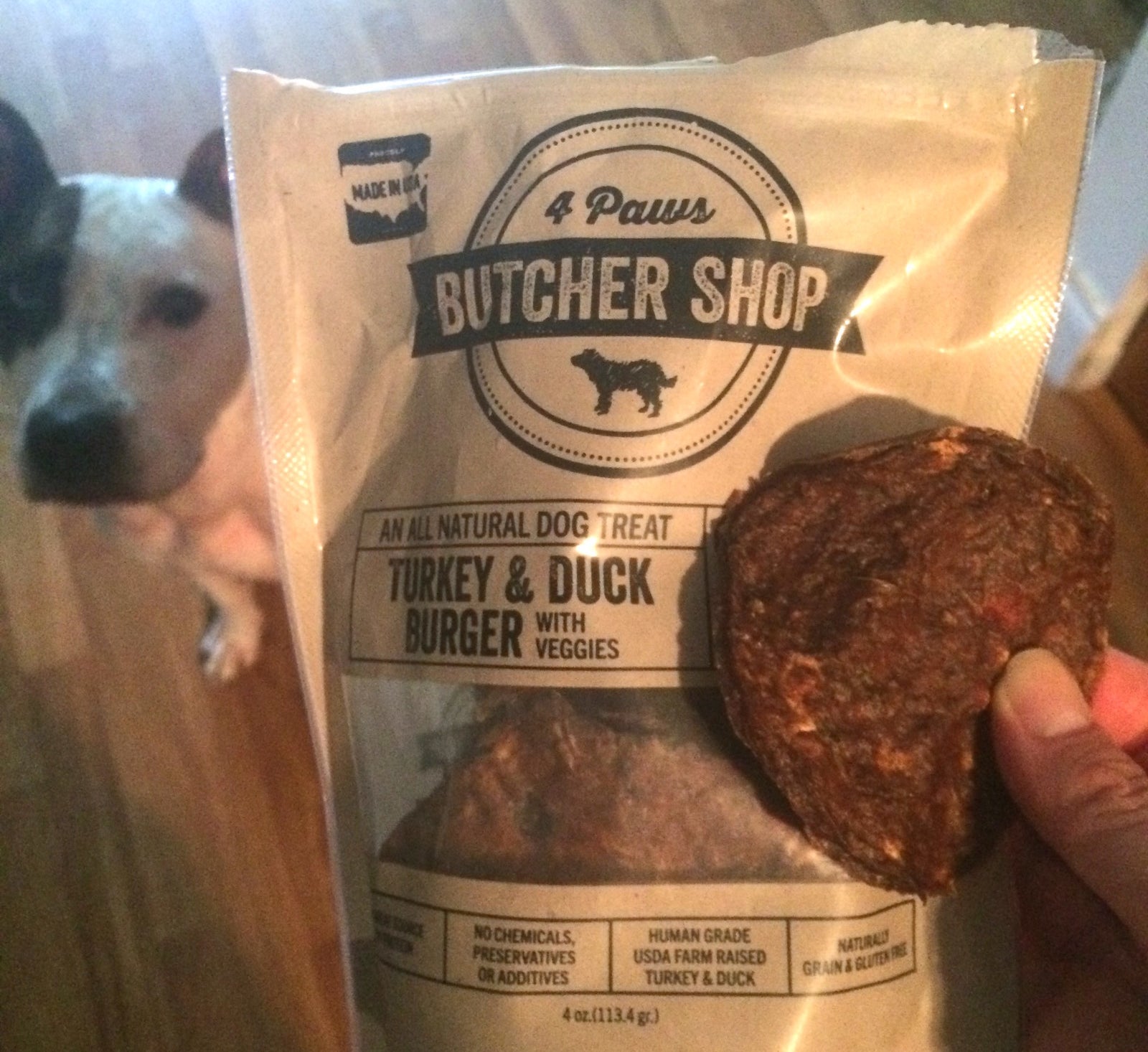 In short, our dogs loved all the things, and we'll probably be subscribing to a dog box in the future.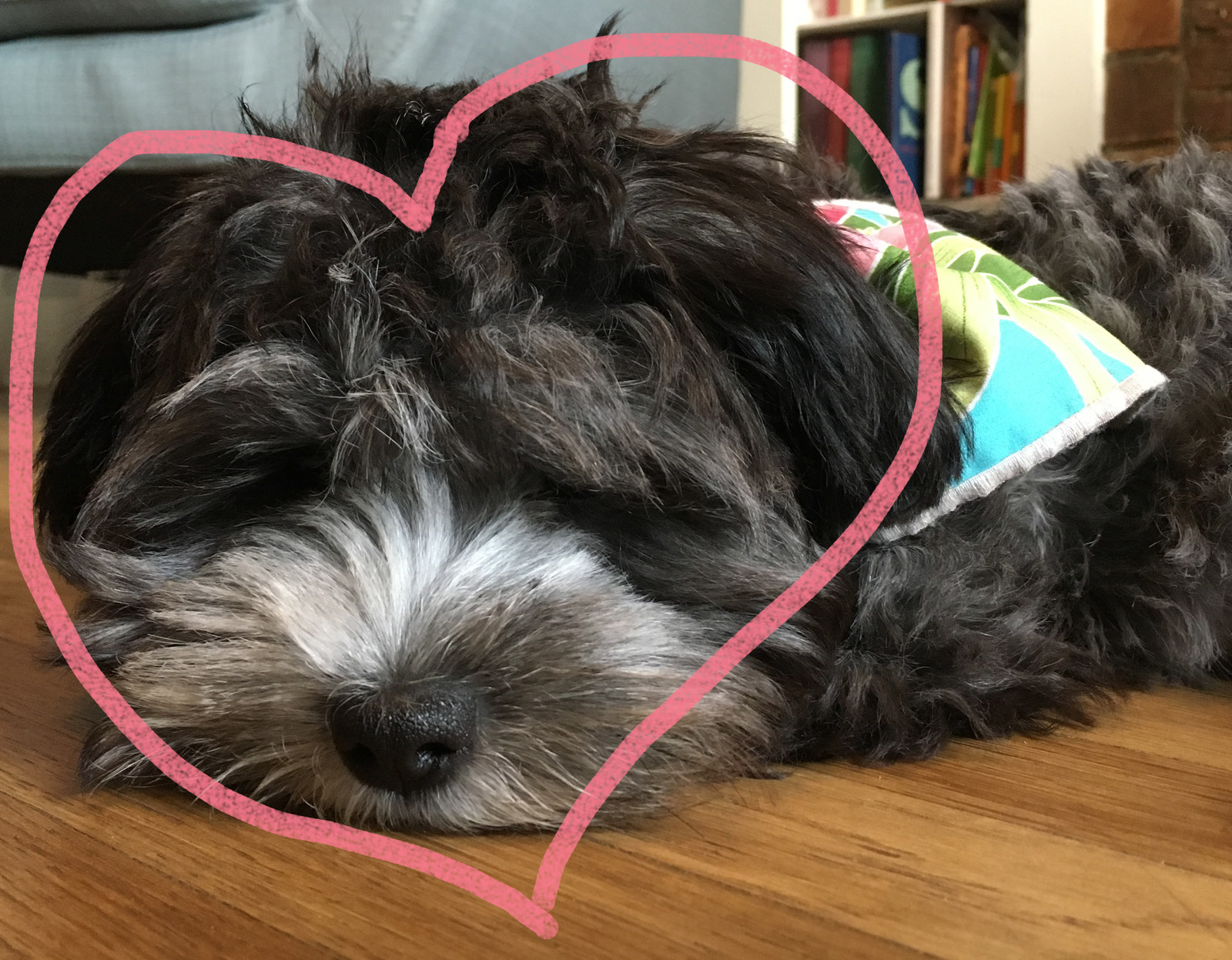 Our personal faves?
UPDATE
Picky pup alert: BarkBox, The Dapper Dog Box, and PupJoy all offer free toy and treat replacements if your dog doesn't like one (or more) of the things in their box!

Some subscription boxes were provided to BuzzFeed free of charge, but we were not obligated to positively review them.