1.
That time on "That's so Raven" when Raven didn't get the job because of her skin color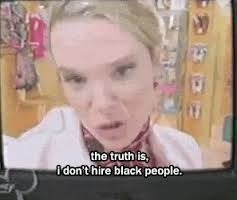 2.
When Miranda from "Lizzie McGuire" developed an eating disorder because she believed she was fat.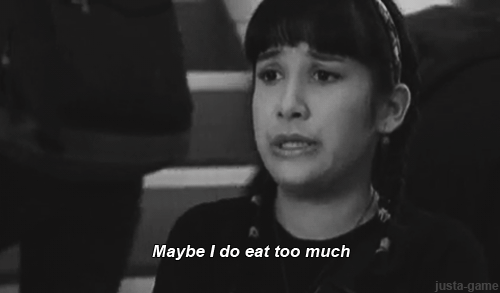 3.
Disney hit race issues again in the movie "The Color of Friendship", when a black family houses an exchange student from Africa who ends up being white.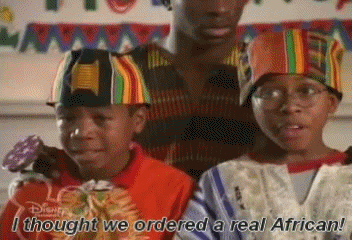 4.
The episode in "That's so Raven" where Raven believes Cory started smoking cigarettes so she holds an intervention, explaining all the dangers in smoking.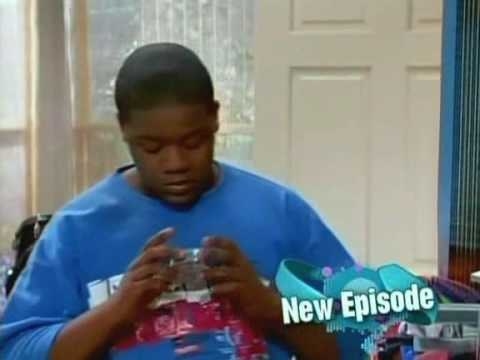 5.
"That's so Raven" got deep again when Raven got rejected from a fashion show because of her body type.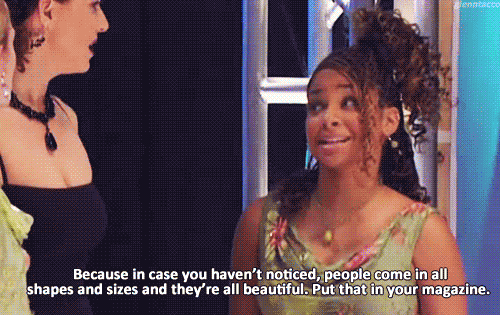 This post was created by a member of BuzzFeed Community, where anyone can post awesome lists and creations.
Learn more
or
post your buzz!