This post has not been vetted or endorsed by BuzzFeed's editorial staff. BuzzFeed Community is a place where anyone can create a post or quiz.
Try making your own!
5 Successful Women Who Harness the Healing of Crystals
Wondering about the power of crystals? These women are convinced!
Whether for physical health or mental wellbeing, crystals are seeing a renaissance. We are amid a love affair that has spanned over six millennia. Don't believe me? Ask Marisa Galvez, the associate professor of French and Italian who is compiling the most in-depth history of this affair that we have ever seen. The ancient Sumerians loved them, as did the ancient Egyptians and the Romans. The Hopi Native American tribe still use turquoise to this day. Do crystals have powers that we don't understand or are we creating a placebo? Science still doesn't know, but these five women are convinced.
1. Oprah Winfrey Oprah stated that an invaluable part of her self-care regime includes a long soak in a bubble bath. If you're thinking that this seems fairly average, then consider the fact that she was talking about taking that bath in her hand-carved onyx tub, imported from Italy! Onyx is said to boost, amongst other things, stamina, wise decision-making, and encourages good fortune. "I revel in all things that enhance the experience, which is why, over the years, you've seen so many bath products on "The O List." Bubble baths, salts, oils, capsules, bath pillows—they delight my senses and help soothe me, body and soul."— oprah.com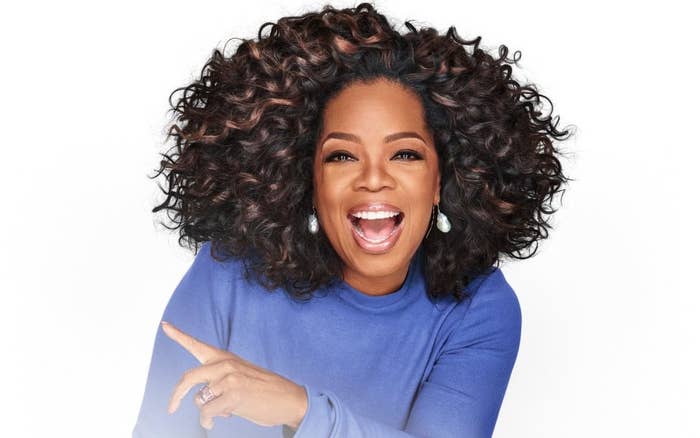 2. Bunmi Aboaba, founder of Crystal & Rox A certified crystal healer and Reiki master, Bunmi has used crystals to help her clients reach their personal development goals and now brings her knowledge into the homes of the wealthy and design-conscious with her Crystal & Rox grid . The grids embed crystals into Italian marble and are chosen to help her celebrity and billionaire clients manifest their wishes. "I have spent many years harnessing the powerful properties of crystals. I've helped my clients grow in self-belief, conquer their fears and dramatically improve their health and happiness. Now, I am finally in a position to offer the ultimate in luxury wellbeing services – a bespoke crystal grid which will bring harmony, energy and beauty into your home." —The Holistic Journal, October 2019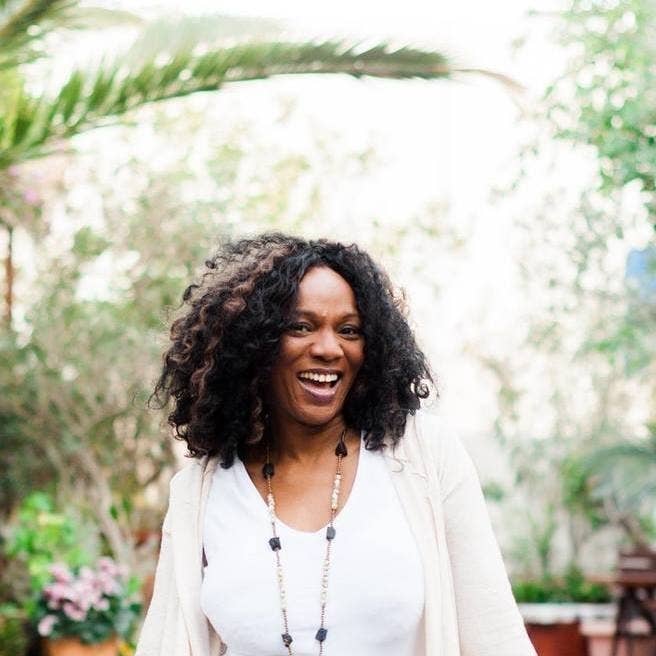 3. Adele Multi-award-winning singer and songwriter Adele never leaves home without her beloved crystals. Plagued by stage fright and anxiety, she now uses daily meditation and crystals to manage her nerves. "I was so nervous about my comeback show and I was panicking. I was out of practice and I was busy being a Mum. But it was one of the best shows I've ever done and I had these bloody crystals in my hand … Then the Grammys came and I lost my fucking crystals! I had a gig two or three days before them and I think I left them at this venue. It turned out to be the worst, most disastrous performance that I have ever done." —The Sun, March 2016
4. Goldie Hawn Another fan of shopping for semi-precious stones, paparazzi favourite Goldie has been spotted perusing the wares of a store in Brazil and seemed particularly taken with the enormous quartz and amethyst clusters on display. She has even passed on her fondness to her daughter Kate Hudson. "[My nightstand staple is] A crystal bowl filled with Rose Quartz Heart Crystals that my mom gave me for Mother's Day one year. […] She's really into energy and stones. It's a heart-shaped Rose Quartz and represents love." —Marie Claire, 2013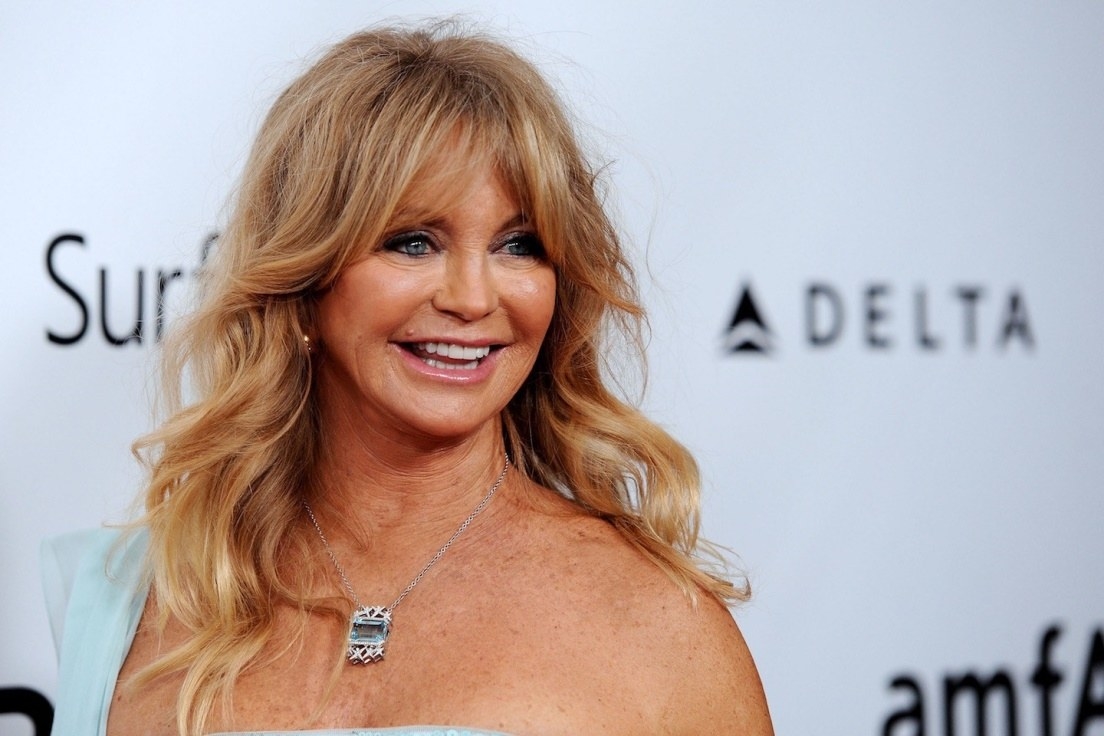 5. Victoria Beckham Be it sipping crystal-infused water from her Liferocks bottle, or incorporating strategically chosen stones and secret pockets into her pre-Autumn Winter 2018 fashion line, or adding crushed crystals to her makeup range, Victoria became "obsessed" with crystals when she and husband David, former footballer, moved to Los Angeles. "I like to surround myself with positive energy, and so often have a little collection of crystals in my handbag." —Elle, 2018