Where can you be found on a Saturday afternoon?

What are you found doing at a frat party?

Dancing on an Elevated Surface

Pregaming for the night ahead

What's Your Favorite Night to Go Out?

How Early Do You Typically Make It Out?

How Many Times Have You Blacked?

Gotten sick but not blacked

Pick A Word To Describe Yourself
Which Bar At Miami University Do You Belong At?
You enjoy going out on Thursdays with all your girlfriends and honestly, every day of the week but Thursday is ladies night!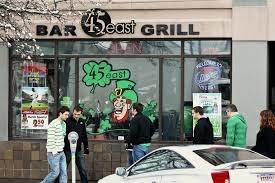 You like to stay in on weekend nights but don't mind drinking a little... or a lot! Wether it's a pregame or a night in, you enjoy listening to cool music from the comfort of a dorm room!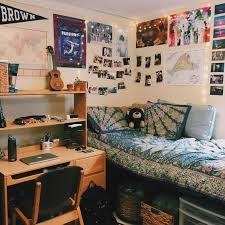 You're blacking, you're definitely blacking.

You enjoy $2 o bombs and no cover on Tuesdays! Perfect for those of you who are cheap!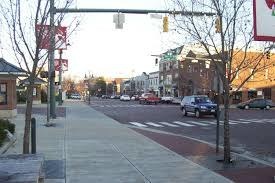 You enjoy dancing on tables and meeting cute boys! You're always the life of the party and always seem to find yourself at a frat house!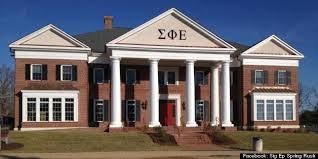 You're most likely a freshman and are obsessed with redskins to get you turnt! You're impatient and couldn't be caught waiting in line outside of a bar so new's short lines are perfect for you!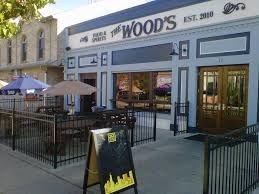 This post was created by a member of BuzzFeed Community, where anyone can post awesome lists and creations.
Learn more
or
post your buzz!