 1.
Benji was born in Minnesota and retains dual citizenship 2.
Benji's name was almost Henry, Solomon or Jethro. It's still a sore point 3.
Benji really admires Michael Jackson
4.
Benji knows some amazing card tricks. Get him to show you something cool. 6.
Benji's favorite movie is The Breakfast Club 7.
Last summer, Benji won the award for the most spirited camper Camp Kinneret
8.
Benji loves selfies and thinks he invited the #bisonselfie.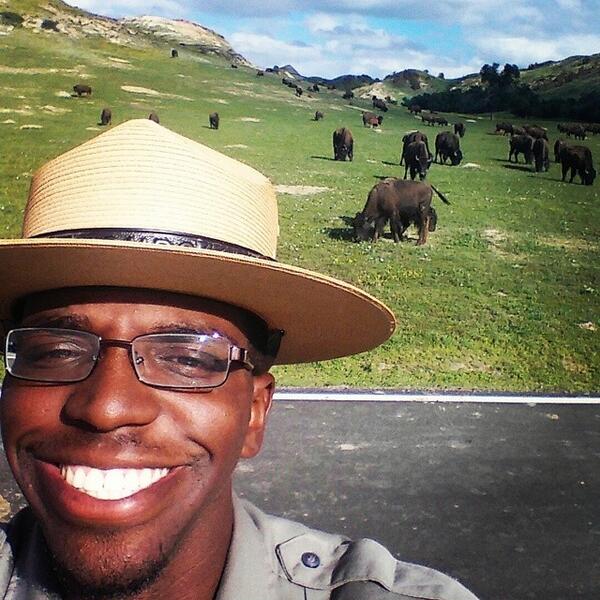 9.
Benji is on the Westmount High Rugby Team. They wear purple socks.
11.
When Benji was little so many people used to tell him how gorgeous he was that when he had to write "About Me" for school he wrote that he had a beautiful face. 12.
Benji loves being the middle child so much that he used to put his shoes in between Ezra's and Liberty's (in the front hall) so that he would always be in the middle. 13.
Benji's favorite author is not actually Dr. Seuss. It's Monique Pollack.