Via Emojipedia

Via Emojipedia

Via Emojipedia

Via Emojipedia

Via Emojipedia

Via Emojipedia

Via Emojipedia

Via Emojipedia

Via Emojipedia

Via Emojipedia

Via Emojipedia

Via Emojipedia

Via Emojipedia

Via Emojipedia

Via Emojipedia

Via Emojipedia

Via Emojipedia

Via Emojipedia

Via Brookhaven National Laboratory

Via Brookhaven National Laboratory

Via Pinterest

Via Pinterest

Via Lab Design News

Via Lab Design News

Via University of Kansas

Via University of Kansas

Via Quora

Via Quora

Via U.S. National Library of Medicine

Via U.S. National Library of Medicine

Via Wikipedia

Via Wikipedia

Via Wiki Commons

Via Wiki Commons

Via Wikipedia

Via Wikipedia

Via Wikipedia

Via Wikipedia

Via Wikipedia

Via Wikipedia

Via Pinterest

Via Pinterest

Via Pinterest

Via Pinterest

Via Pinterest

Via Pinterest

Via Pinterest

Via Pinterest

Via Discovery

Via Discovery

Via Netflix

Via Netflix

Via National Geographic

Cosmos: A Spacetime Odyssey

Via National Geographic

Via Discovery

Via Discovery

Via Scholastic

Via Scholastic

Via Discovery

Via Discovery
Answer Six Science-Related Questions And We'll Reveal Which Piece Of Lab Equipment You Are
You got:

Table Top Centrifuge
Reliable and responsible. You get things done, that's why people depend on you so much. But sometimes you need to learn to say no. Don't take on more than you can handle. At the end of the day, you're the most genuine person we know. You always have our backs and we love you for it!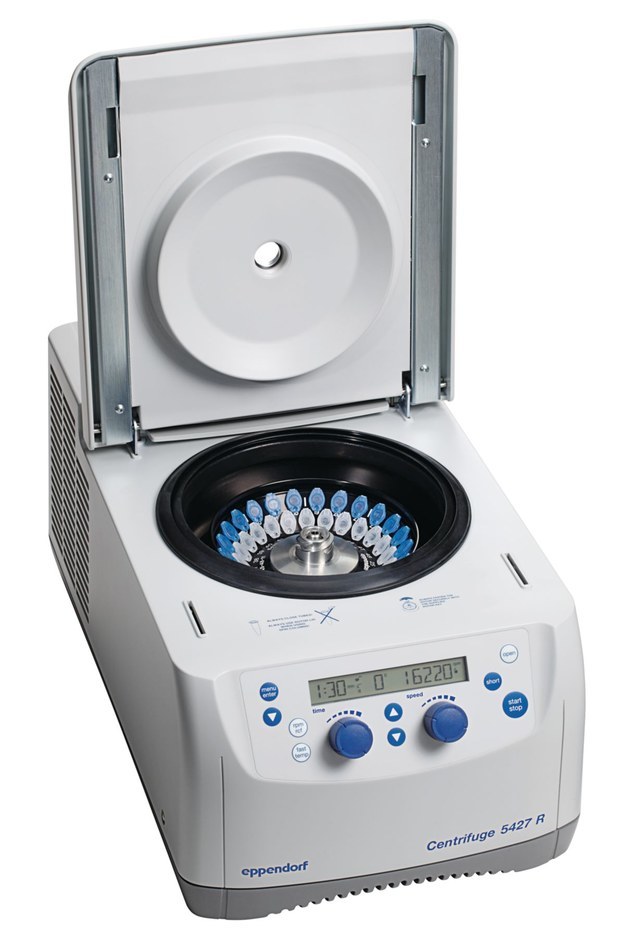 You got:

Erlenmeyer Flask
You ain't got time for nobody's drama. You're here to do what you need to do and then you're gone. Company parties? Work retreats? No thanks. You're definitely not interested in hanging out with coworkers outside the lab!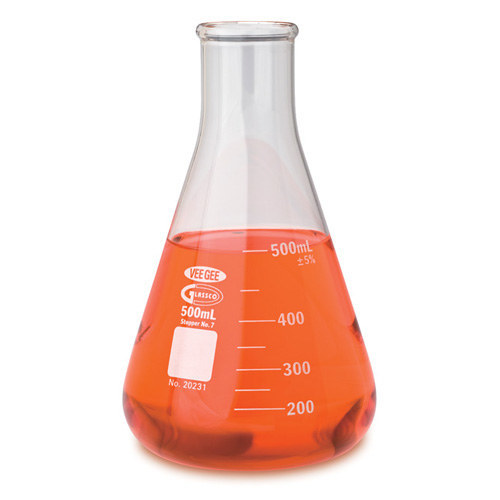 You're detail-oriented and scrupulously meticulous. Nothing gets past your keen eyes. You spend hours, sometimes days, planning out your experiments before you do them. But once you're ready to go, it's full steam ahead!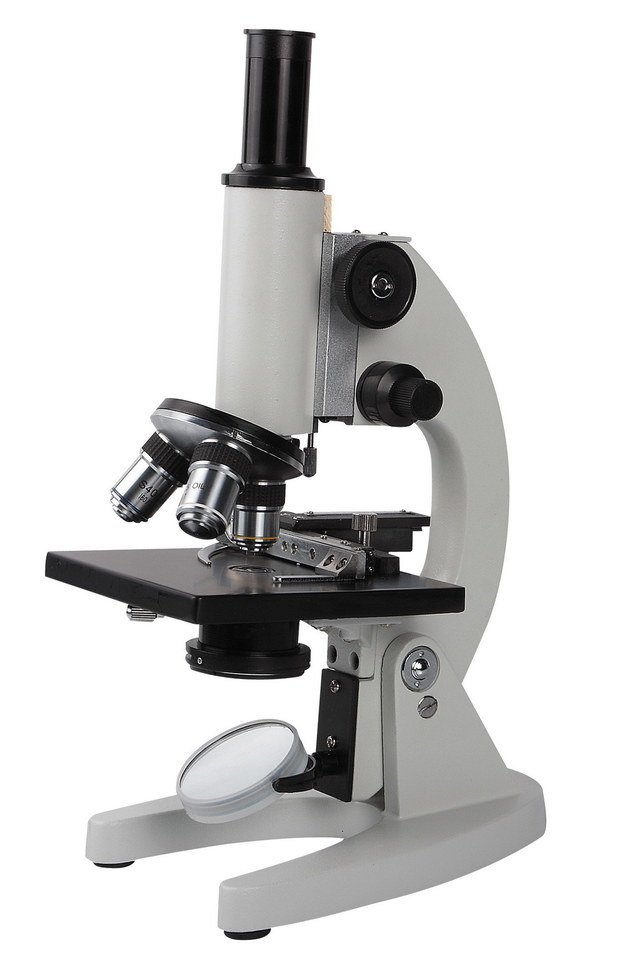 You're a little hot-headed, but you're also a dreamer! From curing all diseases to being the first person on Mars, you've got bold ideas and you won't be taking no for an answer. Go big or go home, right?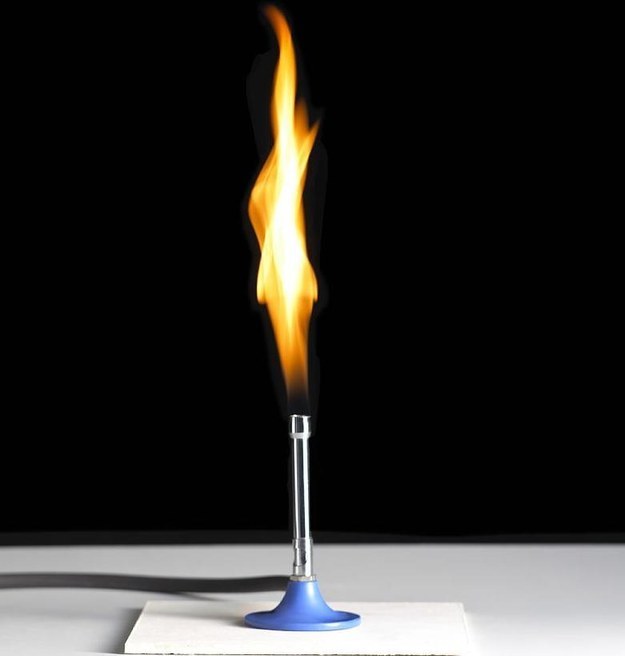 You're the mom of the friend group. Always considerate and always supportive. Your desk is stocked with snacks, highlighters, and an extra sweater. Honestly, the lab would fall apart if you weren't here to keep everything in place!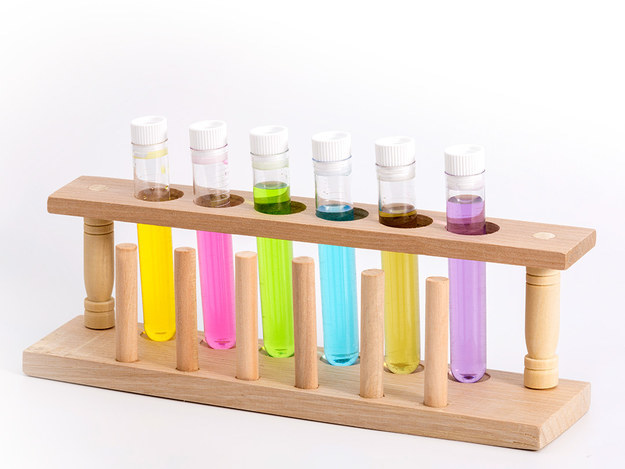 You're kind of a mess, but you do your best. Your lab bench is a labyrinth of unlabeled test tubes and week-old experiments. But as long as you get the job done, who cares!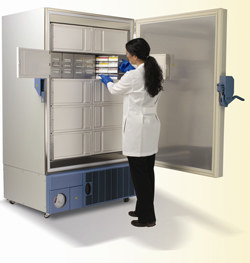 This post was created by a member of BuzzFeed Community, where anyone can post awesome lists and creations.
Learn more
or
post your buzz!