1.
Better safe than sorry.
2.
Office of Emergency Management (OEM) Commissioner Joe Esposito means business.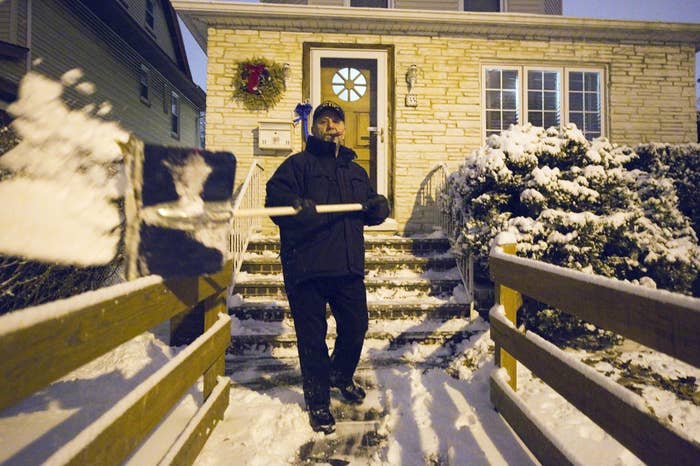 3.
The New York City Situation Room is #onit.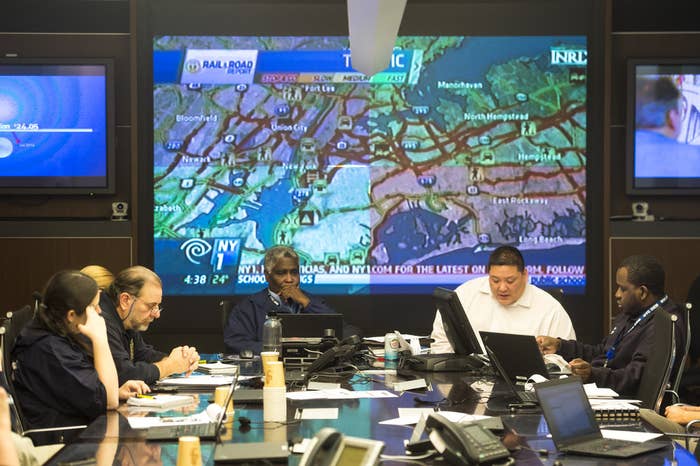 4.
NYC Department of Sanitation made sure this wasn't going to be the Day After Tomorrow.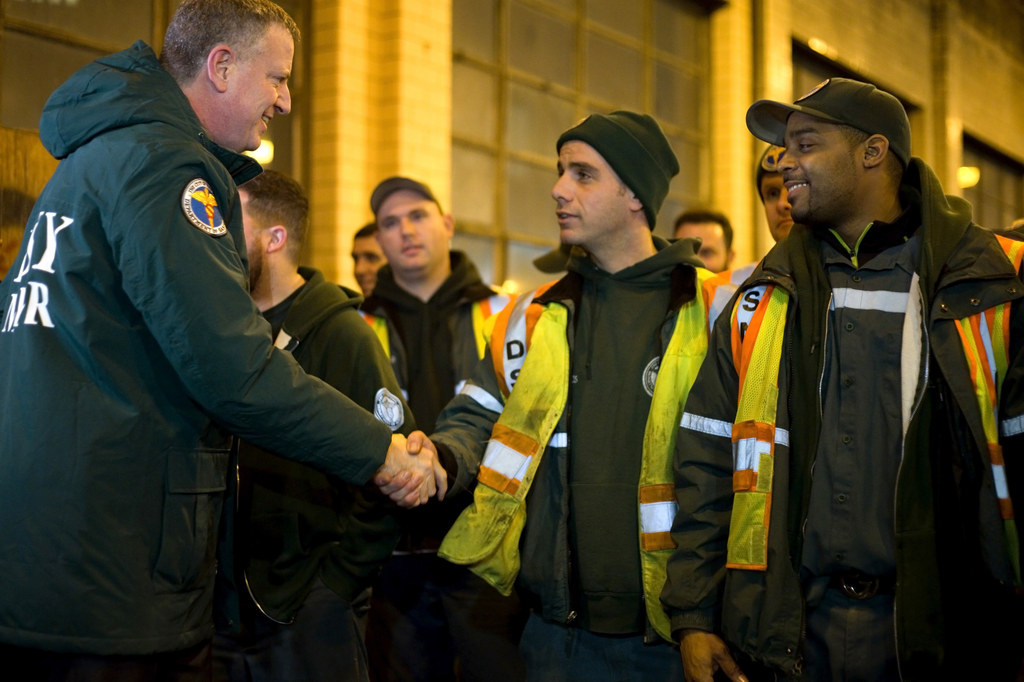 5.
Yup, the Times Square lights really never go off.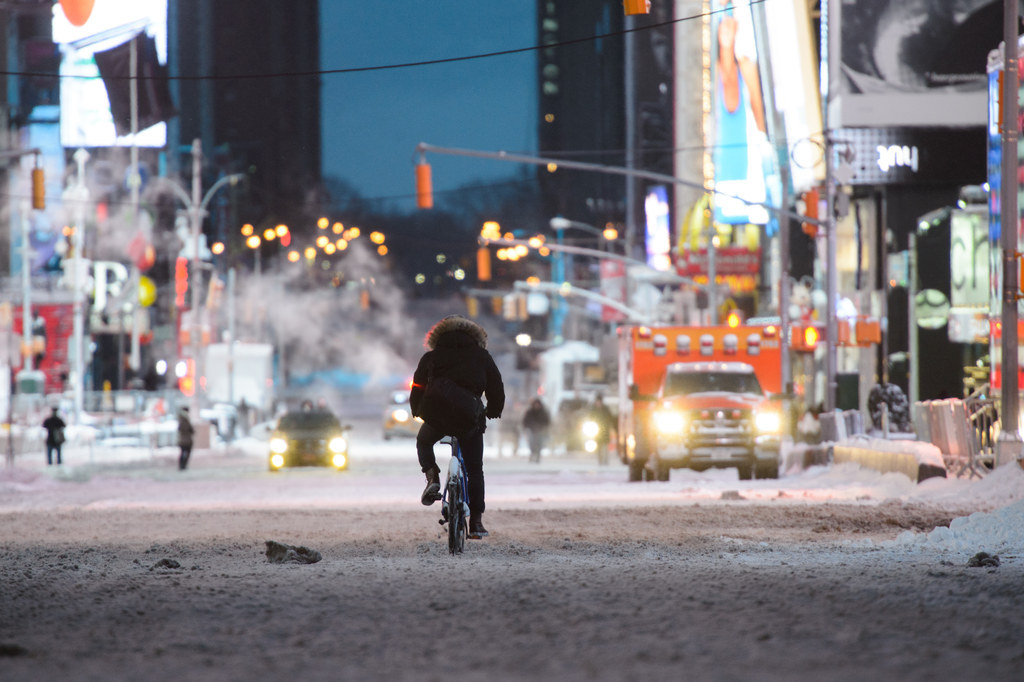 6.
Grand Central could be ... peaceful?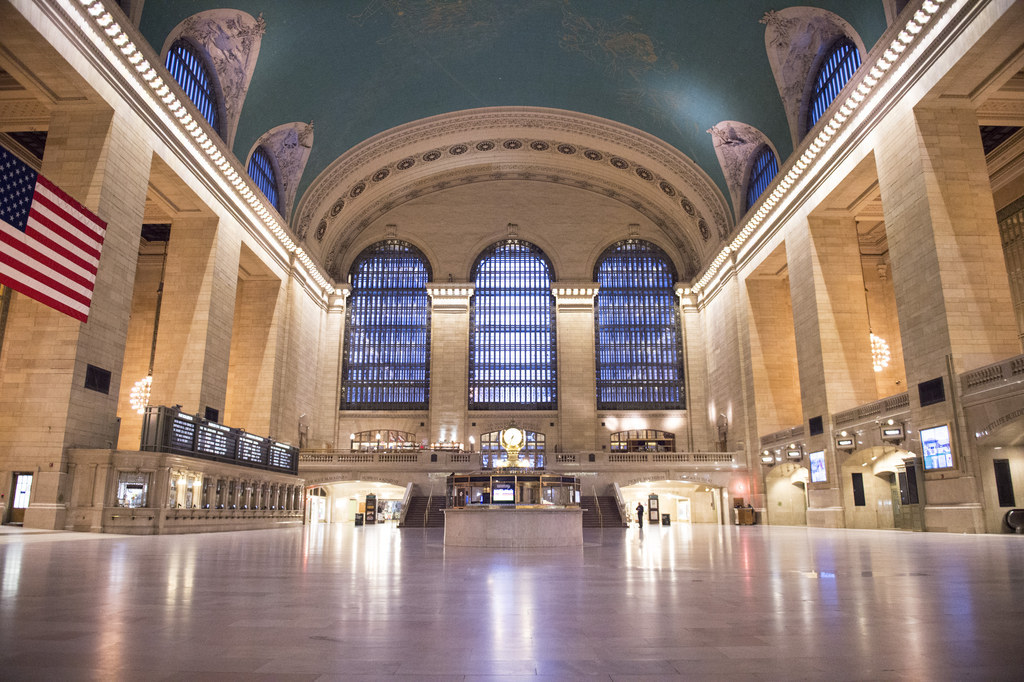 7.
Your dog was psyched to have you home all day.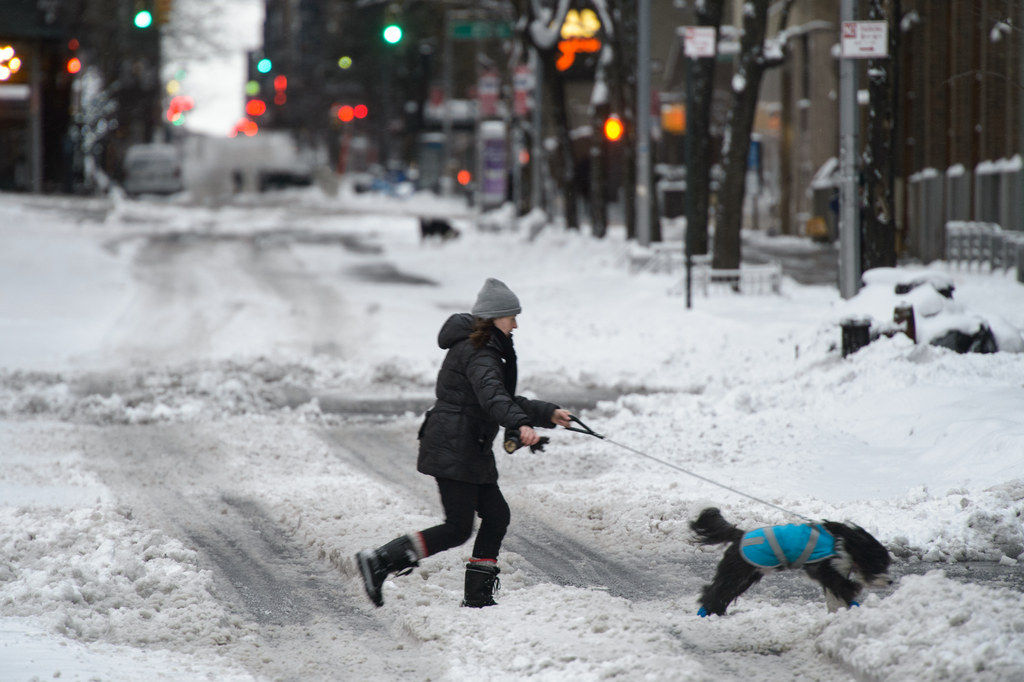 8.
It ended up being a great day to spend with the family.
9.
The Onion puts itself in the running for a Pultizer.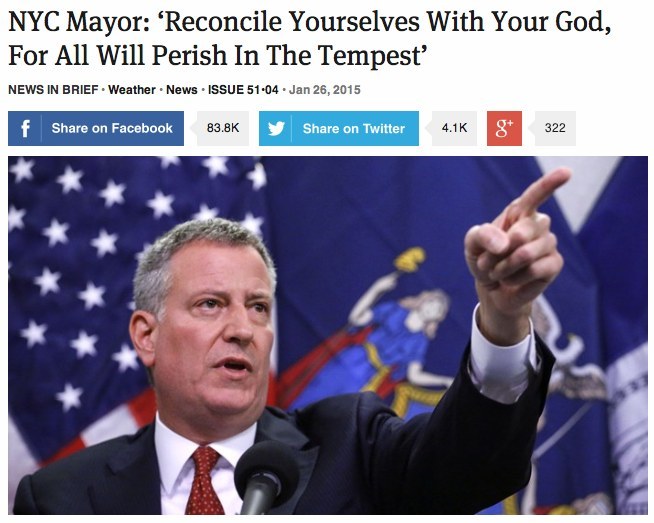 10.
And as always, this city is prepared for anything that comes our way.