2.
Rekindling long-lost friendships.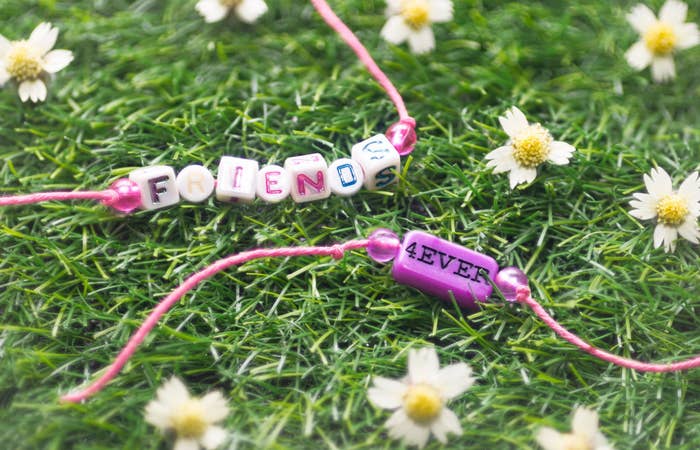 3.
You can root for your home team again.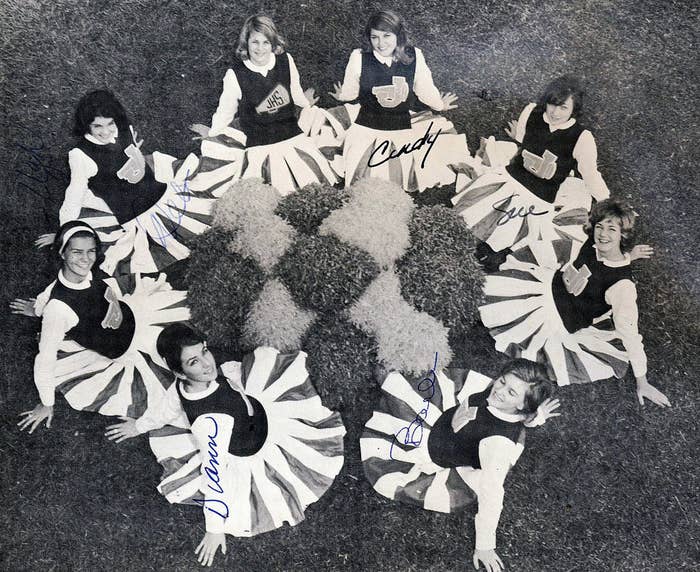 4.
You haven't seen this kind of space in ages.
5.
Some sights and smells really take you back.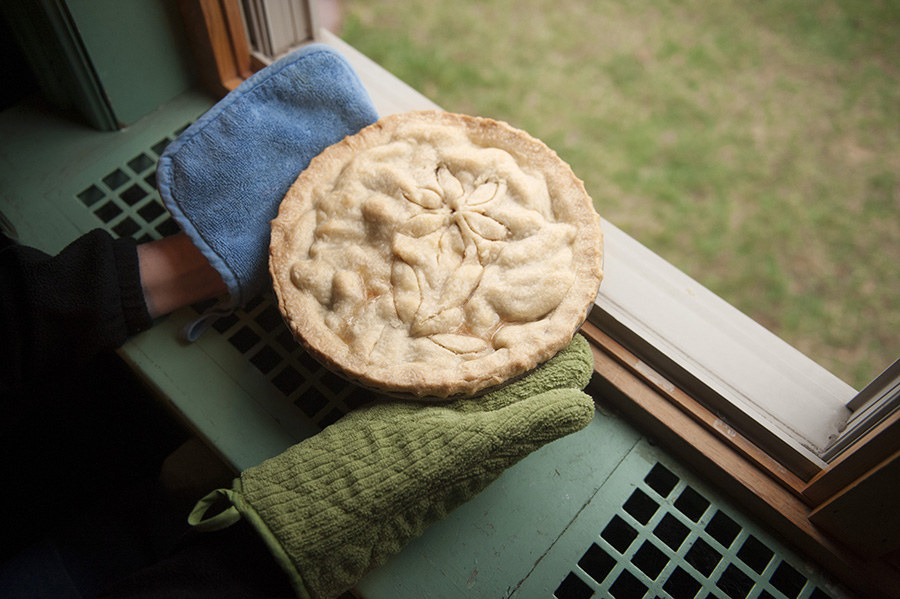 6.
Seeing how much your high school has (or hasn't) changed.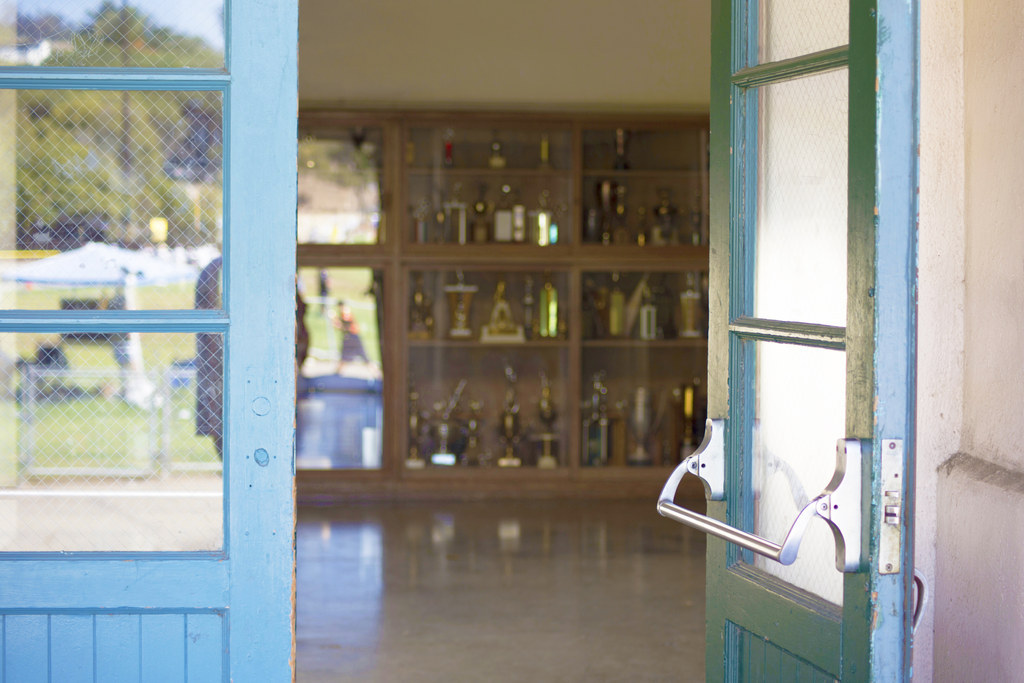 7.
Revisiting your old running routes.
8.
Becoming a "regular" at your favorite old haunts again.
9.
Actually knowing your neighbors again.
10.
Sharing your secret hideouts with your spouse.
11.
And your kids can create new memories at your old stomping grounds.
12.
Finding the perfect home is so much easier.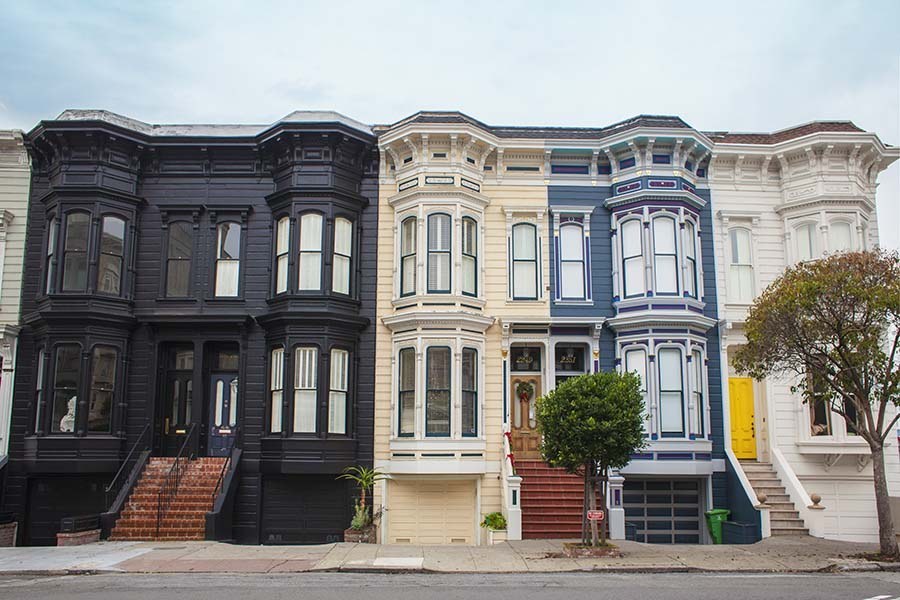 There's no place like home. Which is why living there once just isn't enough. Earn cash back not just once, but twice, with the Citi® Double Cash card — earn 1% when you buy and another 1% when you make a payment towards your purchases — big or small.