1.
Dante — Greenwich Village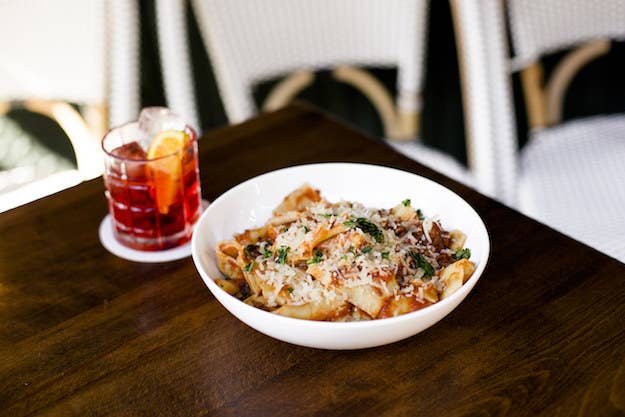 2.
Grand Central Oyster Bar — Midtown East
3.
John's of 12th Street — East Village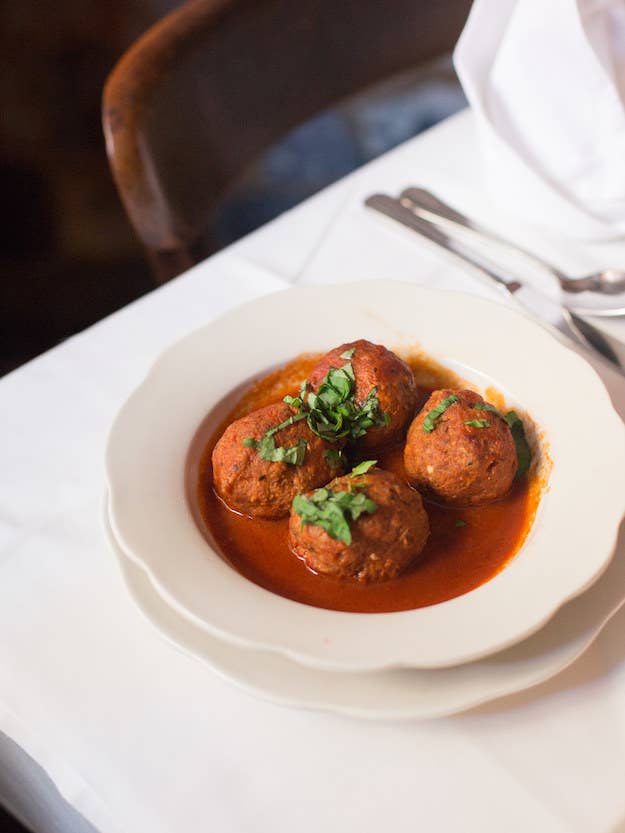 4.
Old Homestead Steakhouse — Chelsea
5.
The Russian Tea Room — Midtown West
6.
Veselka — East Village
A bygone culinary era is waiting for you! Use your Citi card to take advantage of exclusive dining offers and attend an old school tasting event, compliments of Citi and BlackboardEats. Learn more here. Restrictions apply.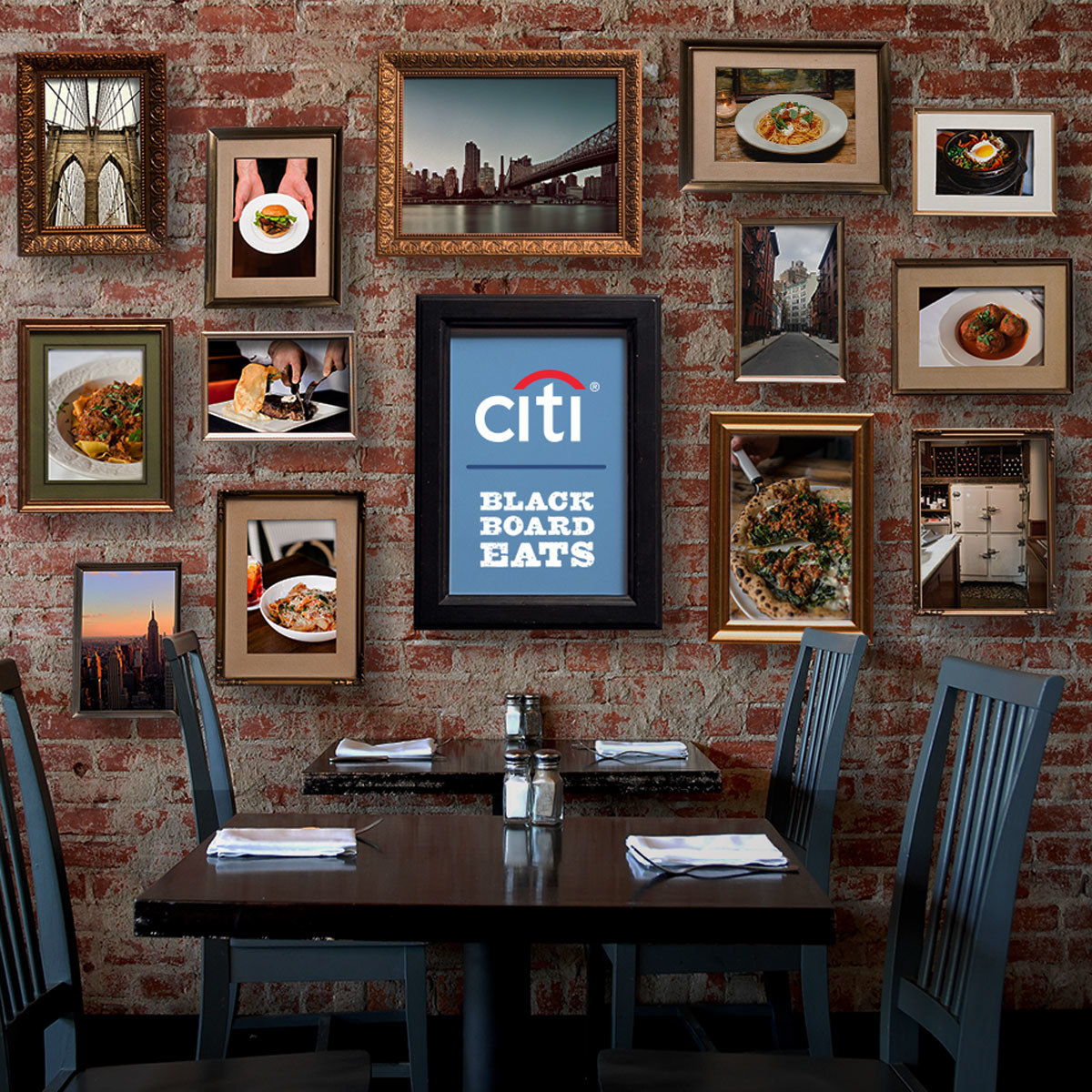 All images and facts provided by BlackboardEats.