Women Put On Glamglow's Glitter Mask And It Was Everything They Hoped
"I look like I fell into a Michael's store or something."
by
,
Who doesn't like a nice face mask that leaves your skin feeling fresh? Well, now there's a high-end one that has glitter!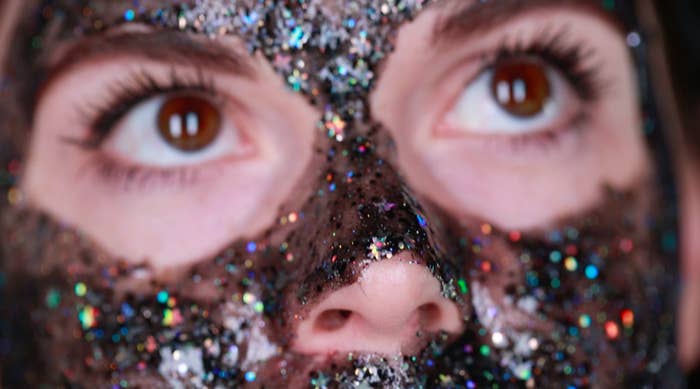 These ladies gladly volunteered to try out the GlamGlow #GLITTERMASK. Hello?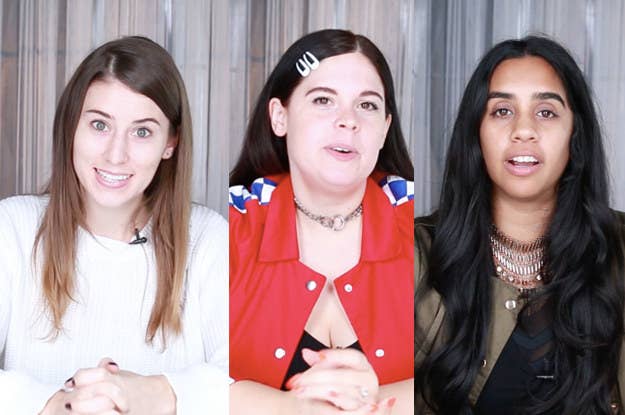 The mask comes with a little brush, and the ladies thought it not only went on super smooth, but also smelled so good you could almost drink it.
"I feel like a little galaxy. Everyone, gravitate around me."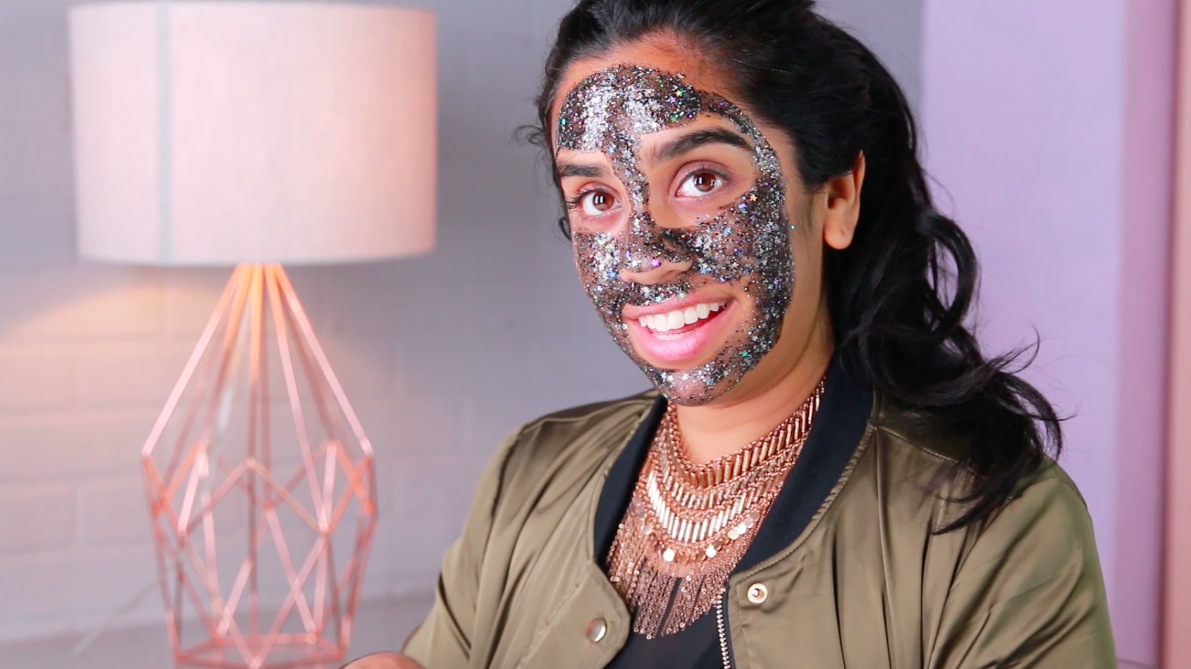 After covering their face with the sparkly black goo, they sat and waited for about 20 to 30 minutes.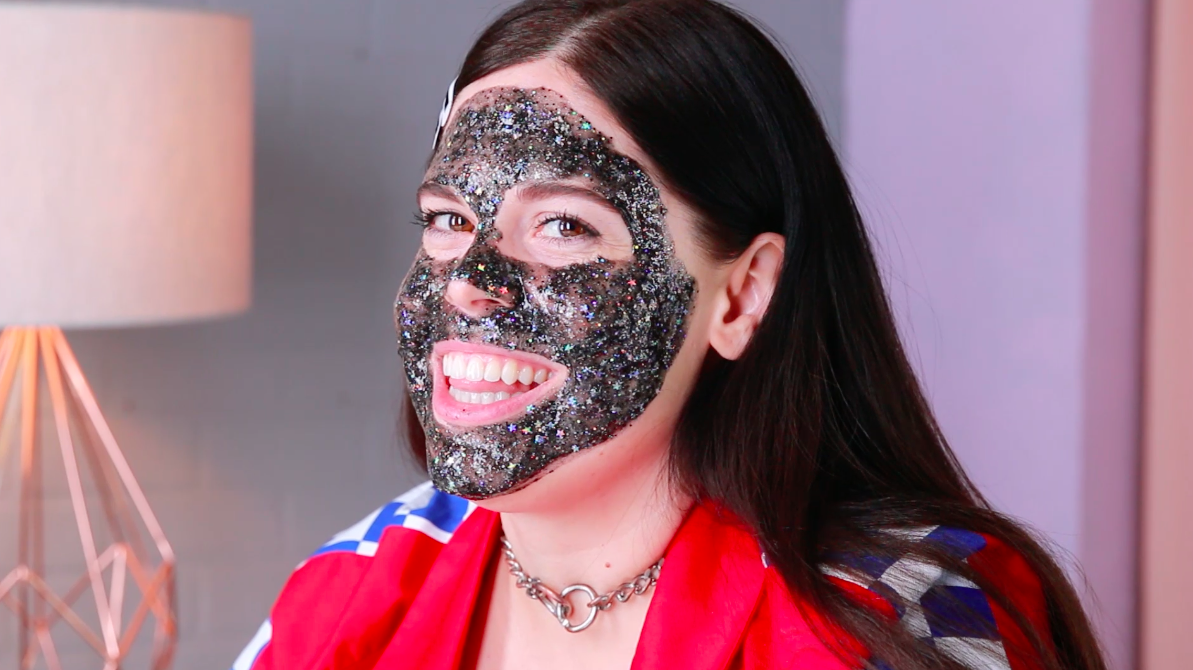 When it came time to take that baby off, it was relatively painless, but they did get a few hairs in there. Yikes!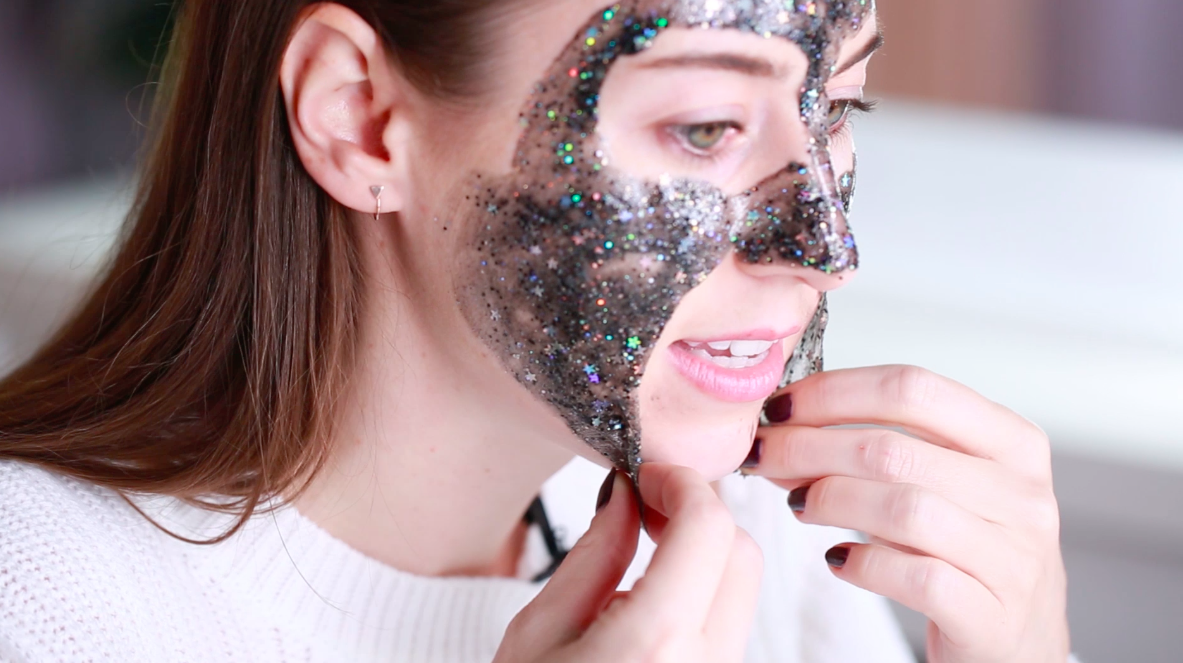 After they washed the residue off, all three ladies decided they looooved the mask.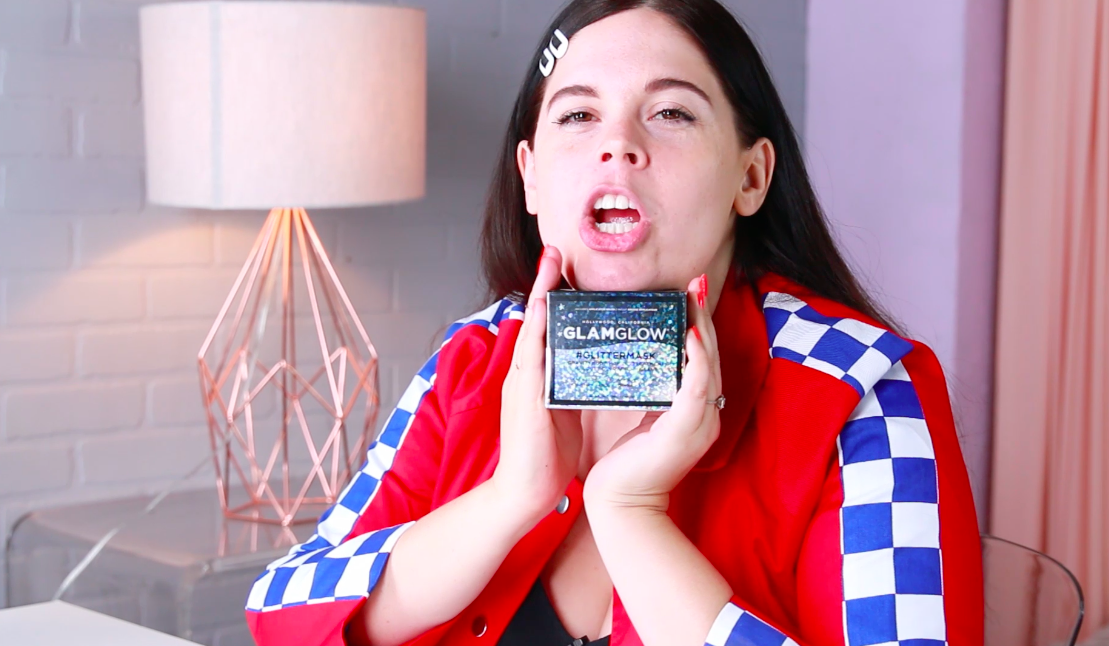 This seemed like a game-changer. Can't wait to try!
Oops. Something went wrong. Please try again later
Looks like we are having a problem on the server.
Would you try the #GLITTERMASK?