Show Us The Craziest Holiday Card Your Family Has Ever Sent
Forget picture-perfect holidays! Cinnamon Toast Crunch™ wants to see all the silly, hilarious, and downright crazy holiday cards your family has sent.
Funny cards reveal a family's true personality! Sometimes on purpose…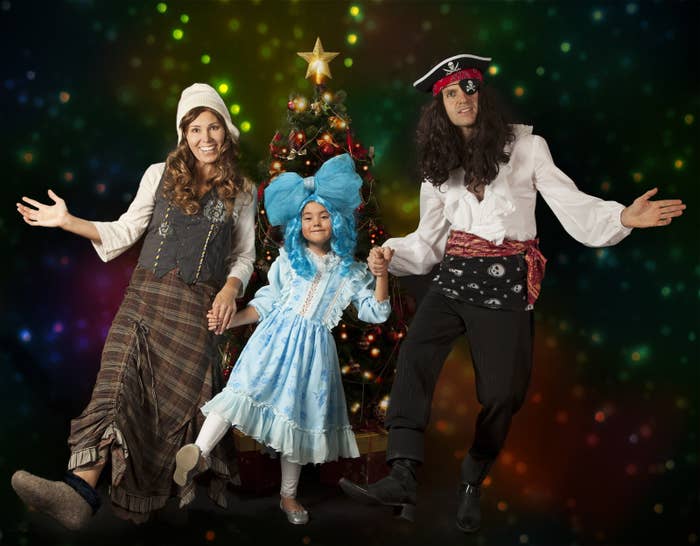 ...sometimes by accident.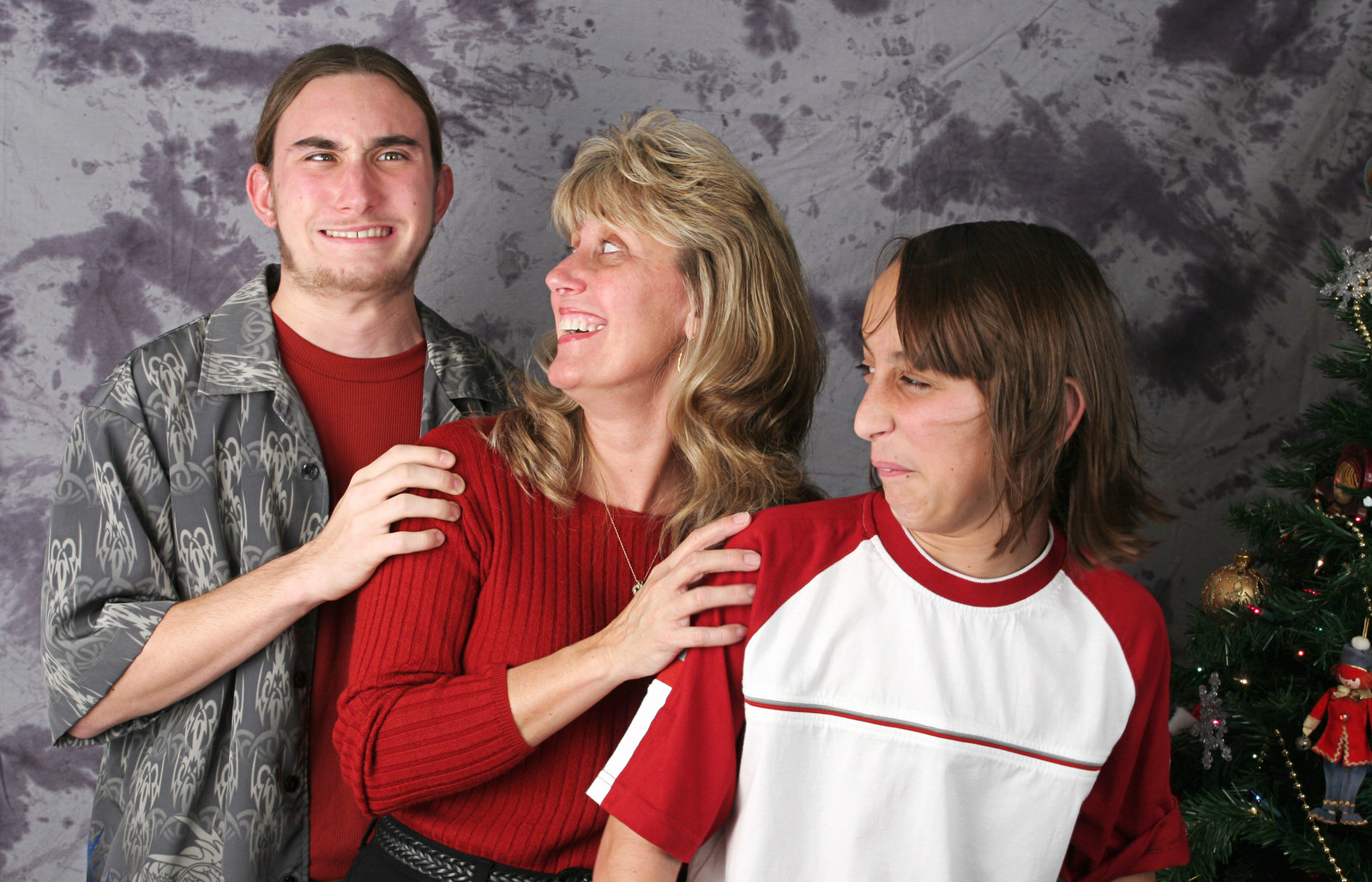 Either way: Families that keep it real during the holidays are something to celebrate.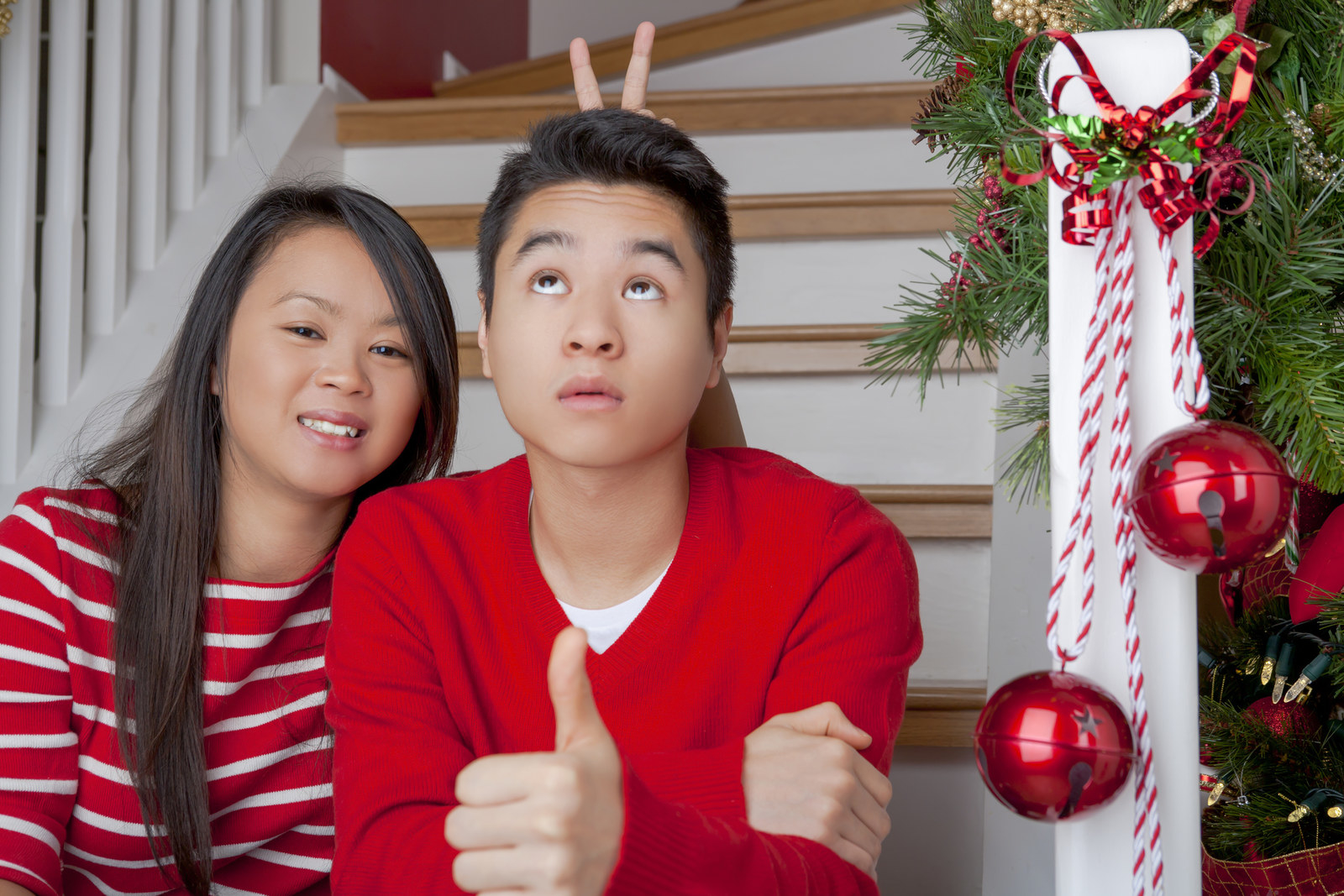 So comment below with your family's funniest holiday card. The best responses will be featured in a future BuzzFeed sponsored post!
(And remember, anything you send us is covered by the regular BuzzFeed User Terms.)
From our crazy family to yours…unleash your sillier side with Cinnamon Toast Crunch™ this holiday season.