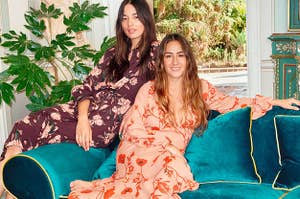 It's the first time the major retailer has collabed with a Latin designer and, parce, you're gonna want every piece.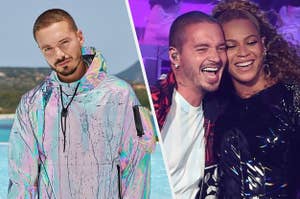 He has done a lot to put Colombia and Latin people on the front lines of music and fashion but he's also a pretty cool dude!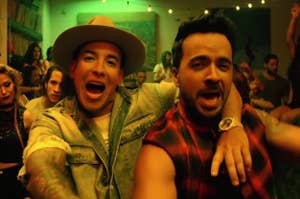 Because most people, whether they want to admit it or not, turned up to Despacito every time it played.