1.
Why do water polo players wear protective caps with plastic holsters over the ears?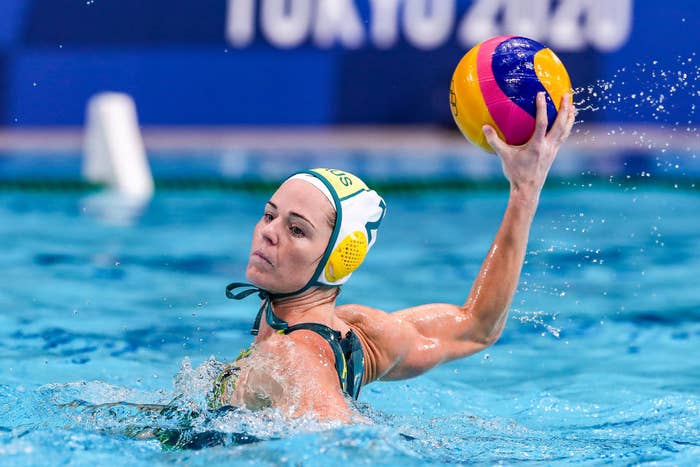 2.
Why do gymnasts put chalk on their hands and bodies?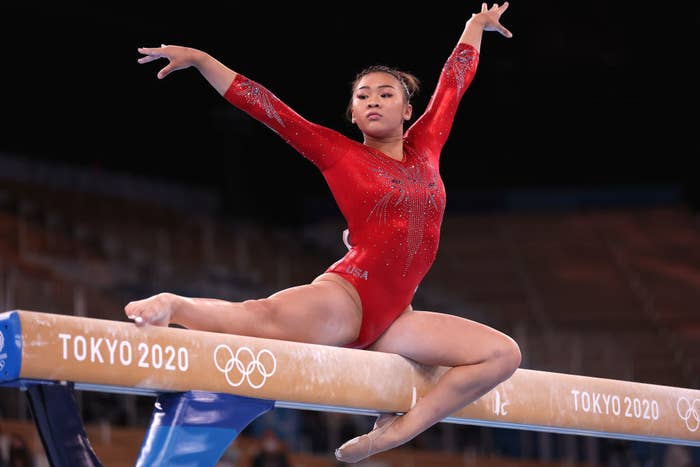 3.
Why do divers immediately shower when they get out of the pool?
4.
Why do Olympians bite their medals?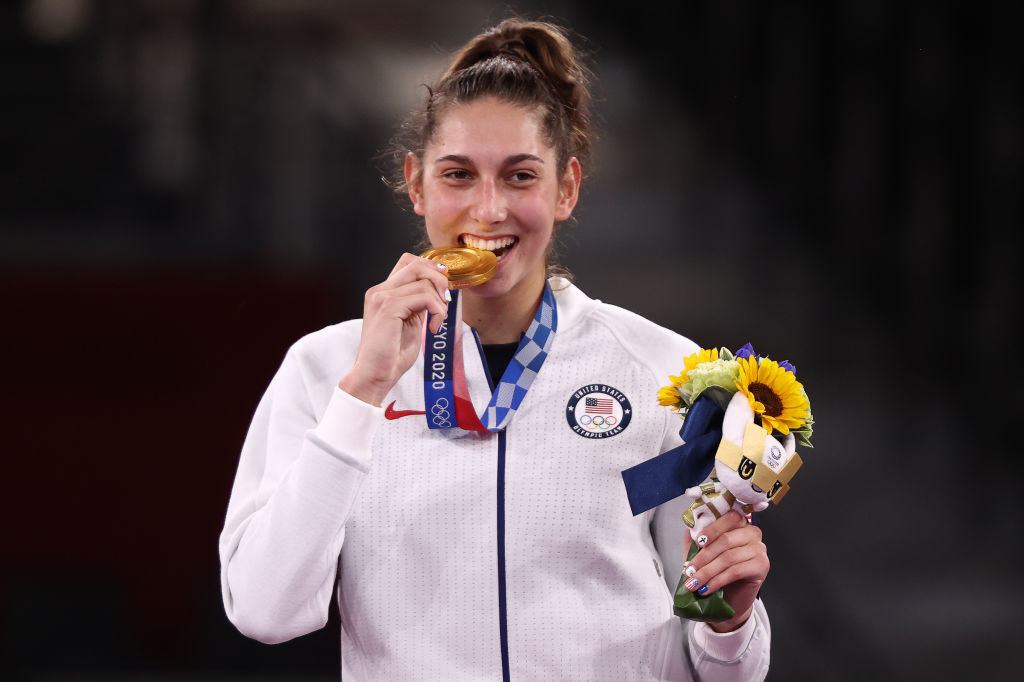 5.
Why are the top ranked swimmers put in the middle lanes?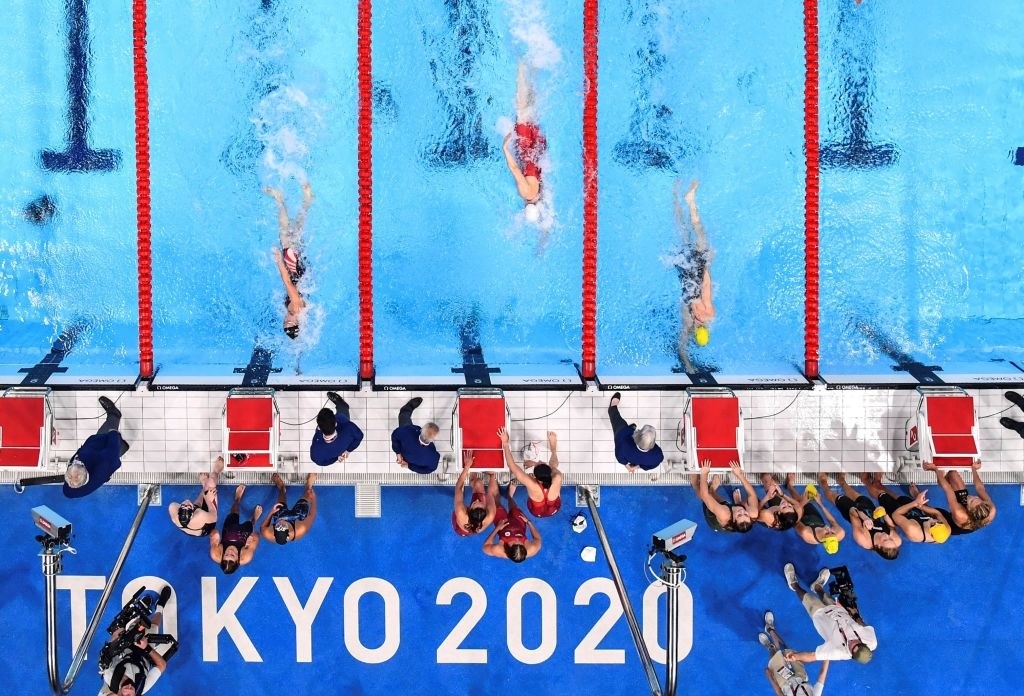 6.
Why do fencers yell when they get a touch?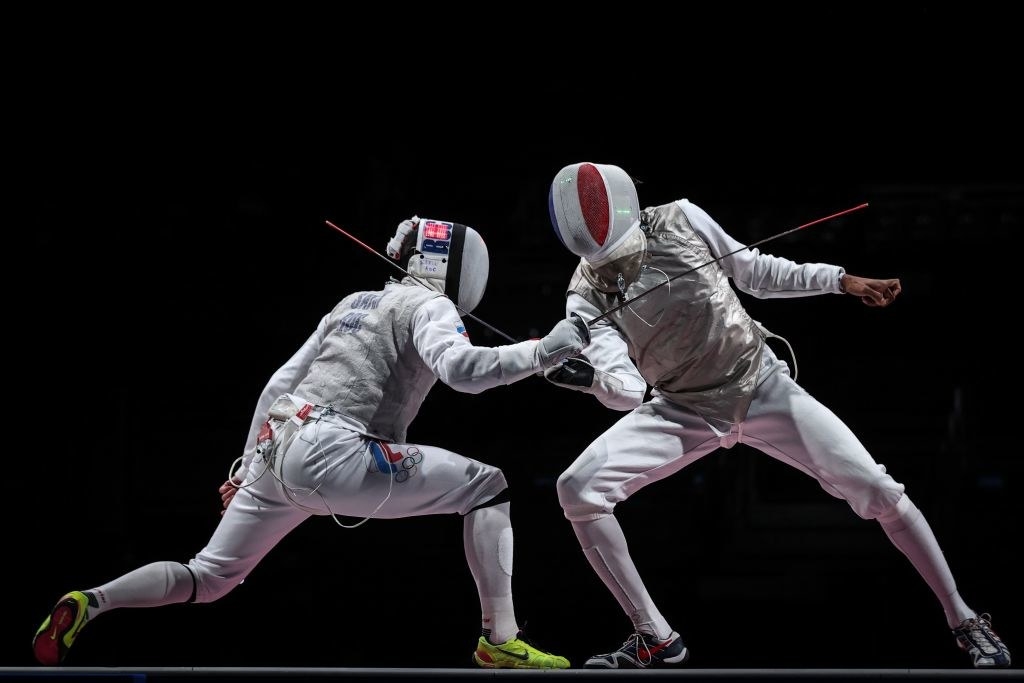 7.
Why do archers have that big rod sticking out the front of their bow?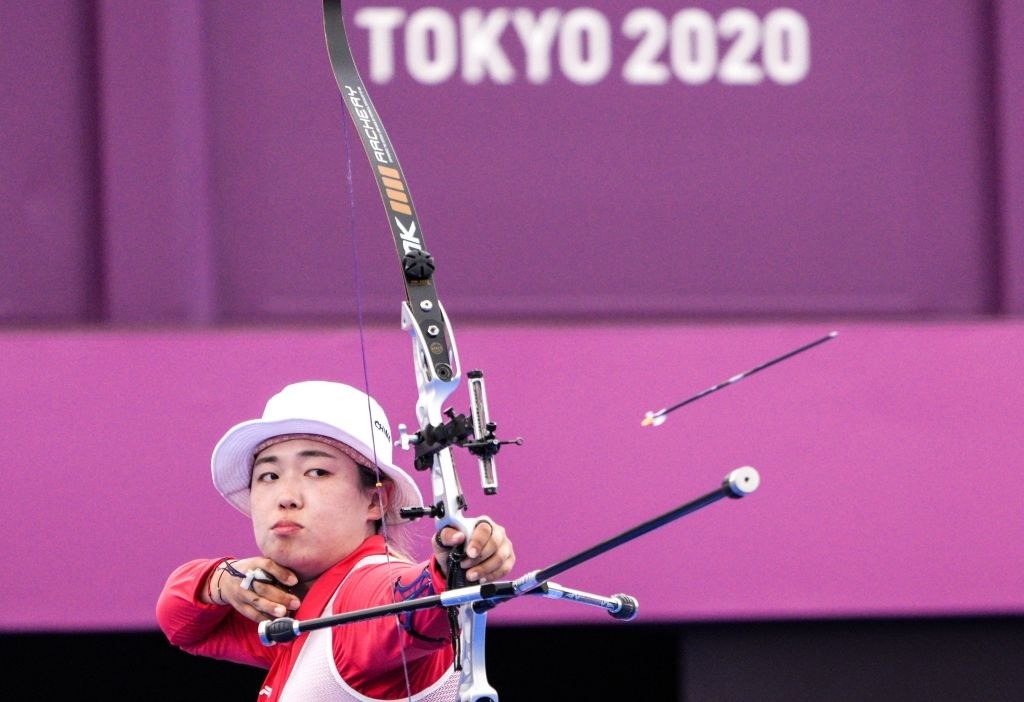 8.
Why do they spray water into the pool for the diving events?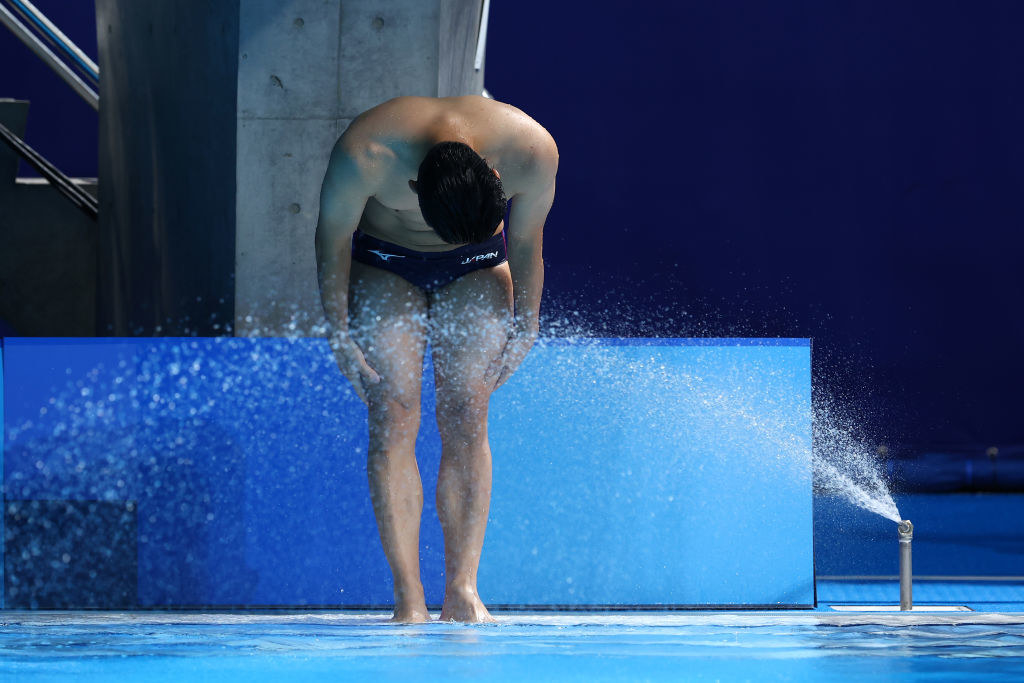 9.
Why do some shooters wear orange glasses?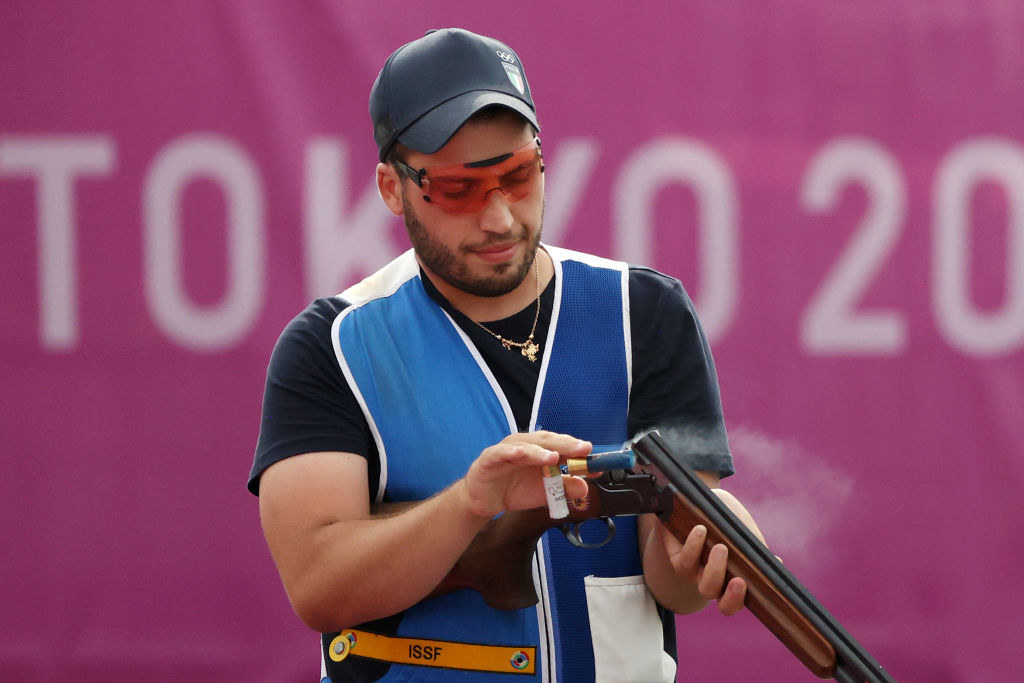 10.
How do horses get to the Olympics for equestrian events?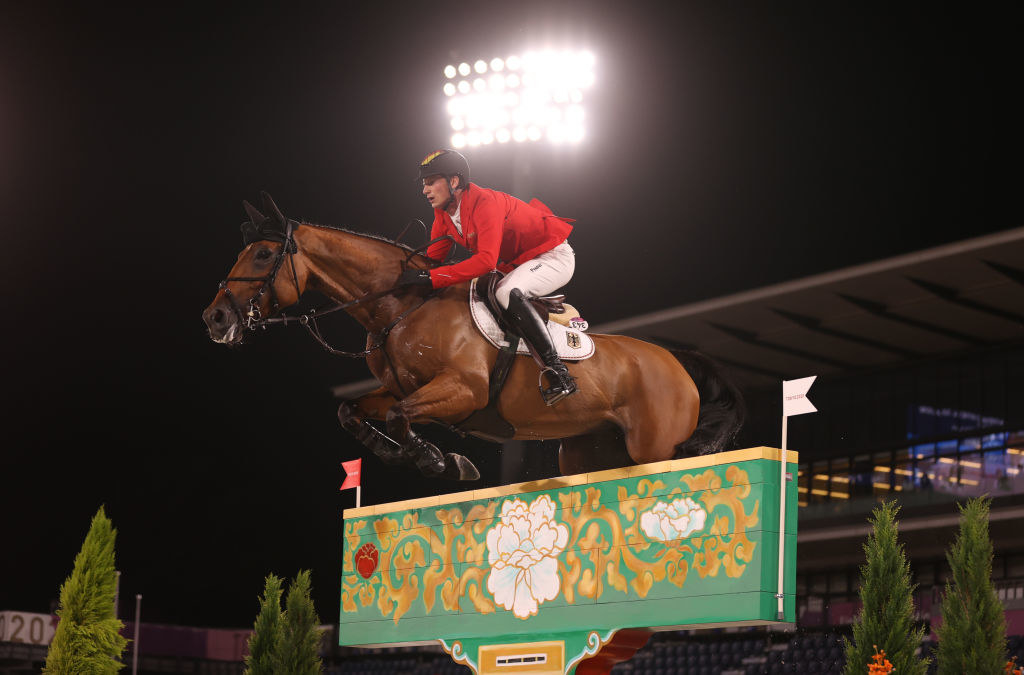 11.
What's the purpose of the person who just sits at the rear of the boat for rowing events?