What is your favorite dessert?

What is your favorite genre of music?

What is your favorite animal?

Which city would you like to live in?

What vegetable do you prefer?

What is your favorite candy?

What is your favorite color?
Which Alternative Rock Album Are You?
You got:

Tell Me I'm Pretty by Cage The Elephant
You are elusive, amazing, and have a great sense of humor. This album is all over the place in its genre, and that applies to your life, you can't figure out what you want but even with all that mess you're still amazing and reliable.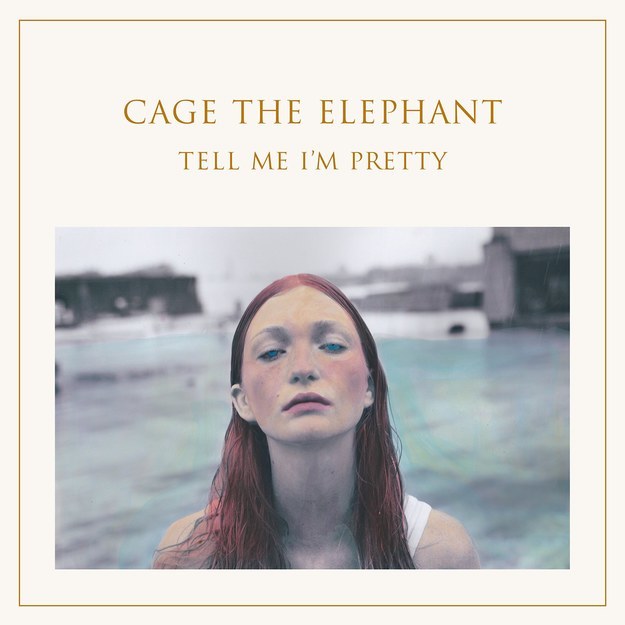 You got:

I Love You by The Neighbourhood
You're dark and secretive, and no one knows much about you. You are a straight to the point person, and sometimes it may offend people but they know that it's coming from a good place.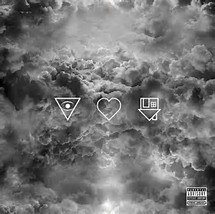 You got:

Oracular Spectacular by MGMT
You are the fun one at any event, and you obviously love colors. You enjoy being happy, being with friends, and going to concerts...duh! You are an extremely happy and enthusiastic person and all your friends love it.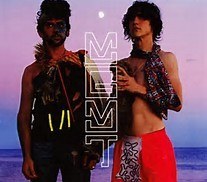 You got:

Ok Computer by Radiohead
You are very melancholic and you enjoy your alone time. You enjoy being creative and it is one of the only things that makes you happy, but you wouldn't change the way you are for the world.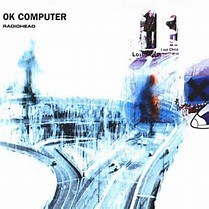 You got:

Icky Thump by The White Stripes
You truly walk to the beat of your own drum and you don't care what people think about you because honestly... Who cares? You are creative and love to express yourself through any art form.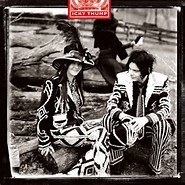 This post was created by a member of BuzzFeed Community, where anyone can post awesome lists and creations.
Learn more
or
post your buzz!