Which Role Would You Play In A TV Medical Drama?
You got:

Background extra orderly
Not a scene stealer, but you work hard and stay out of the way of the action. Nobody really knows your story, but do you even want them to?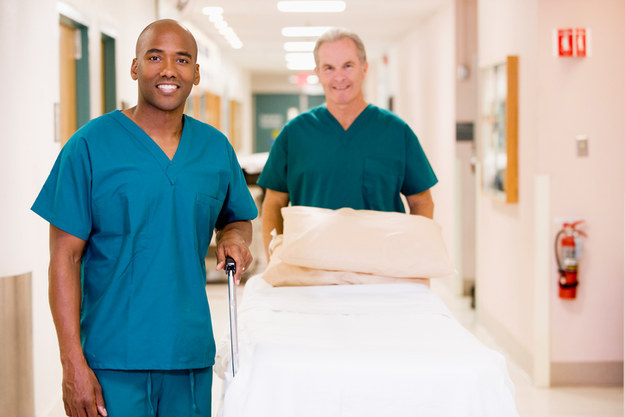 You got:

Steamy doctor love interest
Playful and flirty, you sometimes let your own personal drama get in the way of your job, but hey, at least you keep things interesting!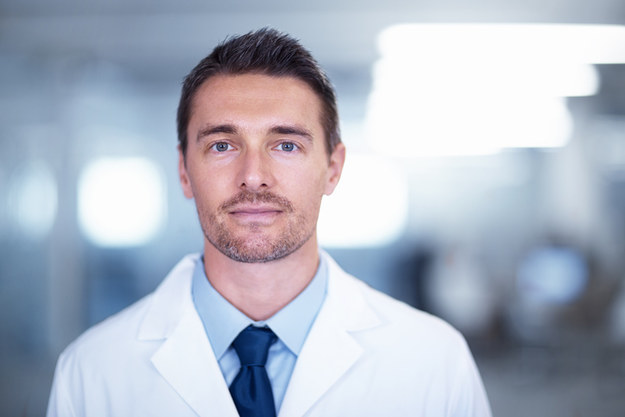 You play by your own rules, performing dangerous, but lifesaving surgery without approval. The boss hates you, but you know this place needs a guy like you.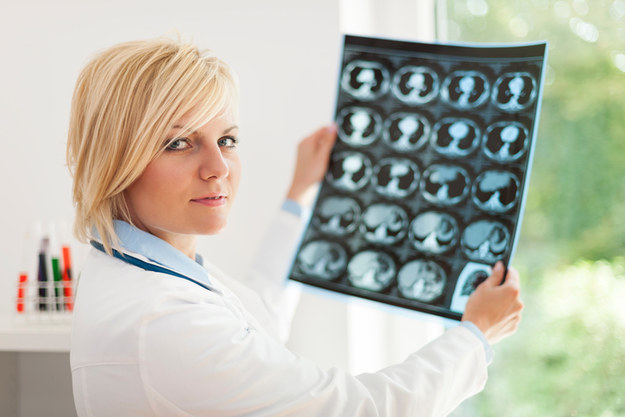 You got:

No-nonsense head of medicine
You've been here for a long time and are jaded because of it. These new doctors think they're so cool, but, when it comes down to it, they respect your wisdom.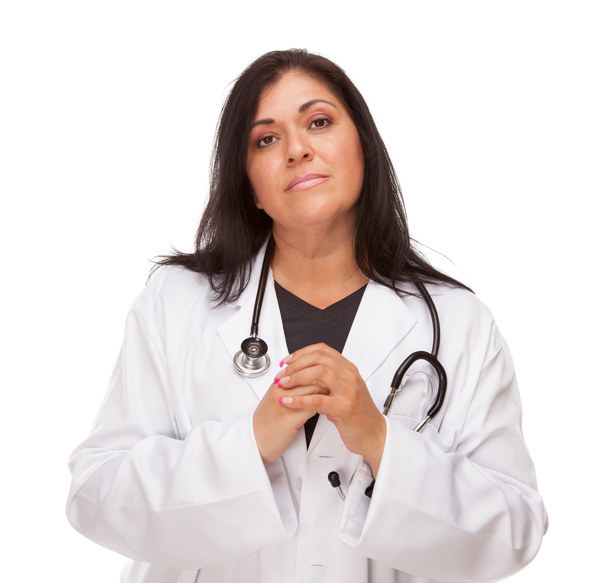 Seriously though, playing a TV doctor is cool and all, but go see a real doctor, learn your health numbers and get an annual check-up. Learn more at Cigna.com/takecontrol!
video-cdn.buzzfeed.com
The Cigna name, logo, and other Cigna marks are owned by Cigna Intellectual Property, Inc. © 2016 Cigna.
All images via iStock / Getty