Spend The Day As The Owner Of A Cake Bakery And See If You Can Win $10,000 On "Cupcake Wars"
$10,000 can go a long way...
Welcome to Cupcake Wars!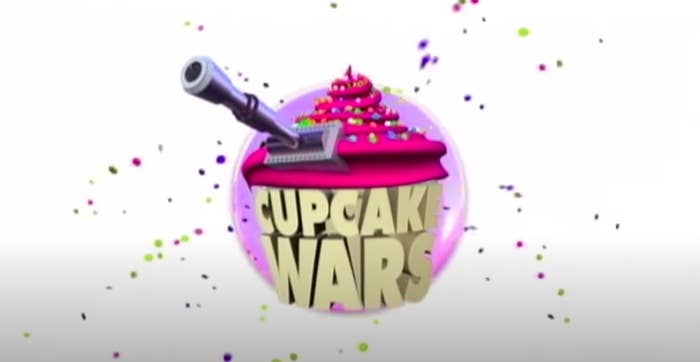 For today's competition you must create three cupcakes. The theme for your cupcake challenge is Cruella, in honor of the movie's upcoming premiere.
Your cupcakes should reflect the color palette and overall themes of the movie, while still — of course — tasting great!
Your judges today are Candace Nelson, owner of the first bakery in America, Florian Bellanger, owner of Mad Macaroons, and guest judge Emma Stone (who plays Cruella in the reboot) They will be critiquing your cupcakes based on taste, aesthetics, and decorations.