Hello! If you haven't read any of my posts before, let me introduce myself: I'm Ciera, and while I would never call myself a makeup ~expert~, I love trying out new products, especially lipstick. Last time I checked, I have about 30 tubes in my bathroom 😳.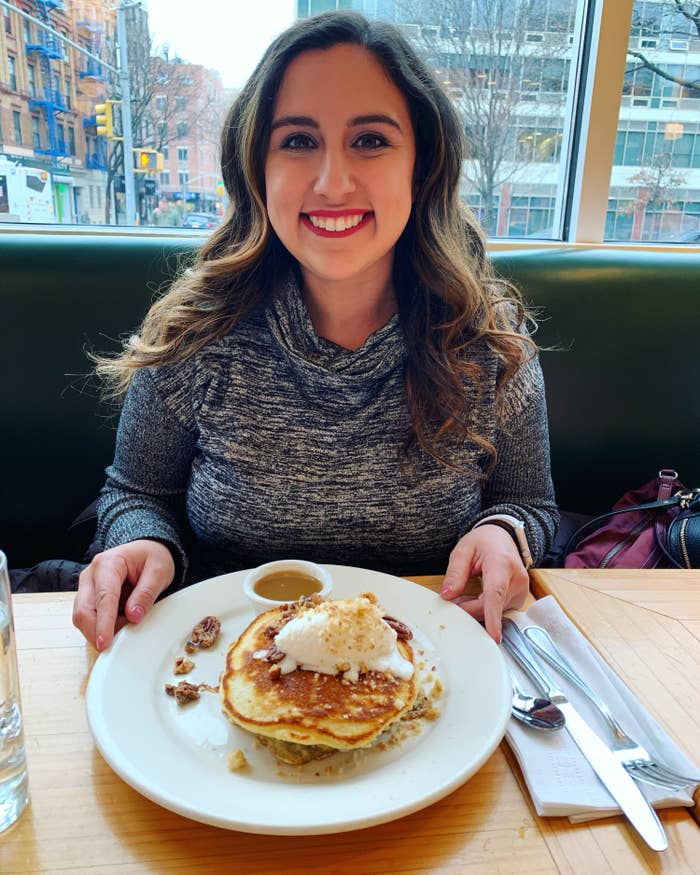 When trying out a new lipstick, I absolutely hate when a great-looking lipstick completely disappears the second you take a bite to eat, start to sweat, or take a sip of water. That all changed when I tried Maybelline SuperStay Matte Ink Liquid Lipstick. I have worn it almost exclusively for two years straight, I've rebought it several times, and the best part — it's under $10 a tube.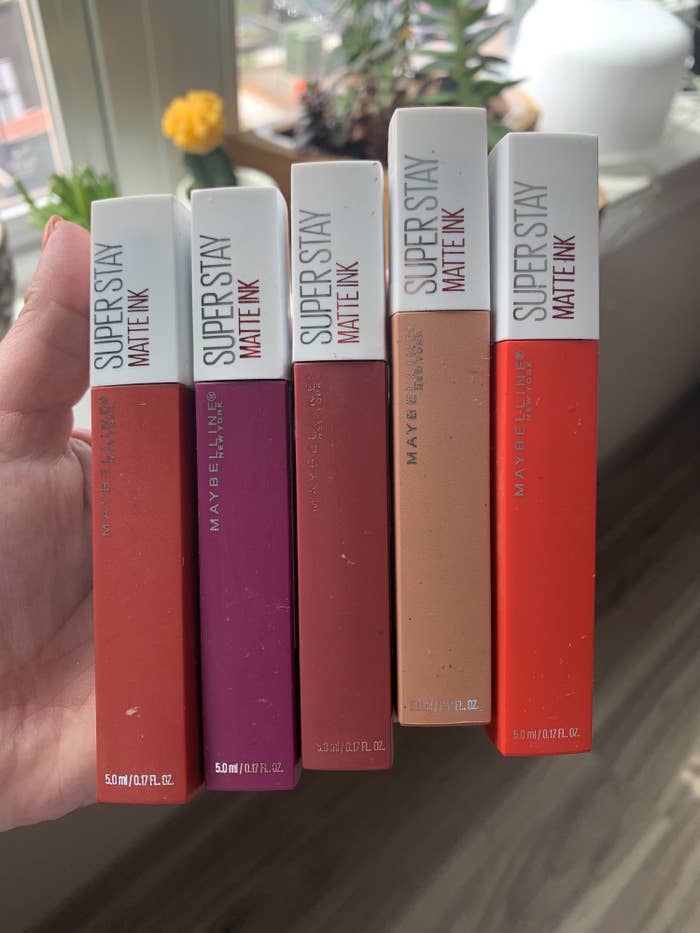 Here I am the first day I tried out the lipstick — it was upward of 90 degrees outside, and it did not run, smear, or feather at ALL.
In addition to being extremely long-lasting, it's super high pigmented and it doesn't leave my lips all dry and cracked like other matte lipsticks I've tried in the past. Oh, have I mentioned that it comes in 45 SHADES?! Whether you're looking for the perfect red shade or a fun bold lip, there are so many options for you.

I've tried about 10 shades out, and my absolute favorite is Ruler. It's a beautiful darker pink color that I think works great with my skin tone. It also looks fantastic with practically any outfit as well. I love it so much, I have three tubes of it: one at home, one in my purse, and one in the car — for emergencies, of course.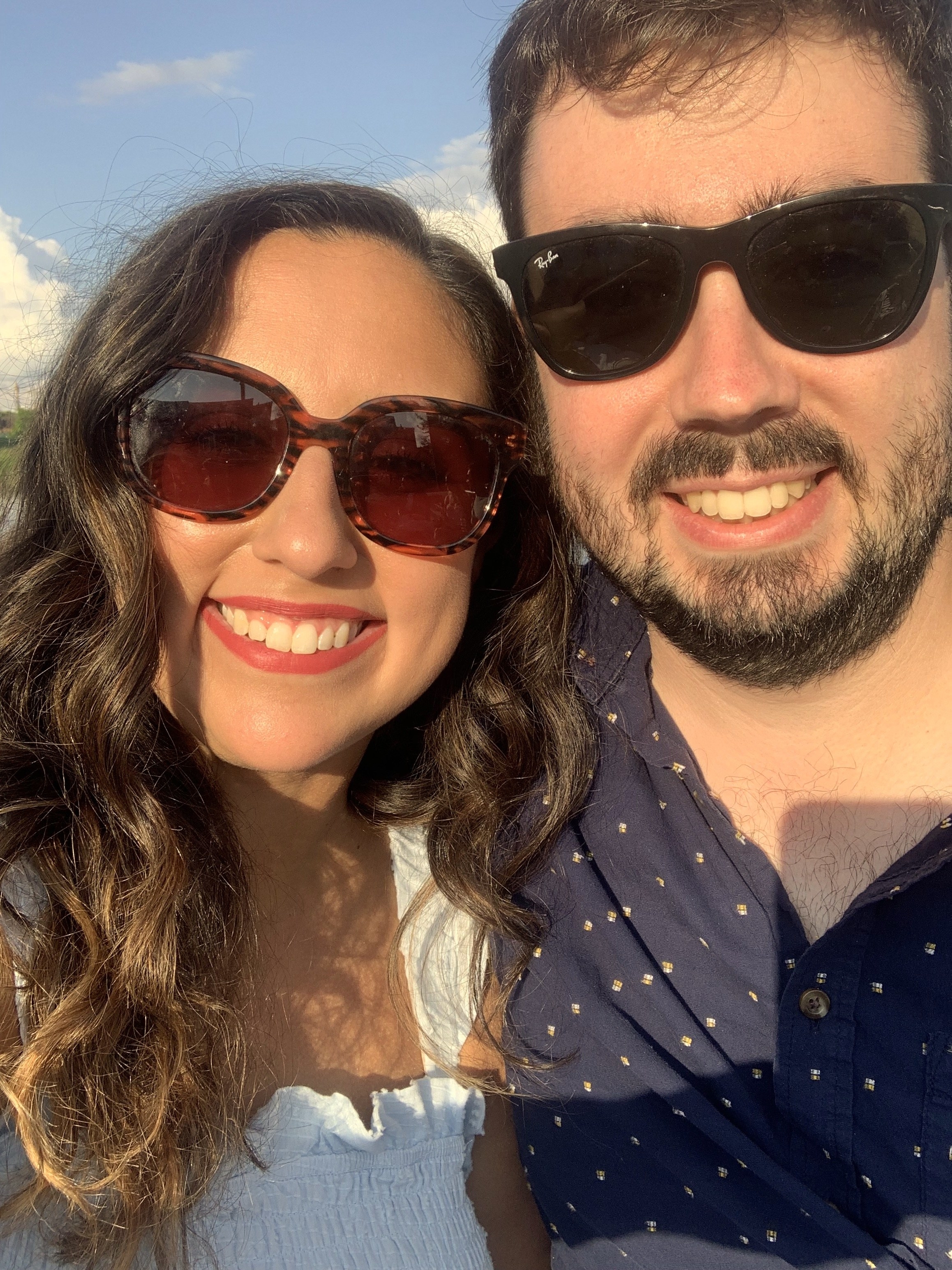 To demonstrate how long-lasting this lipstick is, I decided to do a before-and-after shot the other night. I went to dinner and ordered a very buttery seafood pasta (butter and really any kind of oil always wipes off my other lipsticks), had two cocktails, and wore a mask when I wasn't sitting down, and as you can see...it looks virtually untouched at the end of the night!
The lipstick also has a very cool arrow-shaped applicator that makes it super easy to get precise lines. After I apply my lipstick, I make sure to blot my lips with a napkin or tissue to get rid of any excess product.
I make sure to apply my lipstick at least 10 minutes before eating or drinking because it does take a few minutes for it to fully dry. Here's a GIF of me testing out the dryness 12 minutes after applying it. Look — no lipstick on the napkin!
In addition to my beloved Ruler shade, I'm also a big fan of the shade Groundbreaker for the days I want that classic red lip look.
Of course, I am far from the only person who loves this magical lipstick. On Amazon, it has over 37K five-star ratings! Check out this glowing review from another lover of this trusty lipstick:
This reviewer found the perfect nude shade for her skin tone: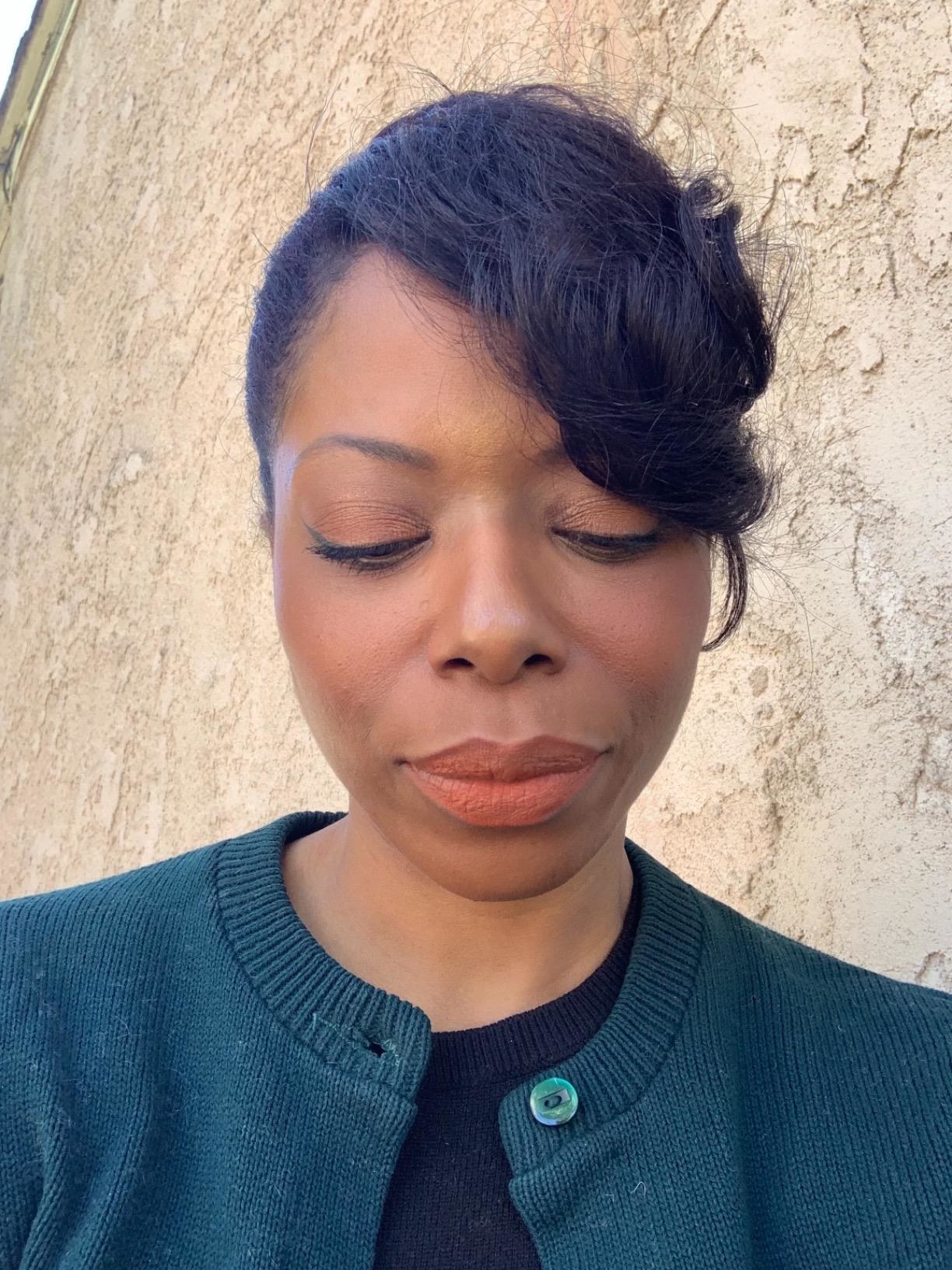 If you've made it this far, you've heard me say multiple times how well this stays on through meals, but just in case you don't believe me yet, here's a reviewer with perfect-looking lipstick after EIGHT HOURS OF WEAR. They also have some great application and removal tips: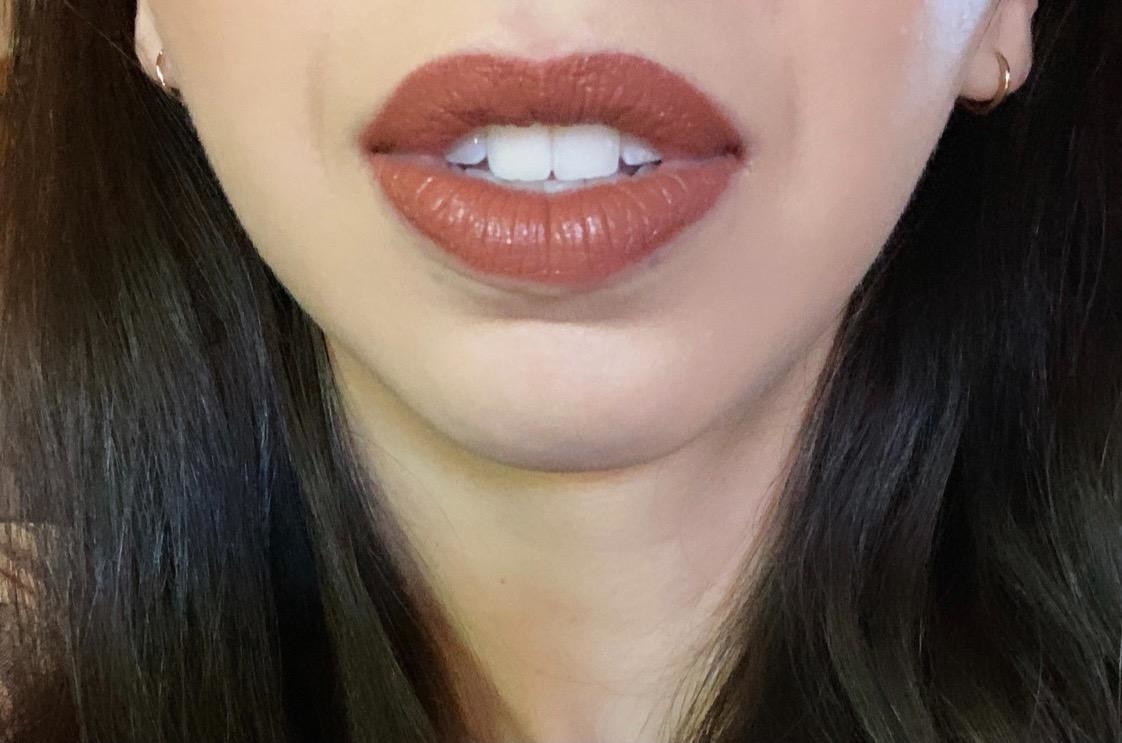 If I haven't convinced you by now that this is the best lipstick on the market, check out the rest of the glowing reviews from other people who have tried and now swear by this product.
TL;DR: do yourself a favor and try out a shade (or ten) of the Maybelline SuperStay Matte Ink liquid lipstick starting at $7.98 a tube on Amazon (available in 45 shades). You won't regret it!
You after wearing this lipstick for 12 hours and it still looking absolutely flawless: