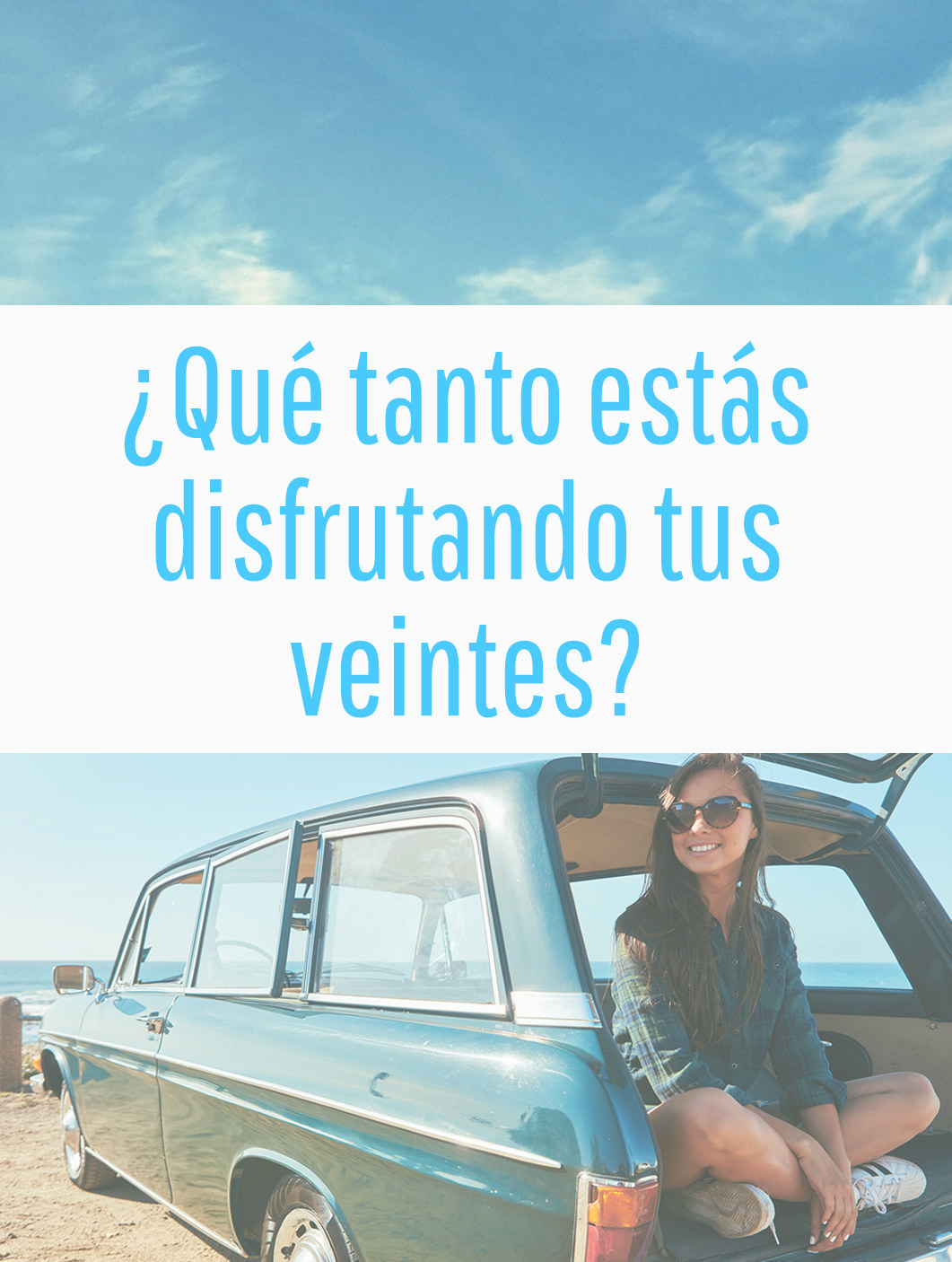 Los veintes, ps, son raros, pero de todas formas hay que aprovecharlos con todo. Es así como Ciel Exprim se inspira para traerte la nueva Ciel Exprim sabor fresa entera, que usa todos los elementos de la fruta.
Looks like there are no comments yet.
Be the first to comment!