1.
Our breathtaking natural landscape.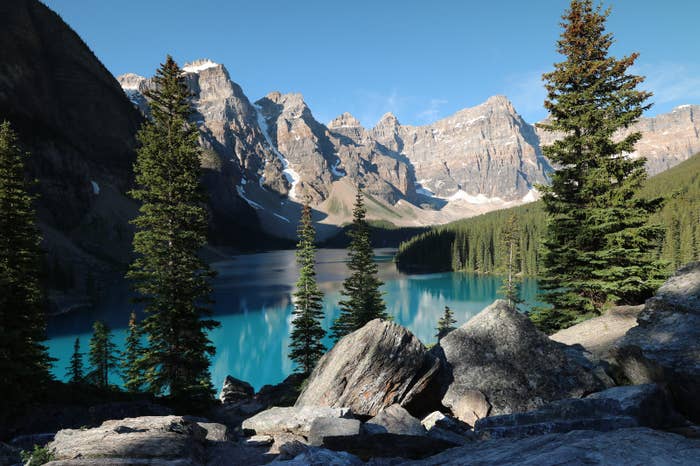 2.
Saying "sorry" when it's not even our fault.
3.
How insanely delicious the food is.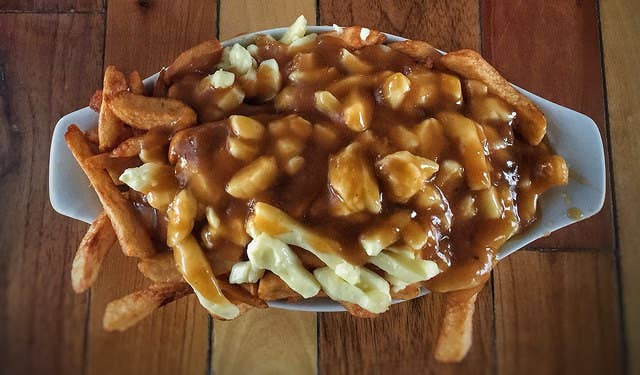 4.
How genuinely nice everyone is.
5.
Our waterproof money.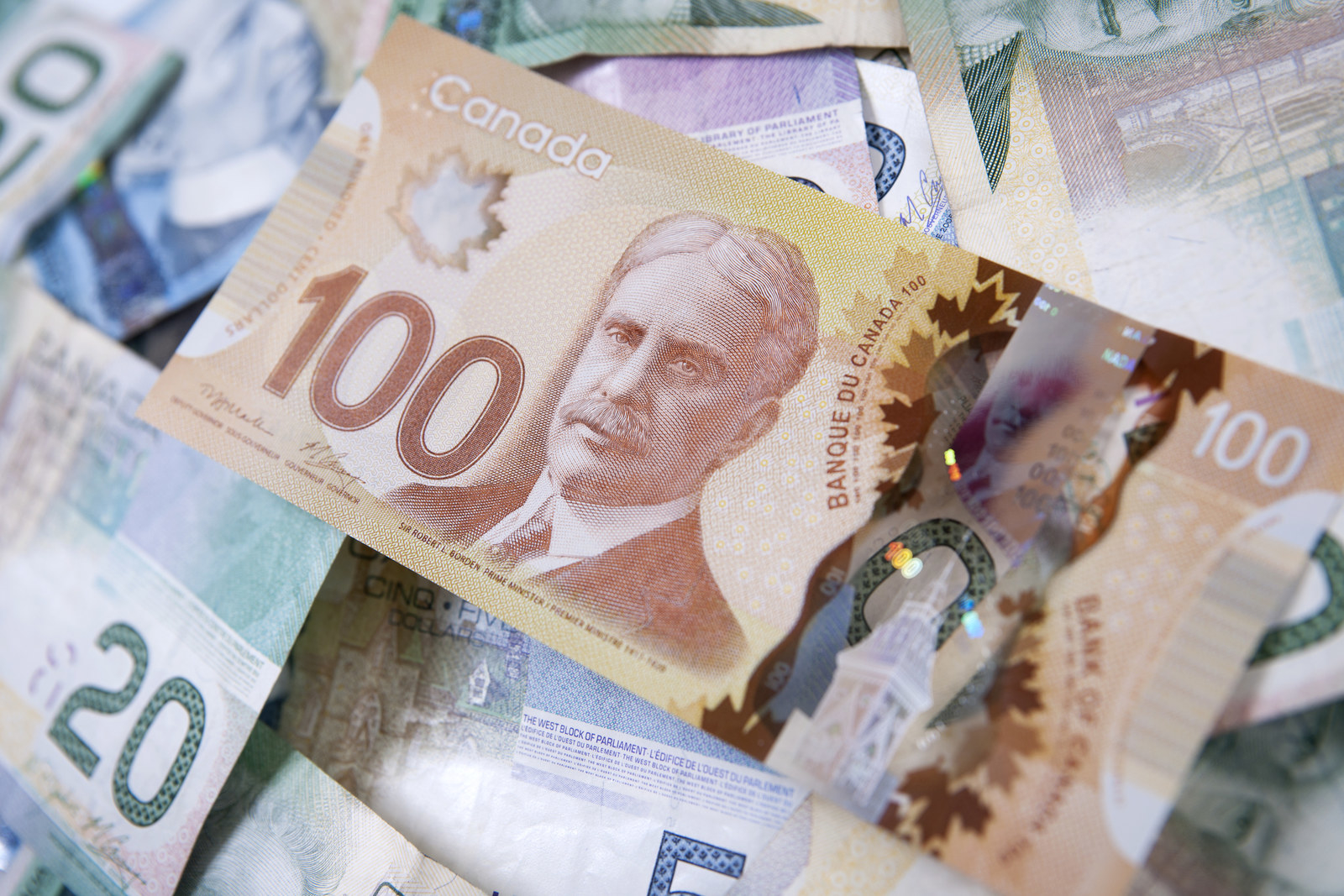 6.
How we breed the best hockey players on the planet.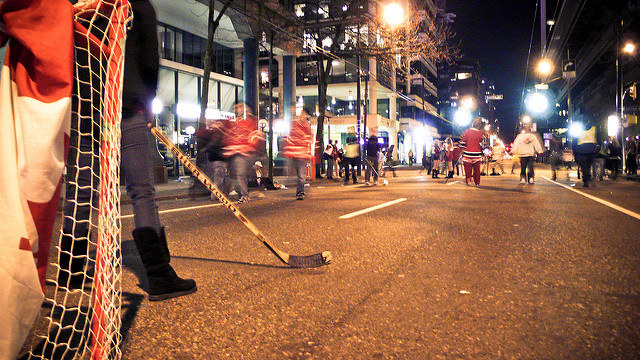 7.
Why we always take our shoes off when we go inside.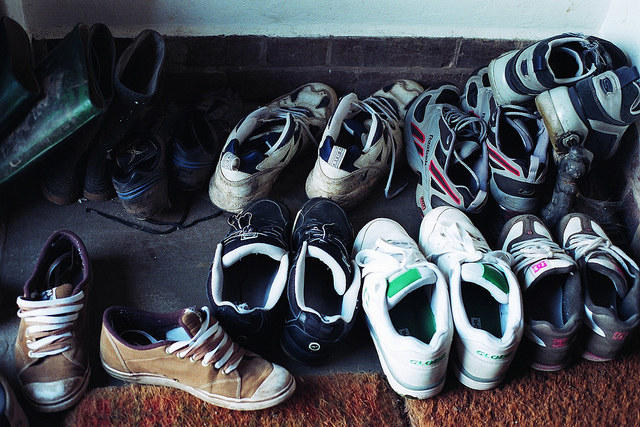 8.
How adorable our accents are.
9.
The fact that we also have Thanksgiving.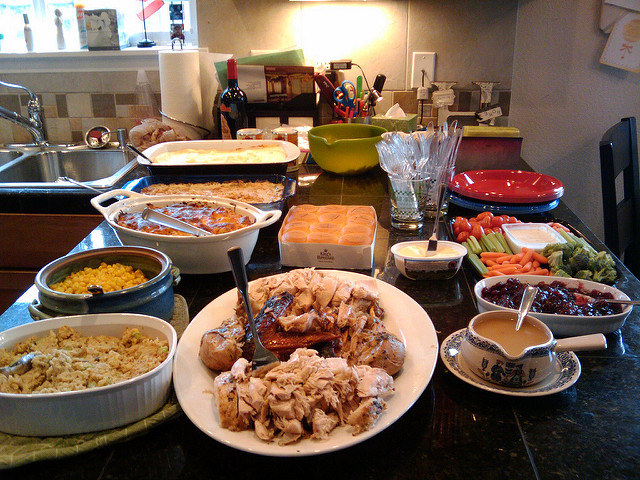 10.
Why anyone would willingly put themselves through a portage.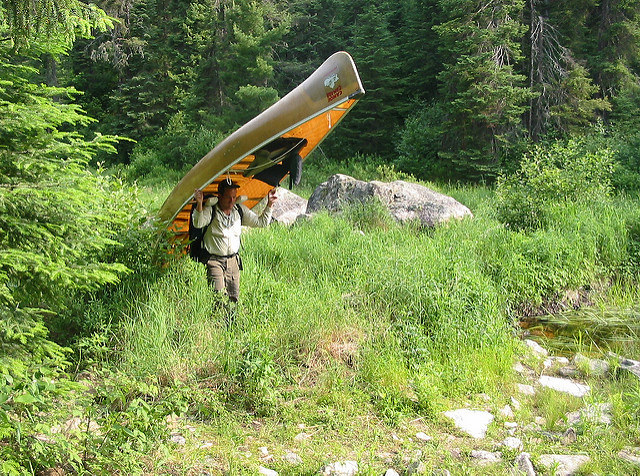 11.
The way we always spot fellow travellers abroad.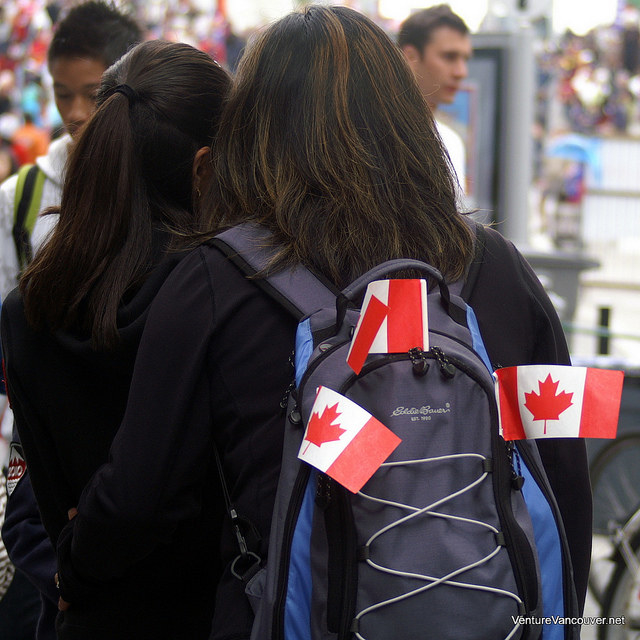 Fellow Canadians, show your pride! In 2017, we celebrate CIBC's 150th birthday alongside the 150th anniversary of Canada's Confederation. #StandForCanada