Pick A Drink

Pick A Meat

Pick Something For Your Sweeth Tooth

Chocolate-covered Strawberries

Pick An Entree

Pick A Fast Snack

Pick A Place To Eat
What Does Your Food Opinion Say About You?
You got:

You got country! Lover and a fighter, with all the pure intentions. You're a caring soul, who occasionally likes to get down and dirty. A perfect night for you would involve a couple crisp beers, a bonfire and all the ones you love.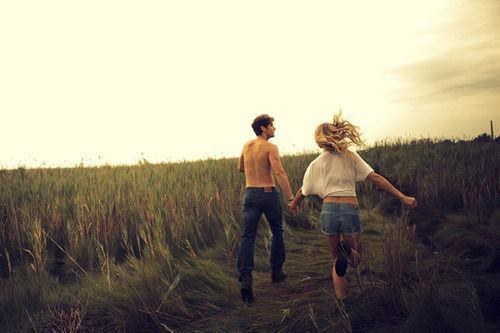 You got:

You got rebel! You really know how to "spice:" your life up! Not a care for the world, you do things how you want and on your own time. You've mastered the art of becoming a complete and total savage. Blasting music, a few friends and a couple jager bomb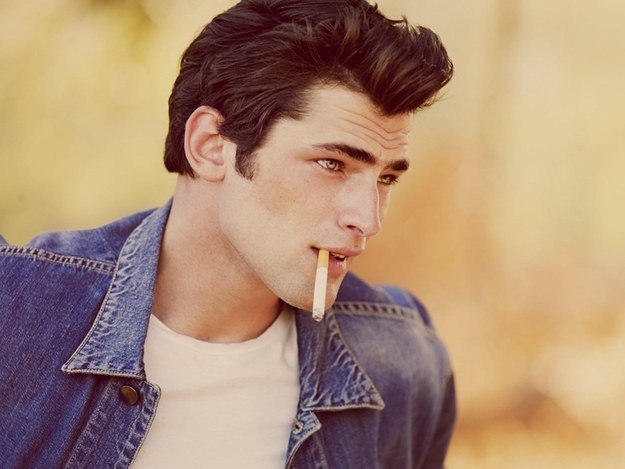 You got:

We've got ourselves an Athlete! Staying in shape, and living a healthy lifestyle is what you aim to accomplish. You are a goal setter, as well as a goal achiever. Vegetables and protein keep you going! You're perfect night out would most likely involve a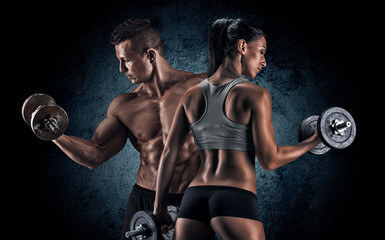 You got:

Aw, sweetheart! You know what they say, "glitter spice & everything nice". Loving, caring and mannerism is your game. You're a people-pleaser and get away with practically anything. Connections and friends from all over. You always keep yourself busy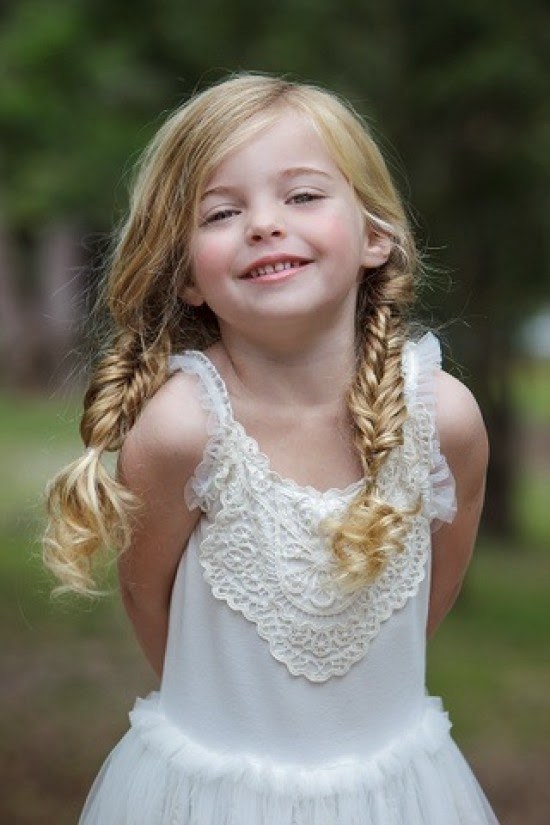 You got:

Couch-Potato! The television and couch have slowly become your throne over time. Going outside for practically anything never sounds appealing. You may be on the lazier side and throw a mild temper-tantrum when you have to get off your arse. Company never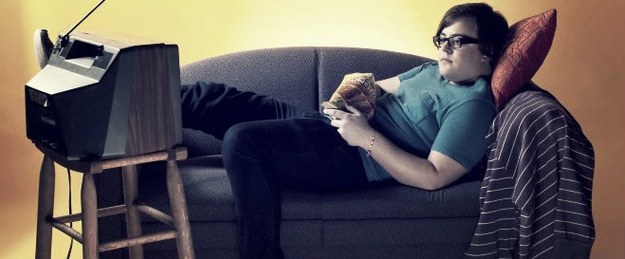 You got:

Hippie! You appreciate and love every bit of your surroundings. Always on a mission to encourage friends to see the world with you! You have a whimsical heart and enjoy all of what nature has to offer. Most people could probably imagine you traveling the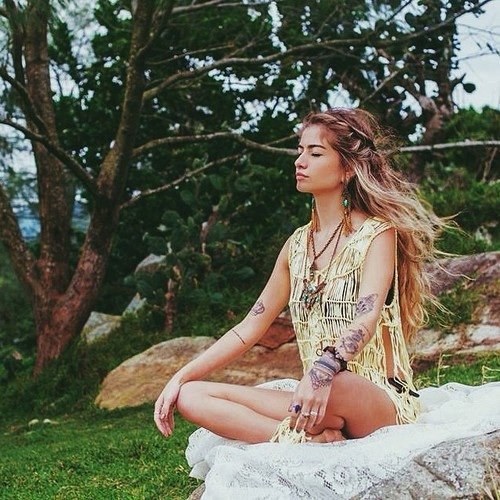 This post was created by a member of BuzzFeed Community, where anyone can post awesome lists and creations.
Learn more
or
post your buzz!