1.
Most brother-sister relationships don't openly discuss diaphragms. 2.
Monica was WAY too into hearing about Ross and Rachel's first kiss. 3.
The fact that Ross thinks there is nothing wrong with this. 4.
There was also that time when Ross gave Monica advice on seduction.

5.
Ross really blurred the lines of being a supportive brother, when he came to watch Monica bar dance at the diner.
6.
The Gellers love to sit together, sometimes even in each other's laps.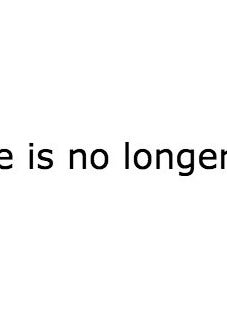 7.
Their intensity was unmatchable when performing "The Routine."
8.
Monica really let her competitiveness get the best of her when she played Rachel in rock, paper, scissors for the last condom.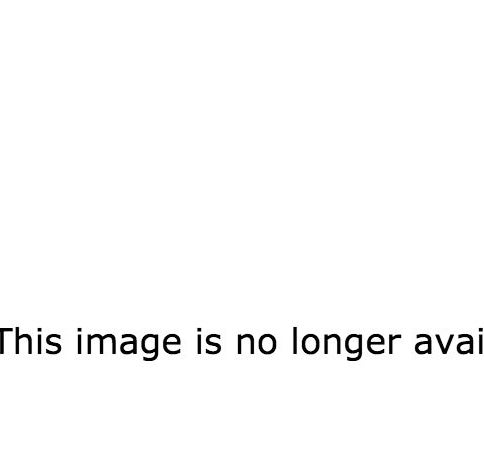 Not to mention she was WELL aware of the fact that Ross was waiting in the other room.
9.
They are never afraid to express their feelings to one another. 10.
They wrestle together.
11.
Too "touchy-feely"? NO! All siblings are this affectionate right?
12.
And there are no boundaries when it comes to baby making. 13.
Monica took advantage of the paper thin walls to hear Ross hooking up with Charlie. 14.
What might be the most scarring: when Monica realized that Ross was her first kiss.