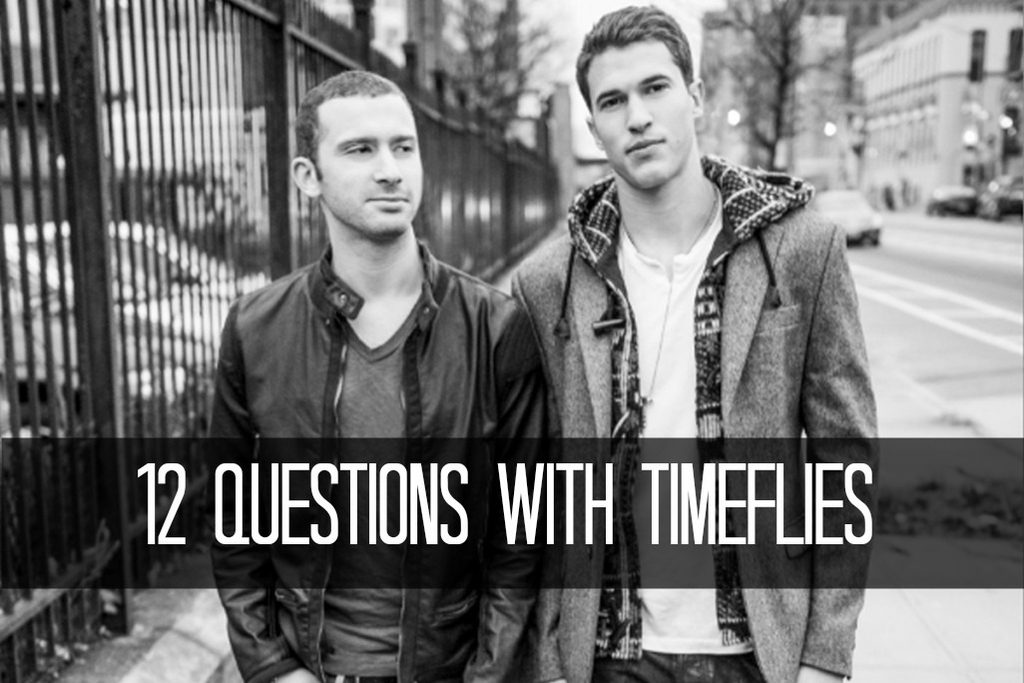 1.
What can you tell me about the new album?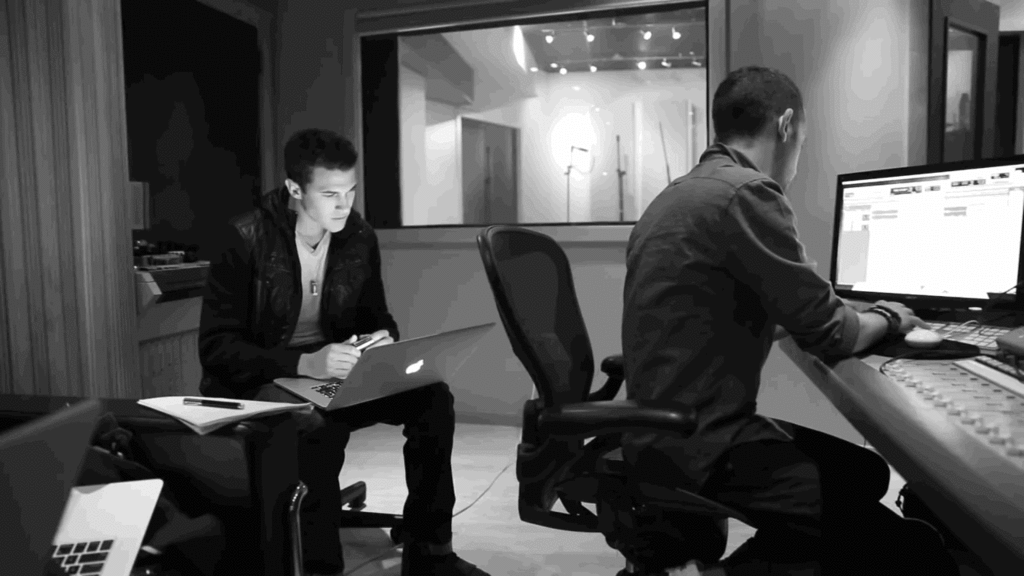 2.
Why Warning Signs? How did you come up with the name for your latest EP?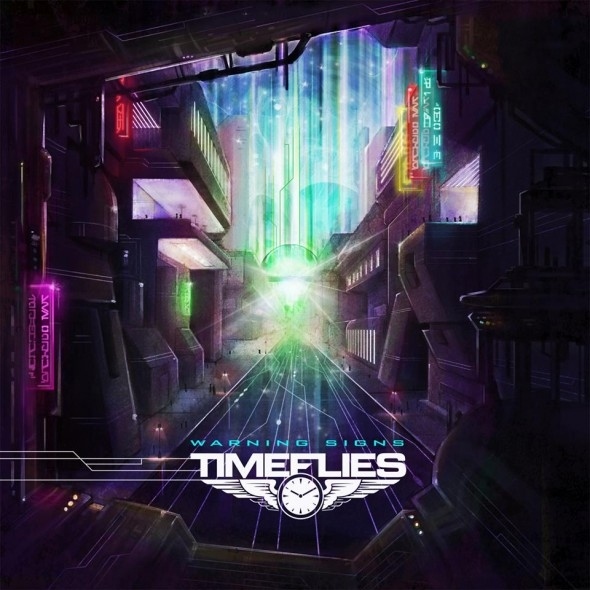 3.
You walk into a bar what do you typically order?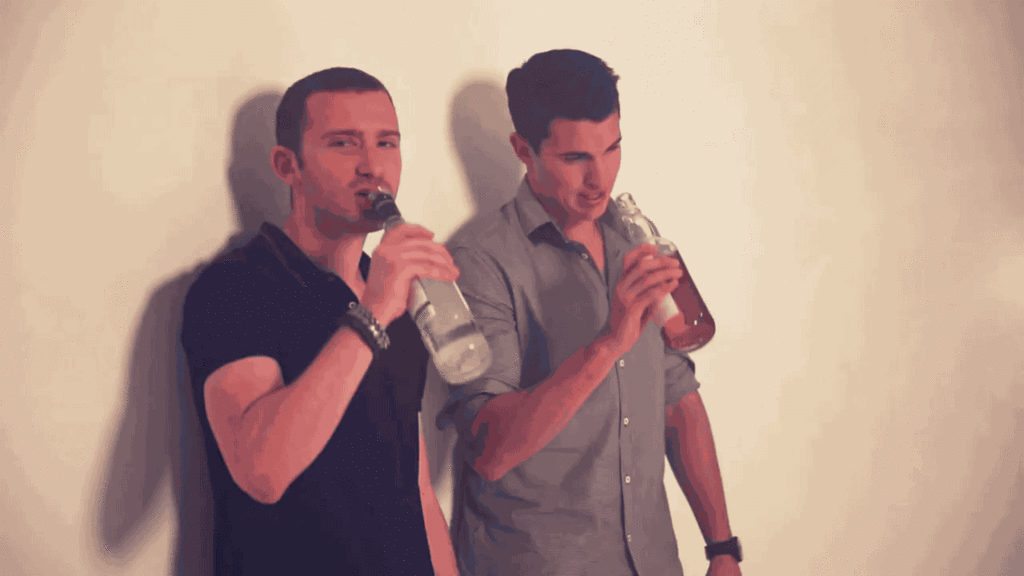 4.
Go-to song to sing in the shower?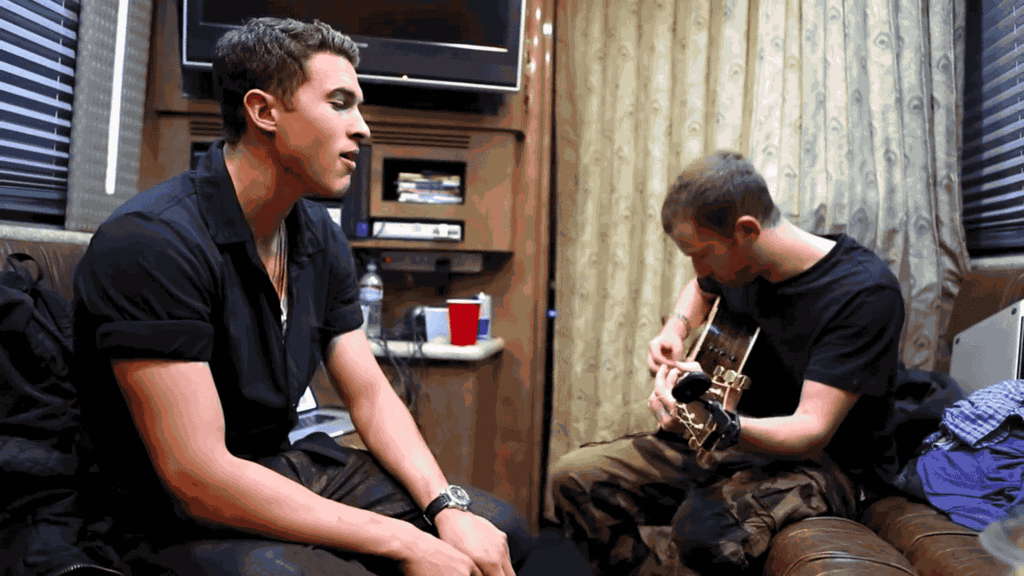 5.
What's your favorite part about releasing TFT's?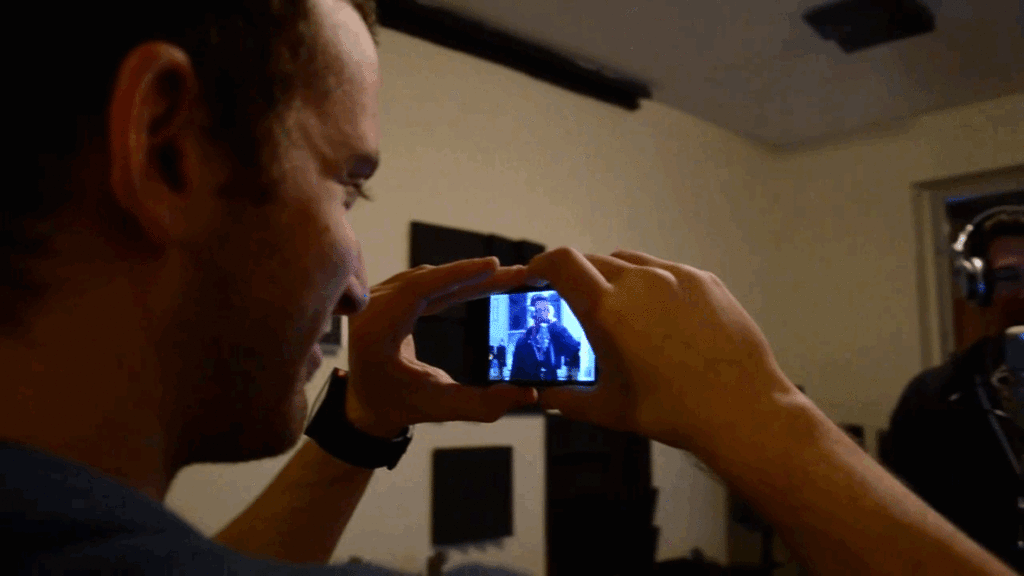 6.
McDons or T-bell?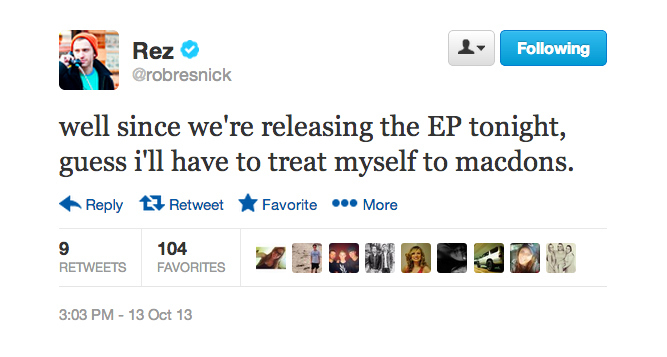 7.
What is something your 16-year-old self would never believe that you have experienced or accomplished today?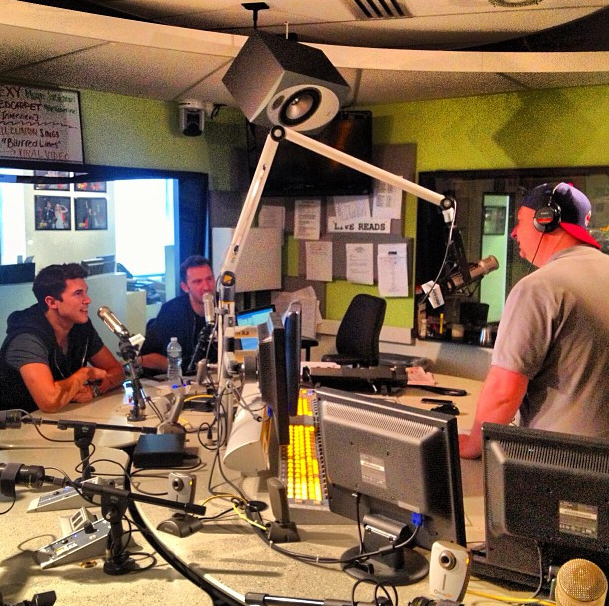 8.
Funniest moment on tour?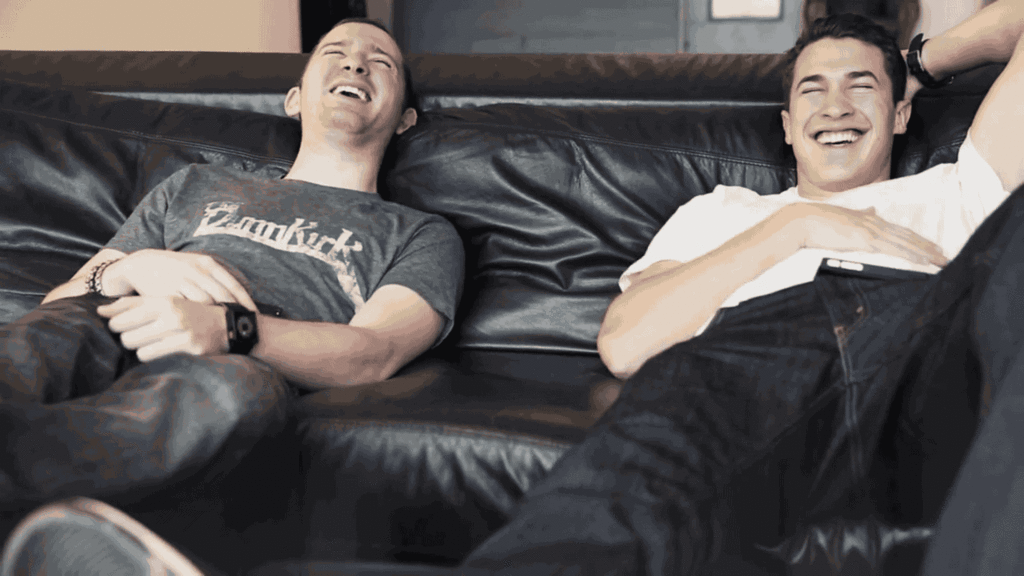 9.
First CD you bought?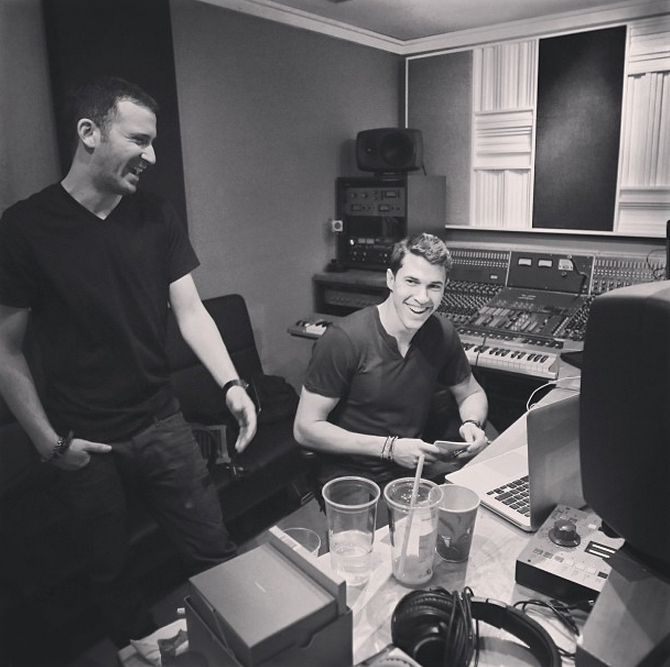 10.
When you wake up in the morning, you always do these two things…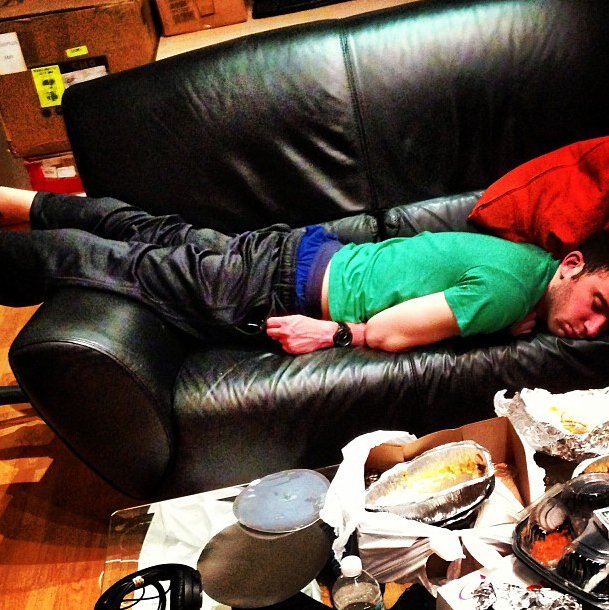 11.
Best piece of advice you've ever received, who said it to you?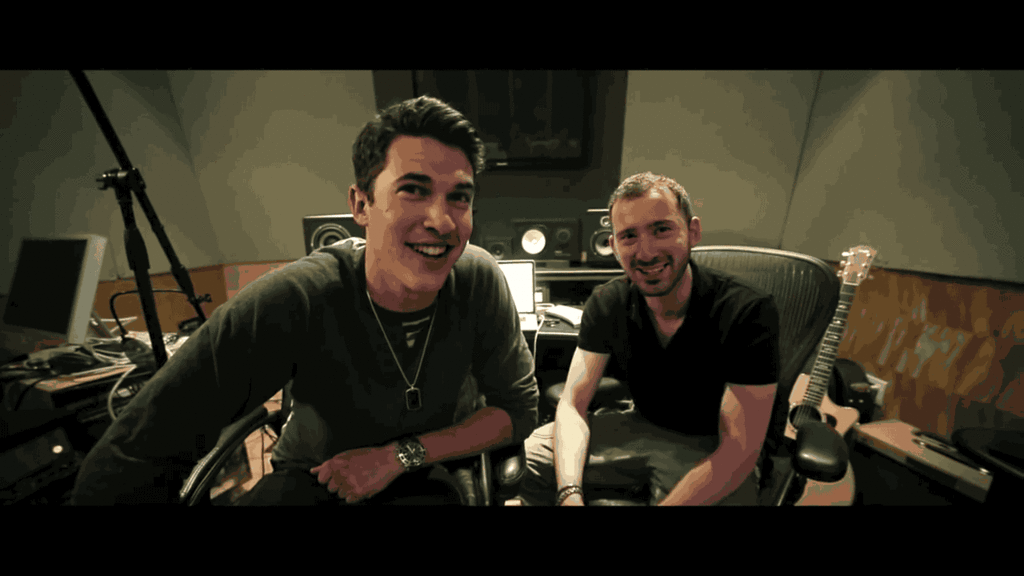 12.
What are you looking forward to most about the Warning Signs tour? How will it be different than One Night, The Scotch Tape, and Under the Influence?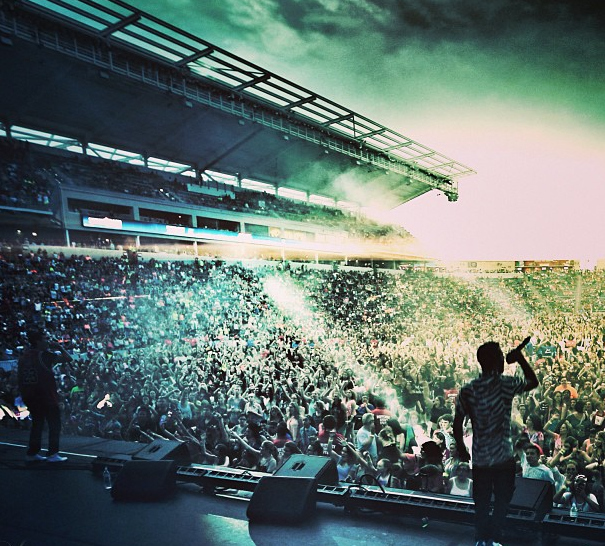 Warning Signs Tour dates:
October 11 Philadelphia PA/ Electric Factory
October 15 Denver CO/ Ogden Theater
October 16 Salt Lake City, UT/ IN the Venue
October 18 Seattle, WA/ Showbox SODO
October 19 Portland, OR/ Roseland Theater
October 20 San Francisco, CA/ The Fillmore
October 22 Pomona, CA/ Glasshouse
October 24 Los Angeles, CA/ Club Nokia
October 27 Tempe, AZ/ The Marquee
October 29 Dallas, TX/ House of Blues
October 30 Austin, TX/ Emo's
November 1 Atlanta, GA/ Center Stage
November 2 Orlando, FL/ UCF
November 3 Fort Lauderdale, FL/Revolution
November 4 Tampa, FL/ Ritz Ybor
November 6 Ashville, NC/ Orange Peel
November 8 Pittsburgh, PA/ Carnegie Mellon
November 10 Silver Springs, MD/ The Fillmore
November 12 Columbus, OH/ LC Pavilion
November 14 Normal, IL/ ISU Auditorium
November 15 Milwaukee, WI/ The Rave
November 16 St. Louis, MO/ The Pageant
November 19 Toronto, Ont./ Sound Academy
November 20 Albany, NY/ Usptate Concert Hall
November 21 New York, NY/ Theatre at MSG
November 22 Boston, MA/ Agganis Arena
November 24 Detroit, MI/ Royal Oak Music Hall