Okay, these are the most adorable history teachers in the world.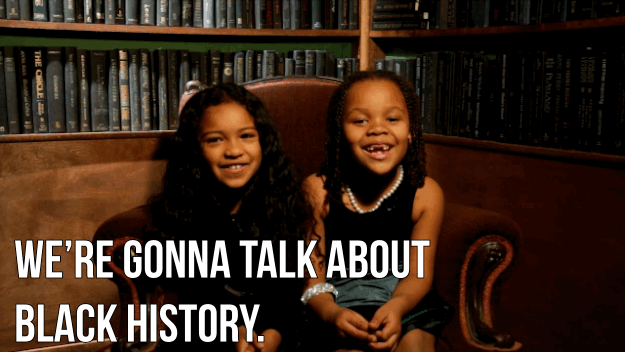 "She said, 'Maybe I could make some hair and beauty products for my fellow black people.'"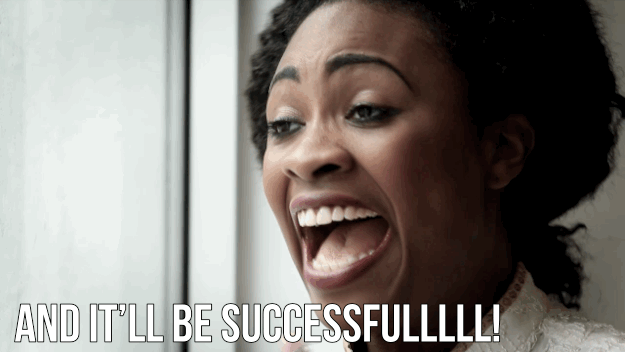 "Spike Lee is a movie director. He is best known for taking difficult subjects and putting a twist on them, and he does this to bring awareness to the community."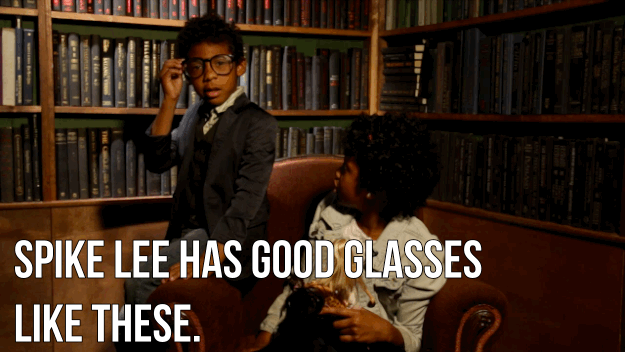 "In his movie, he said, 'Do the right thing," and black people said, 'Yeah, I could.'"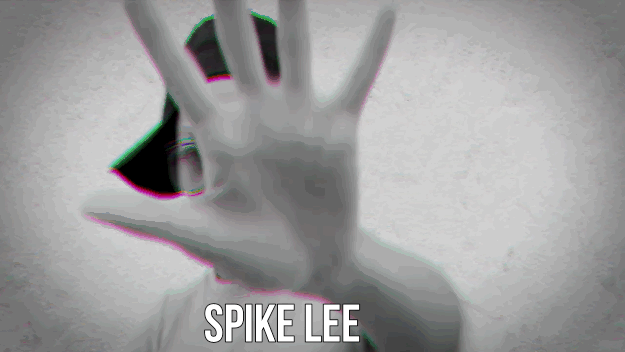 And like any great history lesson, this one ended, of course, with cookies.