Athena's focus is new and unsigned artists. Her playlist is called "Fresh Finds" and it has over 500,000 followers.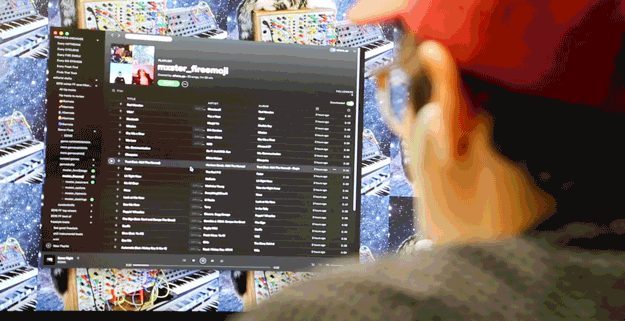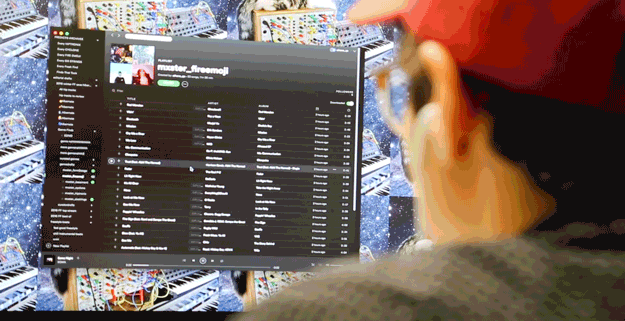 Quite a few artists that she's put on her playlist have been signed or were able to quit their day jobs, such as Naaz!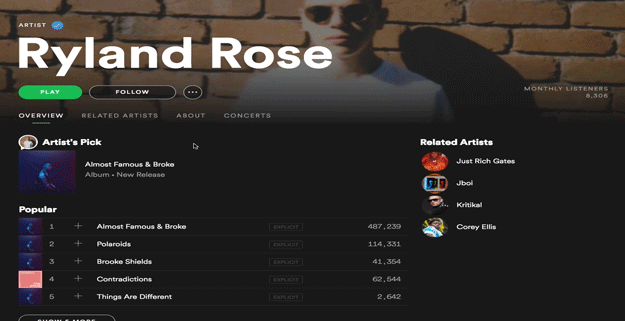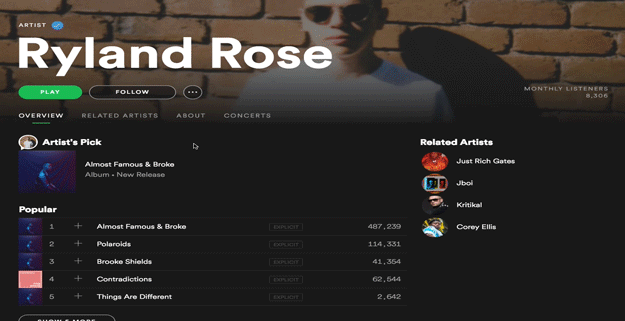 BuzzFeed News joined Athena at Spotify and followed her work routine, which involves hours of listening to music.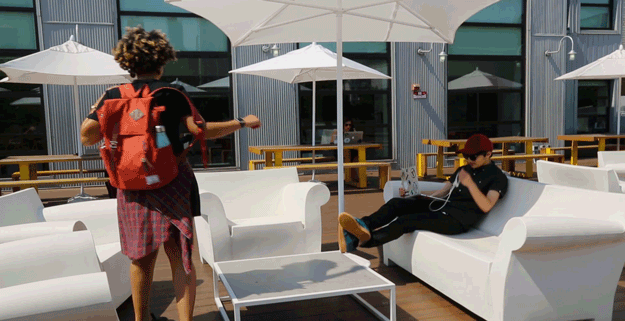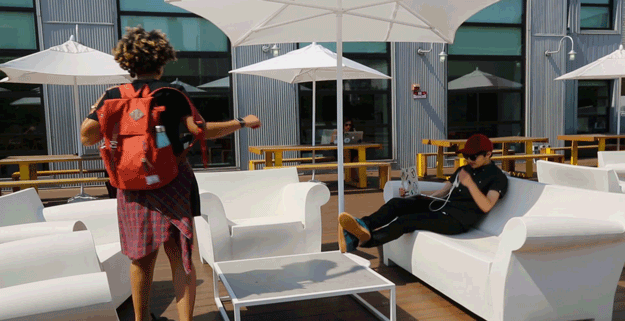 And more music.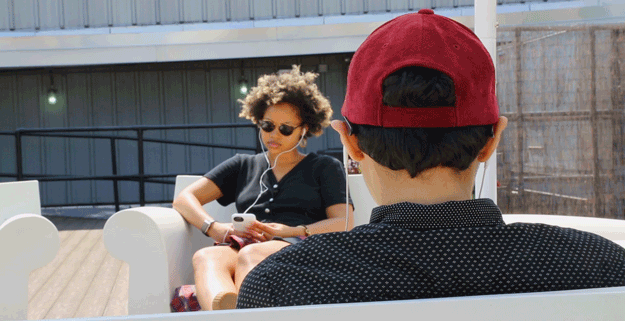 I mean, what did you expect?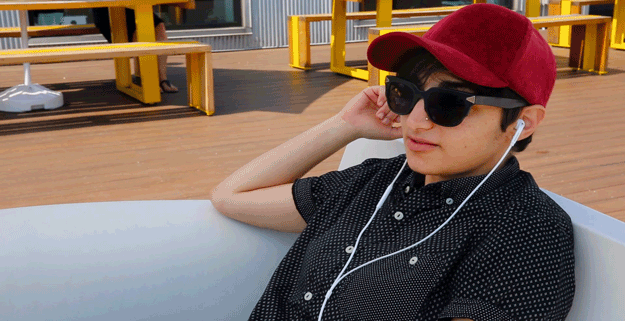 Athena also curated the playlists for Pride month. She gathered queer artists, activists, and influencers from all over the world to create playlists that speak to their experiences.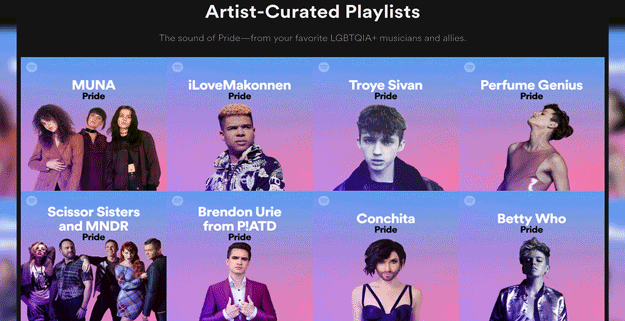 Keep doing your thing, Athena.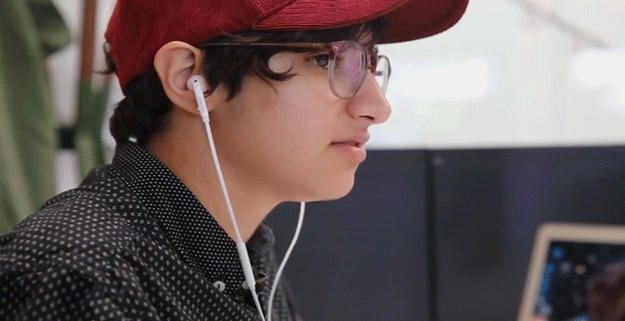 If you're interested in more information about music streaming, check out Reggie Ugwu's piece.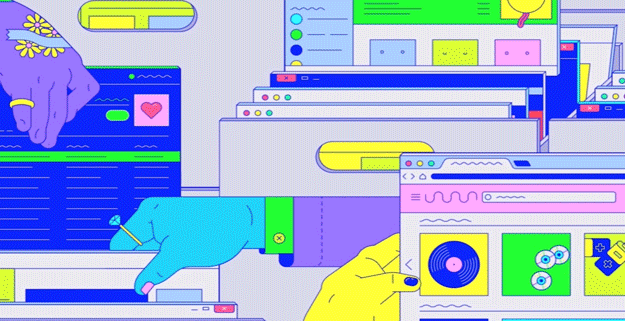 CORRECTION
A Ryland Rose is an independent artist. A previous version of this article said he had signed with a label.