If you were mad that someone stole your bike, you would...

become friends with the guy who stole it

What do you plan to major in?

How are you feeling?

happy to be with my best friends

Dream job?

One thing that's in your bag is a...

Favorite drink?

Coffee to keep me awake in case i miss my big break
Which Colonist Are You?
Intelligent guy who'd make a great lawyer because of your love for the law--basically you're a rule follower. you love your family and always seem to have an open mind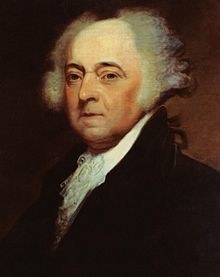 you're definitely not afraid to speak your mind and you actually enjoy writing--you'd make a great author!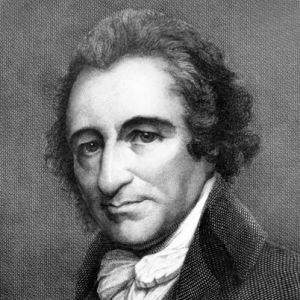 just the dumb cousin...jk! you're a natural born leader and a hardcore troublemaker--settle down you hothead!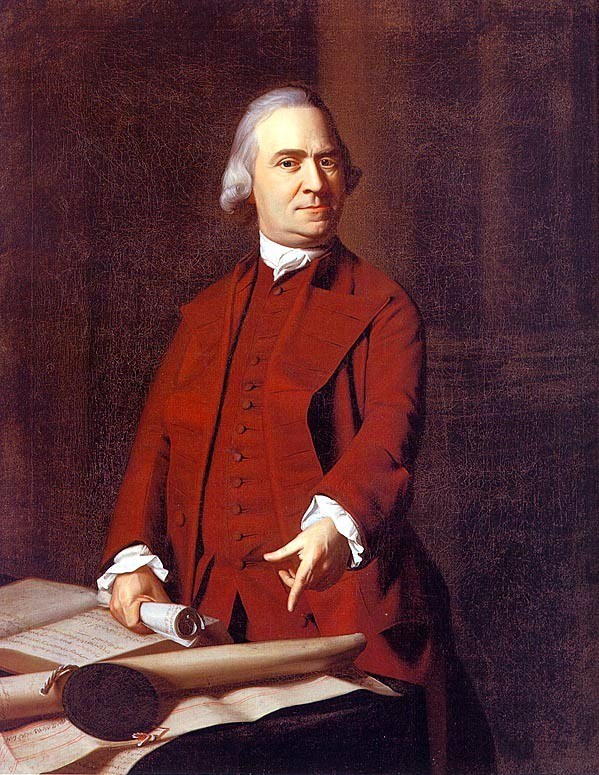 loyal as heck to your hometown. you're probably hated by tons of people but you could really care less.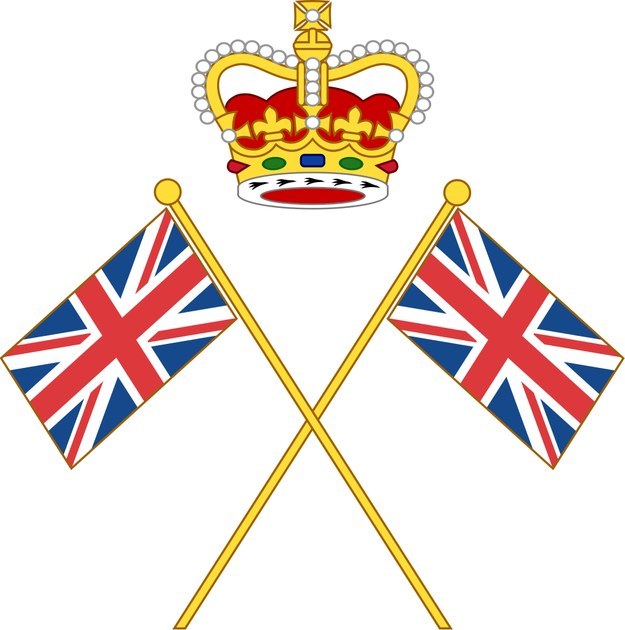 just a boring, eager person waiting for your time to shine--it'll come! maybe. you are always ready for a good fight though.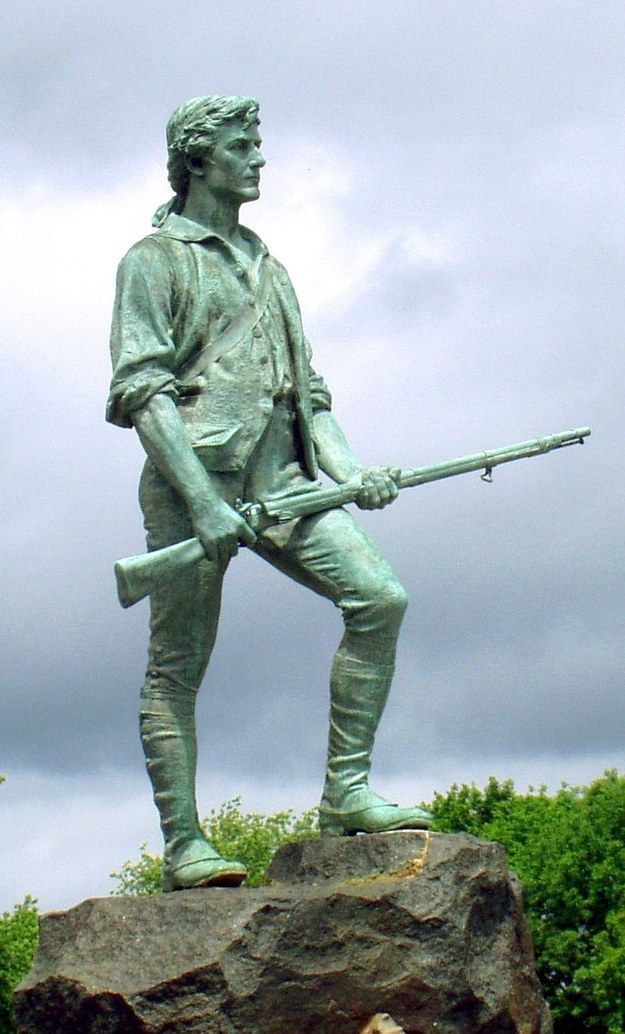 This post was created by a member of BuzzFeed Community, where anyone can post awesome lists and creations.
Learn more
or
post your buzz!